A Definitive Ranking of All 'American Horror Story' Seasons (Excluding '1984')
There are many seasons of 'American Horror Story' and we've ranked them from best to worst so you know what to watch (and not watch). You're welcome.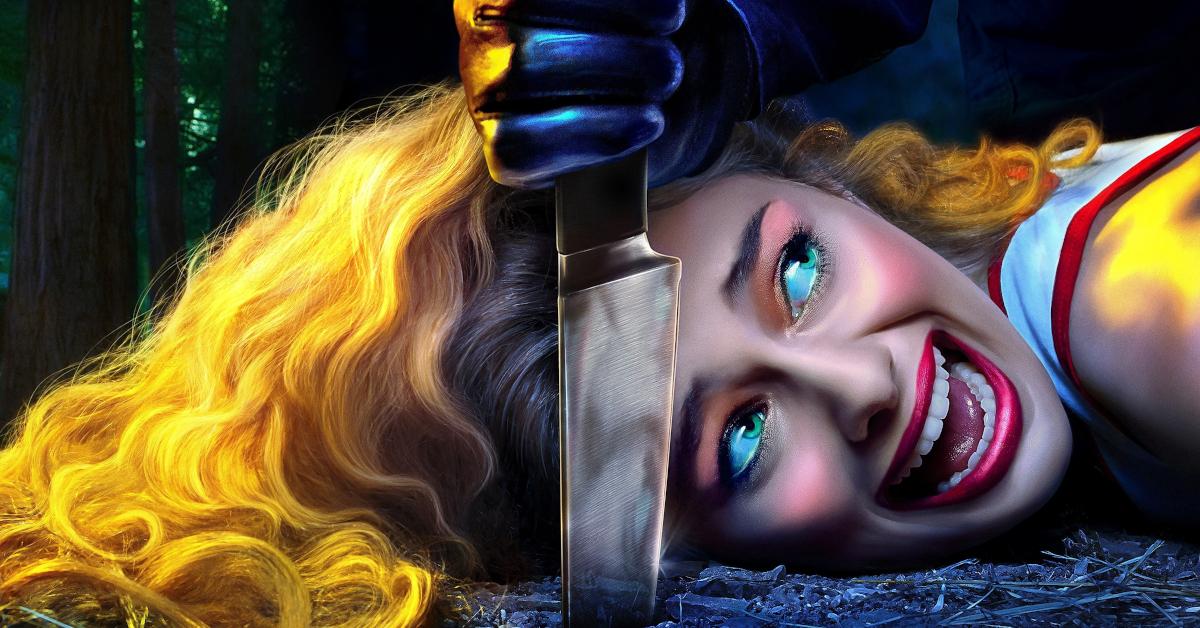 If you're a fan of horror, then chances are you've seen at least more than a few seasons of American Horror Story. While the current season, 1984 is giving '80s fright film fans a lot to talk about, and geek out over, it's easy to forget that the series hasn't been afraid of pushing the envelope when it comes to far-fetched and "out there" ideas. Slasher films are a collective part of our culture, heck Friday the 13th isn't the same without a Jason movie marathon.
Article continues below advertisement
While Scream expertly paid homage to the genre back in the '90s, it's nice to see that the show is doing it again, but in a serial format. And American Horror Story (usually) does a great job of mashing up the "greatest hits" of a particularly horrifying subject and making it into a single season and tying it together into a tidy narrative.
It's just that some seasons do it better than others. So what if you've never seen the show, but only have so much time to binge watch a few episodes here and there?
American Horror Story seasons ranked from worst to best:
What's great about AHS is that, more or less, every season takes on a new narrative, with new actors and characters.
Article continues below advertisement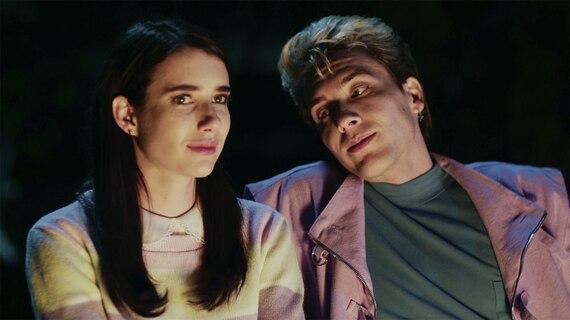 So every season is basically a standalone "mini-series" and while there are some easter eggs and callbacks here and there, you aren't going to be lost if you haven't seen the previous seasons. So fret not if you're a neophyte.
But which ones should you watch first, and which should you maybe save for a later viewing? Well, we've got you covered, we're ranking them from worst to best.
Article continues below advertisement
It goes without saying that all art is subjective and there are probably going to be die-hard faithfuls who prefer one season over another for various reasons, but, here goes.
8. Roanoke - Season 6
The main reason why this season gets bottom billing is because it ties all of the other seasons together. While the concept of linking all of the other seasons together is cool, viewers complained that Roanoke unfortunately suffers from weird continuity problems.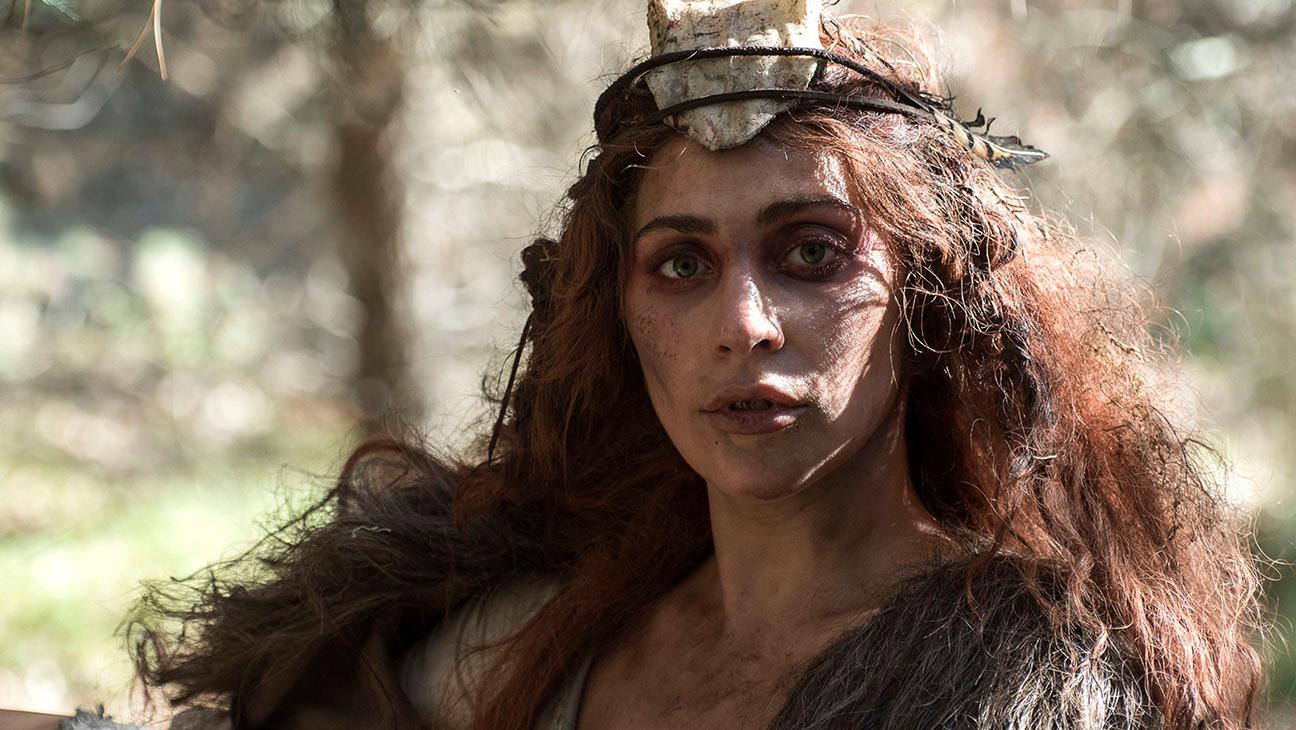 Article continues below advertisement
Jumping back and forth in time and showcasing some truly horrifying scenes, with more run-of-the-mill scenarios may have been a treat for die-hard AHS fans, but for the most part, it felt kind of like a "filler" season or a greatest hits compilation, rather than its own standalone miniseries.
7. Cult - Season 7
Cult garnered a lot of buzz once word got out that the writers were going to take the 2016 election and put a horror-spin on it.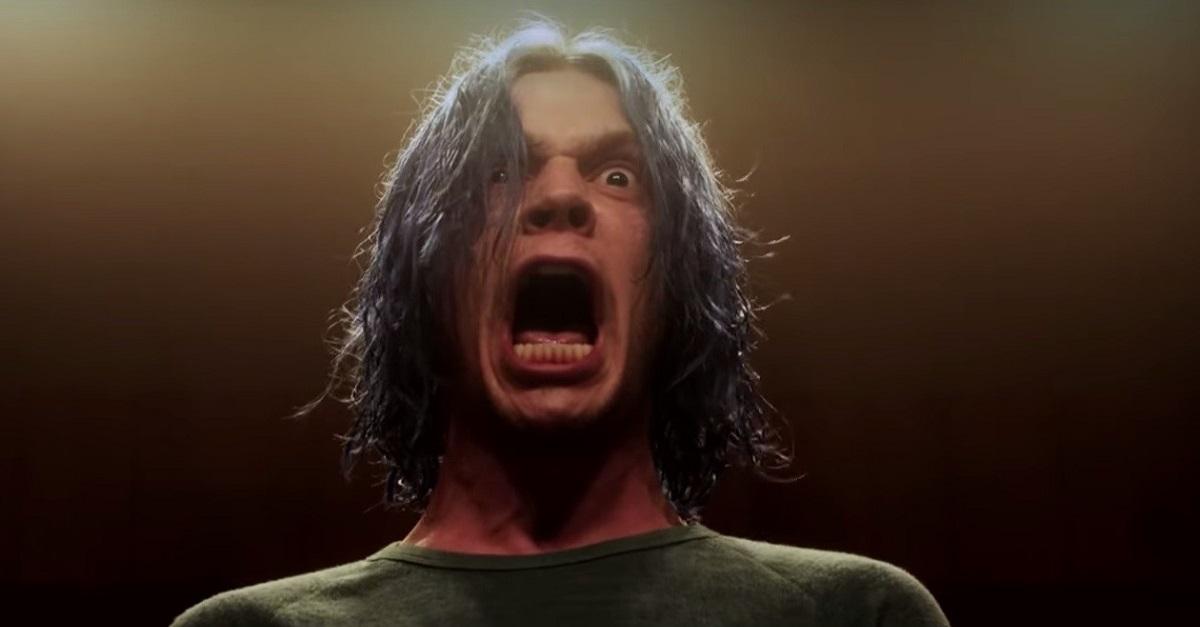 Article continues below advertisement
It had all the makings for a Black Mirror style narrative, and infusing horror with politics, something that is difficult to pull off, is a meritorious effort. And there are some scenes and plot points based on real-life events that could've made for a truly compelling narrative. However, the generalizations made about politics were seen as a bit too simplified for some viewers, and then there were some plot holes that confused watchers.
Ultimately, critics loved Cult, but it didn't seem to capture audience admiration as much as other seasons of the show.
6. Apocalypse - Season 8
Post-apocalyptic worlds are gnarly and inherently terrifying, and AHS decided to tackle this world that definitely drew inspiration from The Road, while simultaneously creating a cross-over narrative. Vibe wise, the season felt like a hybrid between Asylum and Coven, which isn't a bad thing.
Article continues below advertisement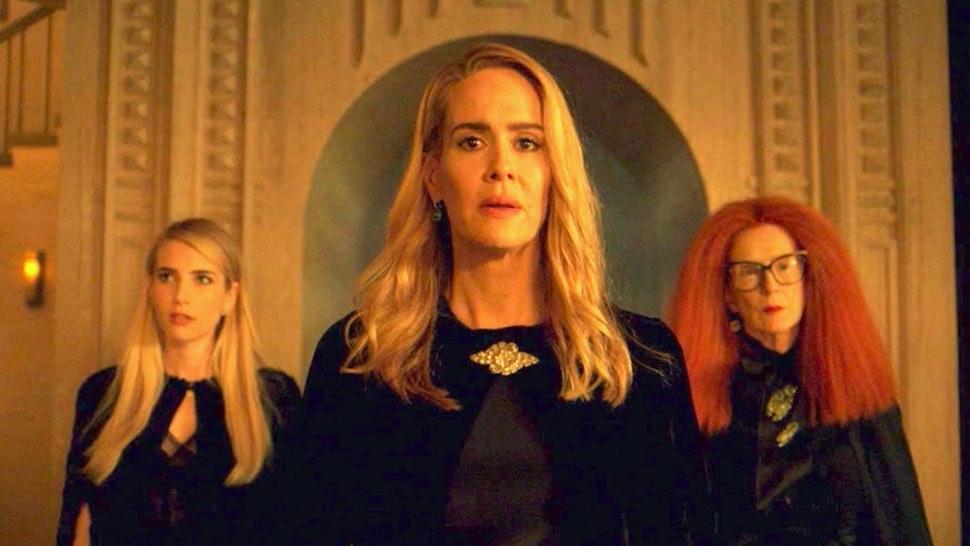 Like Roanoke, viewers might feel a bit lost if they didn't see previous seasons of the show. Like most seasons, it did receive critical praise, but if you're looking for an AHS series to start with, maybe save this one for later.
5. Freak Show - Season 4
What Freak Show has going for it is sheer creepiness, and a nod to terrifying real-life serial killer John Wayne Gacy. Plus, there's something about that carnival atmosphere that just makes you want to poop your pants.
Article continues below advertisement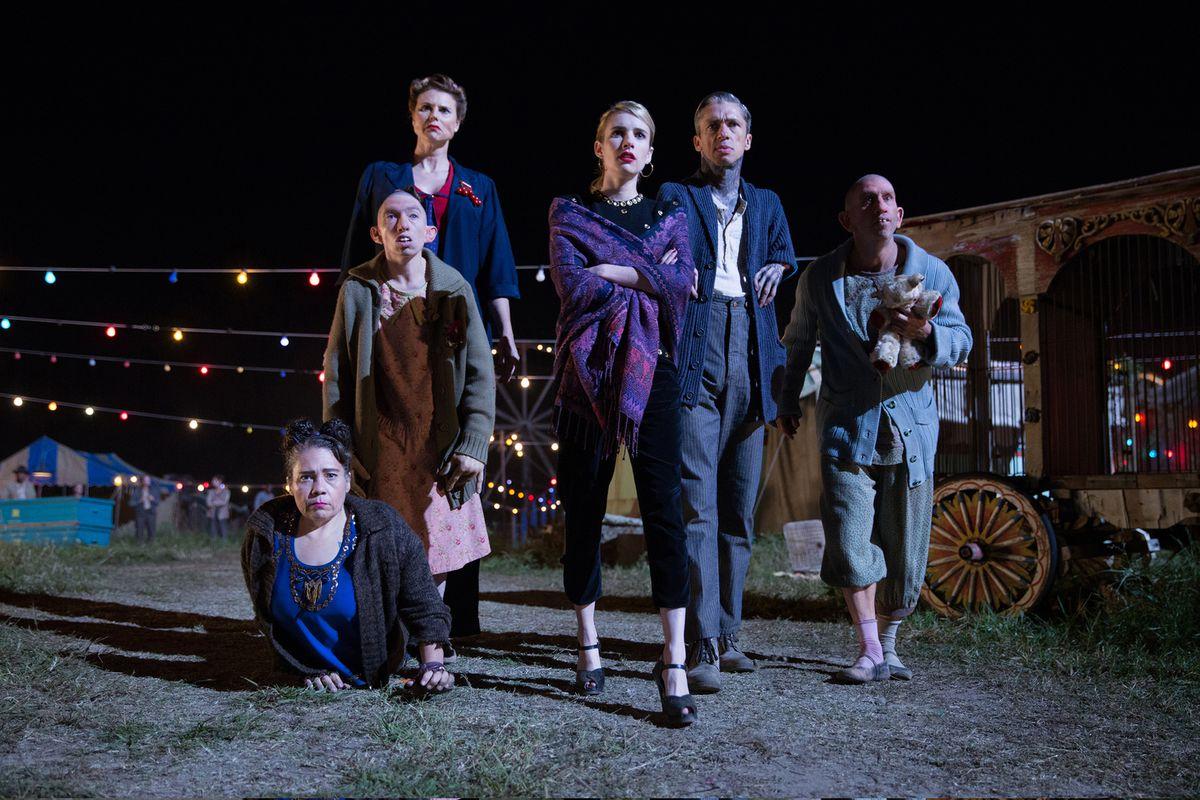 Viewers also get to see Jessica Lange ride off into the sunset in her final season, and she's always excellent. But with plotlines and characters given screen time that ultimately end nowhere, some viewers were turned off to the season that was all about people with physical deformities. It was still pretty great, despite these qualms audiences had.
4. Hotel - Season 5
Putting this one so high up on the list might upset some people. But c'mon, Schmidt from New Girl is in it.
Article continues below advertisement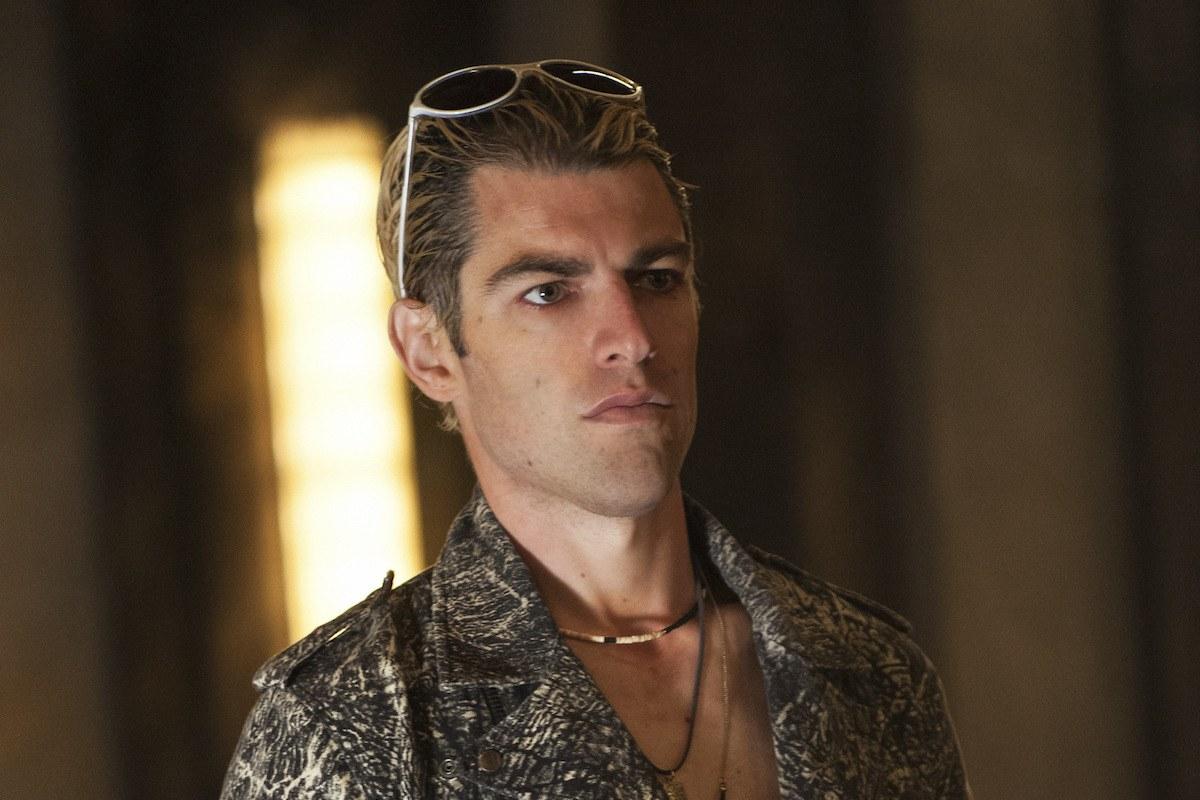 Casting Lady Gaga as the lead didn't sit right with some viewers, and sure, the season was campy as hell, so if you aren't into over-the-top-ness, then this might not be the season for you. But the reason why Hotel works is because it's clearly trying to emulate more of the show's style from Seasons 1 and 2, which is a good thing.
3. Asylum - Season 2
The biggest problem this season had going on was that it was jam-packed with a bunch of seemingly disparate storylines.
Article continues below advertisement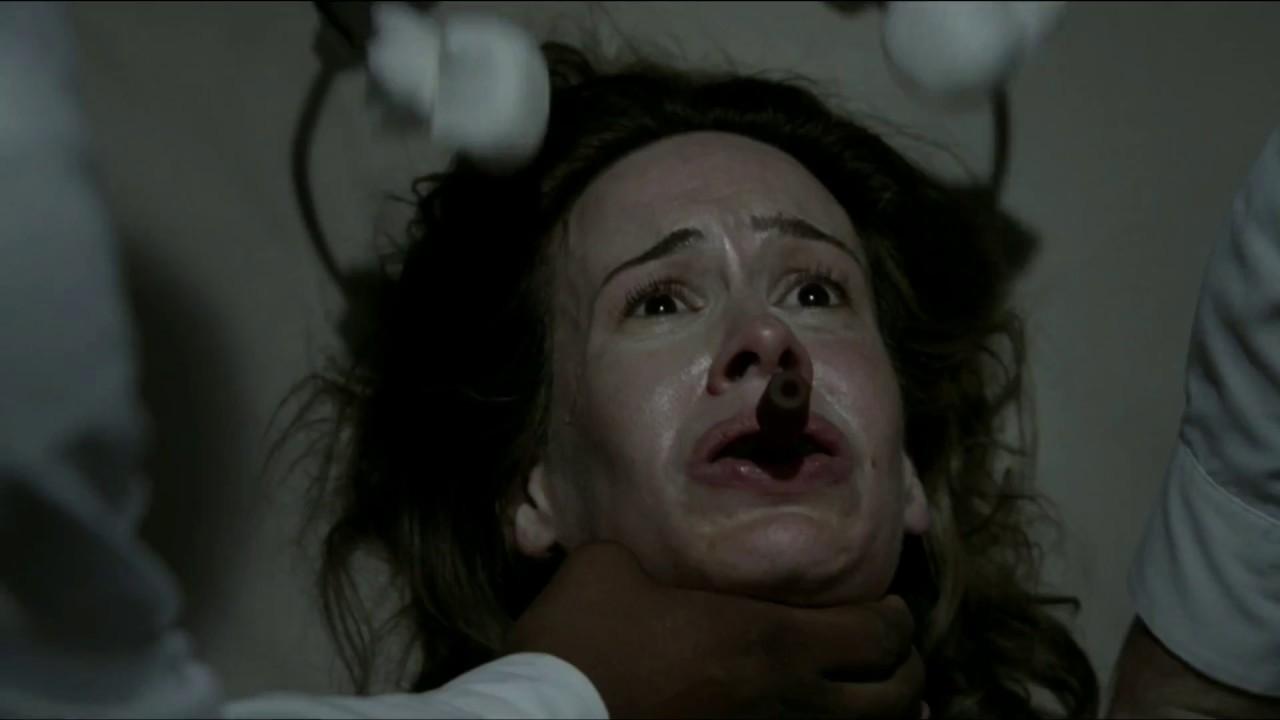 Aliens, Frankenstein, and tying them into a mental asylum seems like a tall order; it just felt like there were too many different horror themes going on. But the writers put them all together quite well and if you can get past the weirdness of that first episode specifically, you're rewarded with a really satisfying season. Definitely worth checking out.
2. Coven - Season 3
OK, so yes, Coven was very campy, but we also get to see lots and lots of Jessica Lange, which is always a good thing. She's incredible.
Article continues below advertisement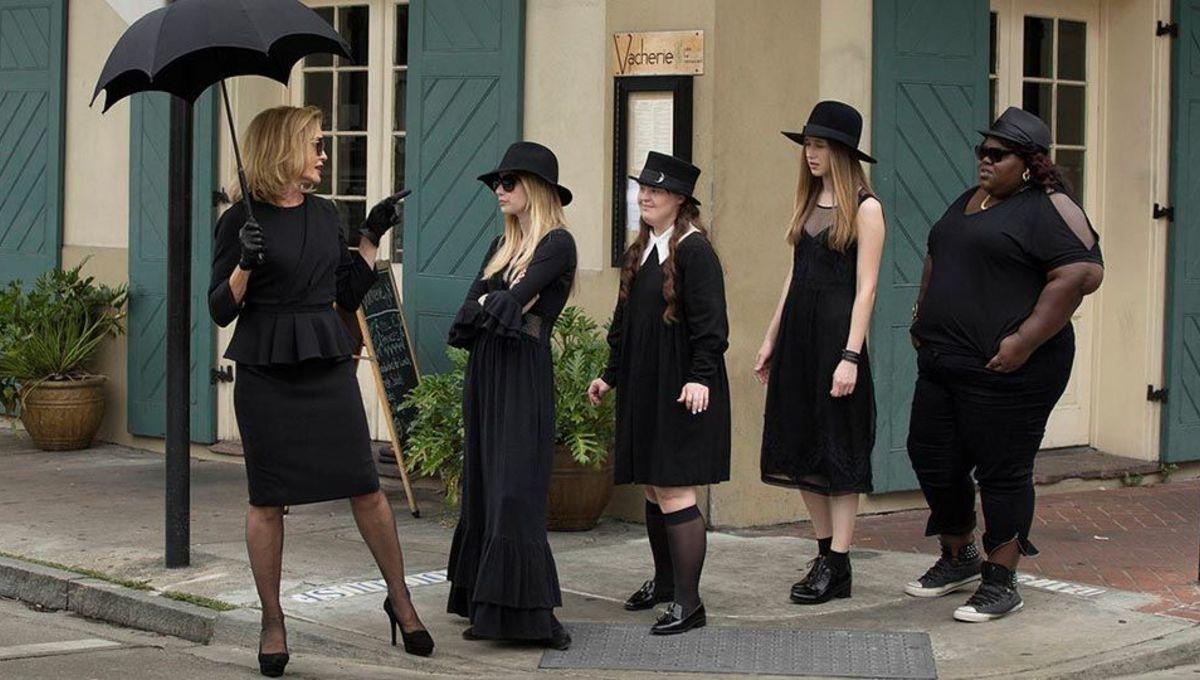 A bunch of witches witching around in New Orleans is a treat, and Coven definitely had more of a cohesive narrative than the other seasons on this list. Seeing witches vie for the top spot of Main Magic Caster was wonderful, and there's something about it being set in the Bayou that makes it all the more entertaining. It's AHS at its best, with the exception of...
1. Murder House - Season 1
This is the one that started it all, and why we're nine seasons into this show in the first place. There's a reason for that.
Article continues below advertisement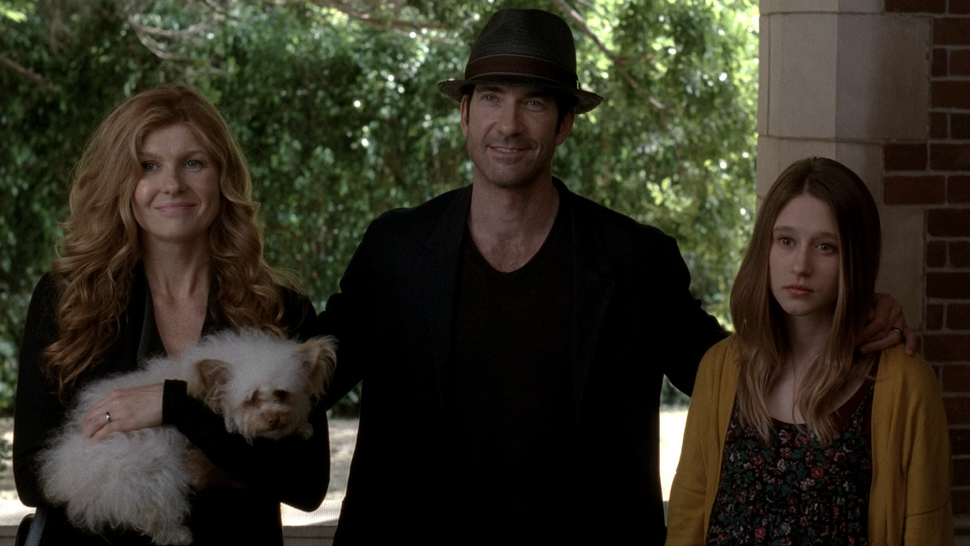 The story of the Harmon family moving into a house with some creepiness going on is the perfect set up for any horror scenario... but the way the show handles it is delightful — in a very spooky way. With great acting, an awesome cast of characters and a story that not only keeps you guessing but freaks you the heck out, it doesn't get any better than this. If you're looking to get into AHS, do yourself a favor and watch this season. It could be the only AHS entry you ever see, and you'll be happy.
We'll see where 1984 stands after the season's over, but it's shaping up to be pretty darn good. What's your ranking of the seasons, horror fans?