Don't Shoot the Messenger, But Evan Peters Is Coming Back to 'Pose'
Considering the much-awaited premiere of 'Pose's second season, fans are curious to find out whether Evan Peters will be joining the cast. Plus, what that would mean for his 'American Horror Story' fame.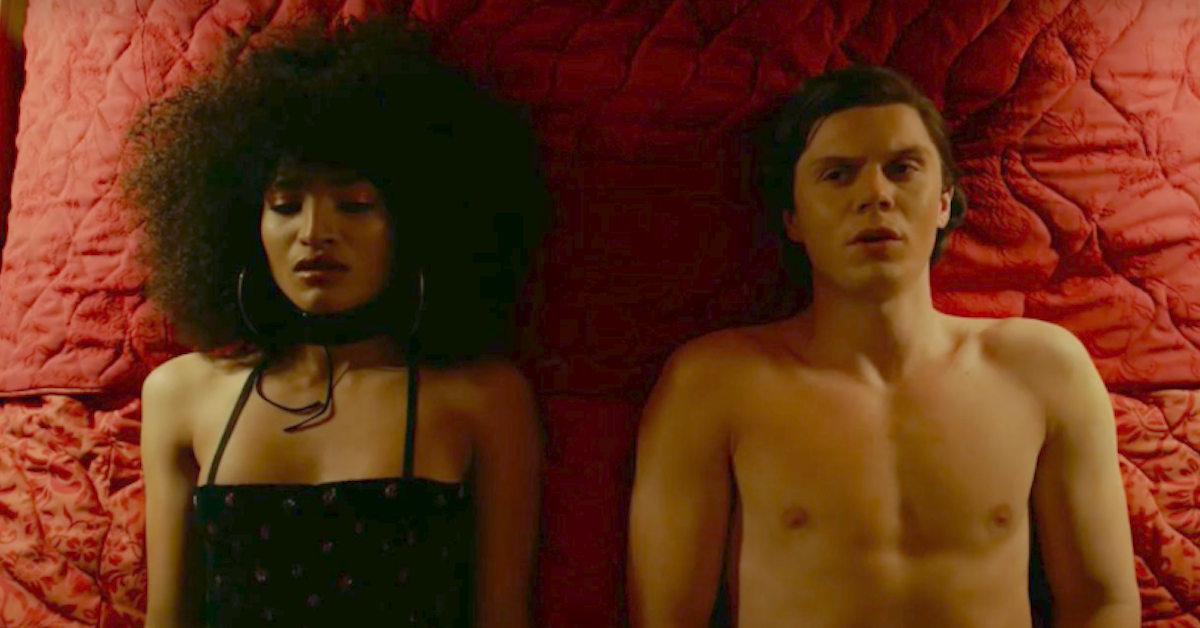 Given the sweeping success of Ryan Murphy's Pose, it should come as a surprise to absolutely no one that the series was renewed for an incredibly anticipated second season, which is set to premiere on June 11 at 10 p.m. on FX.
Article continues below advertisement
And the question on everyone's mind ahead of this much-awaited Pose return is, is Evan Peters in Season 2? The Ryan Murphy protégé plays Stan, whose love story came to a conclusive end when we closed off Season 1.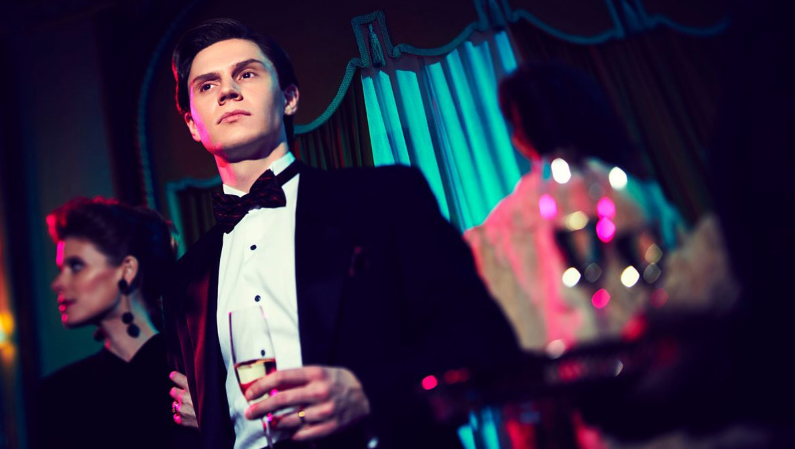 Article continues below advertisement
So, is Evan Peters in Pose Season 2?
Sorry for the haters who were excited to see a Pose sans Stan's character, but Evan, 32, is very much coming back for Season 2. Although the love story between him and Angel (Indya Moore's character) seems to be totally over after he rejected her world and took back the apartment he gifted her, Stan isn't going anywhere.
The plot points that will be explored in Season 2 deal with the AIDS crisis and the world of LGBTQIA+ folks in the '90s, so it's not exactly clear what Evan's role will be — especially since the FX cast page is less than forthcoming. As a reminder, his character Stan was a wealthy, straight married man from New Jersey.
Article continues below advertisement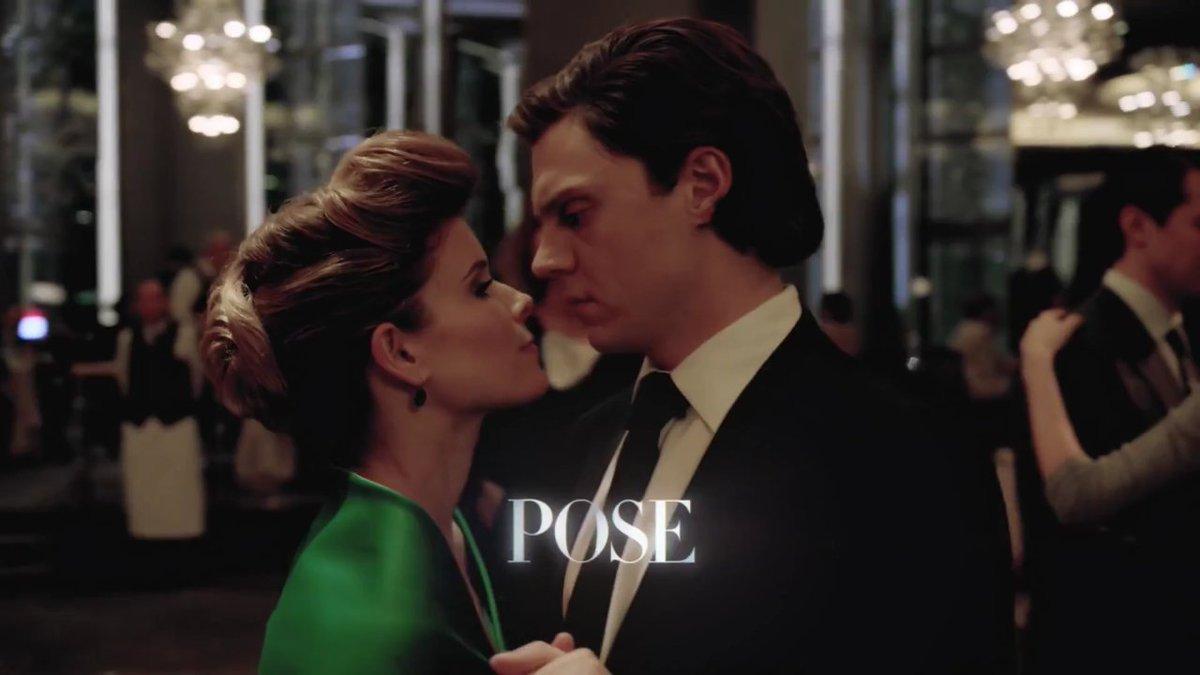 And it shouldn't be surprising that Evan's role in the show has led to many a think piece about why "the straight white dude is a dispensable storyline" and "it would benefit Pose greatly if [the show] took this opportunity to fully dispense of him."
Article continues below advertisement
The key point here is that in a show that celebrates queer bodies as much as Pose, an unsympathetic white guy has no place stealing away airtime from the gay, trans, and queer characters who are normally cast as sidelined outcasts on mainstream television shows.
However, Stan's character will likely change for the better.
So, as we've seen, not everyone is a fan of Stan's character or Evan's role on Pose. "I want to rewatch Pose but I'm struggling bc of the f--kery that is Evan Peters character," wrote one person. "Why do I have to suffer through this Evan Peters bs when watching Pose," wondered another.
Article continues below advertisement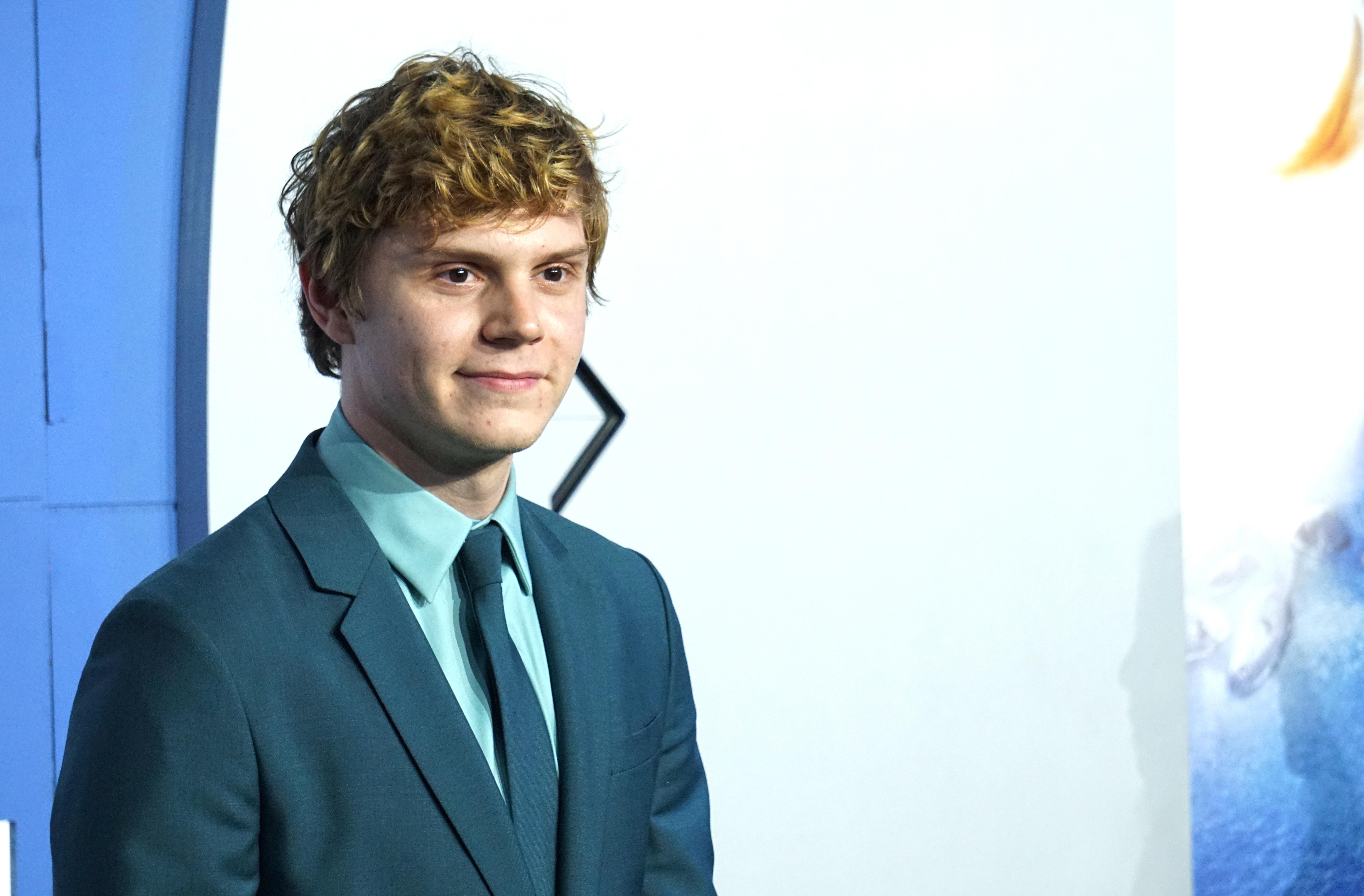 Well, surprise, because as much as you might hate Evan Peters' character on Pose, chances are Evan Peters actually hates Stan more. Yeah, he's really over being cast in creepy, violent and problematic roles and said last summer that he "made a decision" not to take "incredibly intense" roles anymore.
"I'm not doing it anymore," he said of the antagonistic roles he's been cast in and accepted, in a conversation with GQ. "I just made a decision. I said to myself, 'I can't do it anymore.' It's not me. It's not who I am!"
Article continues below advertisement
And Evan's role on Pose sounds like it was the catalyst to this decision to stop taking these "freaky" roles.
"It's hurting my soul and Evan as a person," he said, curiously in the third person. "There's this massive amount of rage that's been called upon from me, and the emotional stuff that's been called on me for Pose has been heartbreaking and I'm sick. I don't feel good."
Pose has helped Evan grow a lot.
We're holding out hope that Evan's come-to-Jesus moment means some sort of more sympathetic storyline for his character, Stan. Evan revealed watching Paris Is Burning for the first time opened his eyes to "a whole world and culture that I knew nothing about."
Article continues below advertisement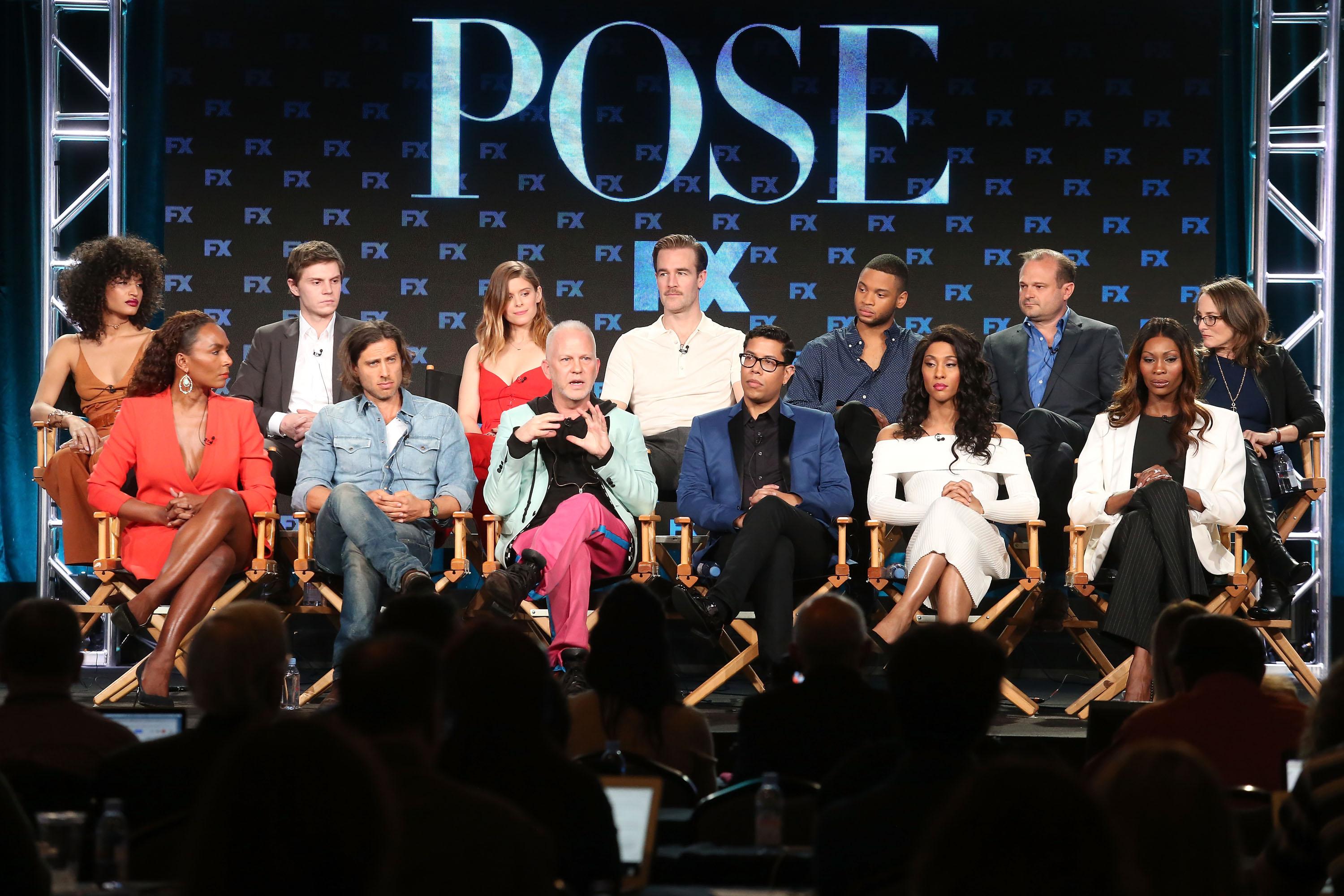 "It's been a massive learning experience, and I've grown a lot," he continued. "I've learned a lot from the trans community. They're an incredible strong community, and they've had to deal with way bigger problems than anything I've ever had to deal with. It just makes me humbled," he said.
The decision to reroute his acting career isn't even the biggest thing going on in Evan's life. The actor recently confirmed he would no longer be appearing in Ryan's other series, American Horror Story, and is said to have split from his fiancée of seven years, Emma Roberts.
Don't miss Pose on Tuesdays at 10 p.m. on FX.