MacKenzie Bezos Is Looking "Forward to What Comes Next"
MacKenzie Bezos just pledged half of the $35 billion she obtained in her divorce from Jeff Bezos to charity. But does she have a boyfriend? Find out.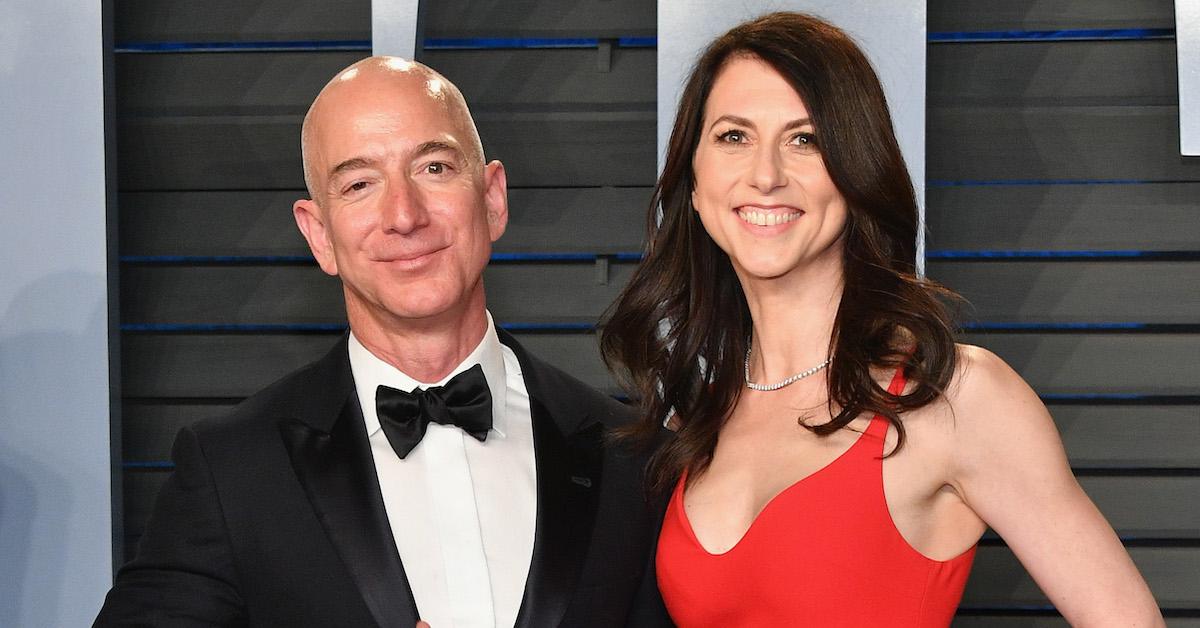 Article continues below advertisement
Earlier today, MacKenzie signed the Giving Pledge to commit more than half of her $35 billion fortune to charity or philanthropic causes.
But many are wondering whether Jeff Bezos' ex has a boyfriend, considering how public Jeff is about his new relationship.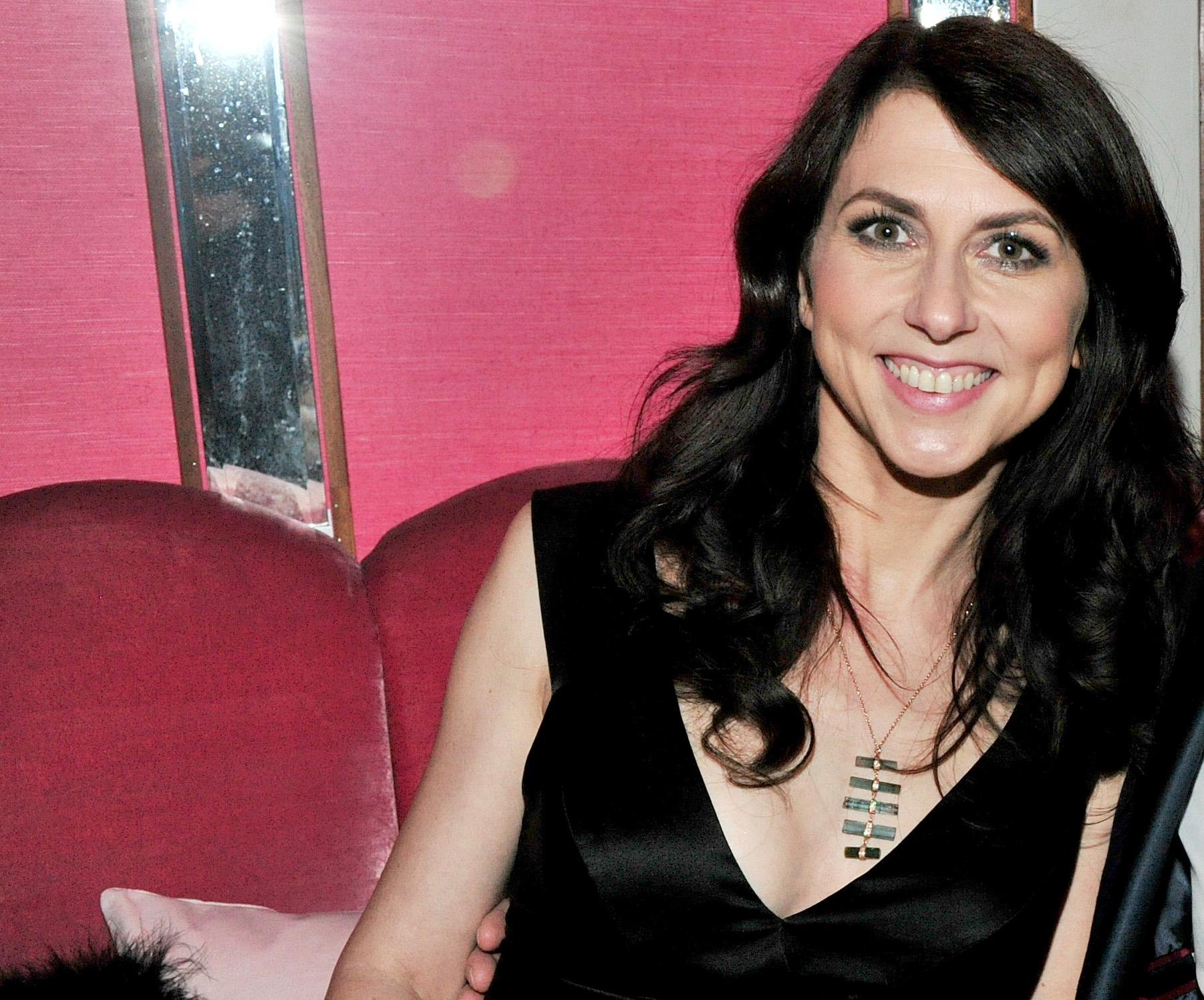 Article continues below advertisement
Does MacKenzie Bezos have a boyfriend?
American novelist and billionaire MacKenzie announced her altruism in a heartfelt letter published earlier today. "We each come by the gifts we have to offer by an infinite series of influences and lucky breaks we can never fully understand," she wrote.
"In addition to whatever assets life has nurtured in me, I have a disproportionate amount of money to share," MacKenzie continued. "My approach to philanthropy will continue to be thoughtful. It will take time and effort and care. But I won't wait. And I will keep at it until the safe is empty."
Article continues below advertisement
Although it doesn't seem that MacKenzie has a boyfriend just yet, she certainly has enough money to support one — even after pledging half of her riches to charity. And although she's likely the wealthiest novelist in the world, she's been generous with her money ever since her divorce was announced earlier this year.
"Grateful to have finished the process of dissolving my marriage with Jeff with support from each other and everyone who reach out to us in kindness," she tweeted back in April.
Article continues below advertisement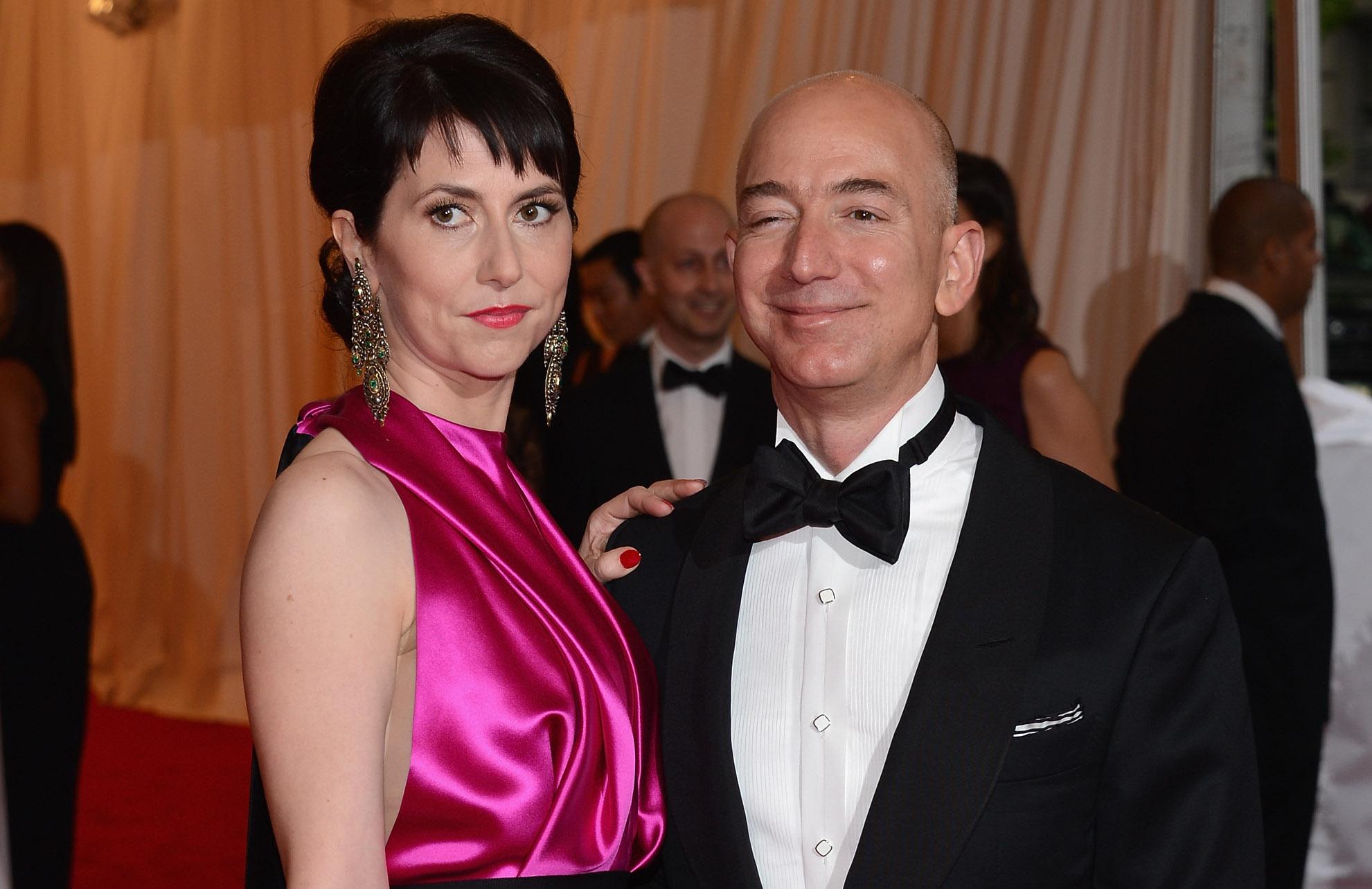 "Happy to be giving him all of my interests in the Washington Post and Blue Origin, and 75% of our Amazon stock plus voting control of my shares to support his continued contributions with the teams of these incredible companies," she continued. "Excited about my own plans. Grateful for the past as I look forward to what comes next."
Article continues below advertisement
MacKenzie has four children with Jeff.
With regards to her own exciting plans and future, we know that MacKenzie and Jeff share four kids — three sons, and one daughter they adopted from China. Jeff himself was adopted at a young age by his stepfather, the Cuban immigrant Miguel Bezos.
Article continues below advertisement
MacKenzie and Jeff both like to keep their kids out of the spotlight, which makes sense when you remember their neighbor Danny Hillis telling Vogue the Bezos "are such a normal, close-knit family, it's almost abnormal."
He continued, "MacKenzie has a very clear sense of herself, and it was never going to change based on whether she was rich or poor. They would think it bad to raise kids who are isolated by their wealth." As a consequence, we don't know any of the four children's names.
Article continues below advertisement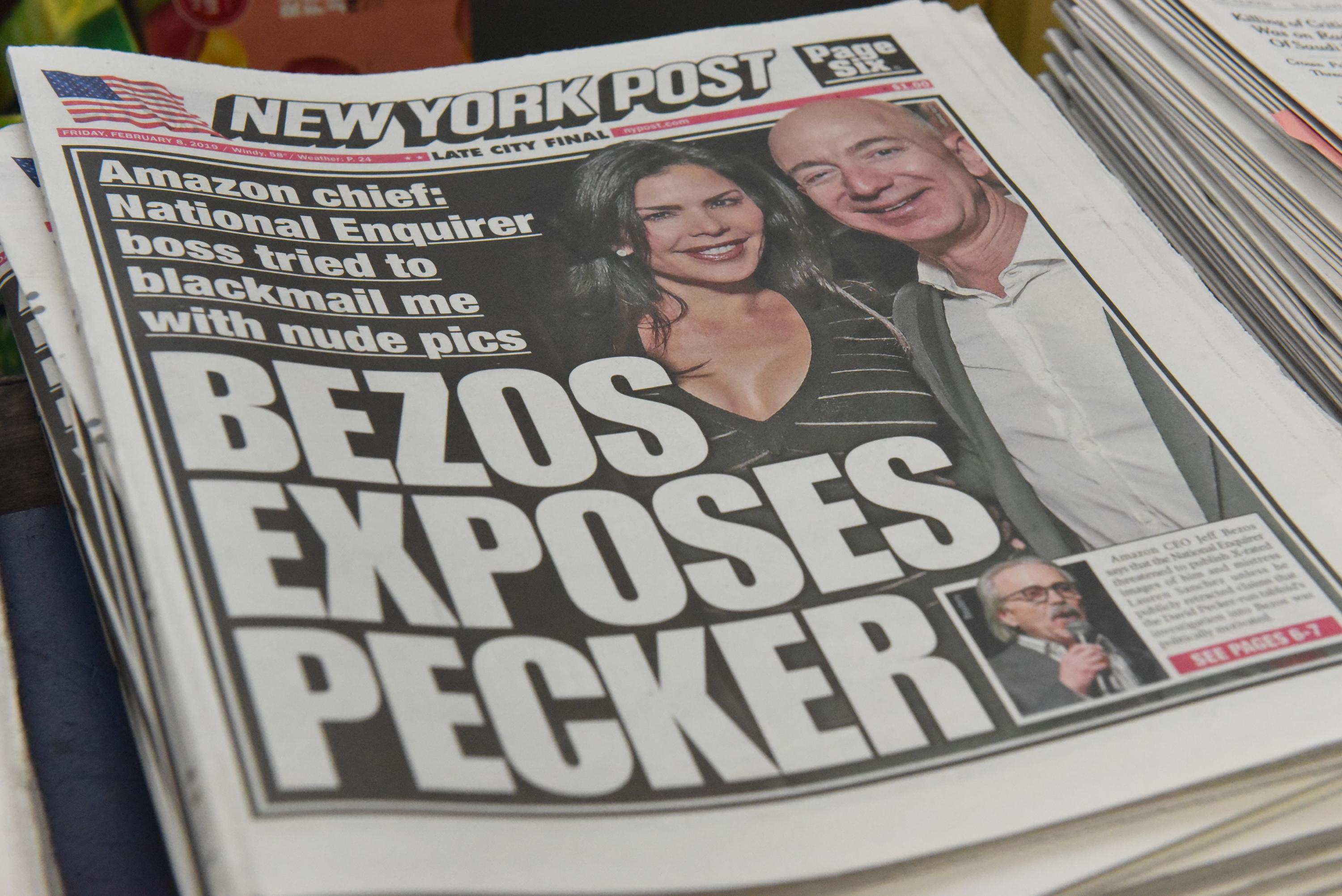 Jeff's girlfriend Lauren is in the process of divorcing.
But there's one thing that hasn't been kept as private, and that's Jeff's affair with pilot and former news anchor Lauren Sanchez. The two ran in the same circles and even worked together on projects like Blue Origin, which MacKenzie named in her divorce settlement.
Gradually, the two fell for each other and had something of an extramarital affair while Jeff was still with MacKenzie, and Lauren was still married to her husband of 14 years, Patrick Whitesell. Lauren and Patrick have two kids together and the former couple filed for divorce early last month.