'American Horror Story' Season 9 Will Make All of Your '80s Slasher Dreams Come True
Get all of the details on Season 9 of 'American Horror Story,' including its theme. Plus, why Evan Peters is not returning to the FX series cast in 2019.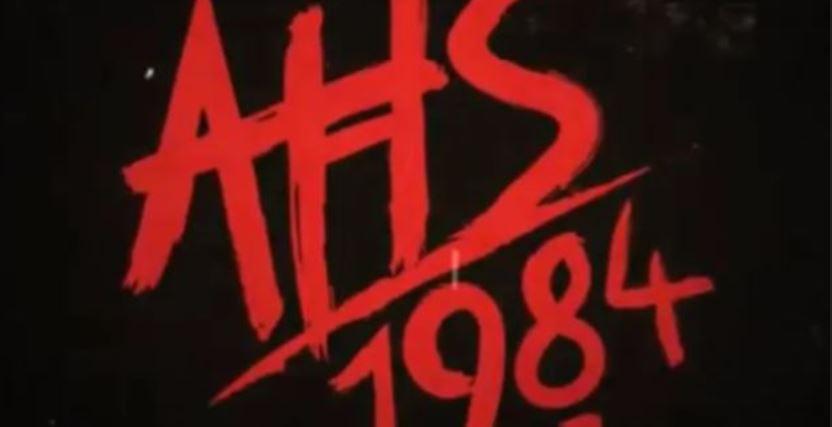 Pack your bags, we're going to summer camp! Every year, fans wait for Ryan Murphy to announce the theme of American Horror Story for the upcoming season, and he has finally delivered.
In a video posted to his Instagram account on April 10, Ryan captioned the teaser trailer, "AHS Season 9 is called…" before the title "AHS: 1984" is revealed.
Article continues below advertisement
For Season 9 of AHS, the creator of the popular FX series decided to do a period piece. Fans will be transported back to the summer of 1984, as the title states.
In the clip, we see a young woman running through the woods being chased by a masked figure with a knife. And yes, we are totally getting some serious Jason Voorhees vibes. Similar to the cult '80s classic, Friday the 13th — featuring a hockey-mask-wearing killer terrorizing young people at a summer camp — the teaser ends with the teen being trapped in a cabin with the culprit stabbing through the door. Cue the blood-curdling scream!
Overall, we're hoping for some killer outfits and hopefully a ton of slasher movie nostalgia with this next installment!
Article continues below advertisement
Season 9 cast updates: 
While it is typical for many AHS alum to return after each season, portraying other characters in the anthology series, Mr. Murphy has kept mostly quiet on casting announcements for Season 9.
Article continues below advertisement
Many of us have been questioning if actors such as Sarah Paulson and Kathy Bates will be making an appearance; however, Ryan did throw us a bone and announce a key returning player: Emma Roberts.
No stranger to working with Ryan, the actress has been featured throughout the FX series and most recently reprised her role in Season 8 as well-known fan favorite, Madison Montgomery.
Another major casting announcement that has fans smiling is Olympic skier Gus Kenworthy. In February, the series creator posted the news via his Instagram, captioning a shot of the athlete, "That special moment when you realize you have an Olympic medal AND will be playing Emma Roberts' boyfriend on American Horror Story Season 9."
Article continues below advertisement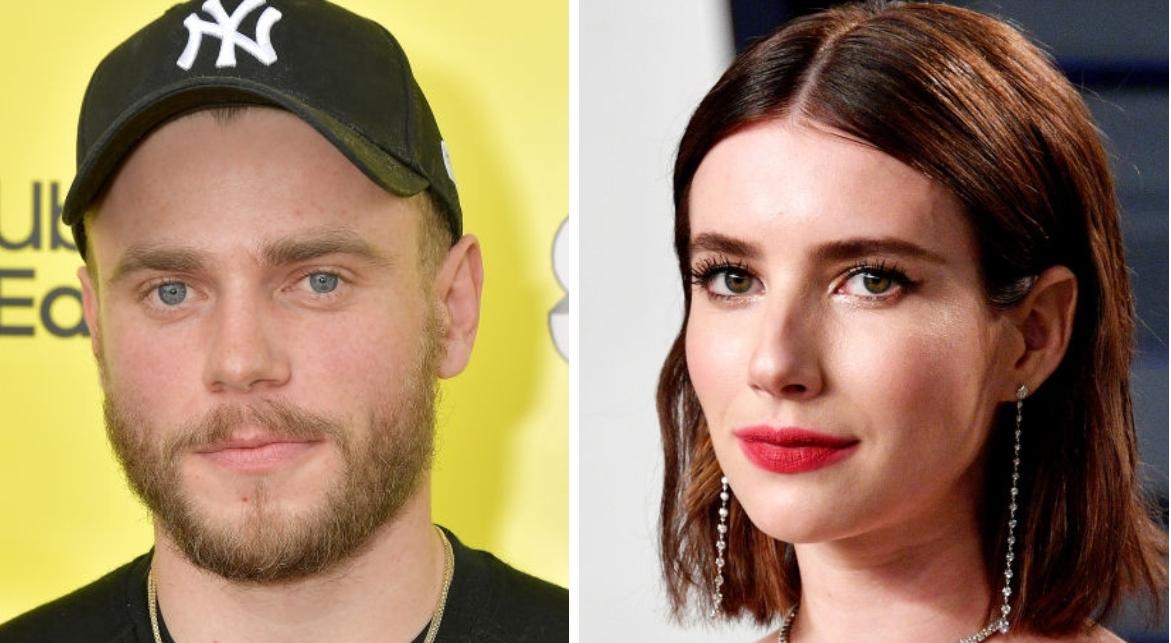 The 27-year-old certainly couldn't contain his excitement and reposted the pic, writing, "I guess the cat's out of the bag. I'm so f--king shook. ILYSM (I love you so much) [Ryan Murphy]." We certainly can't wait to watch Gus on the small screen. And Ryan, can we make a request for a few shirtless scenes?
Article continues below advertisement
Why isn't Evan Peters returning for Season 9 of AHS? 
Since the show's inception, Evan Peters has become a household name playing the most iconic characters in AHS history, Tate Langdon, Kit Walker, James March, to name a few. However, the actor decided to step away from the series … for now.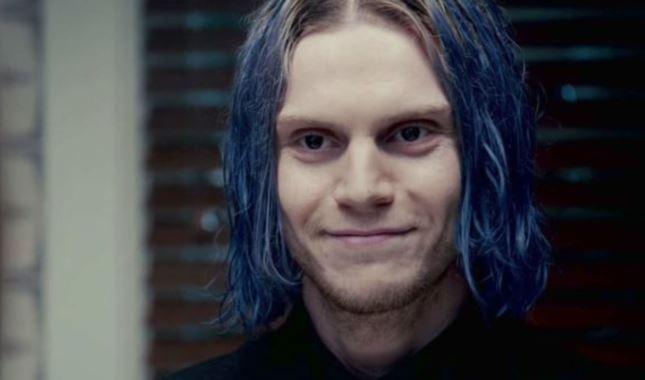 Article continues below advertisement
In an interview at WonderCon, Peters revealed that he decided to "sit a season out." While he did not offer further details on his decision, the actor previously exclaimed that playing dark characters has been draining.
"It's just exhausting. It's really mentally draining, and you don't want to go to those places ever in your life. And so you have to go there for the scenes, and it ends up integrating it somehow into your life," he told GQ last year. "You're in traffic and you find yourself screaming and you're like, What the hell? This isn't who I am."
Though it's sad we won't see Evan return for Season 9, here's hoping he'll sign on for Season 10.
Article continues below advertisement
AHS Season 9 release date: 
In the video clip posted on Ryan's Instagram, the trailer revealed that American Horror Story Season 9 will return fall of 2019.
Previous seasons have typically premiered in September or October, so we're guessing the next installment will be back in time for Halloween. After all, this trailer does hint that a big homage will be made to our favorite cult classics!
In the meantime, we will be watching the teaser trailer on repeat.