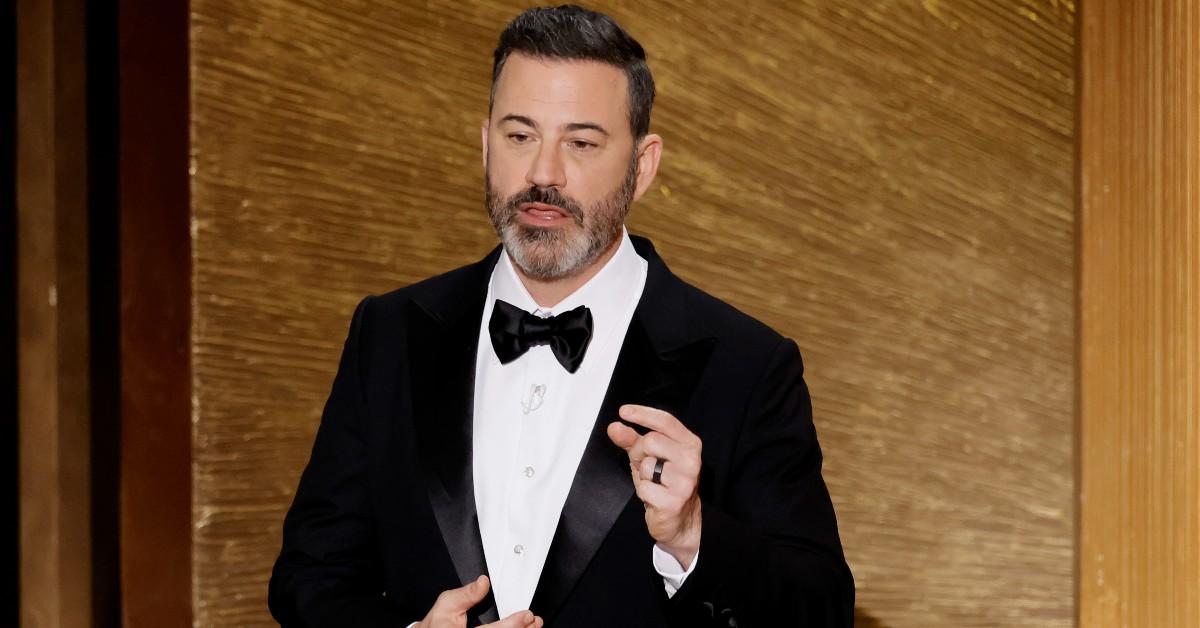 Hold the Phone — Has Jimmy Kimmel Been Fired From His Own Talk Show? Details
Is there a more consistent late-night mainstay than Jimmy Kimmel? Did ABC fire Jimmy Kimmel? Fans are obviously concerned. Here's what we know.
There's a saying that you shouldn't believe everything you read on the internet, particularly when it comes to news regarding potential firings (or hirings) of new late-night talk show hosts.
Article continues below advertisement
Case in point — Jimmy Kimmel. Why are fans of Jimmy's late night talk show on ABC worried that the host might have been fired?
Did ABC really fire Jimmy? Here's everything that we know.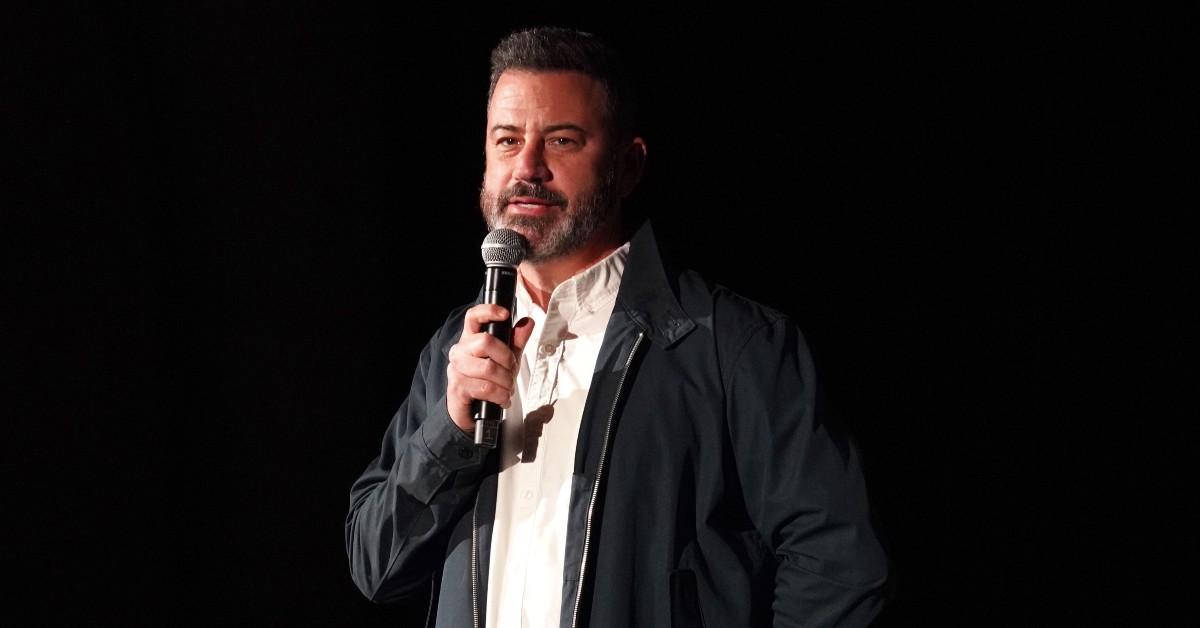 Article continues below advertisement
Did ABC actually fire Jimmy Kimmel? The rumor, explained.
Turns out ABC didn't in fact, fire Jimmy. It was all a joke during an episode of Jimmy Kimmel Live, where the gag was poking fun at fellow hosts like Tucker Carlson parting ways with Fox News after 14 years.
The monologue in question featured Jimmy being interrupted by his loyal late-night sidekick, Guillermo Rodriguez, informing viewers that ABC had decided to "part ways" with Jimmy after 20 years.
Guillermo threw in one last parting snarky line for good measure — "On a personal note, I'd like to say to Jimmy, don't let the door hit you in your ass on the way out." However, the entire skit was a joke, and thus we must reiterate that ABC hasn't actually fired Jimmy.
Article continues below advertisement
Jimmy didn't get fired, but his show is airing reruns due to the writer's strike.
It's understandable that fans of Jimmy Kimmel Live! would be concerned about Jimmy possibly getting fired given that his show and other late-night talk shows have been airing reruns.
However, the reruns are due to the writer's strike, and not the result of any long-term talk show host being fired randomly for no reason.
Article continues below advertisement
So naturally, the next question to ask is — when will the reruns stop and new episodes return? Although there isn't a concrete answer, the most realistic outcome is that new episodes of Jimmy Kimmel Live! (and other programs like Late Night With Seth Myers, The Daily Show, SNL, and The Late Show with Stephen Colbert, among others) will return when the writer's strike ends.
Article continues below advertisement
Is Jimmy's staff being paid while the show airs reruns?
Jimmy may not have been fired from his own show, but his staff might as well have been given that the show is airing re-runs during the writer's strike.
Is his staff getting paid during the downtime? According to a report from The Huffington Post, Jimmy is reportedly making sure that his staff is still being paid, even while new episodes of the show aren't being filmed.
Has Jimmy commented on the writer's strike? He hasn't made an official statement on the matter yet. However, if he's ensuring his staff gets paid, that action in itself certainly speaks louder than words ... or jokes about him getting fired from his own show.