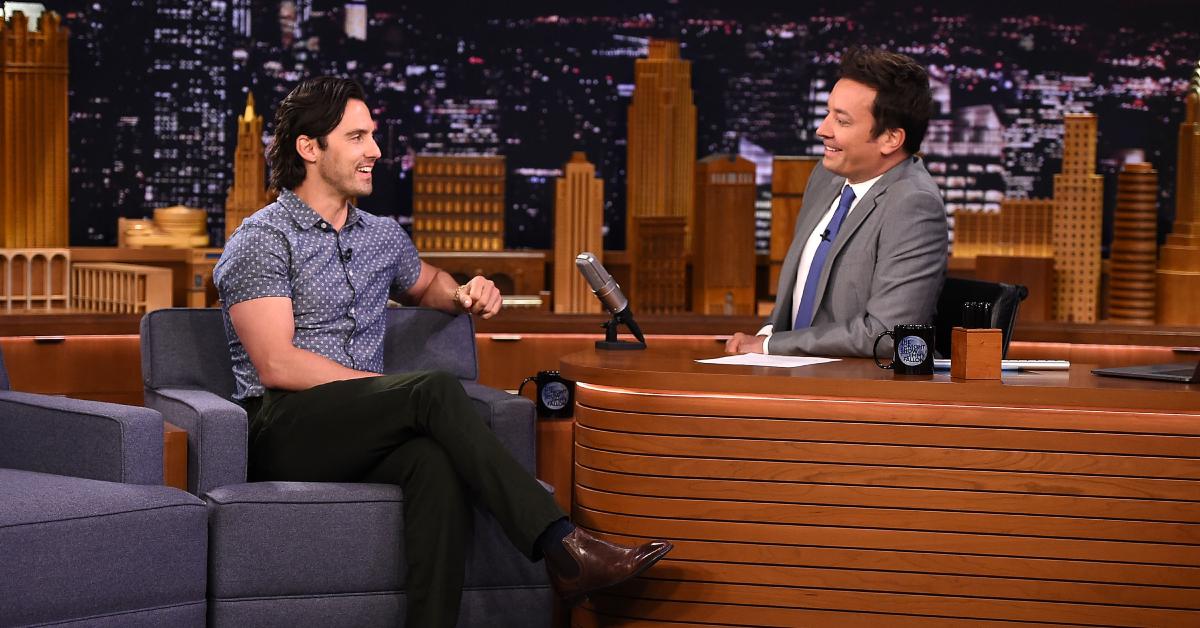 'The Tonight Show' Has Shut Down and Will Air Reruns Until Further Notice
Starting Tuesday, May 2, 2023, NBC will air reruns of the 'Tonight Show.' Why is that? Here's what we know about the production shutdown.
Let's be real: There's nothing better than crawling into bed and watching a new episode of The Tonight Show after a long, hard day of work. However, starting Tuesday, May 2, 2023, the Tonight Show will only show reruns — wait, why is that? What's going on? Keep reading for all the known details.
Article continues below advertisement
Why is the 'Tonight Show' a rerun?
If you haven't been following, the Tonight Show — as well as many other late-night talk shows — has completely shut down production and will be showing reruns until further notice. You may be wondering, "Why?" Well, the abrupt halt has to do with the ongoing writers' strike.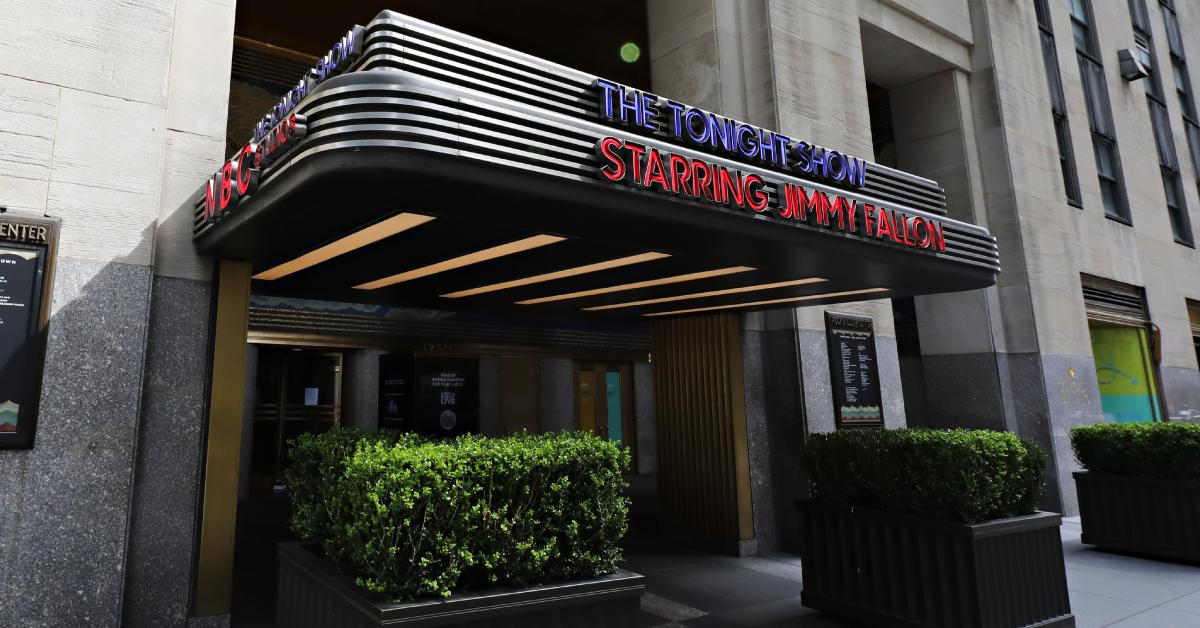 Article continues below advertisement
Hollywood writers' are on strike following failed negotiations.
After six weeks of failed negotiations for a new film and scripted TV contract, thousands of screenwriters are now on strike. Writers are mainly seeking higher compensation (they make around $69,510 per year), with many citing the rise of streaming as having a negative effect on their earnings.
On the 2023 Met Gala red carpet, The Tonight Show host Jimmy Fallon told reporters he fully supports his writers: "I wouldn't have a show if it weren't for my writers, I support them all the way," he said. "They gotta have a fair contract, they got a lot of stuff to iron out, and hopefully, they get it done."
Article continues below advertisement
What other late-night talk shows will be affected?
Besides the Jimmy Fallon-hosted program, the strike affects several other late-night shows, including Jimmy Kimmel Live!, The Late Show with Stephen Colbert, Late Night with Seth Meyers, The Daily Show, and SNL. Also in danger of going dark are weekly shows like Last Week Tonight with John Oliver and Real Time with Bill Maher.
Seth Meyers also stands by his writers, speaking about the strike on his show.
"I love writing. I love writing for TV. I love writing this show," he said. "No one is entitled to a job in show business. But for those people who have a job in show business, they are entitled to fair compensation. They are entitled to make a living. I think it's a very reasonable demand that's being set out by the Guild, and I support those demands."