Will James Corden's Kids Follow in His Entertainment Footsteps? All About His Family
'The Late Late Show With James Corden' host James Corden has a whole brood of kids in real life with his wife. We have all the details on his family.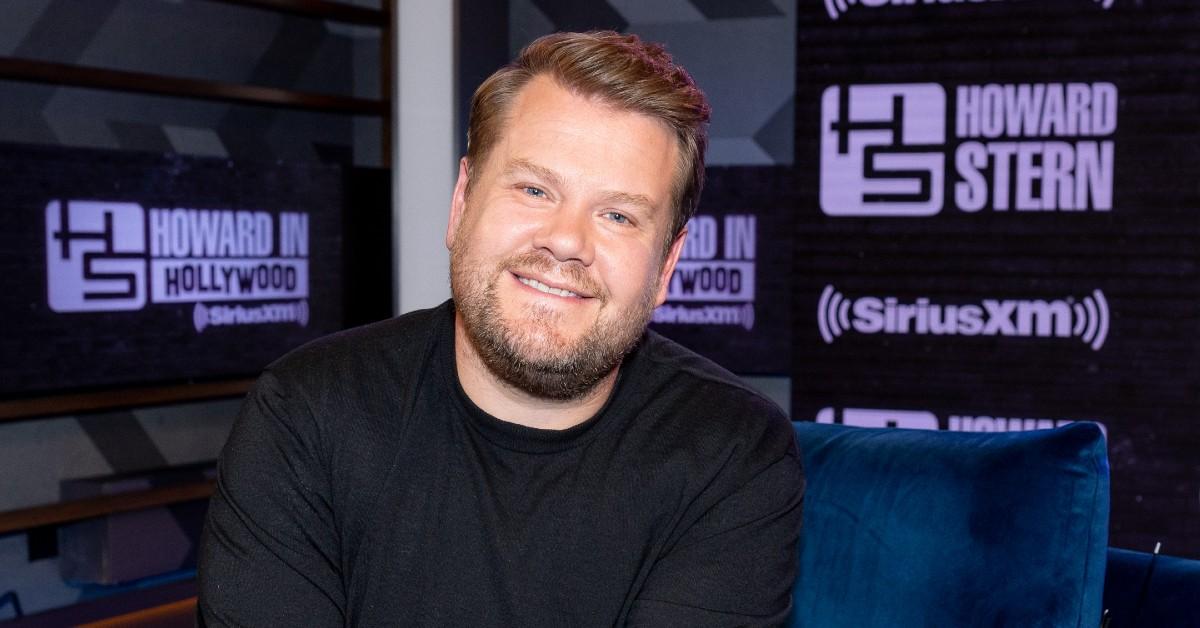 Article continues below advertisement
But away from the spotlight, what is life like at home for the funnyman and his wife, Julia Carey? Below, we take a look at James and Julia's kids.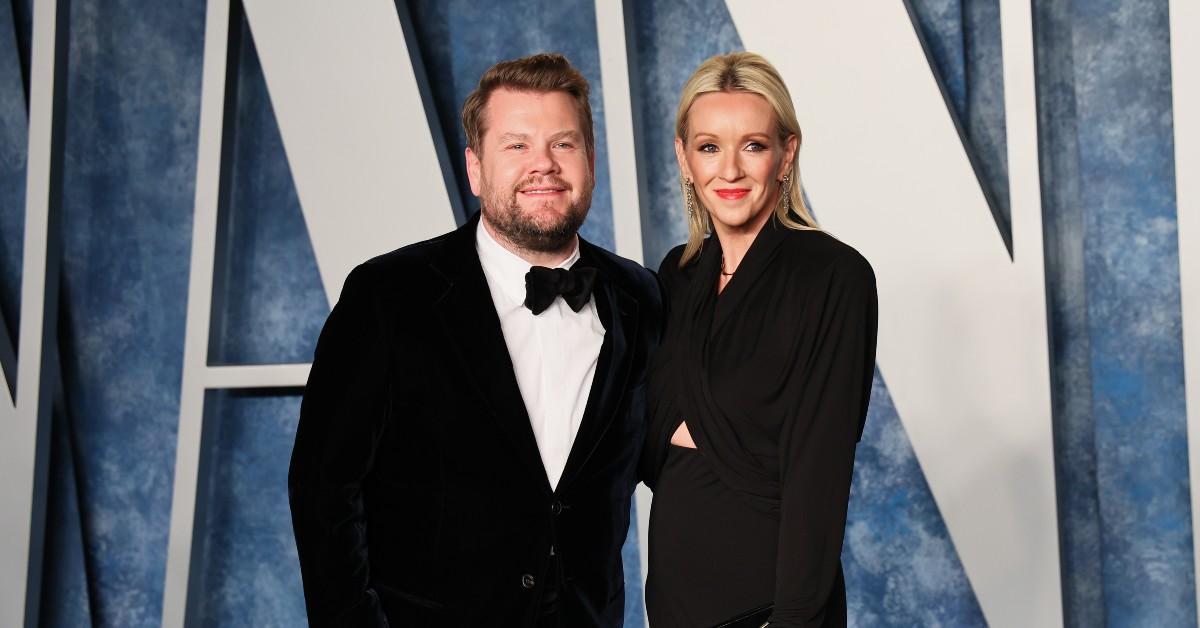 Article continues below advertisement
How many kids does James Corden have?
James has three kids with Julia, the first being their son Max, who was born in 2011. He's also a father to two daughters, Carey and Charlotte.
It was Max who motivated James to move on from The Late Late Show. During a January 2023 visit to The Drew Barrymore Show, James recounted how Max was disappointed once when James had to work on a Sunday, because he thought Sunday was his dad's day off.
James remembered, "[Max's] face just kind of dropped. And I got in the car and I called my wife and said, 'I've realized, best case scenario, we have six more summers where Max is even remotely wanting to be around us. And I cannot waste another one.'"
Article continues below advertisement
James said he knew he'd cry with the taping of the final episode of The Late Late Show, but that the best thing for him and his family would be to "lay some roots down in London, and it feels absolutely right in every single way."
He also said he recognized that his son Max was about to become a teenager, and he never wanted his firstborn to forget that no matter what, his dad would always love him and that would never change.
Article continues below advertisement
As for Max's sisters? According to Hollywood Life, Carey is the middle Corden child, having been born in 2014.
Charlotte followed in 2017, with James joking that he only had enough room to have a third child after moving to Los Angeles (in comparison to London).
James also revealed that Max took after him when it came to singing, telling People in 2018, "My last moment of pride was sitting outside my son's bedroom while he had a singing lesson. He's going to do his school's talent show and he was singing a song from Dear Evan Hansen. I listened to him singing it, and it made me feel unbelievably proud that he would do such a thing."
As James told Drew on her talk show in January 2023, "I always knew that [The Late Late Show] would be an adventure, but never the final destination."