'Workin' Moms' Creator Catherine Reitman Has the Best Co-Star — Her Husband
Wait, Catherine Reitman's onscreen 'Workin' Moms' husband is actually played by her real-life husband? Details on Philip Sternberg.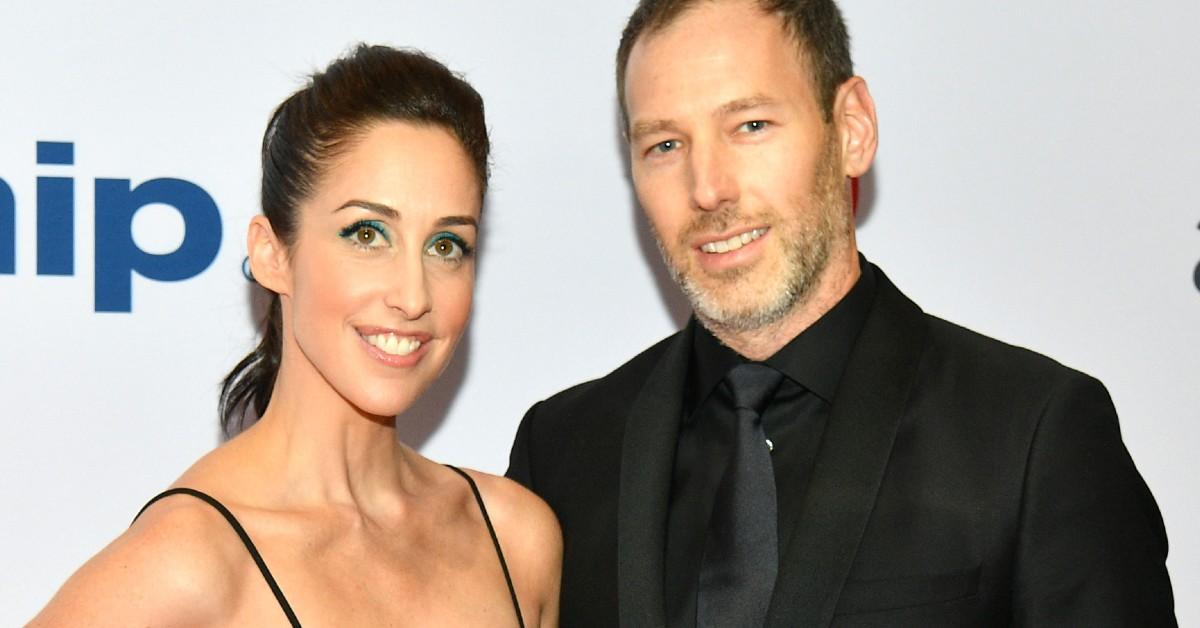 They say it can be lonely at the top, particularly if you're the sole showrunner of a long-running series.
Thankfully, Workin' Moms creator and star Catherine Reitman never had to do it all alone, with her real-life husband playing her TV husband on the series from the start. (Can you say couple goals? Because seriously.)
Article continues below advertisement
So, who is Catherine's husband, and what's their story?
Here's everything we know about Philip Sternberg.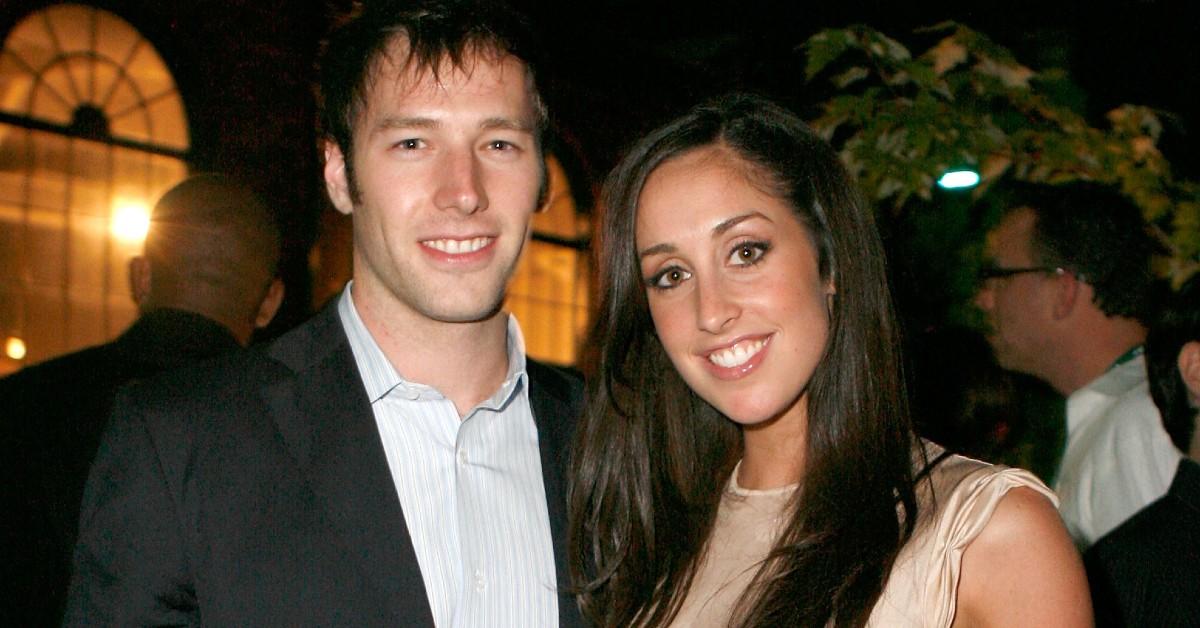 Article continues below advertisement
Who is Catherine Reitman's husband, Philip Sternberg?
According to Today, Catherine married Philip, an actor and producer, in 2008.
However, it did take a while for Philip and Catherine to master that tricky work/life balance, given that they became co-stars when Workin' Moms Season 1 premiered back in 2017.
Catherine told Today in 2022, "Look, it's taken a lot of work and patience to create a working dynamic together where we know how to do that on set, and then turn it off and parent together at home. And I'm one of the lucky ones, I get to look across the set and my best friend, my husband, is rooting for me in each scene."
Article continues below advertisement
She revealed to the Streets of Toronto in 2017 how she first met Philip (who is also a producer for Workin' Moms), recounting:
"I was picking up a paycheck for my friend after an audition when I first saw Philip. I was dressed ridiculously, in short shorts, with two braids, for a role that I absolutely was wrong for and didn't get. Philip handed me the check and there was clear electricity between us. We didn't exchange numbers. We just smiled and knew that something was happening."
Article continues below advertisement
Philip made it very clear to Catherine when they ran into each other again three months after their first meet-cute that she was "never walking out of his life again."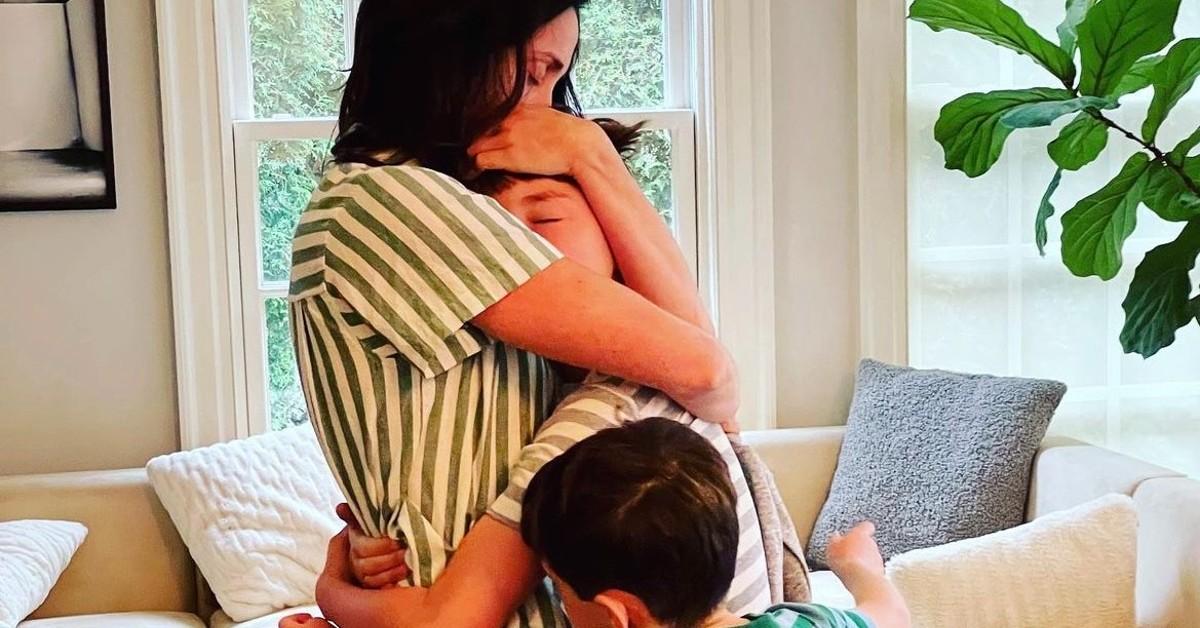 Article continues below advertisement
Do Catherine Reitman and husband Philip Sternberg have kids?
Catherine and Philip have two sons together, Jackson and Liam Sternberg. It was Catherine's own motherhood journey that inspired her to create Workin' Moms in the first place.
She was candid about her experience with postpartum depression in a 2023 interview with Scary Mommy, where she acknowledged creating the show itself helped her and other moms feel seen: "When you're pregnant, everyone fills you with fear. But no one talks about the joy. And as they get older, it gets better and better."
Turns out it was Catherine's own husband who convinced her that they could, in fact have it all, telling her, "A family is really important to me. And I promise, no matter how our life shakes out, I will make it so that you can still have a career and don't have to sacrifice anything."