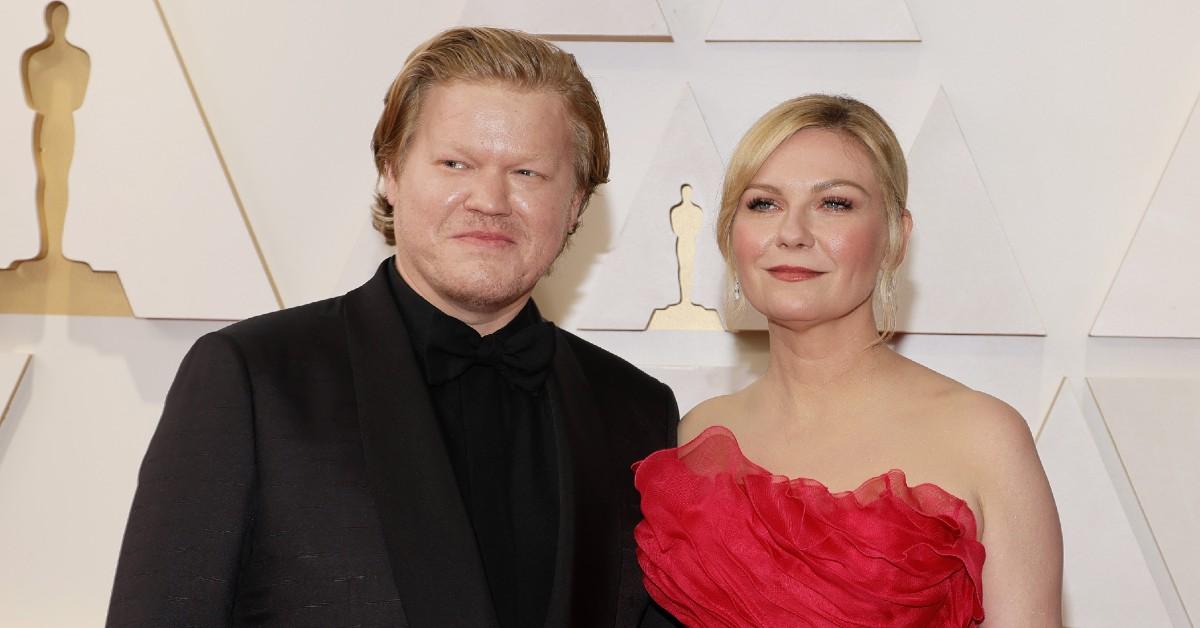 Everyone's Fave Blond Couple Kirsten Dunst and Jesse Plemons are Officially Married — How Did They Meet?
Sometimes it's just a feeling — a feeling that a certain celebrity is a good human. To put it simply, the vibes are just good with Oscar nominees and newlyweds Kirsten Dunst (Melancholia) and Jesse Plemons (El Camino: A Breaking Bad Movie). A rep for the two likable blondies told Us Weekly on July 8, 2022, that the two officially tied the knot. "We can confirm they are married," the rep stated.
Article continues below advertisement
You've likely recently seen Kirsten and Jesse costar in 2021's Oscar-winning western flick The Power of the Dog, but they've been romantic partners for six long years. The two child stars-turned-A-listers have a long history together, but how did they meet?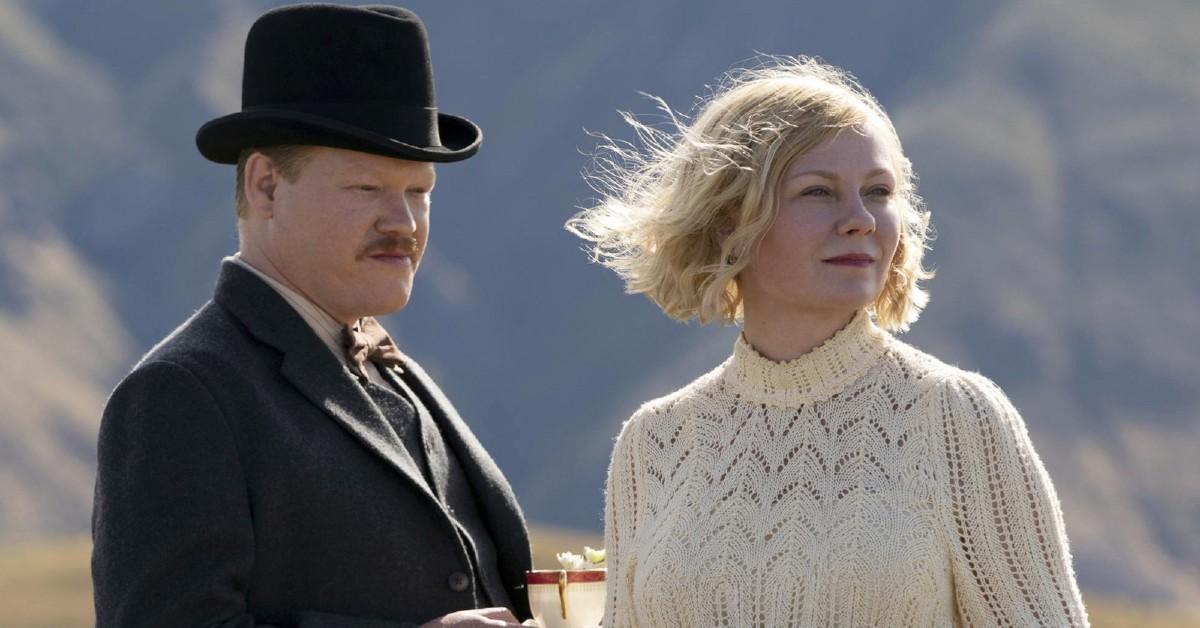 Article continues below advertisement
How did Kirsten Dunst and Jesse Plemons meet?
The adored actors met on the set of FX's Fargo dramedy series — which is inspired on the hit 1996 film of the same name. Though the show aired from 2016 to 2020 and lasted a respectable four seasons, the two lovebirds didn't actually date until the show wrapped filming in 2016, per The Cut. They played high school sweethearts Peggy and Ed in Season 2. These two are professionals; no flirting on set! Well, no obvious flirting, at least.
Regarding working with each other, the Game Night star called working with Kirsten "a gift" at PaleyFest circa 2015. "I loved Kirsten's work for a long time, and I was really excited once I'd met her, and she's a great person, and we're both actors that just … have fun with the material." We're sure you had a great time with "the material," Jesse.
According to Us Weekly, they were first seen smooching in LA's Studio City neighborhood in May 2016.
Article continues below advertisement
Jesse Plemons asked the iconic Virgin Suicides star to marry him back in 2017. Obviously, they had a lengthy engagement.
It looks like they did a bit of light wedding planning in 2017, though. "It's good. It's so fun. I never thought I would be that person who had a Pinterest board," Kirsten said of the planning on Live With Kelly and Ryan in September 2017. "And because we created it together from the beginning, it's a really nice thing to do together. It's going to be so personal and fun. We are having a good time."
Article continues below advertisement
But wedding plans seemingly got interrupted by baby prepping as it became public news that the couple was pregnant in December 2017. Kirsten and Jesse's first son, Ennis Howard Plemons, entered the world in 2018. They later had a second beautiful son together, James Robert Plemons, in 2021. And yes, both boys are blondies as well.
Article continues below advertisement
It's not hard to see that Kirsten and Jesse started their lives as a wedded couple far before they were legally married, but to them, marriage is just a piece of paper. They know where their hearts lie.
"We say we're married because it feels like we're married," Jesse said in an interview with Access in November 2021. The godforsaken COVID-19 pandemic and parenting two little ones didn't make planning a wedding any easier. "We will eventually get married," he clarified. And here we are today.
We wish the stunning couple the happiest forever after — that is as long as we get more movies featuring them as costars. Is it a coincidence that they were nominated for Oscars in the same year for the same movie (The Power of the Dog)? We think not.