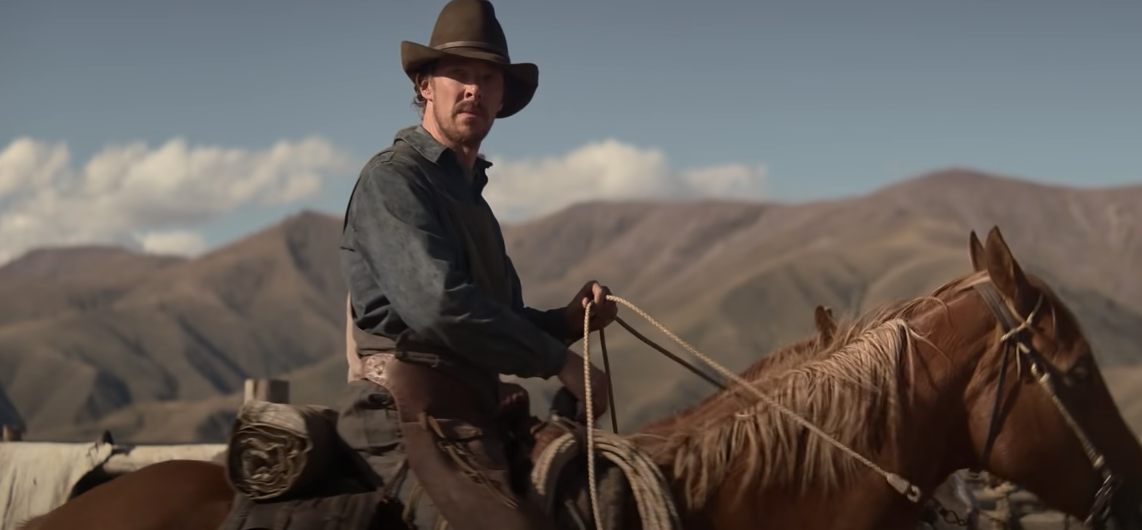 The Movie 'The Power of the Dog' Will Have You Seeing Benedict Cumberbatch in a Whole New Way
Article continues below advertisement
The Power of the Dog demonstrates the ways in which people can completely — and unexpectedly — change your life. But what is the movie really about? The title of the film doesn't seem to reveal much about its meaning or plot, so if you're left wondering, keep reading!
What is the movie 'The Power of the Dog' about?
Based on the 1967 novel of the same name by Thomas Savage, The Power of the Dog tells the story of a blended family from 1920s Montana. Brothers Phil and George Burbank (Benedict Cumberbatch and Jesse Plemons respectively) are rich and own a ranch. After meeting a widowed mother named Rose Gordon (Kirsten Dunst) and her teenage son Peter (Kodi Smit-McPhee), George falls for her, but Phil isn't so happy with the relationship. He does everything in his power to get Rose and her son out of the picture.
Article continues below advertisement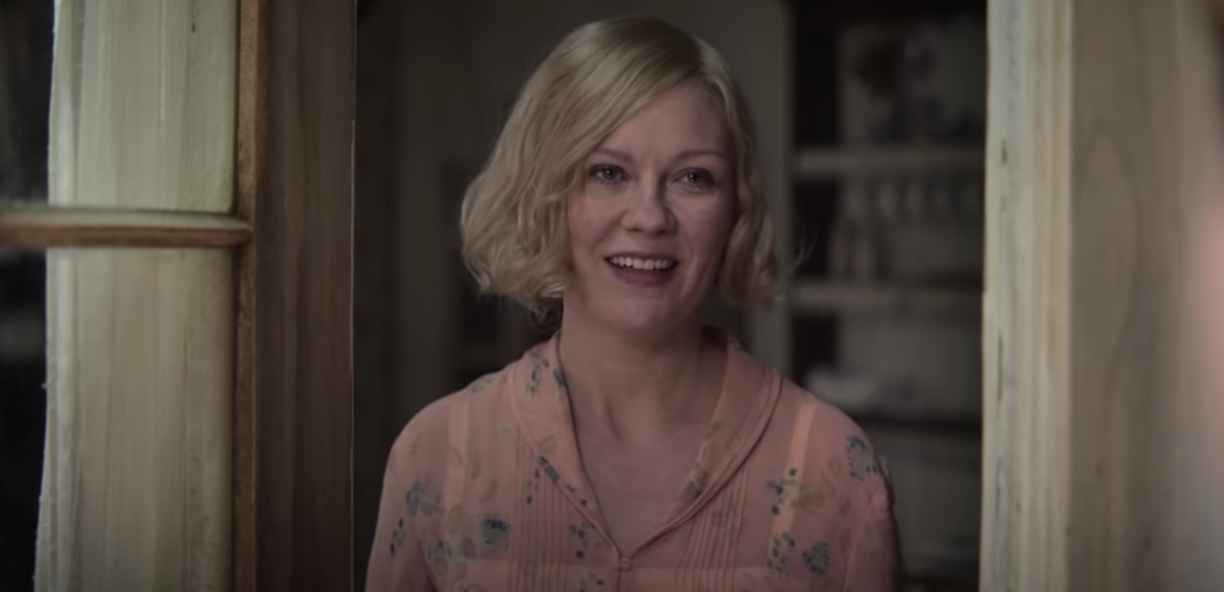 Over time, Phil does whatever he can to punish Rose and Peter for their existence in his and his brother's lives. He essentially bullies Peter for his lisp and things he enjoys that aren't traditionally masculine, like making roses out of newspaper. He also makes fun of Rose and spends his time trying to make her miserable; all the pressure gets to her, and she begins to develop an unhealthy relationship with alcohol.
In the end, The Power of the Dog is a study on the various relationships that people can have with themselves and the people around them. The clashes between the members of this makeshift family — and others in their town — may spiral out of control and lead to some unexpected consequences.
You can watch The Power of the Dog on Netflix now.