20 Years After 'Bring It On,' Jesse Bradford Is Still a Popular Hollywood Actor
Over 20 years after 'Bring It On,' fans of the cheerleading comedy are wondering what happened to actor Jesse Bradford.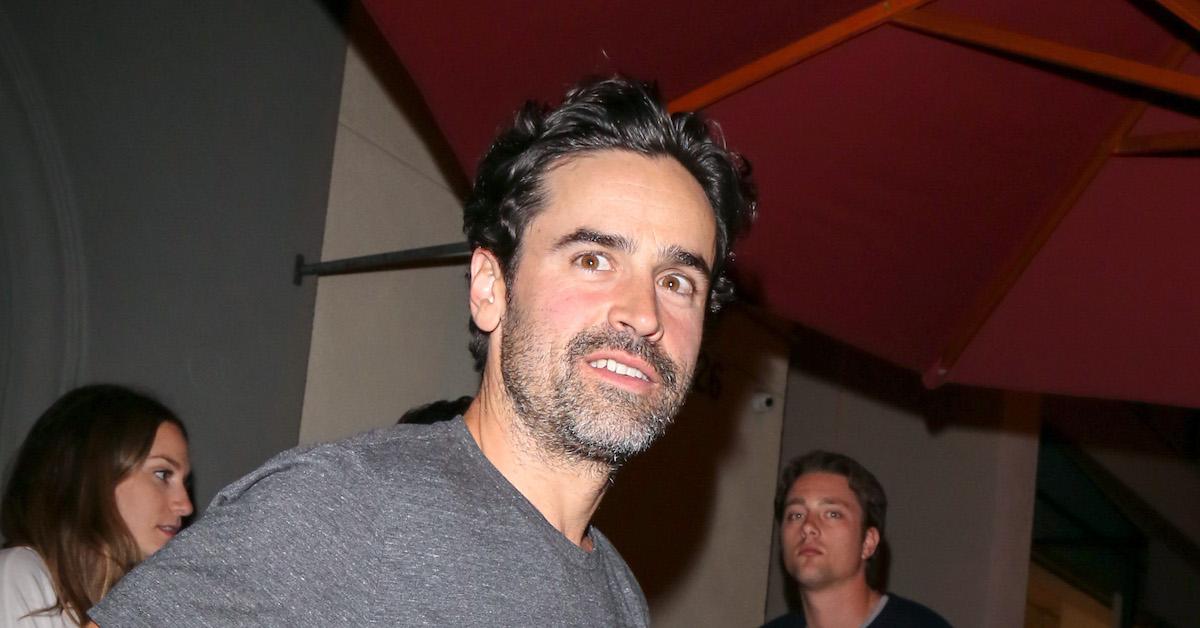 With the 2020 release of Netflix's popular docu-series Cheer, it feels right that we also celebrate Bring It On this year. Kirsten Dunst and Gabrielle Union are only two of the lead actors who have remained relatively prominent in the wild world of Hollywood, along with Clare Kramer, who has moved on to producing movies and TV, as well as Nicole Bilderback, who has appeared in a variety of network TV shows.
Article continues below advertisement
While we're absolutely thrilled the ladies of the 2000 staple are thriving, what happened to Bring It On's male star, Jesse Bradford? Stay tuned for details regarding the actor's life and career as of 2022.
Article continues below advertisement
Here's what Jesse Bradford has been up to these last 22 years:
Most of the Bring It On cast was propelled into the Hollywood spotlight following the premiere, including Jesse Bradford. After playing the role of Missy's nerdy brother Cliff in the beloved movie, he went on to secure various roles in movies and TV, such as the role of Zak in the 2002 film Clockstoppers, Ryan in Season 5 of West Wing, Drew in the 2009 film, I Hope They Serve Beer In Hell, and the starring role of Harris in USA's 2017 series Shooter, alongside Ryan Phillippe, according to IMDB.
When Jesse isn't busy acting, he seems to enjoy traveling with his veterinarian and equestrian wife, Andrea Watrouse. In 2020, Jesse posted a photo to Instagram that showed them picnicking on a beautiful beach together. He also seems to post about racial equality and the importance of wearing a mask during the pandemic. Needless to say, we're glad to see Jesse has grown from playing the role of dorky Cliff to become a relatively unproblematic Hollywood star.
Article continues below advertisement
One of the 'Bring It On' castmates died a few years after the movie premiered.
Although most of the Bring It On cast is doing relatively well as of 2020, one of the cast members passed away 11 years ago. Aaron (Torrance Shipman's boyfriend) was played by Richard Hillman, who unfortunately died less than 10 years after the movie premiered. Following the premiere of Bring It On, he continued acting, and secured a small role in Legally Blonde in 2001, playing one of Elle Woods' classmates. However, he passed away at age 34 in 2009, according to Business Insider.
Article continues below advertisement
The actor's cause of death was initially kept under wraps. According to Find A Death Forum, he ultimately died of a heroin overdose. Richard's passing definitely took a toll on his Bring It On co-stars, as well as fans, friends, and family. Needless to say, he is greatly missed in the Hollywood community.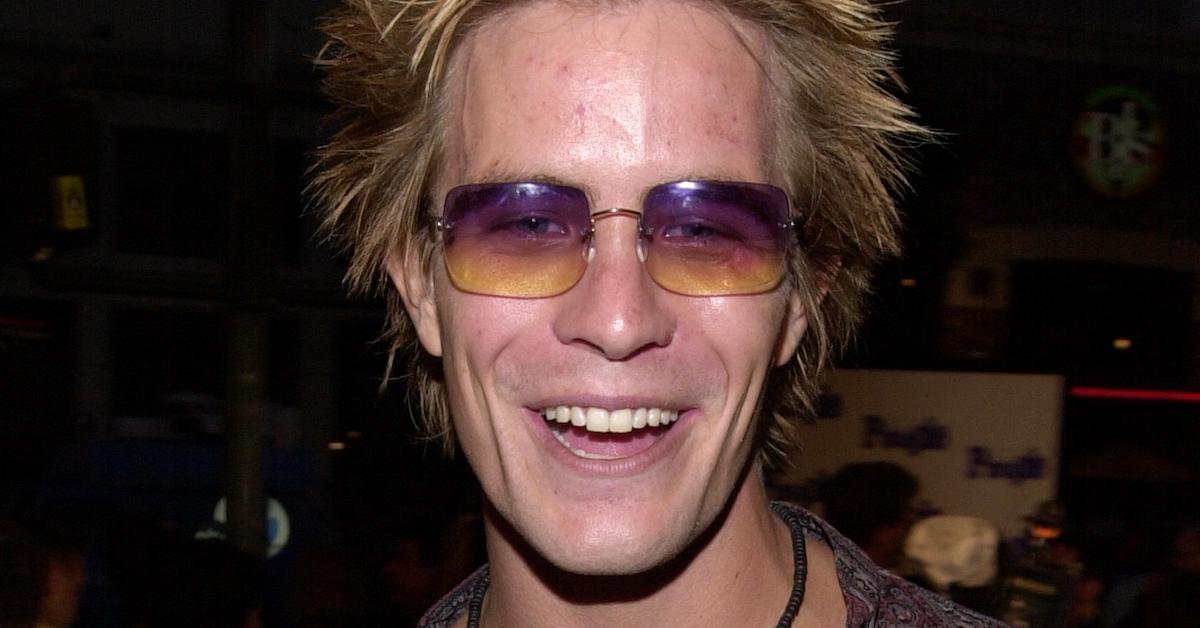 We're glad to see Jesse Bradford — like many of his Bring It On co-stars — is doing well as of 2022. Although we seriously wish there could be an in-person reunion for the cast to celebrate 20 years in all its glory, we'll be watching the movie on a loop for the rest of the week.