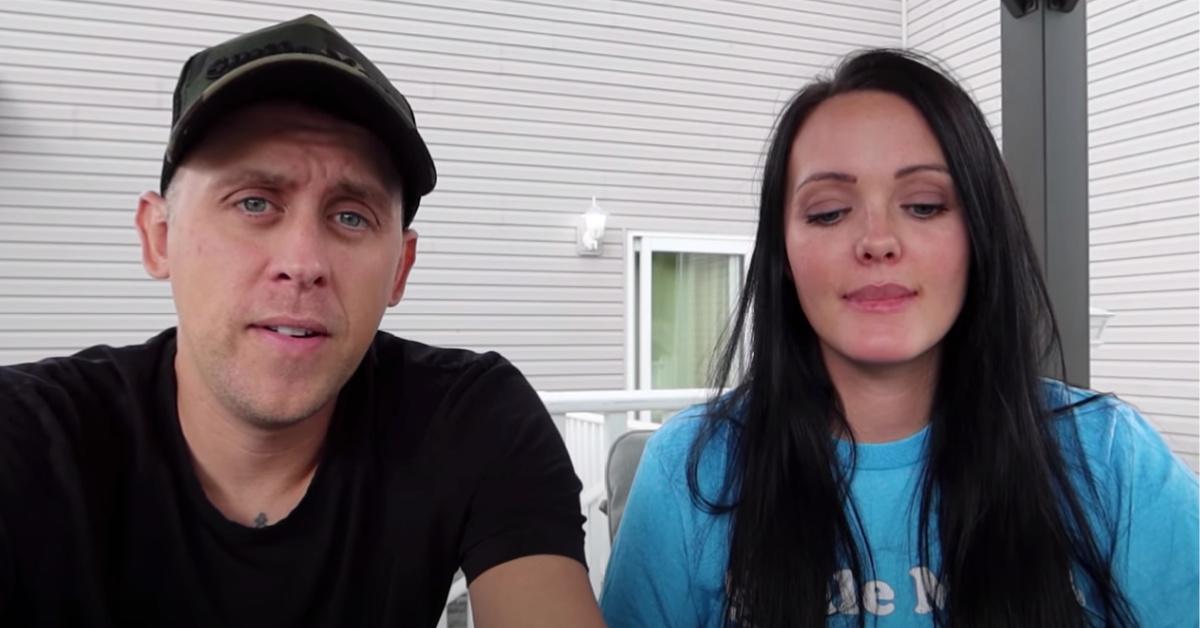 Roman Atwood Finally Revealed Why He Took Such a Long Break From YouTube
After an eight month break, Roman Atwood returned to his vlogs channel in August of 2020. Now, he's sharing why he was offline for so long.
For nearly a decade, YouTube prankster and family man Roman Atwood has regularly posted vlogs to his YouTube channel. That all changed in 2020.
Roman maintained almost complete radio silence on all of his social media accounts for most of the year, and fans became very concerned for him and his family's well-being.
Article continues below advertisement
On Aug. 18, 2020, after a hiatus of nearly eight months, Roman made a return to YouTube with a video entitled "We Will Never Recover."
Though he didn't say much in that video, Roman and his wife, Brittney, continued to sporadically vlog about their lives. They revealed the birth of their son, Knox, in early January of 2021.
Finally, in a video posted on Jan. 23, Roman finally revealed why he stayed off YouTube for the better part of a year. The scary story involves a stalker and the FBI.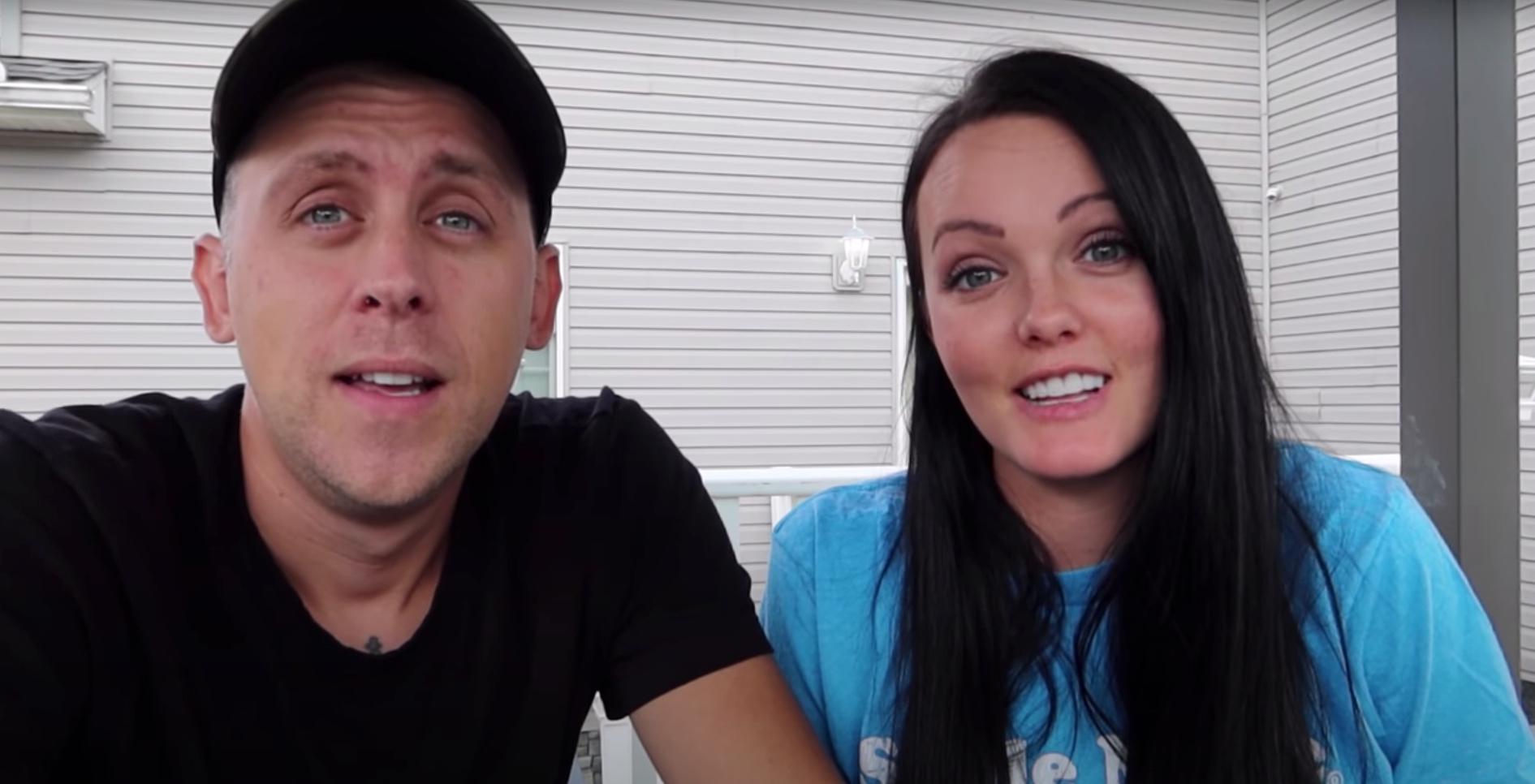 Article continues below advertisement
What happened to Roman Atwood Vlogs?
When Roman didn't reference the exact cause of his vlogging hiatus in August of 2020, some fans assumed that he never would discuss what really happened.
"We still technically shouldn't be posting," Roman had said in his "We Will Never Recover" video. "There's some absolute craziness happening behind the scenes in our lives." He did clarify that the whole family was in good health, though. "We're all healthy, all of us. […] As soon as we're able to tell the story, you'll be the first to know."
Brittney also hinted at the reason for their absence. "Sorry it's been so long," she said. "There is a reason —"
"There's a massive reason," Roman interrupted his wife to say.
"We're not getting to that yet, but we just wanna say hi and we love you and we miss you," Brittney continued.
Article continues below advertisement
He did stay true to his word, much to the surprise of many viewers. In "Forced Off YouTube — Full FBI Story," Roman and Brittney sat down to share how their break was unplanned, and how it terrified their family.
"We can't have fun and be us without making this video," Roman shared. "This is kind of like what we've been dying to make for a while. I'm dying to make this video, but we have to kind of relive what's been going on."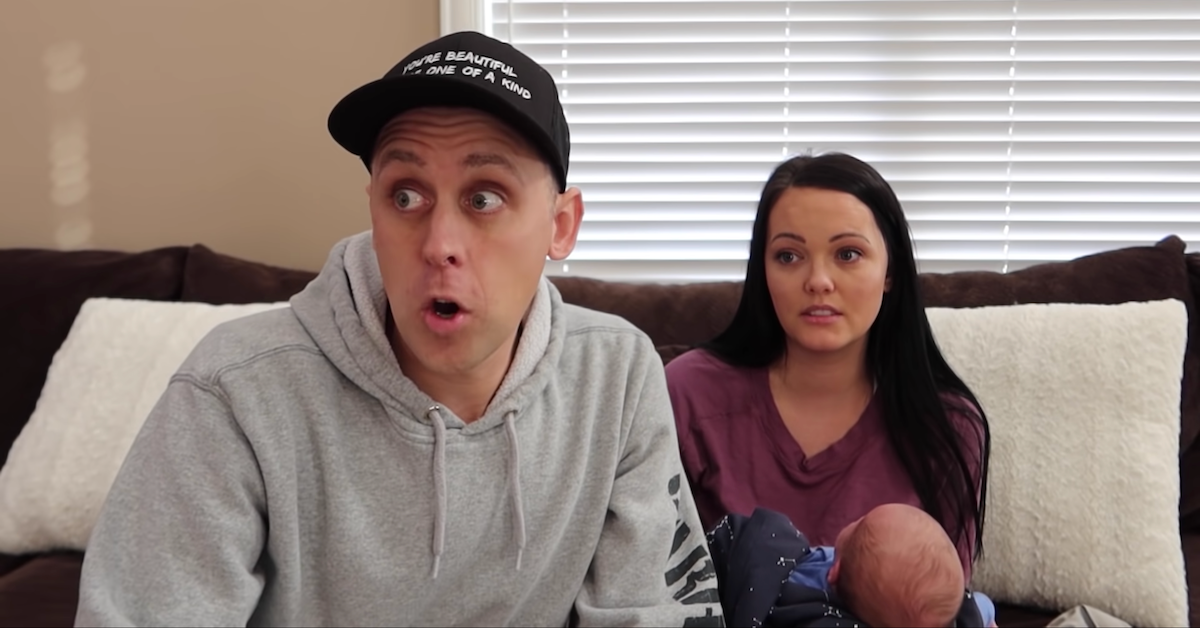 Article continues below advertisement
He said it would be "tough" for him and Brittney to reflect on their difficult past year.
"We've been on YouTube for 12 years and, for us to just vanish, it's serious. We have left out of the fear for our life," Roman continued.
"The safety of our kids," Brittney echoed. "Like, our house, our everything we have."
Roman added that the circumstances surrounding their YouTube hiatus went far beyond the "double-edged sword" that YouTube gives him. He understands that sharing the details of his life online does open him up to harassment and mean comments, but that what he and Brittney went through was "terrifying stuff" and that he "wouldn't wish it on [his] worst enemy."
So what exactly led to Roman's time off YouTube?
Article continues below advertisement
Roman and Brittney said that they had stalkers and that they "had to leave" YouTube.
The YouTube couple then divulged some of the intense details of what they had been experiencing over their extended break from the video site.
"We've been dealing with some extremely scary stalkers," Roman said in the "Forced Off YouTube" video.
The vlogger said that these stalkers would call his phone with harassing messages "24/7." He also claimed that the stalkers called in a bomb threat to his family member's funeral.
Through tears, Brittney said that the FBI had to be called.
Article continues below advertisement
"This is like a fraction of what they're doing," Roman continued. "They've done everything from getting into our life, they've gotten in our vehicles, shutting them on and off, to [setting off] the alarm in our house. They turned the power off in this home in the middle of winter."
This especially unnerved the couple because of their young children, who were suffering at the hands of these unknown people.
Roman said that the stalkers canceled his car insurance as well, so he was unknowingly driving around without any coverage.
The influencer added that he and Brittney would spend days at their counter just calling different companies to try to undo the damage done by the stalkers.
The perpetrators would send photos of the Atwood family to Roman and Brittney's cell phones.
Article continues below advertisement
"The only thing we could do was shut down and make sure that our kids are safe," Roman said about his decision to temporarily pull the plug on his hectic posting schedule. Roman referred to the nature of the stalking tactics as "hateful" and "demented." Though they tried to change their numbers and get in front of the stalkers, they were always one step ahead.
After receiving death threats, the couple said that they had constant police surveillance outside of their home.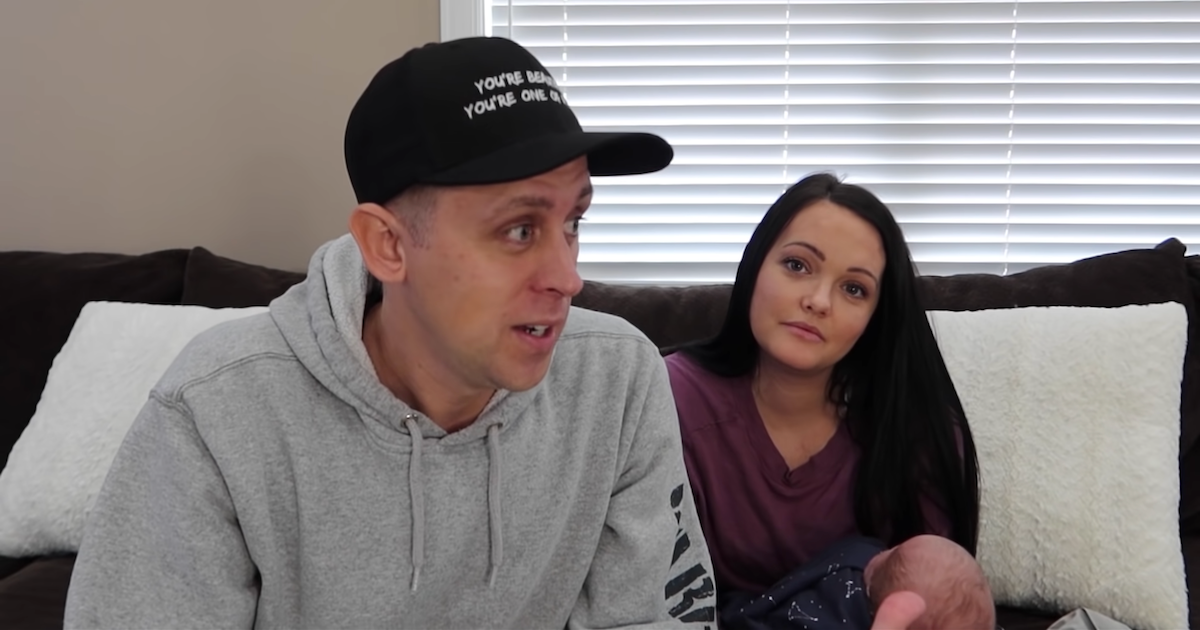 Article continues below advertisement
"I think that there's a bigger story to come, but this is at least our way to move on," Roman said toward the end of the video. "There is light at the end of this tunnel."
He went on to thank the FBI for their assistance in the matter. Roman did not identify who his stalkers were, or where they are now.
Roman assured his viewers that his upcoming videos would be light and fun in nature, like they always had been before.
"Please, let's get back to having fun," he concluded. "Here's to a fresh start."