Roman Atwood Honors Dad Following Mom's Tragic Accident
Roman Atwood posted a heartfelt tribute to his dad in light of his mother's recent tragedy. Here's everything you need to know about the YouTuber's family.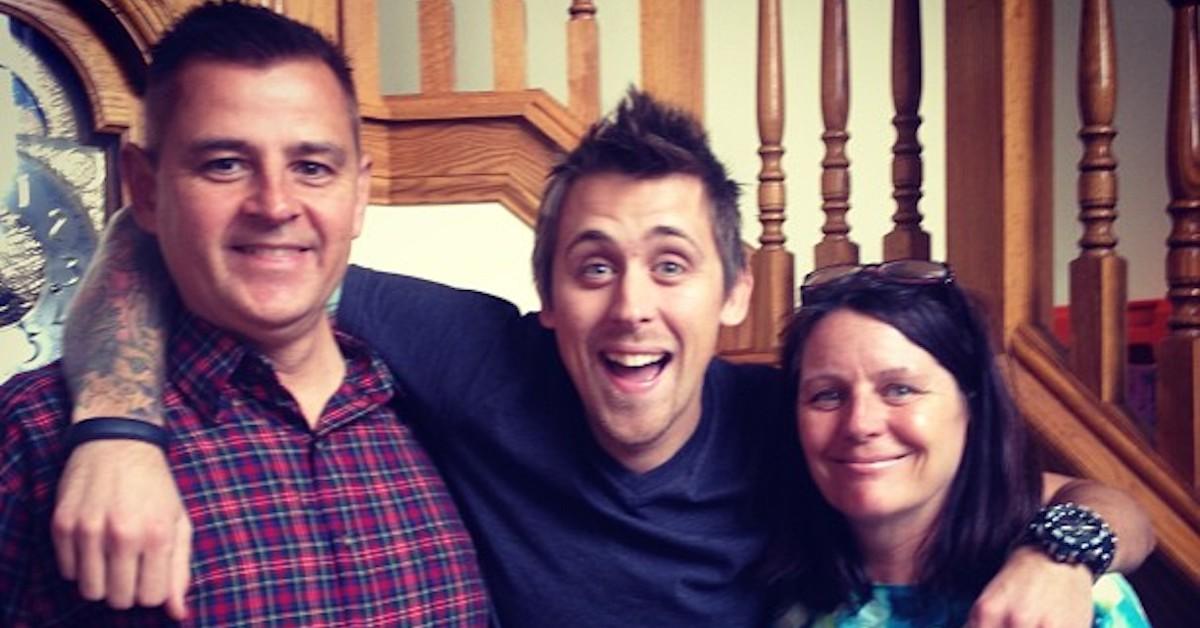 On Father's Day, famed American YouTuber Roman Atwood took to Twitter to post a moving tribute to his dad. "A very hard month with the strongest man I know," wrote the comedian and vlogger. "Happy Father's Day. Thank you all for the overwhelming love."
Article continues below advertisement
This marked Roman's first update since the tragic passing of his mother, Susan Anne Christman, which he announced on May 30. But what happened to his mom? Keep reading to find out.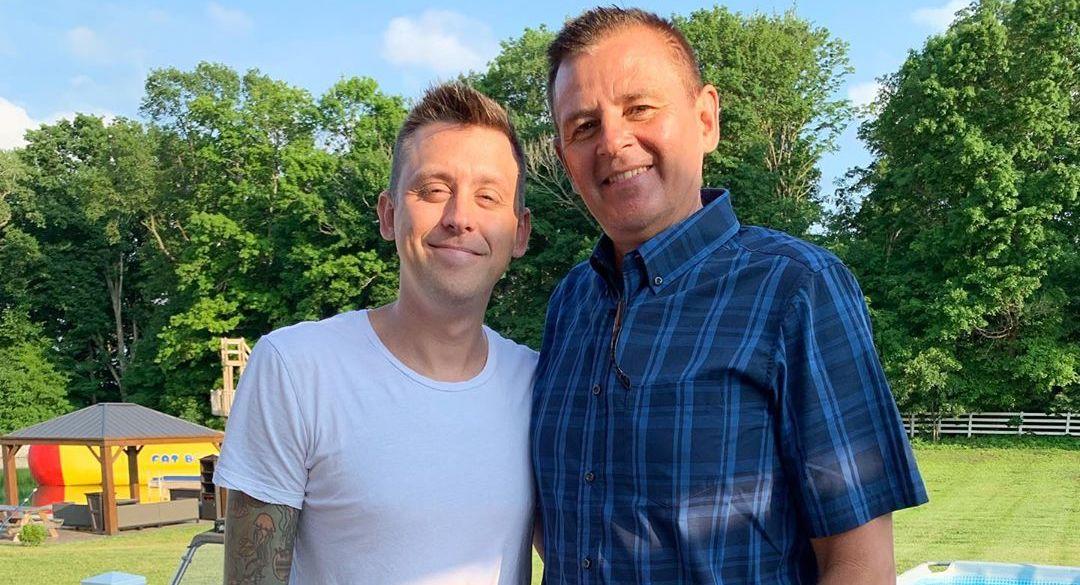 Article continues below advertisement
What happened to Roman Atwood's mom?
Roman, 36 — who's managed to amass over 5 billion views and 15 million subscribers on his YouTube page — is known for being a family man as well as a prankster.
He uses his channel, where he posts multiple videos per week, predominantly to document his adventures with his wife, Brittney Smith-Atwood, as well as his kids Alexander, 7, Cora, 22 months, and Noah, 14, whom he shares with his first wife, Shanna Riley.
On May 30, Roman was still reeling from the shock of a tragic accident that changed his life and family from one minute to the next. "As most of you know, my family and I are on vacation together," he began writing in an open letter to his fans.
Article continues below advertisement
"Yesterday, my mom was riding around with my nephew on some little scooters," he continued. "She fell off hers and hit her head. She immediately lost all vitals. No heart rate and her breathing stopped. She was rushed to the hospital where we spent the next eight hours..."
"My beautiful mother passed away shortly after," the grief-stricken vlogger continued. "I need everyone to understand that I will be gone for a bit. I will be by my family's side, especially my father's. We are rushing back home to Ohio to figure everything out."
Article continues below advertisement
"Please pray for my family and especially for my father," Roman wrote. "I've never been more in shock in my life. I'm numb and in complete disbelief. My heart is so heavy. We are all broken over here. Mom was everything to us."
The heartbreaking update received over 240K likes and nearly 30K retweets and our hearts break for Roman and his family. It's hard to believe that something as commonplace as a scooter could have such dire consequences. The news is especially hard to process considering the family was on vacation to celebrate Roman himself.
Article continues below advertisement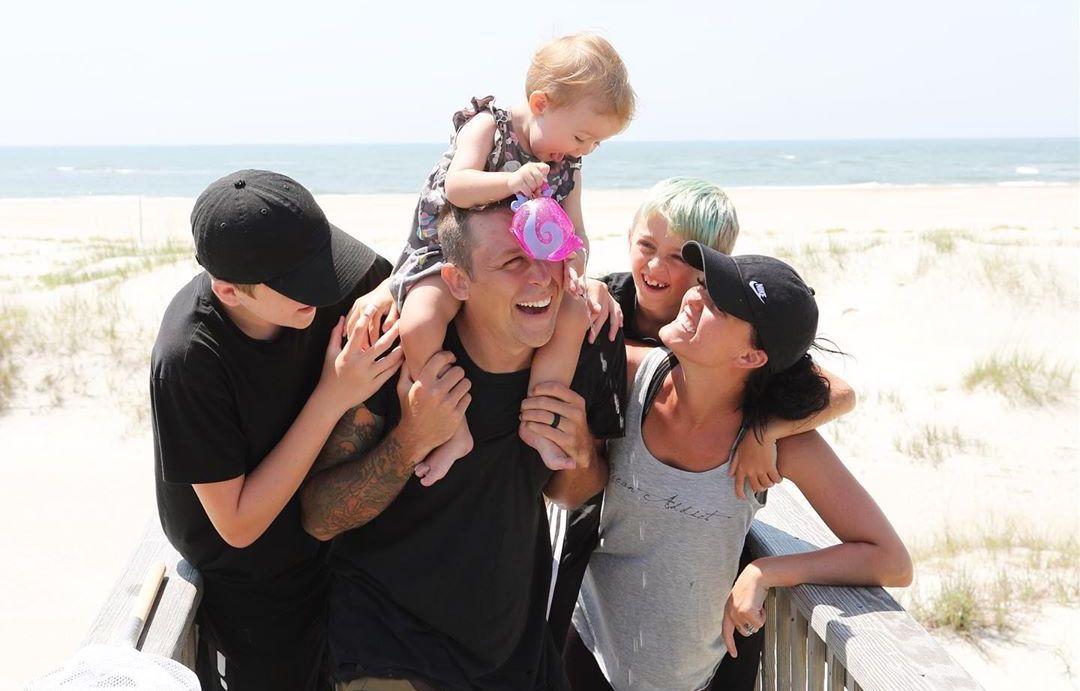 "Thank you so much for the birthday wishes," the influencer wrote two days earlier, on Tuesday, May 28. "I got more than I could have ever dreamed of. So beyond thankful," he wrote on Instagram at the time, alongside a photo of his wife and children.
Later that day, the "Family first" believer wrote, "Every day is a gift" on Twitter, a message that now carries more weight in light of Roman's recent family tragedy. Unsurprisingly, Roman received an outpouring of support on social media when he honored his dad on Father's Day.
Article continues below advertisement
"My thoughts and prayers go out to your family. Happy Father's Day to you and your dad," one fan wrote. "We love you guys. Nothing but love coming your way." Another added, "I've been thinking about all of you! Sending you guys so much love and I hope you guys have felt surrounded by so much love!"
With a net worth of about $2.5 million and rising as of 2015, Roman Atwood is one of the most successful YouTubers in the industry. Our thoughts and prayers are with Roman's family in this difficult time.