Did YouTuber Roman Atwood Secretly Get a Divorce?
There are rumors that Roman Atwood secretly got a divorce from wife Brittney because he has stayed off of social media for months. Details.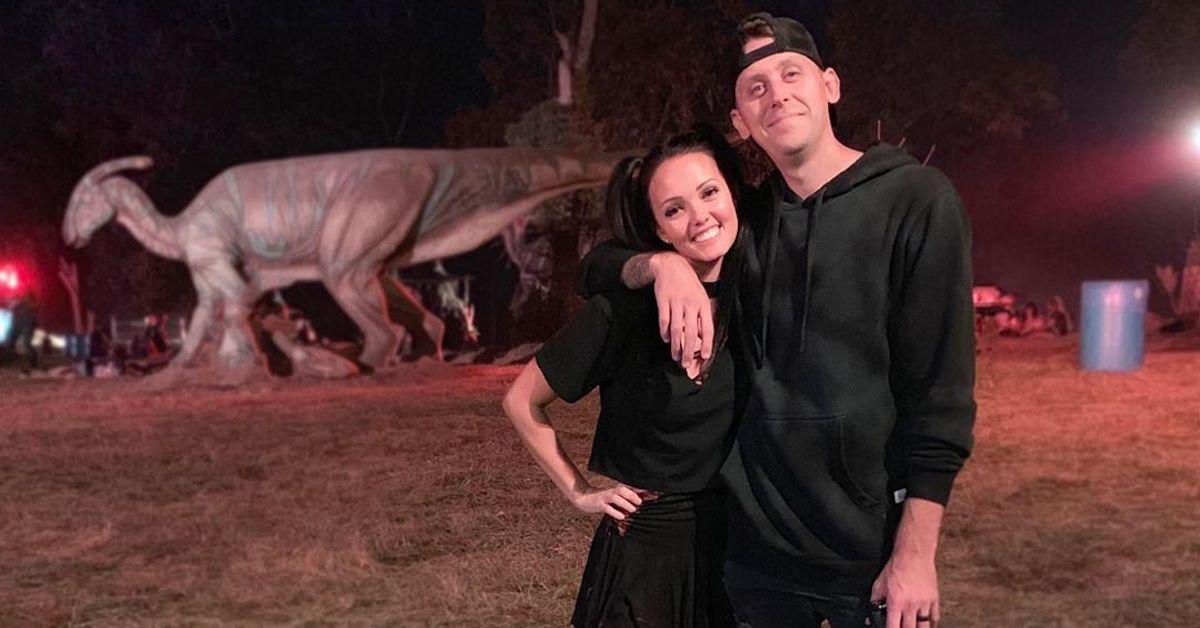 With more than 15.9 million subscribers on YouTube, nearly five million followers on Instagram, and a spot on the list of top YouTube earners, comedian Roman Atwood has a presence online that many yearn for. His family-friendly prank videos and vlogs have gotten him a loyal fanbase.
Article continues below advertisement
Since starting his channel in 2010, Roman has posted more than 1,650 videos, but he hasn't updated his fans in months. Many are concerned that something has happened to Roman because he has been radio silent on his various platforms.
As his loyal subscribers will know, Roman did take a hiatus from posting after his mother tragically passed away in May of 2019. But, he told his fanbase that he was taking a break at the time.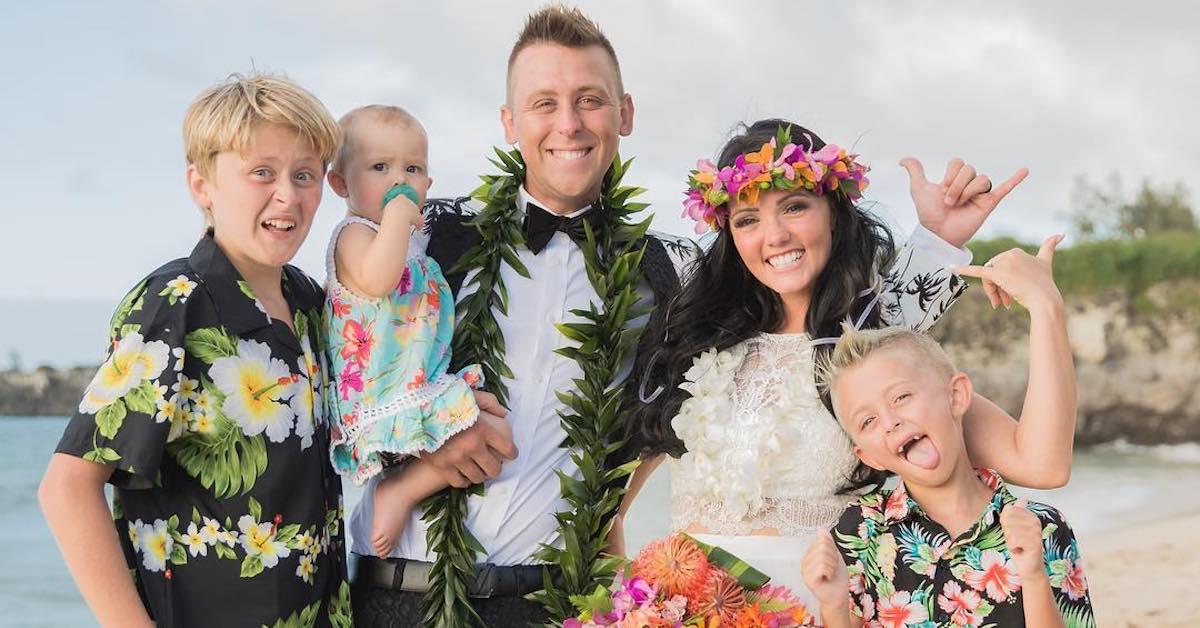 Article continues below advertisement
He also dealt with two serious lawsuits against his brand, Smile More, in 2018 and 2019.
One theory that is picking up steam online is that Roman secretly got a divorce from his wife, Brittney Atwood. The pair wed in 2018, and they share two children together named Kane and Cora (Roman also has a son named Noah with ex-wife Shanna Riley).
Brittney's normally-active social media accounts have also been unusually quiet. Did Roman Atwood get a divorce? Find out below why fans are concerned for him, and if he explained his absence online.
Article continues below advertisement
Did Roman Atwood get a divorce?
The last vlog that Roman posted was "BIGGEST Happy New Years" in December of 2019. In the outro for the video, he assured his fans that he would be posting more content the following day.
"I love you so much. Happy New Year's. There will be another vlog tomorrow," he said as he wrapped up the video.
Roman did not post again after that vlog, and he has not posted on his Instagram account since mid November of 2019. His business account, @SmileMoreStore, has also been inactive since December.
Article continues below advertisement
This led fans to speculate that Roman was, once again, dealing with issues in his personal life. While one popular rumor has been that Roman and Brittney divorced, his latest interaction online seems to dispel this rumor.
Roman briefly returned to social media in February of 2020 to wish Brittney a Happy Birthday.
"Happy Birthday to my soulmate," he tweeted alongside a selfie of the two.
On the same day, Brittney also returned from her break from social media to thank her fans.
"Thank you everyone for the birthday wishes! Love you all so much," she wrote on Feb. 16.
Brittney's Instagram bio still includes that she is married to Roman, and there is no concrete evidence at this time that the two split.
Article continues below advertisement
Neither Brittney nor Roman has discussed why they are offline. Some have also suspected that their legal issues with Smile More contributed to their decision to take a step back.
Article continues below advertisement
Roman's friend Brian Carle hinted that the YouTuber is just taking a break from posting.
Since Roman's potential whereabouts have been gaining more attention online, some of his fans have taken to Brian Carle's Instagram page to ask him where the YouTuber is. Brian has appeared in Roman's vlogs for years, and he is a close friend of the internet star.
In Brian's most recent posts on Instagram, he's received dozens of comments from people wondering what Roman has been up to.
"Where is Roman?" one asked under Brian's post from March 30.
"In bed," Brian cheekily answered.
"Tell Roman ro make some YouTube videos [sic]," another person commented.
"K will do," Brian replied.
Brian responded to several others, and he hinted that Roman is just taking time offline to spend with his family.
He liked a comment (and posted the rock hand emoji) from another user that read, "Let him spend time with his family and enjoy his life. He will make videos when he wants and not when you want them."
"Everyone quit asking about Roman I'm sure he's OK and doing good. He has a family and a life too."
"True that," Brian wrote.
Until Roman or Brittney returns to social media, the true reason behind their joint decision to stop posting will be unknown. But, that doesn't mean that the rumors will stop circulating.