TikTok Star Diego Martir Has an Impressive Dating Record
If you're immersed in the vast world of TikTok culture, you're most likely familiar with the growing popularity of Diego Martir. The Salvadoran social media star first gained fame on Instagram — and then moved to TikTok — where he posts videos of himself dancing, as well as funny skits, and moments from his everyday life.
Article continues below advertisement
And while most of his videos feature him dancing with different gorgeous girls, we can't help but wonder if Diego Martir is dating anybody right now. Stay tuned for everything we know regarding the 16-year-old social media star's romantic life.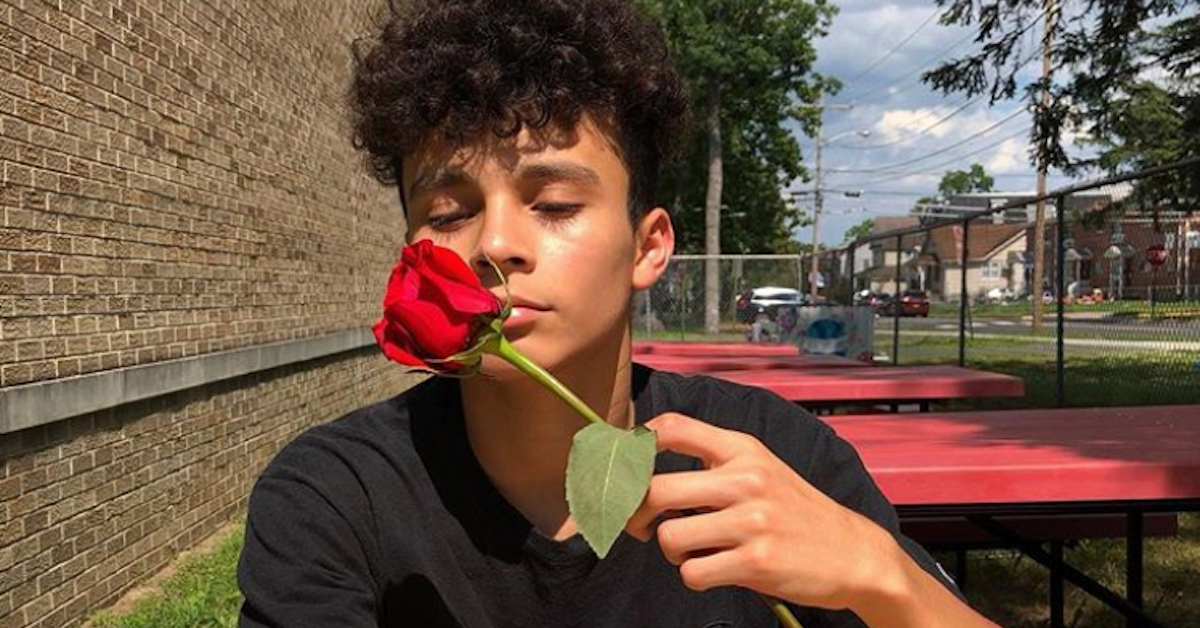 Article continues below advertisement
Who is Diego Martir dating right now?
Diego has a relatively impressive dating record for a young teenage boy, and with his enthusiastic personality, it makes sense he would appeal to other girls his age. He also features tons of gorgeous girls in most of his choreographed dancing videos, and always appears to be hanging out with different crowds, based on his active social media presence. But right now, it seems like Diego is single.
The social media star has not confirmed his single relationship status as of publication, however, it seems to be the case. And this could be attributed to the fact he recently got out of a relationship.
Article continues below advertisement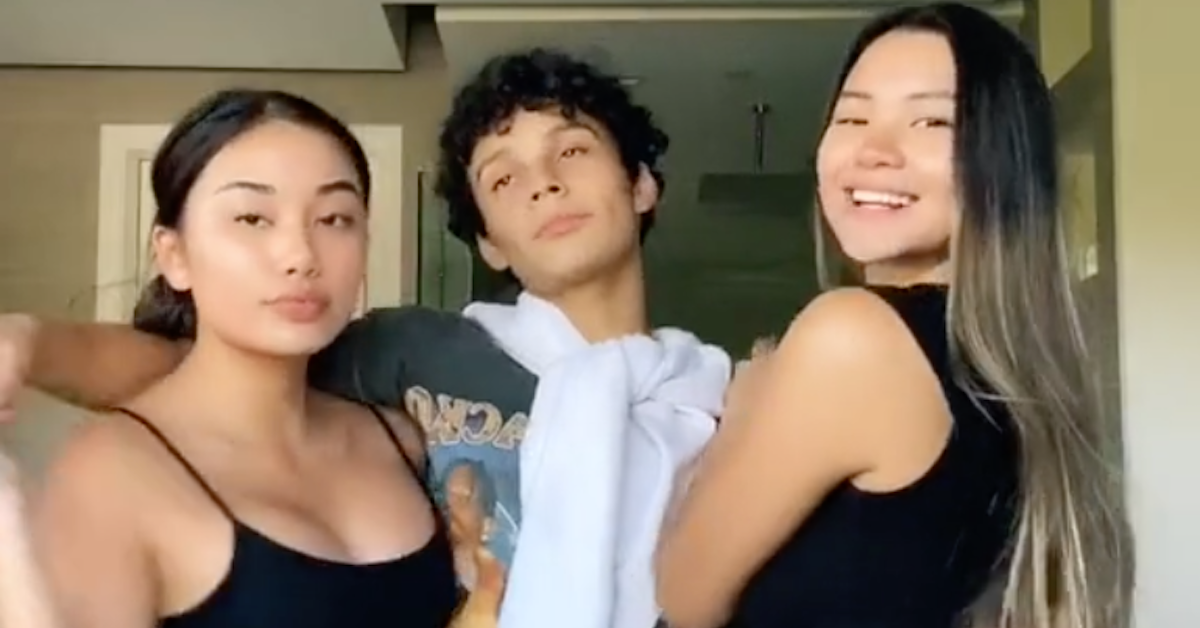 For a while, Diego was dating another social media celeb.
Earlier this year, Diego was dating TikTok and Instagram celebrity Lauren Kettering, a 16-year-old from Anaheim, Calif. who has been gaining fame since she joined TikTok back in 2016, according to The Netline. She's relatively close with her family, and she seems to have a passion for dancing, as most of her videos are choreographed.
Article continues below advertisement
However, Diego and Lauren broke up in March 2020, and both were extremely sad about it. They were apparently close for quite a while, but according to one of Diego's past Instagram Stories, the split was entirely Lauren's fault, and he had "evidence to prove it." He was also upset how quickly she seemed to move on, while he was still hung up on her.
Article continues below advertisement
Before Lauren, Diego was dating Desiree Montoya.
Prior to getting involved with Lauren, Diego was dating TikTok and Instagram celeb Desiree Montoya back in 2019, according to The Netline. Desiree is a 15-year-old influencer from Texas who is incredibly close with her friends and family, and calls her fans "Desinators."
In a YouTube video from last year titled "why we broke up..." Diego opened up about his breakup with Desiree, saying they argued incessantly. He ultimately broke things off with her. However, they seemingly ended things in a relatively cordial manner, as he reiterated that he wishes nothing but the best for her. You can watch the full video in its entirety below.
Article continues below advertisement
Although Diego was dating Lauren only a few months ago, and Desiree the year before, it seems as though he's totally single right now. And now that you have this highly useful information under your belt, go binge-watch all of his latest TikTok videos — you deserve it.