Everything You Need to Know About TikTok Superstar Diego Martir
Get to know TikTok star and Instagram personality Diego Martir, from what kind of content he creates to the internet personality he's currently dating.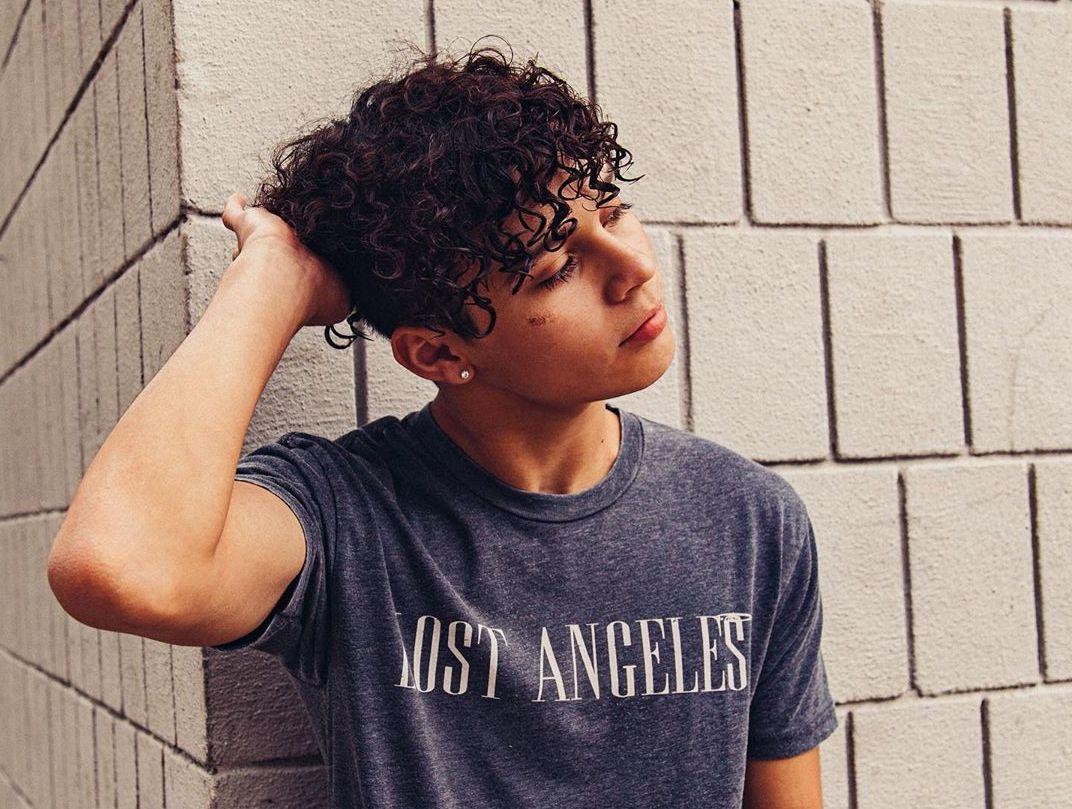 If you spend any amount of time online on TikTok or Instagram, chances are you've heard of the name Diego Martir. The 17-year-old Salvadoran social media star goes by the simple username diegomartir and has attracted a series of die-hard fans thanks to his hilarious TikTok clips and Instagram content. But who is Diego Martir, really? If you're curious about the young TikTok and Instagram star, we've got you covered – all the way up to whether he's dating someone and what he's up to now.
Article continues below advertisement
Diego is a massively popular online star, who's amassed over 1.2 million followers on Instagram alone. He's a lighthearted, fun-loving personality who loves to entertain people. He uses TikTok and YouTube to share a wide variety of different funny videos, in which he is typically seen lip syncing to various clips. Here's the story behind the star, so you can be sure to tell your fans about him when they ask if you happen to know who he is, or if he's "worth following", a question we've all asked.
Article continues below advertisement
Who is TikTok star Diego Martir?
Diego Martir is a 17-year-old social media personality whose videos you've likely seen on Instagram, YouTube, and TikTok. He began his rapid ascent to online fame via social media three years ago in 2017, and since then has been accruing fans and followers at an exponential rate. Hailing from El Salvador, he has four sisters and one brother, and he's famous for his personality and voluminous, curly hair. He's also got a sardonic sense of humor and plenty of dry wit to go around.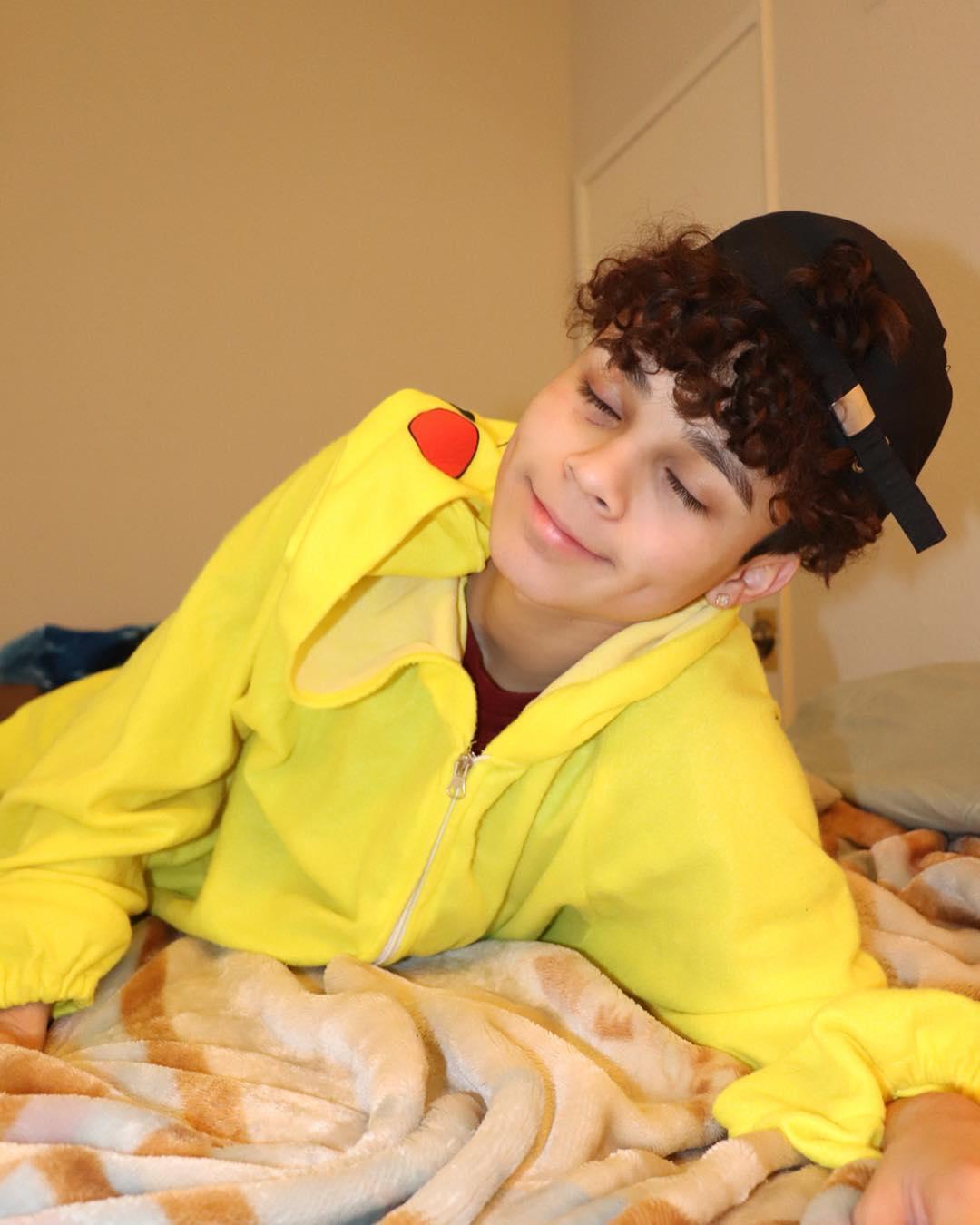 Article continues below advertisement
Diego remains a pretty private person online, but we do know he loves dogs, and he's a Capricorn. He also has pierced ears and typically posts with the hashtag #Skittlegang. His favorite movies include Finding Nemo and The Purge, while his favorite show is The Walking Dead. Further, he has an estimated net worth of around $200,000. Not bad for someone who only has three videos on his YouTube channel, at that! He's doing very well for himself, basically.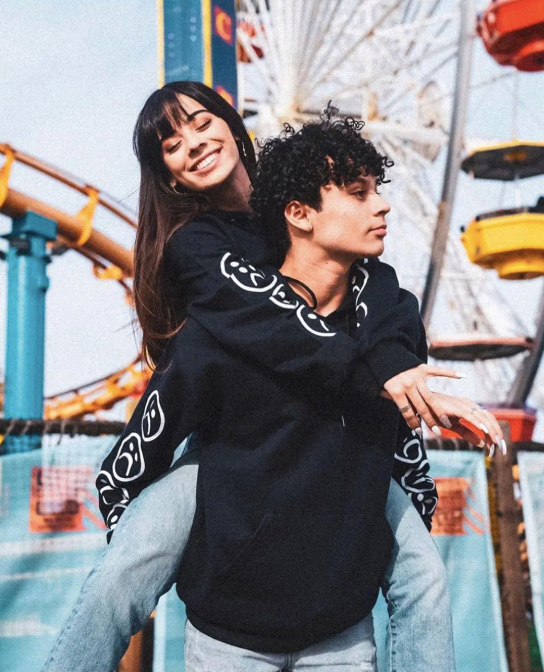 Article continues below advertisement
Interestingly enough, Diego does have a girlfriend: fellow TikTok and Instagram social media star Lauren Kettering. Lauren is from Anaheim, California and she's 16. She joined TikTok in 2016, but has been slowly amassing her own following, much like Diego. Now that they're dating, she has seen her own popularity raise since Diego often features her in his photos and TikTok videos. They haven't been dating but for around a year so far, but they're already proving to be couple goals.
There you have it – a crash course in just about everything you need to know about Diego Martir, from his origins to his current relationship status. Now that you've learned all of these important details, no one's going to blame you if you hurry over to his TikTok account and check out all of his hilarious videos (and discover a ton of new music while you're at it).