'Bring It!' Star Selena Johnson Gives Fans a Health Update Following Seizure
'Bring It' star Selena seemingly suffered a stroke — find out how she is doing today with a health update.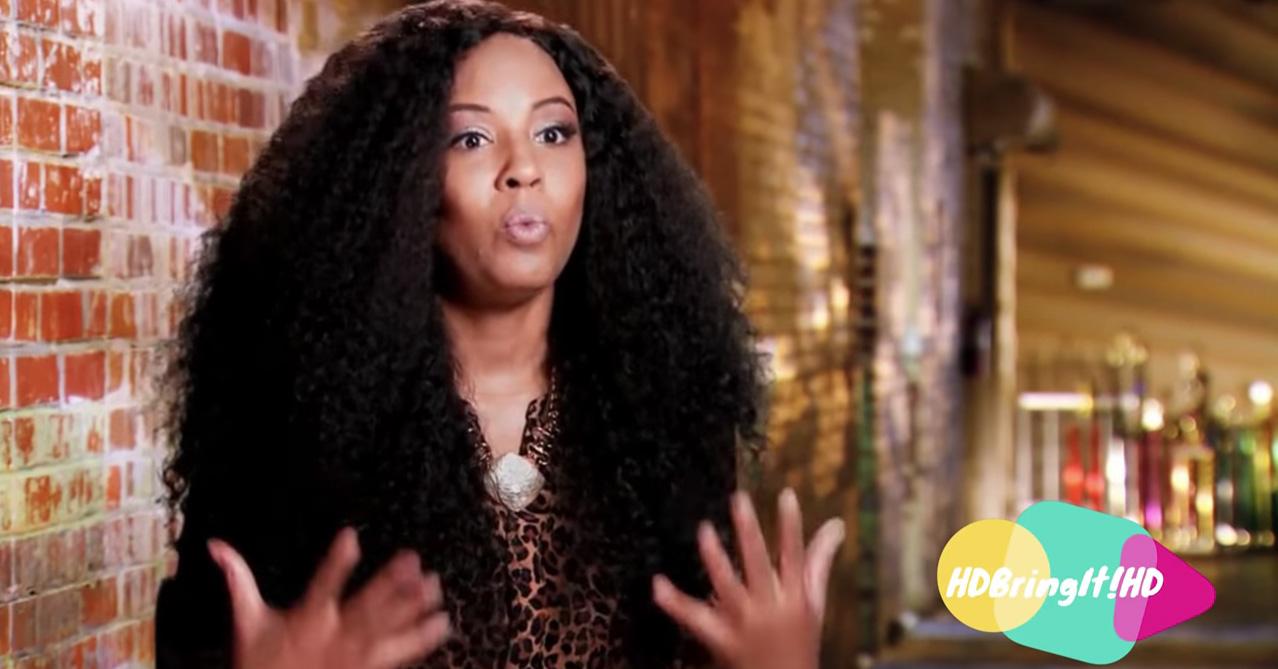 On last week's episode of Bring It!, star Selena Johnson had a health scare during a Dancing Dolls performance. Initially, Selena complained about being light-headed and overheated, which prompted fellow mom Dana to hand her a mini-fan.
Article continues below advertisement
However, Selena quickly takes a turn for the worst when she is taken outside for some fresh air. Paramedics then arrive to check on Selena, and cameras capture what appears to be the reality star experiencing a stroke or seizure.
Selena was rushed to the hospital — leaving viewers wondering what happened to the reality star. Her twin daughters Star and Sky were also visibly concerned about their mother's health on the Lifetime series. "The feeling that is going through me right now is really scary because she's unresponsive," Star explained on the show. "All I could think of is I hope she's going to be OK."
Article continues below advertisement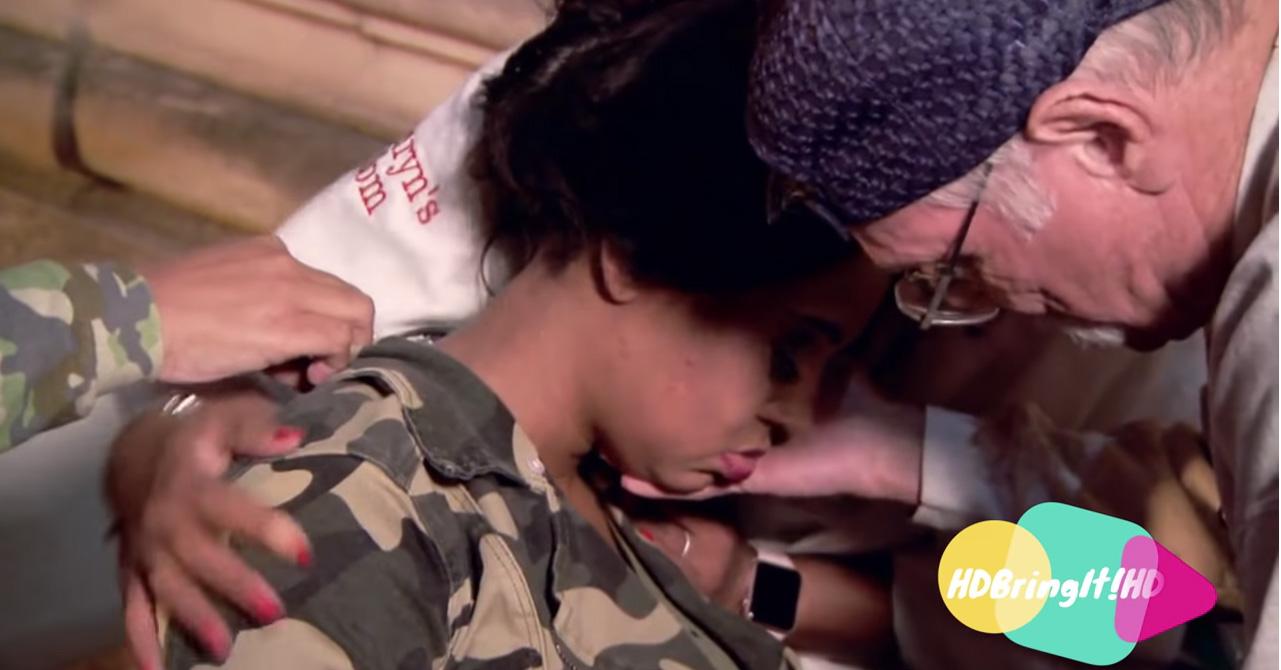 So, how is Selena doing today?
After receiving an outpour of support and prayers from fans, Selena took to Twitter to give viewers an update. "I absolutely love my DD4L family, every last one of them," she tweeted. "It's been difficult for me to talk about the different seizures I have but thank you all for the support." Ahead of tonight's episode, she also shared a photo on her Instagram, looking healthier than ever.
Article continues below advertisement
"May you find moments to make you smile today... Happy Wednesday," she wrote. Followers flooded her comments section with words of encouragement. "Thanking God that you are doing well and that is a beautiful pic," one fan commented. Another added, "I need u to take care of u [and] let God handle everybody else for awhile."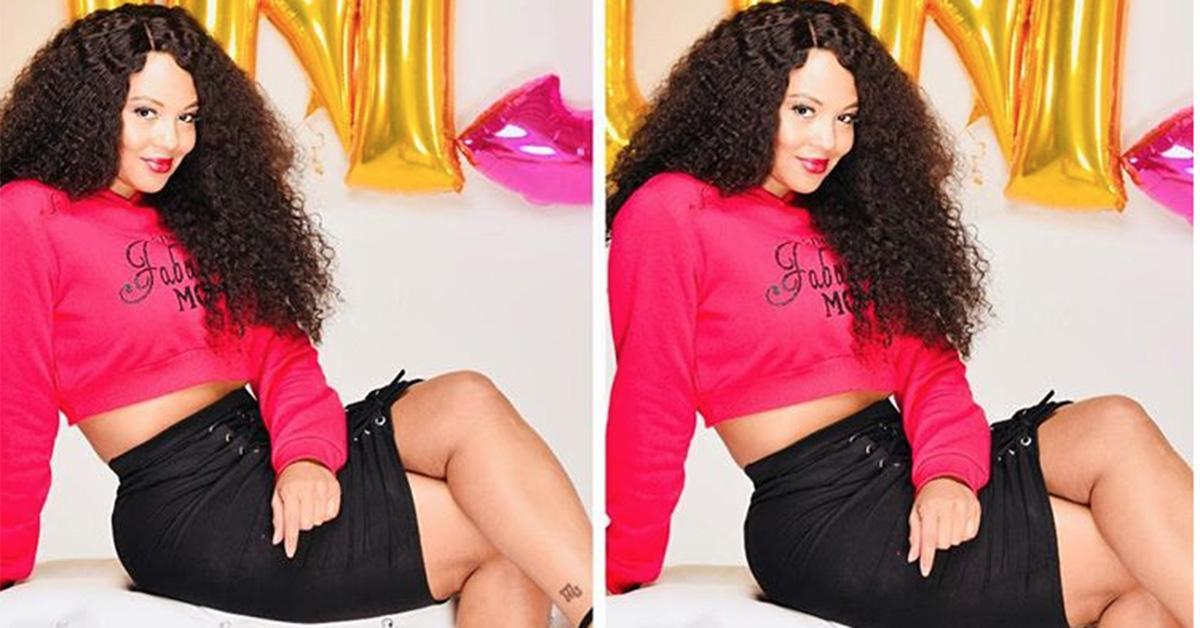 Article continues below advertisement
This is not the first time Selena's health has been an issue on the reality show. On the episode, Dana revealed that Selena was sick last year following the death of her mother. However, no other details were provided.
Stay strong, Selena! Be sure to tune in to Bring It! on Thursdays at 9 p.m. on Lifetime.