Rittany Finally Makes Her Big Return to 'Bring It!'
What happened to Rittany on 'Bring It'? Plus, find out why she is raising Crystianna.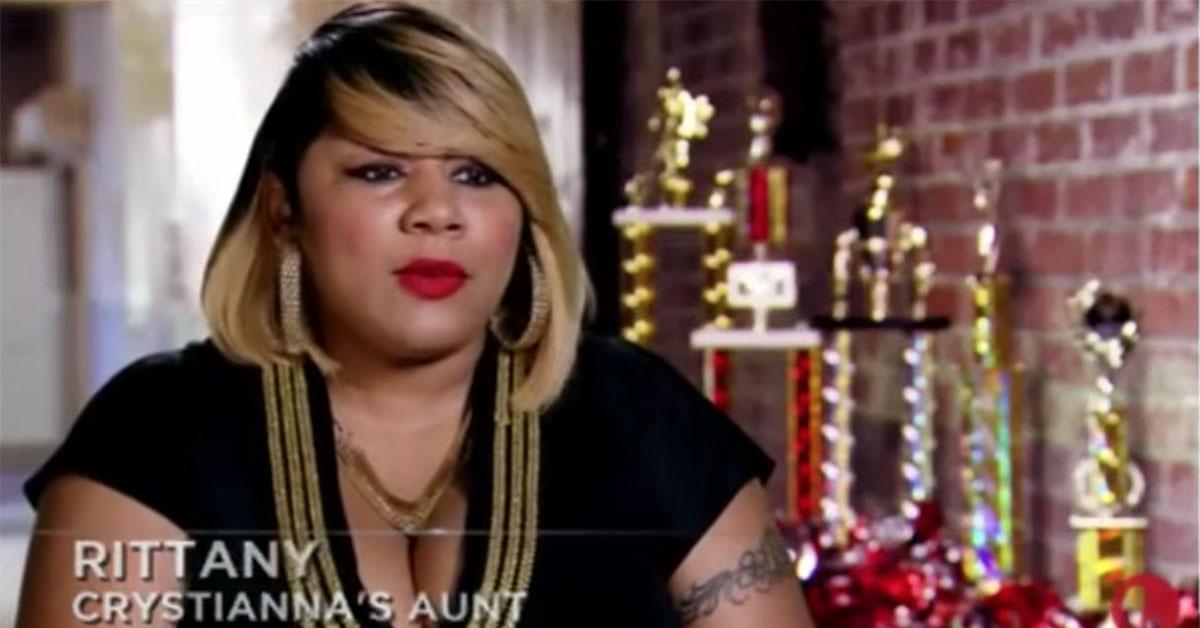 If you've been watching Season 5 of Bring It!, you might have noticed that Rittany Anderson has been missing from all the Dancing Dolls drama.
Article continues below advertisement
Well, luckily for viewers, Rittany is making her highly anticipated return to the Lifetime series — and drama between the overprotected aunt and Coach D is sure to ensue. And according to TV Guide, Rittany won't be coming alone.
"The Dolls are bouncing off the walls to prepare for a special stand battle that includes props," a synopsis of episode nine reads. "Coach D fears the routine will fail when the dancers struggle to catch onto the choreography; and former DDP, Rittany, returns as her sister, Valisa, lashes out at Coach D's decisions."
Make that drama with a capital D.
Article continues below advertisement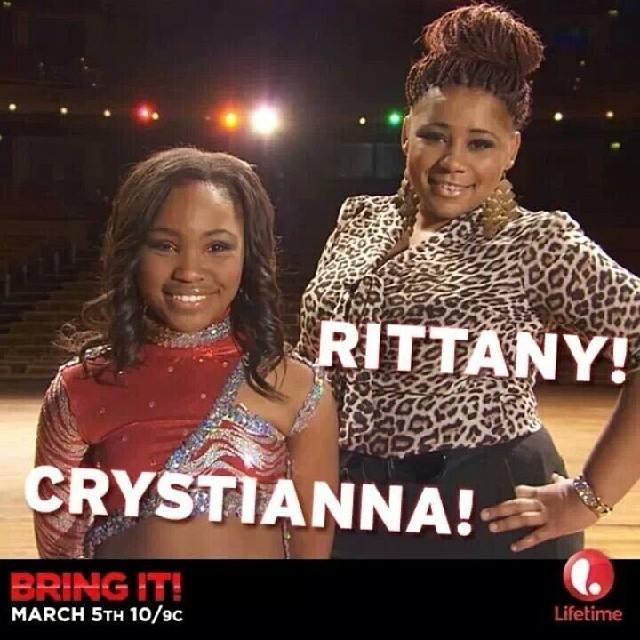 So, what happened to Rittany? 
At the end of Season 4, fans will remember that Rittany made the decision to have her niece Crystianna Summers leave the Dollhouse in order to pursue more solo dance opportunities. However, that exit was short-lived and Coach D recently took Crystianna off probation. Now, she's on a quest to be named the squad's captain.
Article continues below advertisement
To help with that, her mom Valisa Summers "motivated" her by having her scream — yes, scream at the top of her lungs. "My mom has lost her mind," Crystianna said on the show. "But this seems very important to her, so I'm going to give her the benefit of the doubt. Who knows? Maybe there's something to this."
We're sure Rittany will also do whatever is necessary to help her niece get the job, too.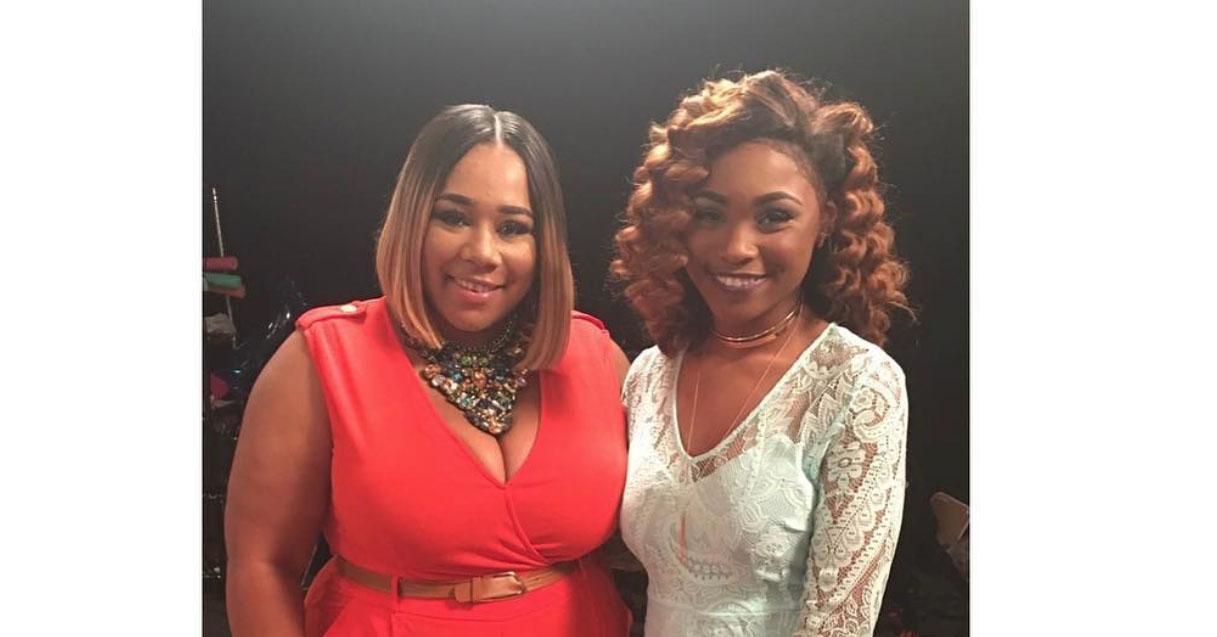 Article continues below advertisement
Is Rittany raising Crystianna? 
While Rittany is extremely involved in her niece's life, she is not raising her alone. Her mom, Valissa, is very involved in her life, and according to fans, those rumors about her being in jail are simply not true. "Her mom wasn't in jail, she was the one driving Crystianna to practice and at all the competitions too," the fan explained. "Her past record scared the producers from letting her on the show. She had to threaten to pull Crystianna for them to put her on this season."
Another fan pointed out that Rittany mentioned "family issues" on previous episodes of the series as to why she was so heavily involved in Crystianna's upbringing, but she didn't elaborate. Crystianna's father Chris passed away in 2015.
Is Rittany married? 
Last year, she got engaged on the series and it doesn't look like the couple has made it down the aisle yet. "I was speechless because I always felt I wouldn't get married," she said following the surprise proposal. "I really had given up on love but to know that this has finally happened to me is like a dream come true."
Article continues below advertisement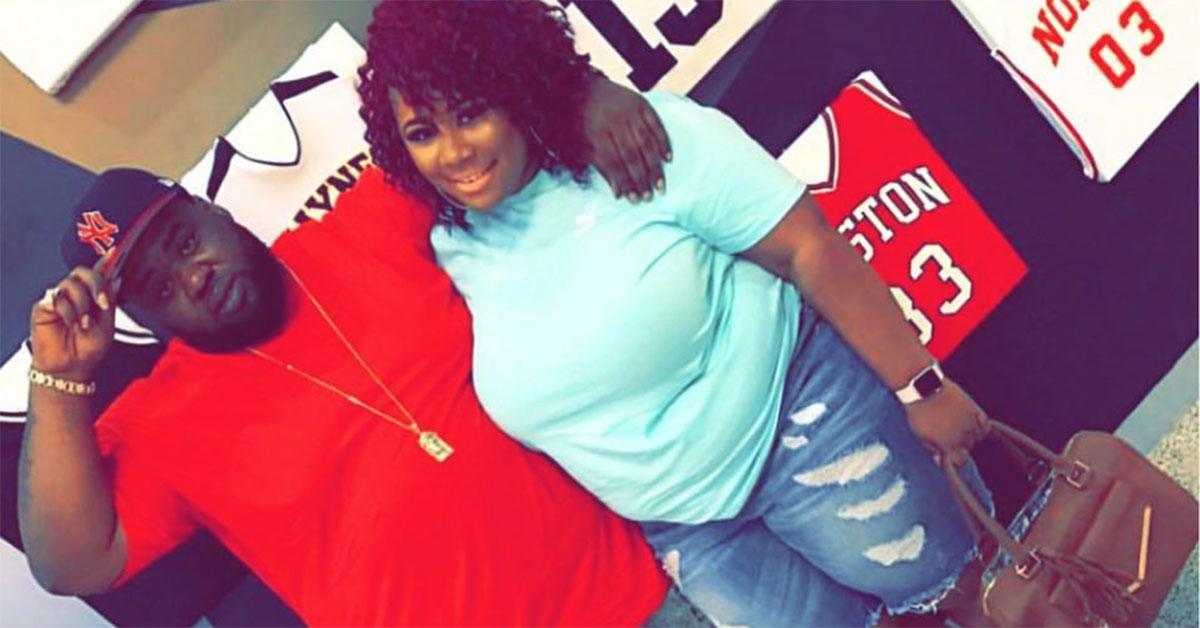 She recently gushed about her fiancé on Instagram, writing, "Happy Father's Day to my man @abm_fat my biggest blessing, the head of my household, my friend, my backbone and the man that makes sure Bria and I never want for anything. We love you." We want a televised wedding on Bring It! ASAP.
Be sure to tune in to Bring It! Thursday nights at 9 p.m. on Lifetime.