Get to Know Cristina Sanz's Husband Angel From 'Born This Way'
Angel From 'Born This Way' — Everything you need to know from his disability to his love for Cristina.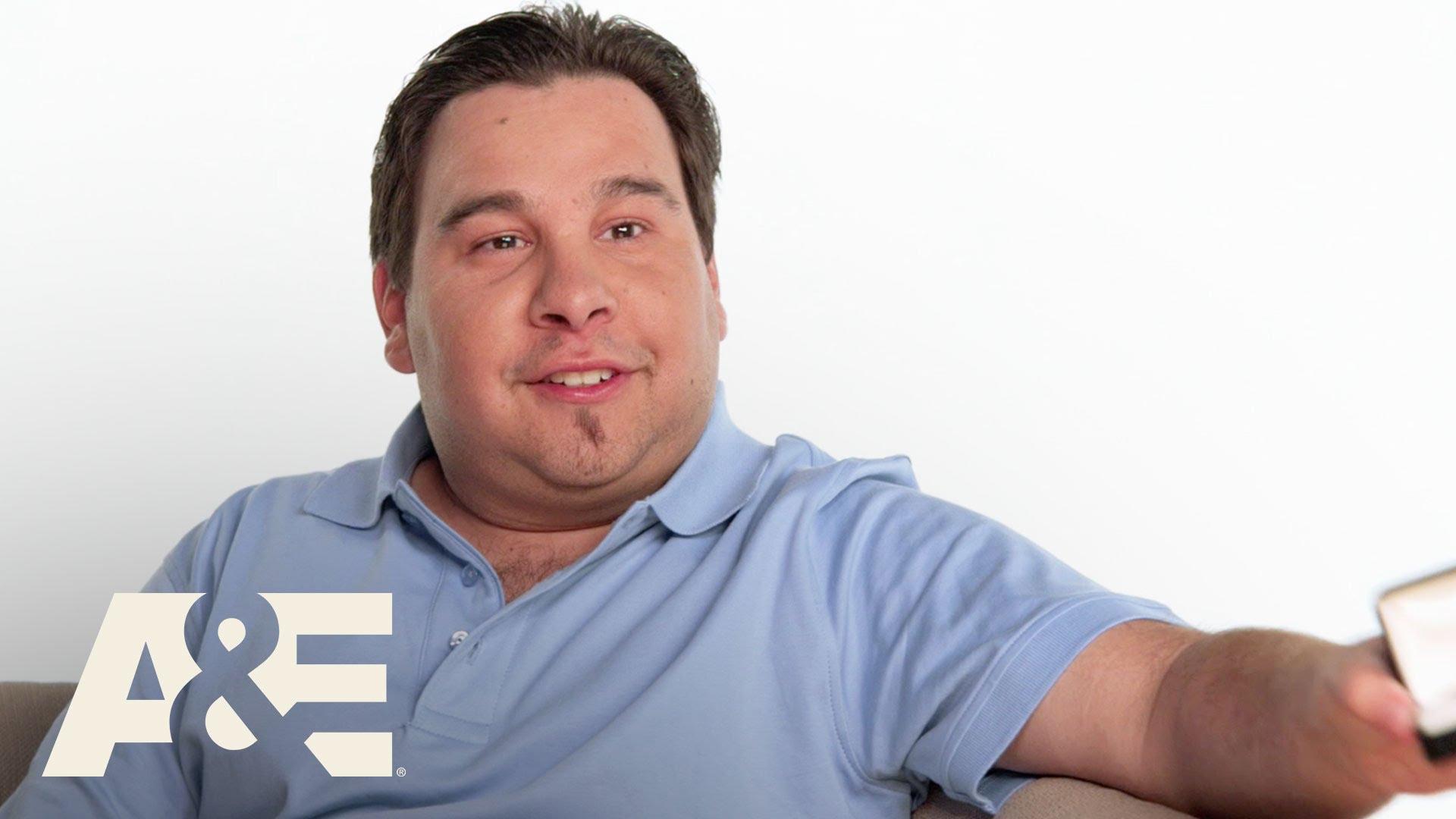 The cast members of Born This Way are each special in their own way — but Angel Callahan and Cristina Sanz's romance definitely stands out on the A&E reality show. Since the first episode, we have seen the couple go from boyfriend and girlfriend planning their future together to husband and wife.
Article continues below advertisement
Along the way, they have debunked common misconceptions when it comes to people living with disabilities — even their own parents. "I will not wake up waiting for my daughter to come back from a date like my mother did for me," her mother, Beatriz Sanz said, per Respectability.org. Cristina's dad Mariano hopes people continue to learn by watching Born This Way.
"One of the things that I'm hoping is coming across from the show is how different they all are. You know, sometimes, people pre-judge Down syndrome and they lump everyone who has Down syndrome into one kind of person," he explained. "And yes, they're all beautiful children, they're angels, they're marvelous, and sometimes we get the feeling that they're all the same. And they're not. They're not the same. They are very different from each other and they have their own personalities and you know, the families who are having kids with Down syndrome right now who are very young, the families in this new generation growing up, they have a lot to look forward to."
Article continues below advertisement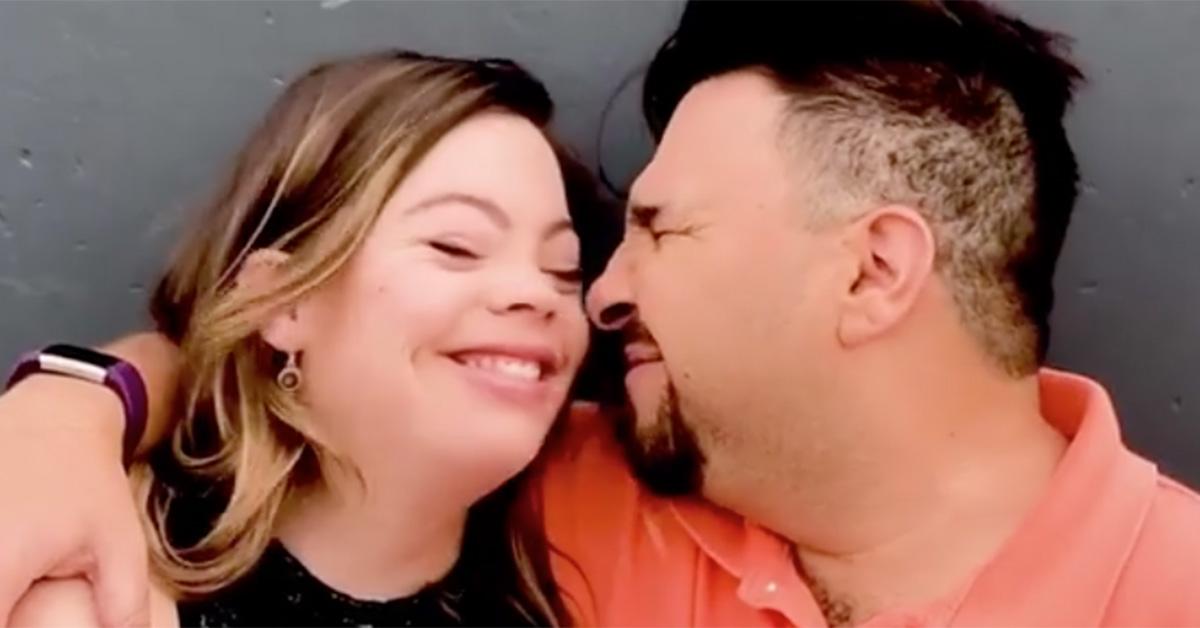 And Angel is no exception. Keep reading for everything you need to know about Angel that you won't see on TV:
Article continues below advertisement
Angel is more than his disability. 
Unlike his longtime love Cristina, Angel does not have Down syndrome. According to one fan of the A&E series on reddit, Angel reportedly has Dubowitz syndrome — a genetic disorder associated with stunted growth and microcephaly, which is when the brain does not develop properly. Angel has never spoken about his disability on Born This Way, but it is clear he does not let it define him.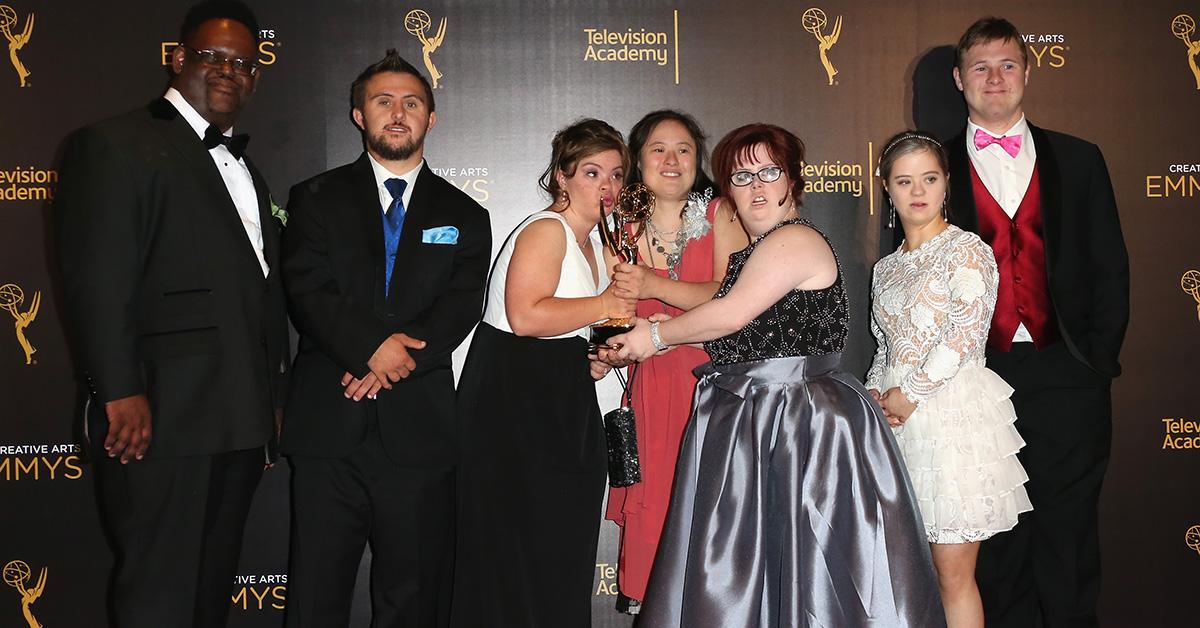 Article continues below advertisement
He's an Emmy winner — technically!
In 2016, BTW won the Emmy for Outstanding Unstructured Reality Series, which means Angel and Cristina are not just reality stars but award-winning reality stars. Since then, the series has gone on to win two more Emmys, for casting and cinematography.
Angel competed (and won) at the Special Olympics. 
Angel, along with Cristina, showed off second-place medals after competing at the Special Olympics in 2015. Just as impressively, the couple won a Halloween costume contest when they dressed up as Belle and Prince Adam from Beauty and the Beast.
Article continues below advertisement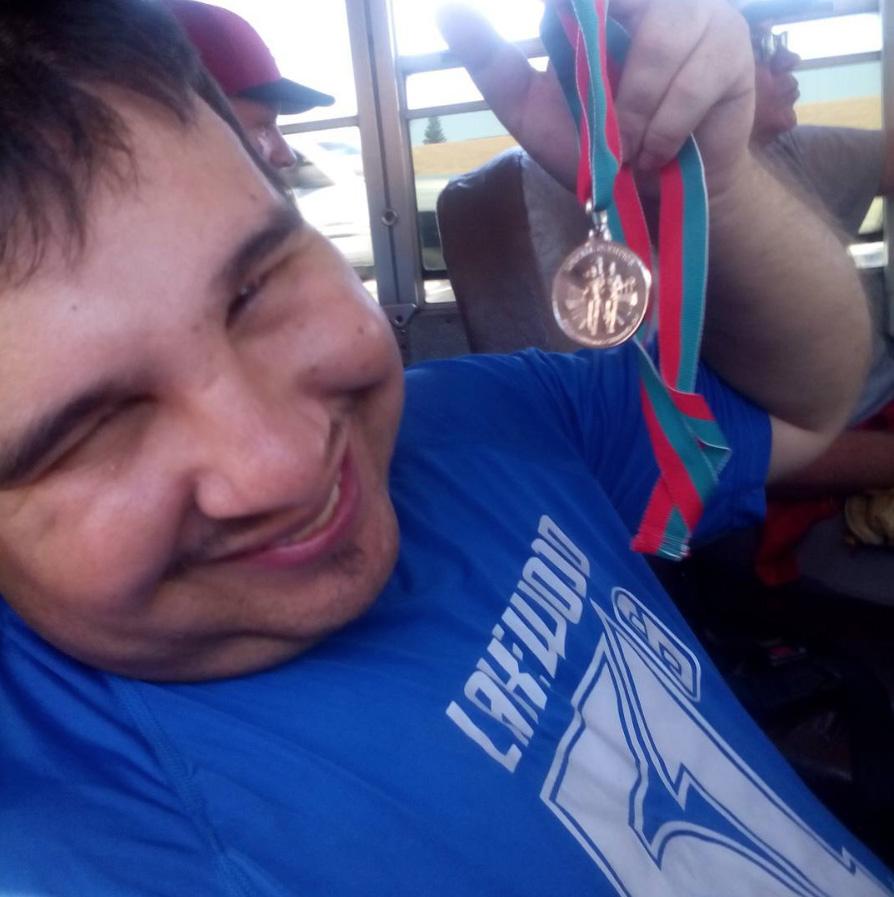 He loves Starbucks.
Angel might not post a lot on social media, but when he does, you can bet it features a Starbucks Frappuccino. "This is so good," he captioned on Starbucks selfie while on another he added, "This is the stuff." Cristina also loves the franchise and the pair regularly have coffee dates.
Article continues below advertisement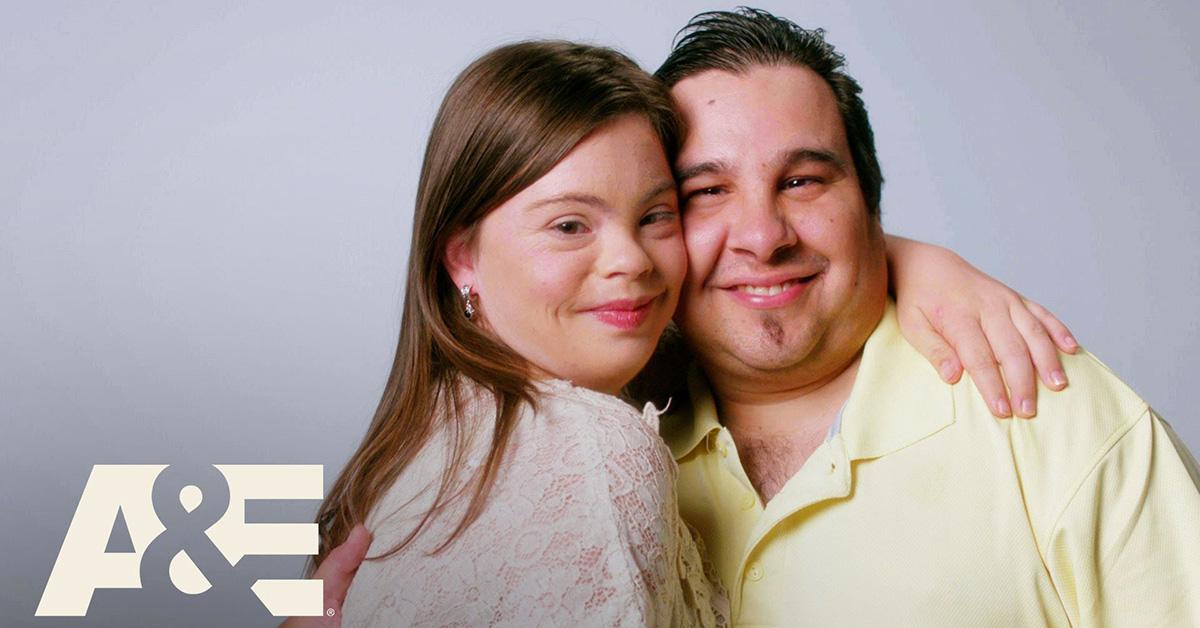 Angel and Cristina are officially married. 
Currently, viewers are watching Angel and Cristina as they plan their picture-perfect wedding, but in real life, the couple are already husband and wife. They've come a long way since Season 1, when Angel proposed to Cristina. "Look at us, boyfriend and girlfriend for four and a half years already," he said before getting down on one knee. "You mean the world to me... I promise to take care of you for the rest of my life."
We can't wait to see what's next for Angel and Cristina — and we'll be keeping our fingers crossed for a Season 5!