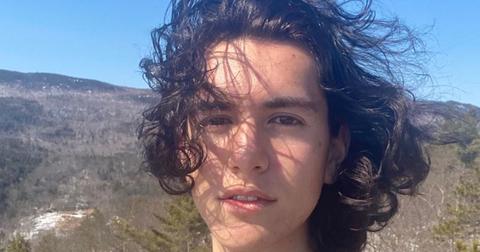 Lohanthony Said Coming out as Gay Felt Like He Was Trying to "Force Things"
By Shannon Raphael

Updated
Known for chugging energy drinks, rolling his eyes, and calling all the basic b-----s by twirling his leg, Anthony Quintal aka Lohanthony was an internet staple in the early '10s on YouTube and on Vine. His extroverted personality earned him millions of subscribers, and he later appeared as himself on the likes of Tosh.0, Betch, and Teens Wanna Know, and as an actor in Ms. Stevens and Mr. Student Body President.
The now-21-year-old shocked his fans when he returned to YouTube in August of 2020 and he proclaimed that "Jesus found [him]." He explained how he had become a devout Christian.
In another video, "Jesus delivers - surviving sexuality (TW: SEXUAL ASSAULT)," Lohanthony discussed how his past identity as a gay man was no longer fully accurate, and how he was practicing celibacy for God.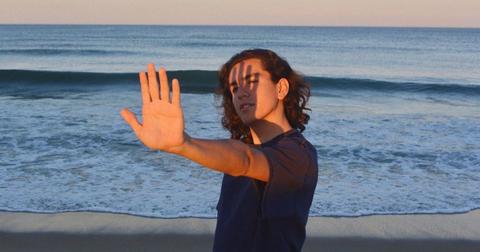 Because the shift in Lohanthony's internet persona is extreme, many of his loyal fans and subscribers wondered if he had gone through conversion therapy. Keep reading to find out what Lohanthony said in his latest video.
Did Lohanthony go to conversion therapy?
The former Vine star initially surprised his fans when he deleted all of his old videos from his channel, and when he began posting Bible verses on Instagram in August of 2020. When he returned to vlogging in that same month, he explained that he had found guidance in his life through religion.
In "Jesus delivers - surviving sexuality (TW: SEXUAL ASSAULT)," Lohanthony explained that he was sexually assaulted as a child at the daycare center that his babysitter ran. He said that he believed the trauma from the assault led him down a path of struggling with his sexuality for years.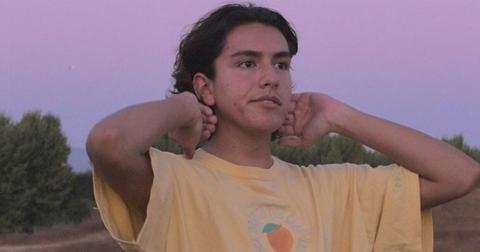 "There was a child in the daycare who was always a little bit aggressive, and I was always and still kind of am the sensitive type... this led to an incident where my innocence was taken advantage of, and I engaged in a sexual encounter with this older boy," Lohanthony said. "The memory is still alive in my mind... it was while no one was watching. It was when he knew that forcing himself against me was OK."
The Massachusetts native described how this affected his life, and how he had a relationship with a girl in third grade, and then a relationship with a boy in middle school.
"When I entered middle school, I began what would be my decade-long search for gay love, that would ultimately end with disappointment towards the solace I thought I was bred to solely find in men," he shared. "A void that would later be filled by Jesus Christ, my faith in Him, and His overcomings."
Lohanthony then explained that the relationship with the boy led him to come out as bisexual to his parents. He later came out as gay publicly, but he said he felt like he was trying to "force things."
While the video did have some fans speculating about whether or not Lohanthony went to conversion therapy, he has not ever confirmed that. His video only suggested that he came to this conclusion over time.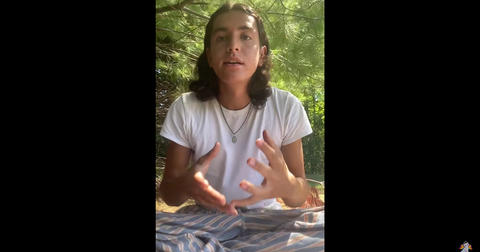 Is Lohanthony gay?
In his video, Lohanthony seemed to reject identifying as gay.
"All this time I was trying to fit a circle into a square and trying to find God's love in all of these other things. It's no coincidence that through pursuing my same sex attraction, I was also addicted to alcohol. I was also addicted to weed. I was also trying hallucinogens. I was addicted to money. I was addicted to views. I was addicted to attention. I was addicted to opportunity — opportunity that Earthly pleasures brought to me."
The content creator did not explicitly define his sexuality, but he did say that he had begun practicing abstinence.
"God showed me that my celibacy is the way. God showed me that chastity is the way. God showed me that abstinence is the way. God showed me that I do not need to find His love in His creation, but rather I can find His love in Him, the creator," he continued.
Lohanthony said that this allowed him to find "love," "hope," "solace," and "peace."
You can watch Lohanthony's description of his spiritual shift below.