Comedy Central Cancels 'Tosh.0' After 12 Seasons on Air
'Tosh.0' has been a high-rated show for Comedy Central for quite some time, so fans were confused as to why the show was being canceled.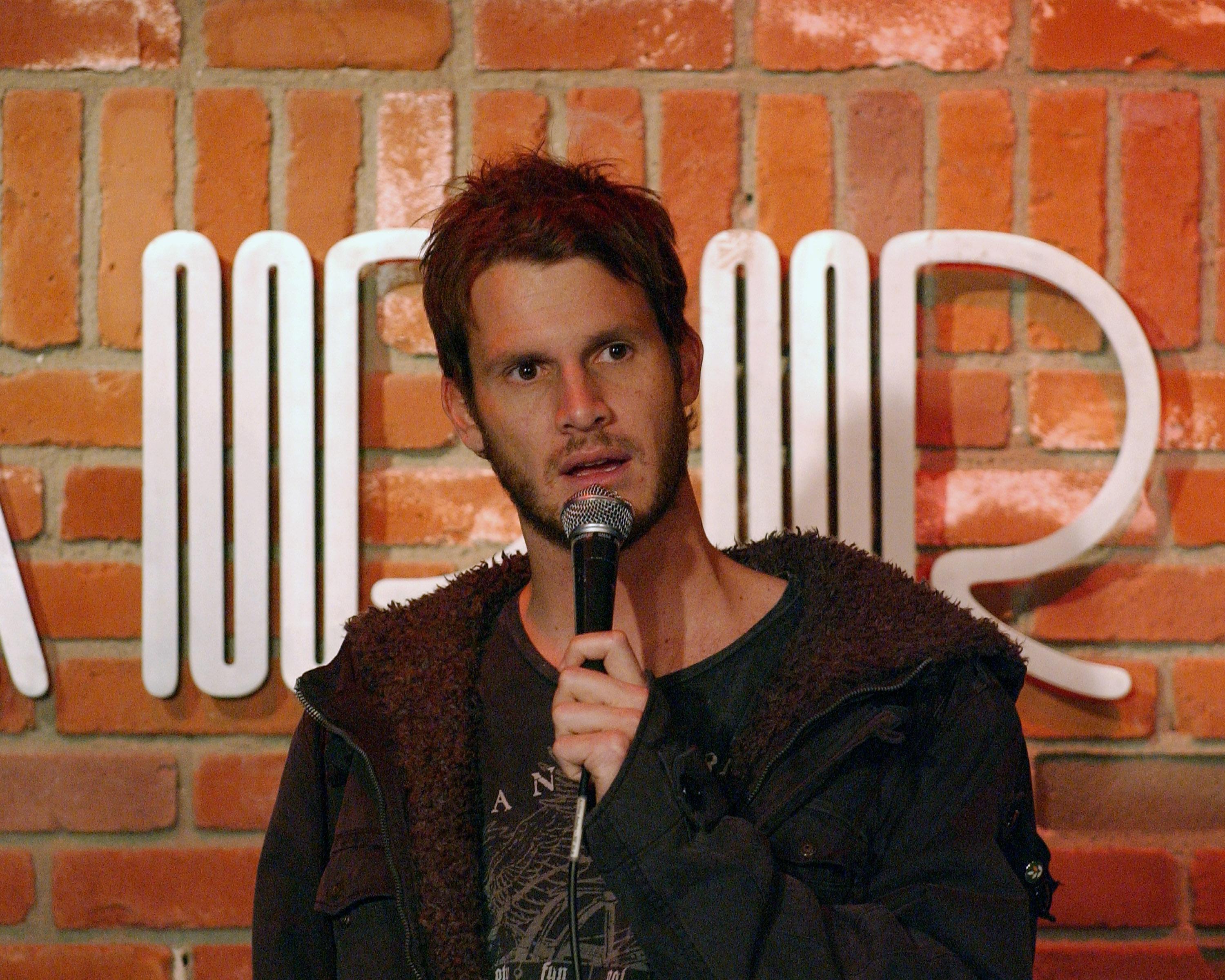 Comedy Central has been on a tear lately when it comes to giving the ax to former staples of its programming. The network announced that they had pulled the plug on fan-favorite Drunk History, and now they also gave word that the upcoming 12th season of Daniel Tosh's series Tosh.0 will be its final one on the network.
Article continues below advertisement
Comedy Central reversed the four-season renewal of the show.
In January 2020, Comedy Central announced a four-season renewal of the show. For the past decade, Tosh.0 has been a Comedy Central mainstay that seemed to always be on. The show debuted back in 2009 and will end its run in November 2020 with having made over 250 episodes.
Article continues below advertisement
The show, produced and hosted by comedian Daniel Tosh, provided commentary on online viral video clips, society, celebrities, and popular culture as a whole. The tone is based on Tosh's deliberately offensive and controversial style.
Article continues below advertisement
After the news of the cancelation spread across the internet, Daniel Tosh himself leaned into the funnier side of the news. He not only alluded to possibly having the show get picked up by another network, but he also poked fun at the divorce announcement of Coldplay's Chris Martin and Gwyneth Paltrow. He tweeted, "after 12 years together, comedy central and i are consciously uncoupling. they get the cartoons, and i'm heading to any network with stronger wifi. #twelvemoreyears."
In a press release, he also had this to say on the news: "I look forward to doing an animated reboot of my show on MTV in 25 years." Tosh is reportedly working with Viacom to shop the show to other outlets.
Article continues below advertisement
'Tosh.0' is being canceled following Comedy Central leaning into animated shows and unscripted programming.
The cancelation of Tosh.0 comes on the heels of other cancellations like that of Drunk History. It seems that Comedy Central is refocusing its efforts more towards animation and unscripted programming, as Vulture's Josef Adalian reported.
Article continues below advertisement
Animated reboots of '90s cartoons Beavis and Butt-Head and Ren & Stimpy are in the works at the network as well as a Daria spin-off, Jodie. According to Deadline, "[Comedy Central] has pared down its live-action slate with its only remaining original live-action series being breakout Awkwafina Is Nora From Queens. Earlier this month, it moved two of its live-action titles — The Other Two and South Side — to HBO Max."
'Tosh.0' fans are not happy with the news of the show's cancellation.
One fan took his anger out on Comedy Central but had hopes that Tosh could move the show to another network like Netflix. He wrote, "BOOOOO @ComedyCentral! I am with you on Beavis and Butthead but Drunk History and Tosh have to go? Come on!! Well.....DT can hopefully find a home at Netflix or some other outlet where he can go even more all-out and uncensored!! Fingers crossed."
Article continues below advertisement
Others were confused as to how a show like Ridiculousness (which has the same basic concept and style as Tosh.0) remains on the air, but Tosh.0 gets canceled. "If you go then they need to cancel ridiculousness since they copied your style & it's not even funny," a fan suggested.