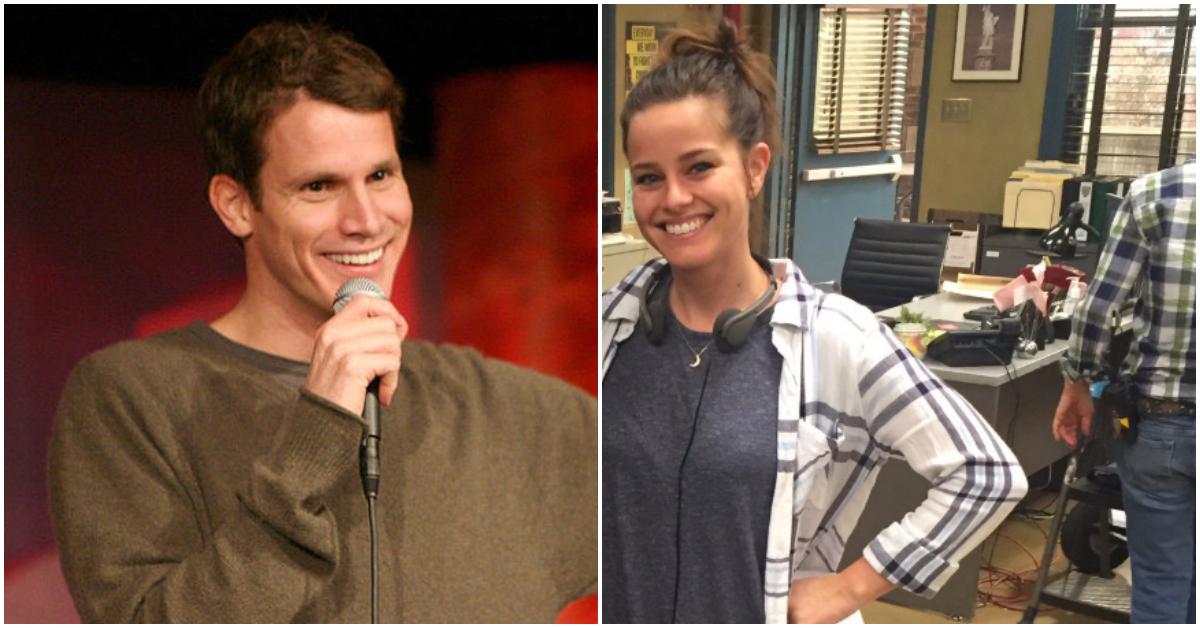 Tosh.0 Isn't Only Married — He's Now Been With His Wife for Over Six Years
Congratulations are in order for comedian Daniel Tosh, host and producer of Tosh.0, a favorite among men between the ages of 18-24. It appears that while no one was watching, he up and married his longtime collaborator Carly Hallam.
Article continues below advertisement
And it's not like they managed to keep it under wraps for just a few days or months like Miley Cyrus and Cardi B. Tosh and Carly got hitched a whole three years ago and no one noticed.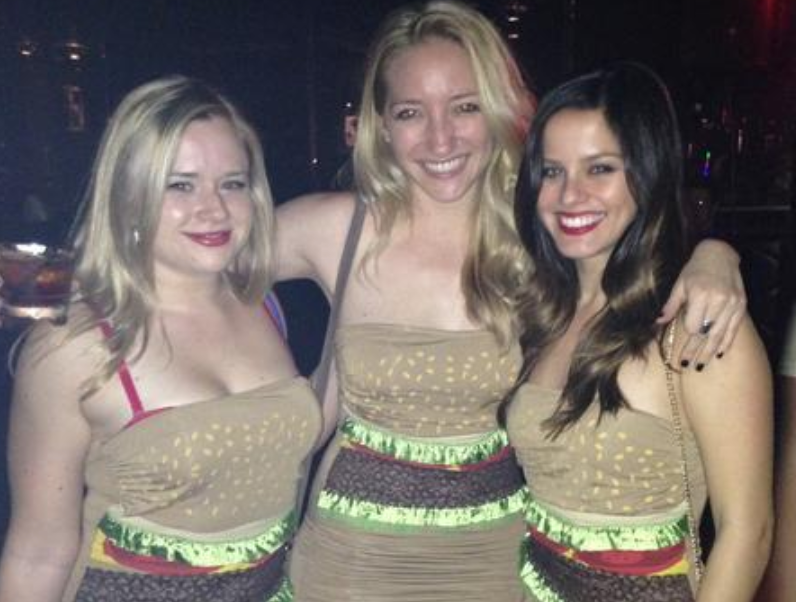 Article continues below advertisement
Who is Carly Hallam, Tosh.0's wife?
32-year-old Carly is a writer on Tosh.0, Brooklyn Nine-Nine, and an upcoming surfing documentary about the Hobgood Brothers called And Two If by Sea. But before joining the writing team on her husband's show in 2012, Carly also appeared in several episodes of Tosh.0 and in a 2010 film called New Low.
However, Carly definitely identifies as more of a writer than an actress these days. Her Twitter bio reads, "I write for Brooklyn 99 and Tosh.0. I have very small feet." Carly also links to her Tumblr site, where she details the short stories, spec scripts, and even theatrical comedies she's written.
Article continues below advertisement
Although she last blogged on her website three years ago, right around the time she got married to Tosh, she alluded to her relationship with the comedian in her last post. Which, as sleuths know, is kind of huge considering neither Carly nor Tosh are big on PDA or couple pics.
Carly and Tosh have been together for six years.
Right before they tied the knot, Carly took to her blog to voice her anxieties over her relationship with Tosh. Her post begins with a brief mention of her "long-term boyfriend" and then ends with the following humorous rumination: "Should your boyfriend ever propose to you? Have the last three years been a total waste of time for him? Do you lack maternal instincts?"
Article continues below advertisement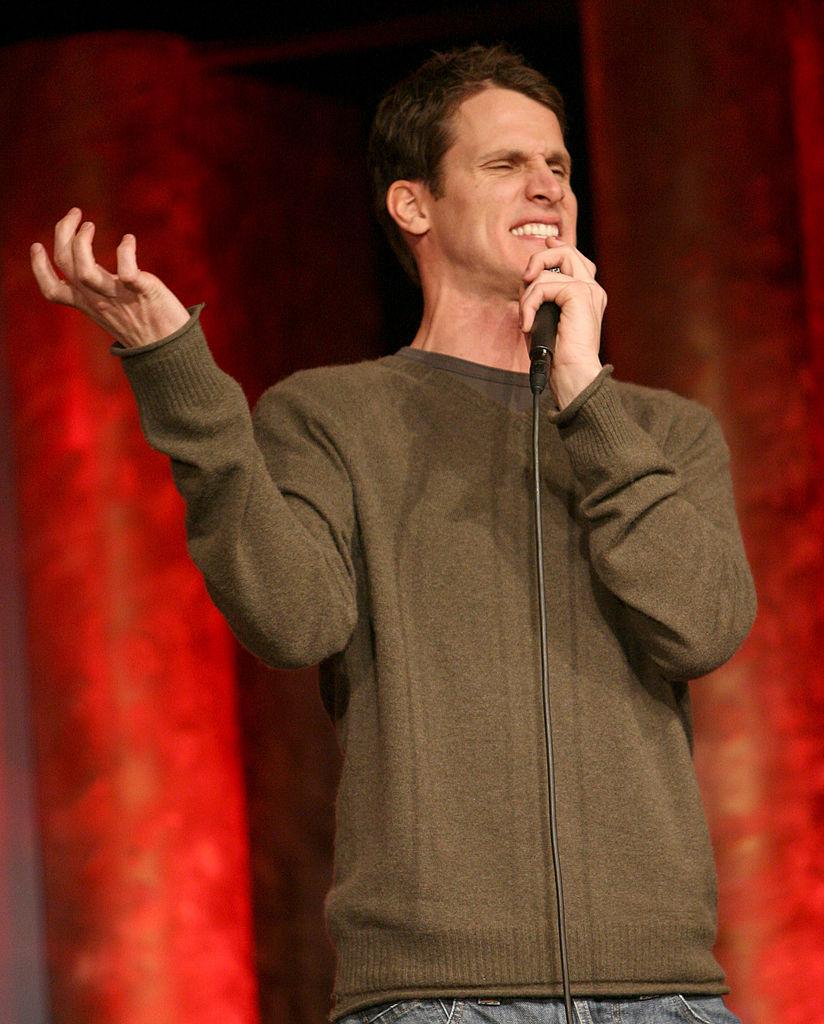 Thankfully, these insecurities seem to have been quelled by Tosh's impeccably timed proposal, just a few short months after this blog post was published. Since they got married, Carly has stopped blogging all together, so we're thinking the couple's marriage is as blissful as what she'd desired.
Article continues below advertisement
What was their wedding like?
Good luck finding pictures of Tosh and Carly's wedding — considering Carly's Instagram is set to private and Tosh uses his predominantly to post memes. Given the fact they managed to keep their nuptials hush-hush for roughly two years before the public found out, we didn't expect finding information would be that easy.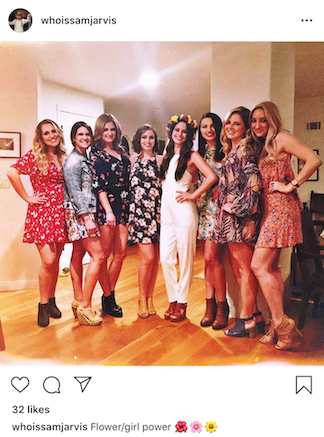 Article continues below advertisement
But thanks to TMZ, we know their wedding took place on April 15, 2016 at an "incredibly private ceremony in Malibu." And because we love to please, we even managed to track down a photo of Carly's bridal shower, courtesy of another writer on Tosh.0.
Although this incredibly private couple has succeeded in keeping their relationship fully under wraps, do look out for the name "Carly Hallam Tosh" at the beginning of the next episode of Brooklyn Nine-Nine you watch.
Tune into tonight's episode of Tosh.0 at 10 p.m. on Comedy Central.