Looks Like Carpool Karaoke Is Parking for Good — Why Is James Corden Leaving 'The Late Late Show'?
Sadly, James Corden's time as host of 'The Late Late Show' has come to an end, and we are not happy. Why is he leaving the show?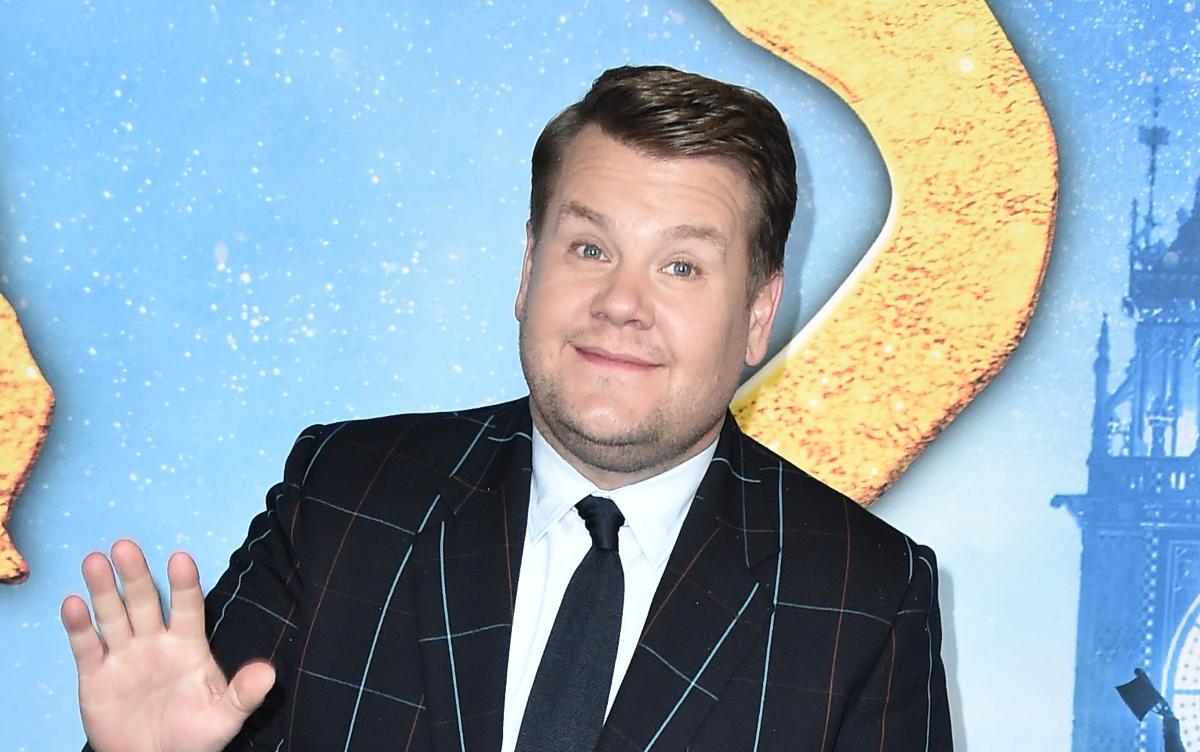 Finding a new host for a beloved talk show is very tricky business. Just ask Conan O'Brien! And when James Corden took over the job of hosting The Late Late Show from then-host Craig Ferguson in 2015, audiences were not immediately receptive to his style. Both Craig and James are incredibly funny in their own ways but where Craig was dry and sardonic, James was boisterous and energetic. It took some time getting used to.
Article continues below advertisement
Once he found his almost literal groove, where James really shined was during his bits. At this point, he's synonymous with "Carpool Karaoke," which was TikTok before TikTok was TikTok, but he also let guests come on and be part of sketches that really let them shine. Who can forget the time Billy Porter did several entrances, complete with costume changes which ended in him being carried onto the stage by two beautiful men? Now James is leaving, and we demand to know why. Here's what we know.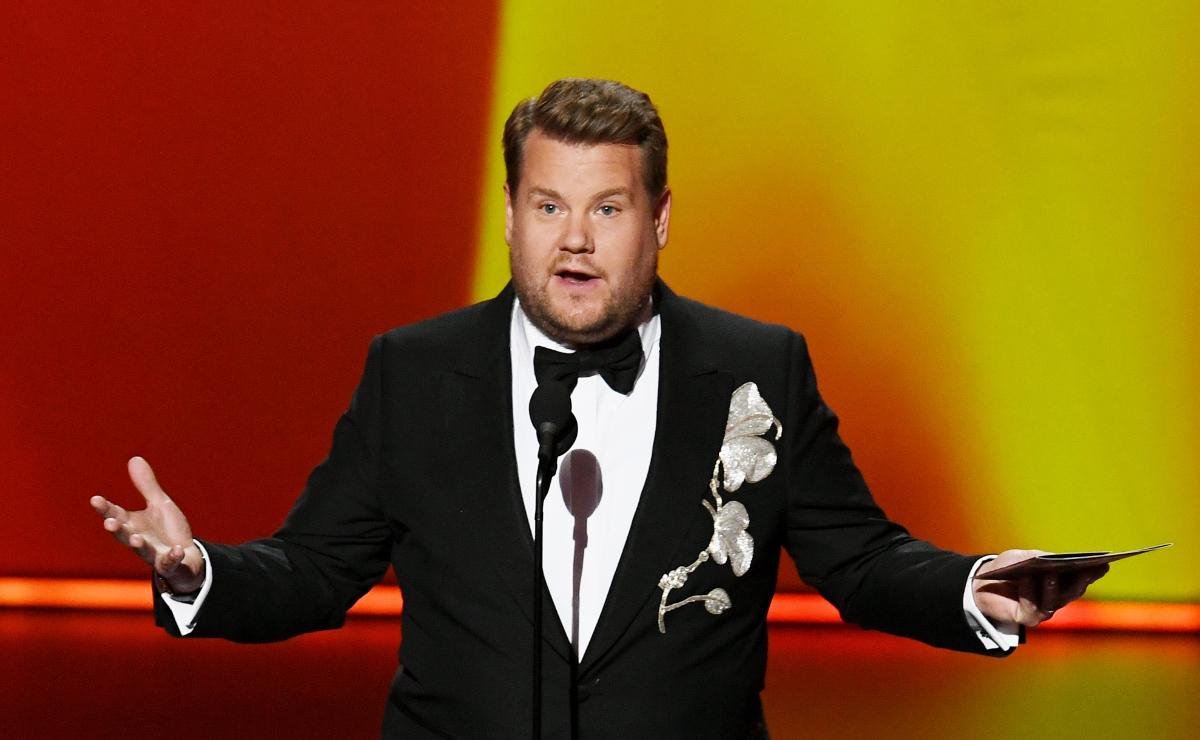 Article continues below advertisement
Why is James Corden leaving 'The Late Late Show'?
Deadline reports that James Corden has "extended his contract for the CBS late-night series for one year and will depart ahead of summer 2023." By then, he will have hosted the show for a little over eight years, which is almost as long as his predecessor who stayed for a full nine. Clearly this could not have been an easy choice to make, and James said as much to Deadline.
"It's been it's a really hard decision to leave because I'm so immensely proud of the show. I'm thrilled to be extending [for a year]," Corden said. "I always thought I'd do it for five years and then leave and then I stayed on. I've really been thinking about it for a long time, thinking whether there might be one more adventure."
Article continues below advertisement
CBS did not want Corden to leave.
In an effort to keep James Corden as host of The Late Late Show for as long as possible, CBS executives dangled a variety of proposals in front of him. President and CEO George Cheeks, CBS Entertainment President Kelly Kahl, SEVP Programming Thom Sherman, and Nick Bernstein, SVP, Late-Night Programming (West Coast) trotted out a "variety of deals including a three-year extension, a two-year extension, and a rolling one-year deal before he made his decision."
Unfortunately, it was just time to go.
Article continues below advertisement
James Corden is not shy about telling folks just how grateful he feels for his time as host. Regarding returning to the UK, he isn't sure just yet. "I love living here [in Los Angeles]. I love everything it's given me. My family and I have never taken this incredible adventure for granted. Every day I drive down Sunset to work and I just think I'm from [the town of] High Wycombe."
Though we'll undoubtedly miss James, we look forward to seeing what's next. Maybe a podcast? Why not, everyone else has one.
The Late Late Show airs weeknights at 12:37 a.m. EST on CBS.