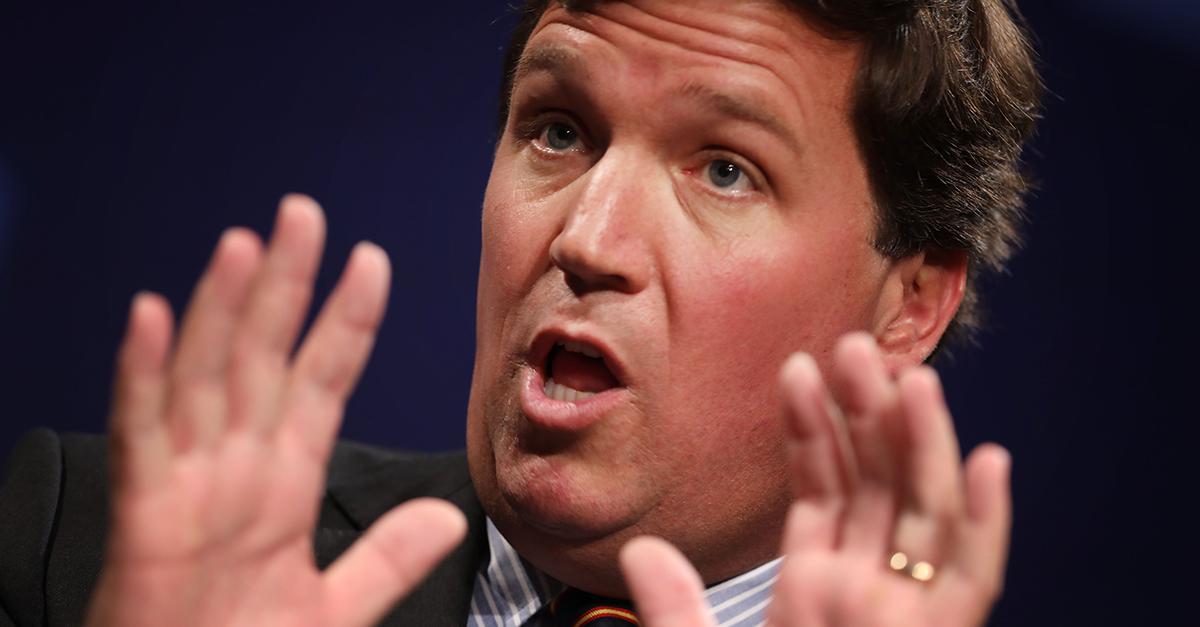 Tucker Carlson Left Fox News After 14 Highly Controversial Years — Details on His Departure
Why did Tucker Carlson leave Fox News? The controversial political talk show host left his post after more that 14 years. Here's what we know.
On April 24, 2023, Tucker Carlson left his position at Fox News. The highly conservative political commentator has hosted his own political talk show Tucker Carlson Tonight since 2016 and has been with the news organization at large since 2009.
Throughout his career, Tucker Carlson has been accused of touting racist, sexist, and generally bigoted views on the air. He's also been an avid supporter of former President Donald Trump and is known for spreading misinformation on his show.
Article continues below advertisement
On his show, he's been a vocal supporter of far-right conspiracy theories about the COVID-19 pandemic, the Jan. 6, 2021 attack on the Capitol Building, and ongoing gun violence in the United States.
It's difficult to say whether or not Tucker Carlson will be missed by anyone other than his far-right colleagues and fans, but why did he leave Fox News in the first place?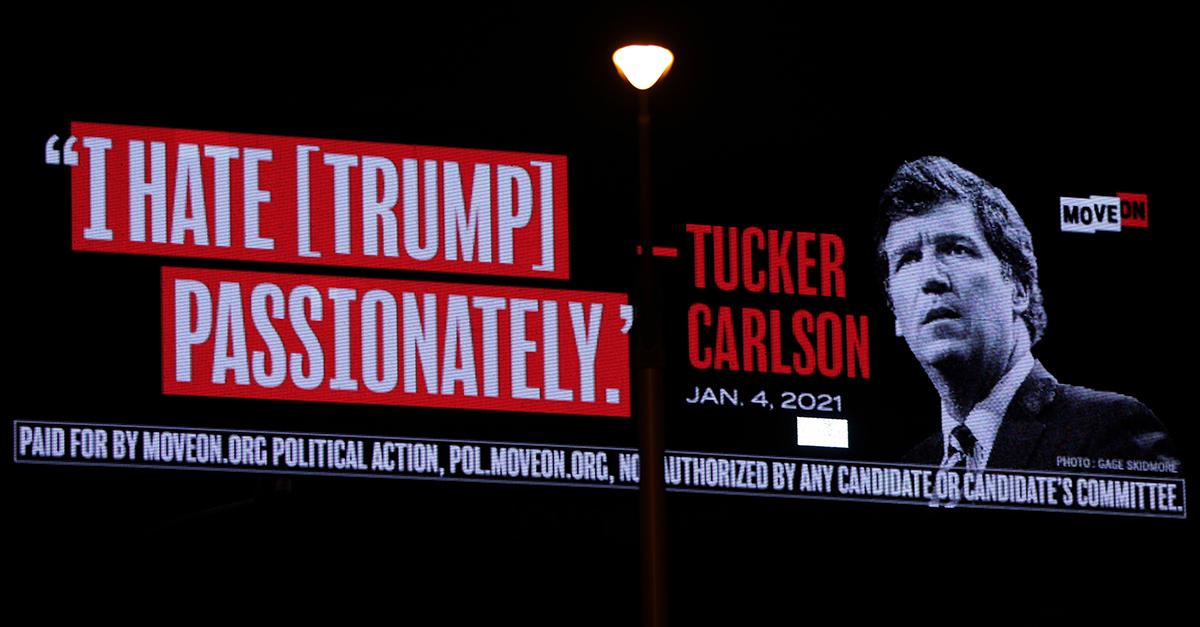 Article continues below advertisement
Why did Tucker Carlson leave Fox News?
On the date of his departure, Fox News Media issued a statement about Tucker Carlson's departure. Tucker has reportedly agreed to "part" ways with the organization, with his last episode of Tucker Carlson Tonight having aired on Friday, April 21. His program will be run by a rotating lineup of guest hosts until his replacement is made official.
Though no official reason has been given for his departure, The Hill reported that his exit from Fox News lines up with a $787.5 million settlement that the organization must pay over a defamation lawsuit from Dominion Voting Systems. The Hollywood Reporter also adds that several texts and emails for Tucker were publicized as part of the lawsuit. Reportedly, the messages state that he "passionately" hates Donald Trump and has even criticized his journalistic colleagues at Fox.
Article continues below advertisement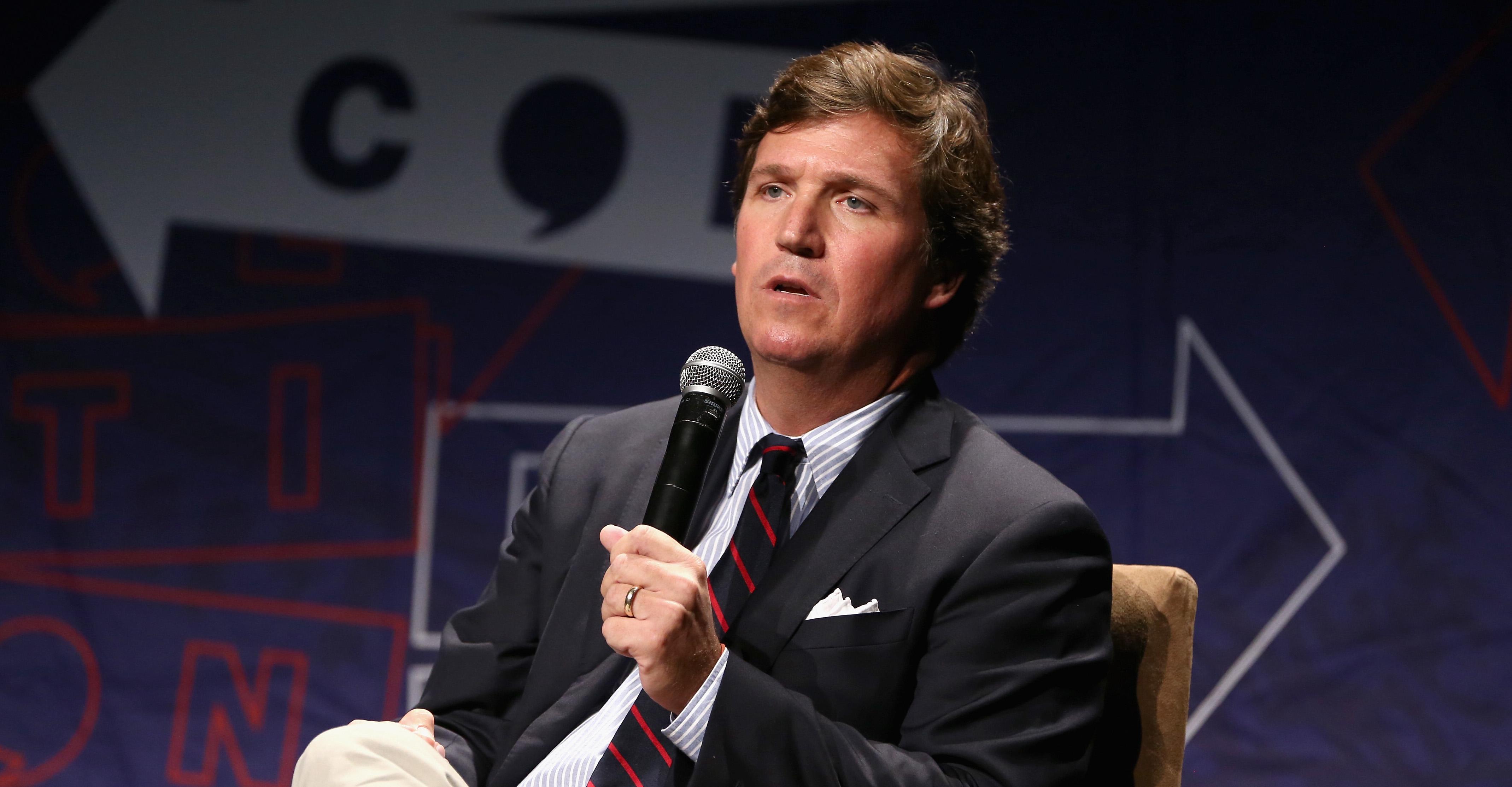 Where is Tucker Carlson going?
As of this writing, it is currently unknown what Tucker Carlson will be doing next after his surprise departure in terms of his continued career. He is also involved in another lawsuit from former Fox producer Abby Grossberg, who claims that he among other Fox News employees contributed to a sexist and discriminatory workplace environment, THR adds.