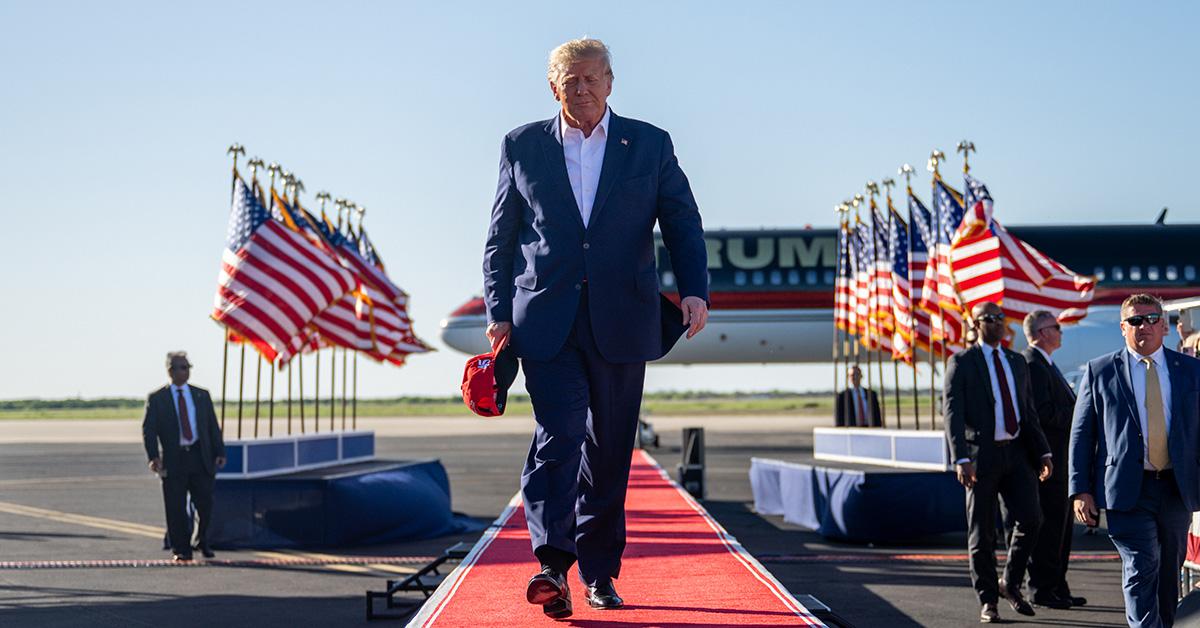 A Grand Jury Has Voted to Indict Donald Trump, but What Charges Does He Face?
Donald Trump has been indicted, and many want to know what potential charges the former president could be facing. Here's what we know.
On March 30, 2023, news broke that a grand jury in New York had voted to indict Donald Trump on multiple charges. Following the news that Trump was being indicted, many naturally wondered what charges the former president could be facing.
Article continues below advertisement
The New York Times is reporting that Trump is facing more than two dozen charges, but the exact nature of those charges haven't been announced yet. Here's what we know.
What charges is Trump facing?
While we don't know exactly what charges Trump is up against, we do know that the grand jury in New York was focused on the hush money payment that Trump associate Michael Cohen made to Stormy Daniels before the 2016 election. The payment was made because Daniels alleges that she and Trump had an affair in 2006, and Cohen paid Daniels with his own money.
Article continues below advertisement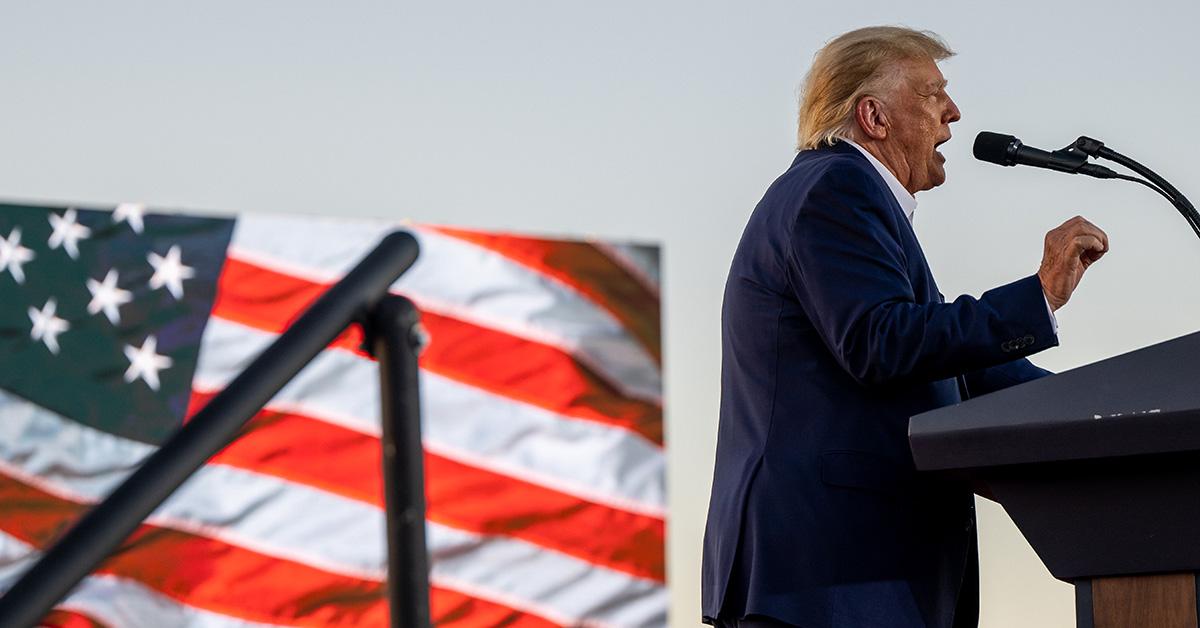 After Trump won the election, he reimbursed Cohen for the payment, which is the main issue at the center of these indictments. Legal scholars agree that Manhattan District Attorney Alvin Bragg is in somewhat uncharted legal territory in the case he's bringing. One of the central charges is that Trump falsified business records by claiming that his payment to Cohen was for legal fees, which is false.
Article continues below advertisement
In New York, falsifying business records is only a crime if it was done to cover up another crime. In this case, that crime would likely be a violation of campaign finance laws. In essence, Trump donated money to his own campaign through this hush money payment and failed to report on that activity accurately. It isn't the only possible indictment Trump is facing, but it's historic. This is the first time a former president has ever been indicted.
What other charges could Trump face?
Although the only indictment that has come down thus far is focused on the Stormy Daniels case, there are other criminal investigations into the former president that are still ongoing. One, in Georgia, focuses on Trump's attempts to influence the result of the 2020 election and ultimately swing the result in the state in his favor.
Article continues below advertisement
There could be more serious charges. Trump and his team also attempted to cook up what has been called a "fake electors" scheme in an effort to change the result.
Trump is also under federal investigation after it was discovered that he had improperly taken a number of classified documents from the White House. He took the documents to Mar-a-Lago, his home in Florida.
Article continues below advertisement
Those documents have already been the subject of an FBI raid of that home. The federal investigation also includes Trump's attempts to interfere in the outcome of the 2020 election, including any role he may have had in fomenting the violence that took place at the U.S. Capitol on Jan. 6, 2021. As Trump continues to openly campaign for the next presidential election in 2024, it seems that these criminal cases will likely be a major part of the story about him.
Could Donald Trump face prison time?
Reports suggest that if Trump is convicted on the charges his faces in New York, he could face a maximum of four years in prison. However, prison time wouldn't be a mandatory component of a potential conviction. So, it's possible that Trump could be sentenced to some combination of parole and a fine as well.