Donald Trump Has Been Arrested and the Memes Are Hilarious
There are plenty of memes about the arrest of Donald Trump. The former president was arrested on April 4 after being indicted a few days earlier.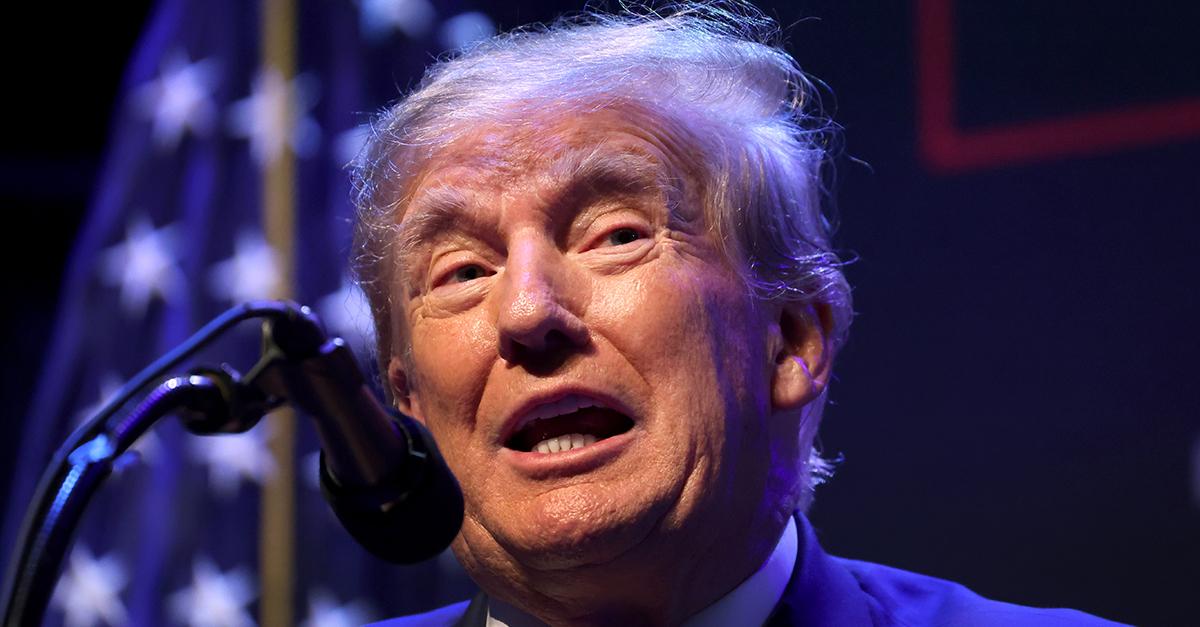 Justice has finally come for Donald Trump. The former president built his 2016 election campaign on false information and bigotry, all while galvanizing legions of extreme right-wing pundits in his favor. His presidency almost directly led to the COVID-19 pandemic and later, the insurrection at the Capitol Building on Jan. 6. He has proven to be the most controversial and divisive president in United States history and he is now facing justice for some of his many illegal actions.
Article continues below advertisement
Trump surrendered and was arrested on April 4 after being indicted the week before on 34 felony counts of falsifying business records. These compromised records stemmed from alleged hush money payments made to cover up his alleged extramarital affairs. During his arraignment, it was learned that Trump could face a maximum jail sentence of 136 years if convicted of all of these counts.
Here are some of the funniest memes about his historic arrest.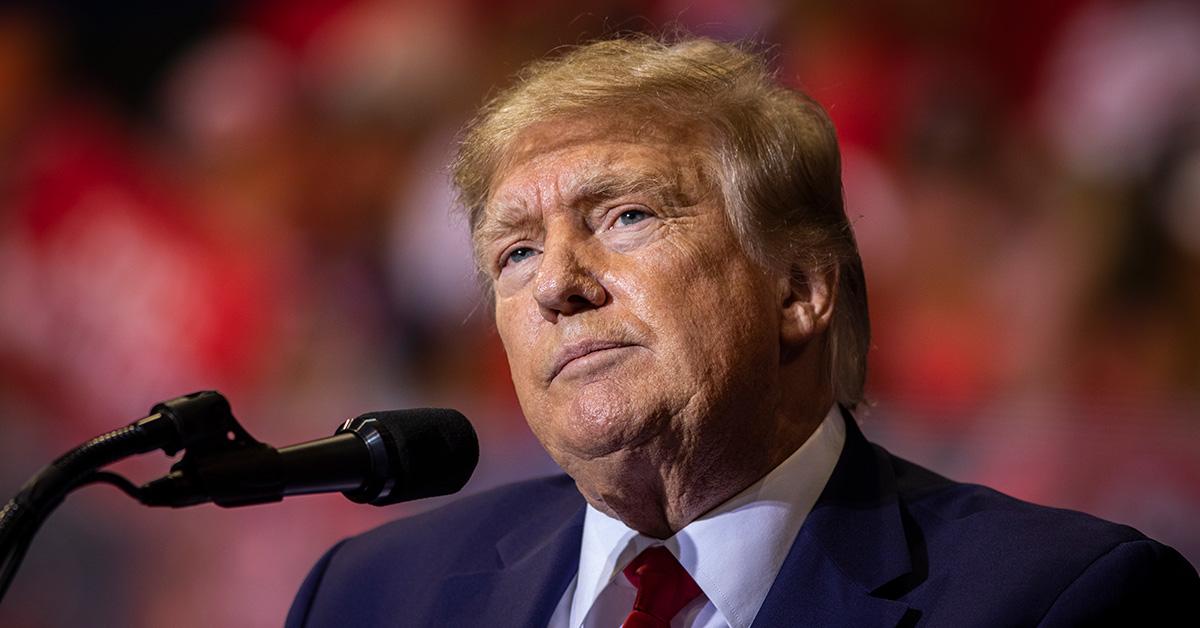 We wonder how Melania is feeling right now.
Trump has denied all extramarital affairs, but we can only imagine how awkward it is to watch your husband get arraigned for potentially cheating on you.
Article continues below advertisement
Revenge is a dish best served cold.
Hillary Clinton must have been none too pleased to have lost her hard-fought presidential bid to the former host of The Apprentice, with a large part of his campaign having been dedicated to the hashtag "#LockHerUp" in reference to her past email controversy.
Article continues below advertisement
We wish these pics were real.
The emergence of AI-generated art has generated plenty of controversy among artists who fear that their work is being infringed upon without their consent. To that end, these fake AI images of Trump's arrest have been circulating around the internet as people search for arrest pics. These pictures are actually more action-packed than the real photos snapped on April 4, which can be seen here.
Sure, these images may be false, but Trump is a falsifying expert.
Article continues below advertisement
Melania can't resist the BDE.
It's unknown where Melania's marriage stands with Trump, but if she was to start dating again, maybe Pete Davidson wouldn't mind taking her out.
Article continues below advertisement
PFP update.
The White House is consistently updated with portraits of new US Presidents who are inaugurated. Perhaps Trump's mugshot should be swapped in for his current portrait?
Article continues below advertisement
If Donald Trump is a Cheeto, then...
Against all odds, there are still plenty of supporters of Donald Trump who believe he is innocent or otherwise free of blame for all his actions. People have plenty of names for folks like that, but sometimes, the perfect insult comes in individually wrapped cakes.