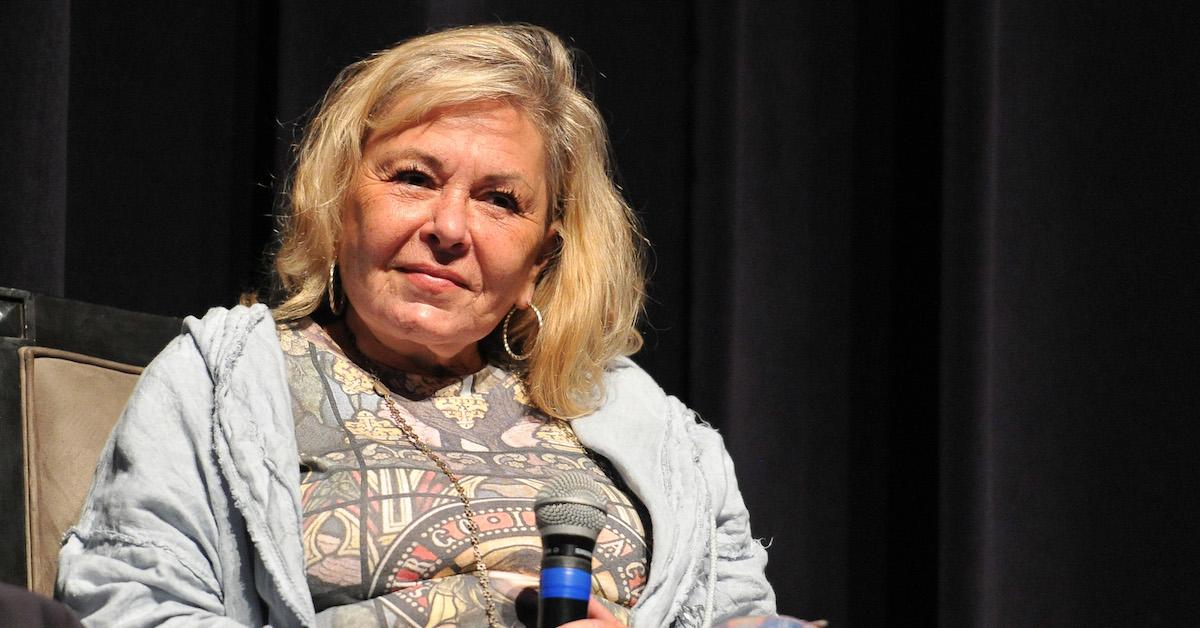 Roseanne Barr's Politics Have Been All Over the Place and Once Saw Her Run for President
Fact: Actress-comedian Roseanne Barr knows a thing or two about being canceled. In 2018, her self-named show was dropped by ABC after she sent out racist tweets about Valerie Jarrett, who was an adviser to former president Barack Obama. Former president Donald Trump had been a fan of Roseanne, which was later rebooted as The Conners sans Roseanne. But do her politics align with his?
Article continues below advertisement
As the star opens up in her new Fox comedy special Cancel This about the cancel culture that came for her five years ago, let's take a look at Roseanne's politics.
So, what are Roseanne Barr's politics?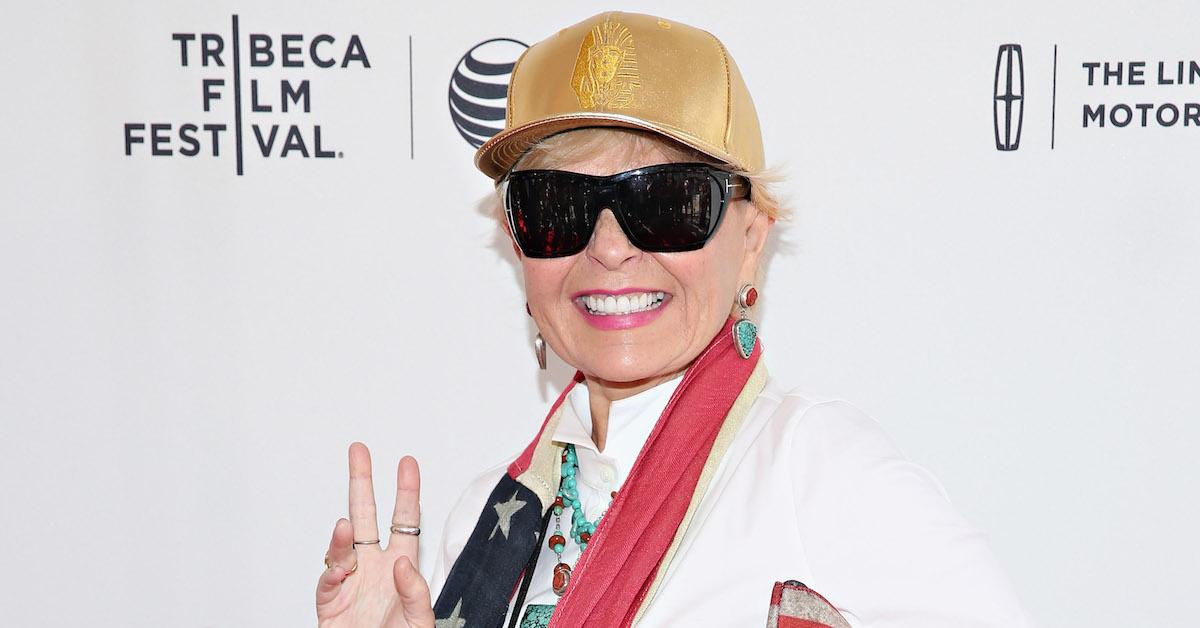 Roseanne wanted people to know she was sorry for her tweets, and that the posts did not reflect who she is as a person. "I feel like I have apologized and explained and asked for forgiveness and made recompense, that's part of my religion," the star said at the time, per Fox News.
Article continues below advertisement
Back in 2014, she reflected on her politics as they pertained to her rise in Hollywood, saying, "I wanted to tear down some walls and make some roads bigger and move the center left, and I did," per PBS.
But later, Roseanne went on to support Trump, who would of course go on to win the election as a Republican in 2016. She oddly claimed in 2020 about her feelings about the new commander in chief, "Hear me when I say this: Trump is, in my opinion, the first woman president of the United States."
Article continues below advertisement
That she was criticized for her support of the conservative won't surprise anyone, but there's something else about Roseanne's politics that many people may have forgotten.
Roseanne once ran for president.
Back in 2012, the actress actually put her hat in the ring for the top job in the land, and came out swinging against Democrats and Republicans. "Both the Democratic and Republican parties are bought and paid for by corporate America and cater to the needs of the highest bidder as opposed to the people they claim to represent," she said at the time about her Green Party bid and then her Peace and Freedom Party bid, per The Washington Post.
Article continues below advertisement
Of course, she did not win the election, but got on the ballot in three states and won almost 50,000 votes, per the Daily Beast. The comedian's political journey is even chronicled in a documentary, aptly titled Roseanne for President. By 2016, Roseanne would throw her support behind President Trump, saying, "I think we would be so lucky if Trump won. Because then it wouldn't be Hillary."
Article continues below advertisement
Roseanne's political aspirations are likely over.
So, will the controversial comedian run again for president in 2024? According to her 2023 interview with the Los Angeles Times, the answer is no. "Some people are saying, 'Why don't you run for president again?' That made me really happy," she noted.
"I did run in 2012, and everything I was saying in my speeches then is exactly what's happening now," Roseanne continued in the interview. "I have already declared myself president for life of the Republic of the United States of America. I don't really need to run again since I am president for life of the working people. I ran as a socialist, and I still am a socialist."
Cancel This is available to stream for Fox Nation members starting Feb.13, 2023.