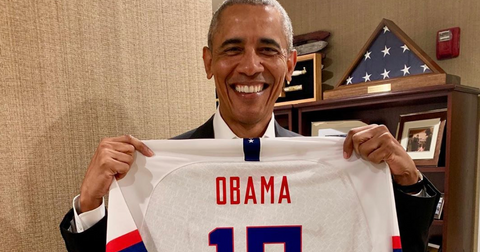 The Internet Has Decided Trump's Birthday Is Barack Obama Day, and People Are Going With It
By Gina Vaynshteyn

Updated
It's Donald Trump's birthday, and Twitter has collectively decided that it's Barack Obama Day. Apparently, Barack Obama Day has been a thing for the last few years, although there's some conflicting information on whether the holiday has always fallen on June 14, or if it was originally in August.
When did Barack Obama Day start?
According to a 2017 NBC Chicago report, Barack Obama Day would officially be celebrated on the former president's birthday, August 4. This day was signed into law in 2017 and actually took effect in 2018. The holiday would be "observed throughout the State as a day set apart to honor the 44th President of the United States of America who began his career serving the People of Illinois in both the Illinois State Senate and the United States Senate, and dedicated his life to protecting the rights of Americans and building bridges across communities," Senate Bill 55 states.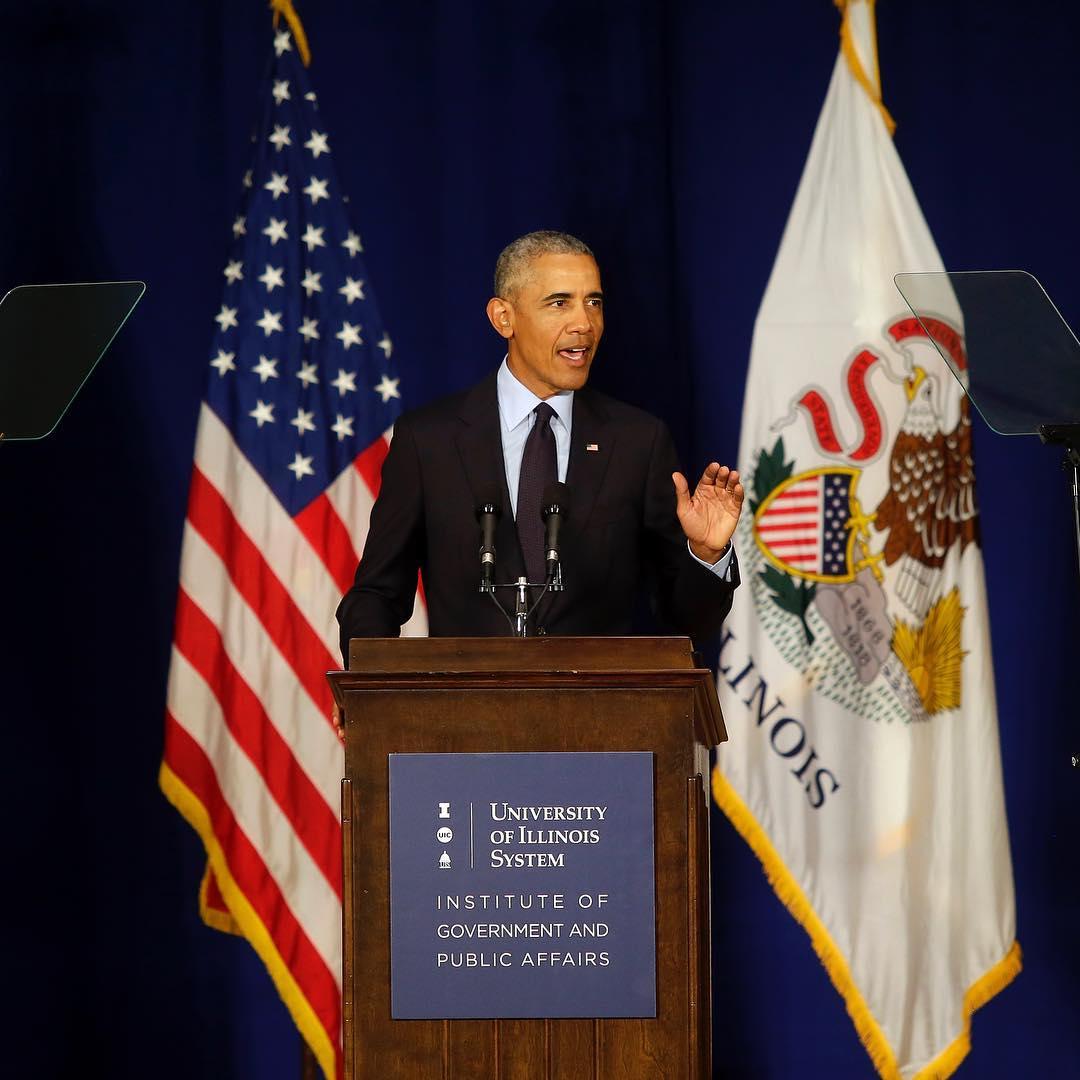 It's unclear how June 14 also became Barack Obama Day, and it looks like it's possible someone went in and changed the holiday's information in Wikipedia (it currently says the law was signed June 14, 2017) and the synopsis reads, "Amends the State Commemorative Dates Act. Provides that June 14 of each year is designated as Barack Obama Day."

Barack Obama Day might have taken over June 14 as well only because it's Donald Trump's birthday, and it's pretty funny that people would rather celebrate their former president instead.
Even Queen Kerry Washington is celebrating Obama Day.
One of my favorite nights. I was trying to hide my pregnancy in that LBD but since I had told the Obamas months before we got to laugh about it together. #ObamaDay pic.twitter.com/BptSfNqW6x

— kerry washington (@kerrywashington) June 14, 2020
Neither Trump nor Obama have responded to the creation of Barack Obama Day.
Is Barack Obama Day legit? Probably...not? But it's also a free country, and if Twitter decides it wants to celebrate Obama on June 14 (as well as August 4), then so be it!