Someone Gave Roseanne Barr Another Comedy Special — Bummer!
Where is Roseanne Barr today? After the great Twitter meltdown of 2018, fans are wondering what the former star of 'Roseanne' is up to these days.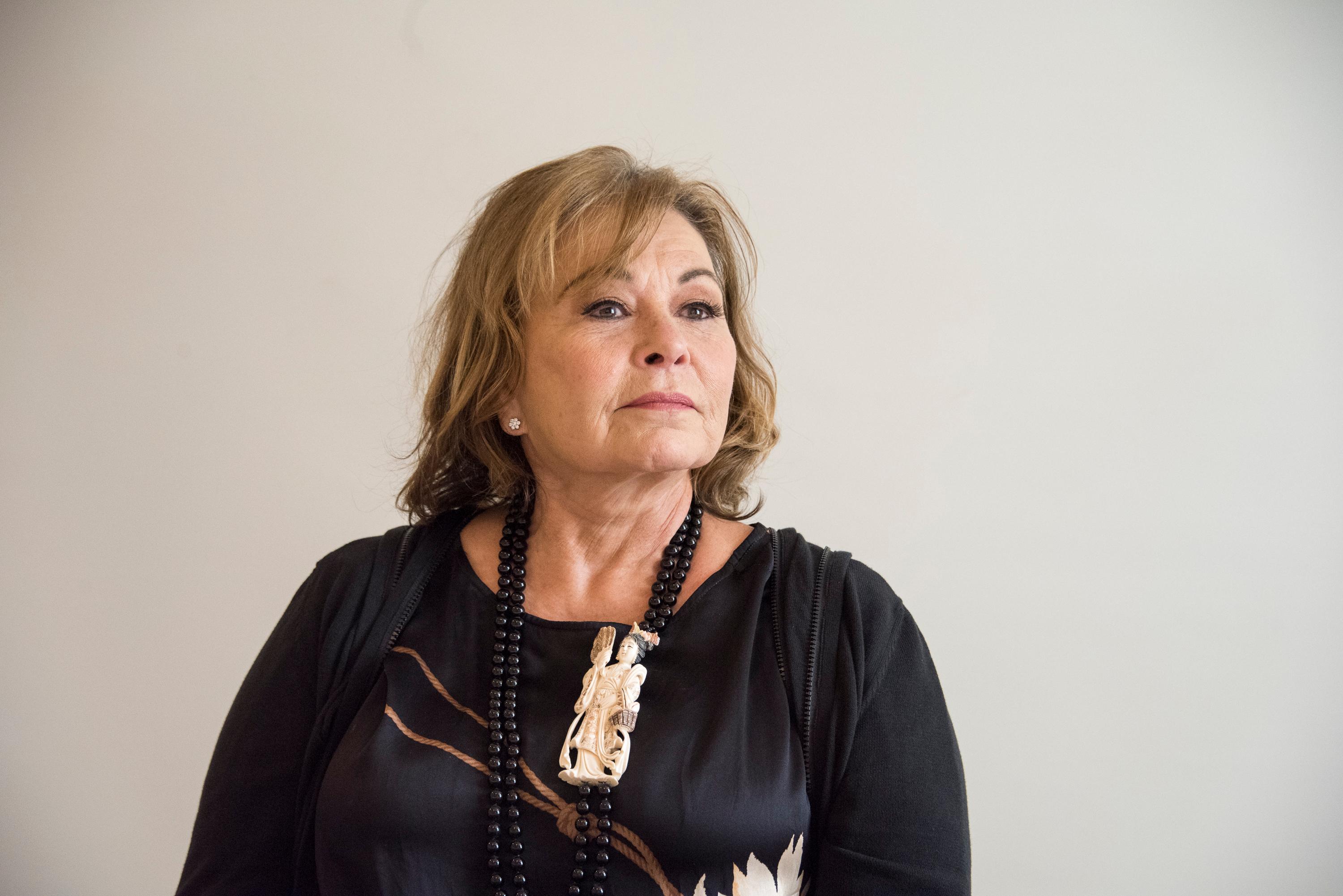 There's a long list of celebrities who have suffered an extreme fall from grace. Among them is Roseanne Barr, the comedian and former star of ABC's Roseanne. But even though Roseanne is no longer part of the sitcom world, she hasn't totally disappeared from the public eye. Here's what Roseanne brought upon herself, as well as some information on what she's doing today.
Article continues below advertisement
Where is Roseanne Barr today?
She may no longer have a lead role in a hit television series, but Roseanne is still maintaining something of a public image. Following her 2018 Twitter meltdown, Roseanne said she'd be leaving the platform. That didn't last long. She returned to Twitter shortly thereafter, sharing plenty of conspiracy theory-ridden tweets with her many followers. As of the time of this writing, she is officially off Twitter. "That's been a great thing for me, to be off that," she told the Los Angeles Times.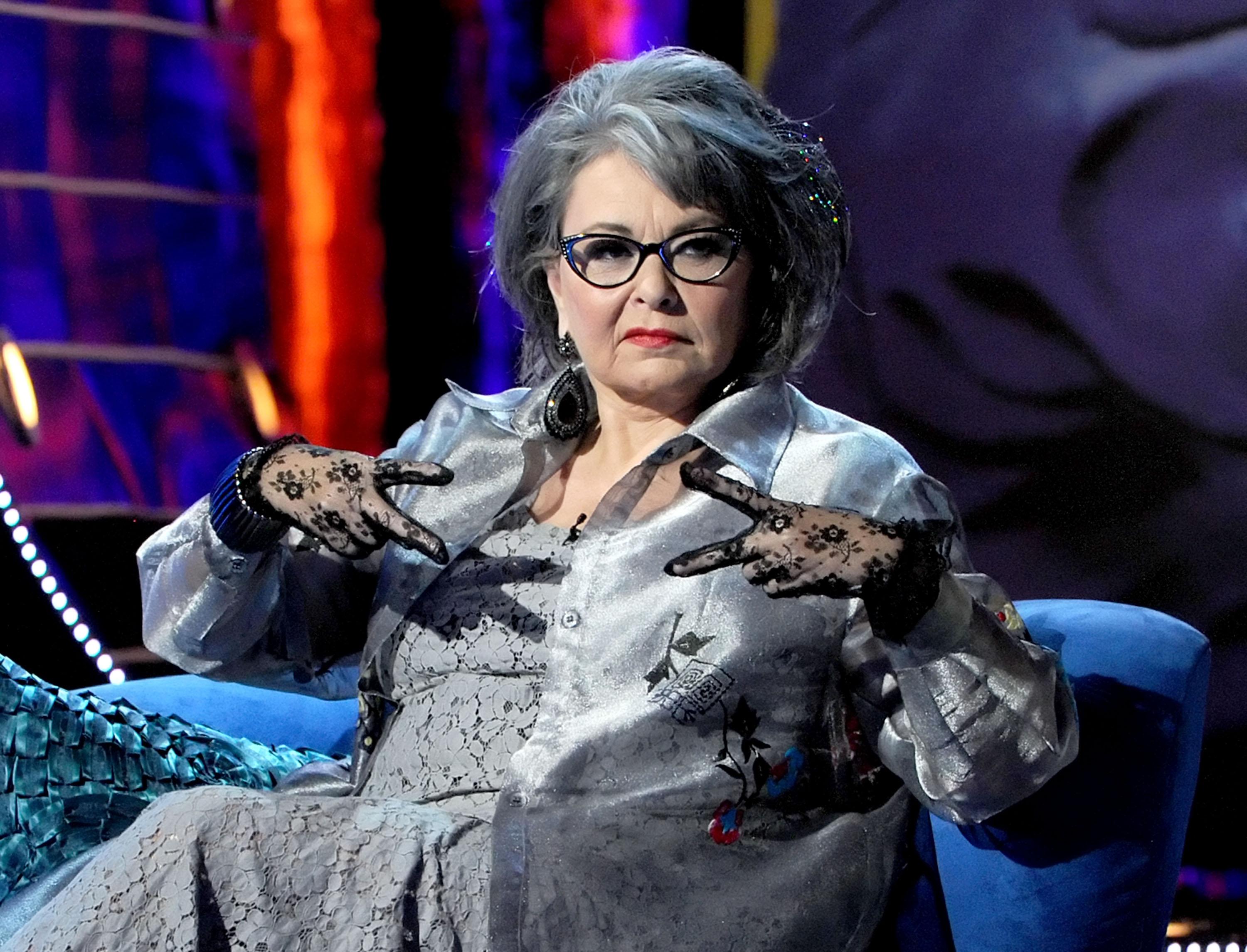 Article continues below advertisement
However, Roseanne is not quite off our televisions. The comedian released a stand-up special aptly titled Roseanne Barr: Cancel This! which is available exclusively Feb. 13 on Fox Nation. As she shared with the LA Times, it's the "most offensive in my stand-up that I've ever had the balls to be," which makes her very "happy."
Article continues below advertisement
Naturally, returning to the stage after such a huge break was a bit frightening. "I was really afraid because I didn't know how people were going to respond," she said. "I was afraid to even go outside for a while."
Lucky for all of us, conspiracy theory weirdos like Joe Rogan were willing to give Barr stage time so she could hone her craft of regurgitating hate speech disguised as jokes. Don't bother asking, she does bring up a "baby blood-drinking Democrat committee." Elon Musk said it best, comedy is back!
According to Roseanne, her audience still consists of a diverse group of individuals. It's the same fans she attracted when she started comedy in "jazz clubs and in neighborhoods where working-class people lived and where I lived." Despite not understanding what she did wrong, Roseanne "always felt horrible and wondered whether that would go away."
Article continues below advertisement
As far as what's next, we should be on the lookout for more specials. "I want to go further in depth than the first one," she explained. "Once I started back writing comedy, I couldn't stop it. I wrote about four hours of material. Now I've got so much material it's hard to carve down." What could they possibly be about? Evidently her focus will be on "what it's like to work in the creative arts in Hollywood, how crazy it is."
Article continues below advertisement
Why was Roseanne Barr canceled?
In case you missed it, Roseanne Barr began her descent in 2018. On May 29, she posted a super racist tweet comparing former Barack Obama aide Valerie Jarrett to the film Planet of the Apes. She deleted the tweet and apologized, but the damage had been done.
Roseanne Barr was officially canceled — and so was her show. However, the ratings for the recently rebooted Roseanne had been great, and ABC understandably wanted to capitalize on that. Rather than continuing on with Roseanne, they instead went with a spinoff. Thus, The Conners was born.
Article continues below advertisement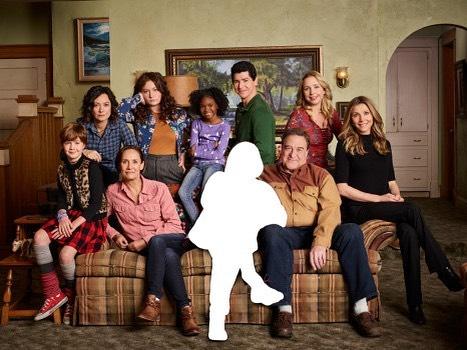 When the spinoff was announced, people immediately started speculating what would happen to Roseanne's character. Ultimately, though, The Conners went with a simple and unglorified end for the family's matriarch — in the first episode, it's revealed that she died of an opioid overdose. After that matter was settled, the show continued with no further mention of Roseanne.
Now, the fifth season of The Conners is officially underway, and it seems to stand on its own just fine without Roseanne's acting at the center of the show. You can catch new episodes Wednesdays at 9 p.m. EST on ABC.