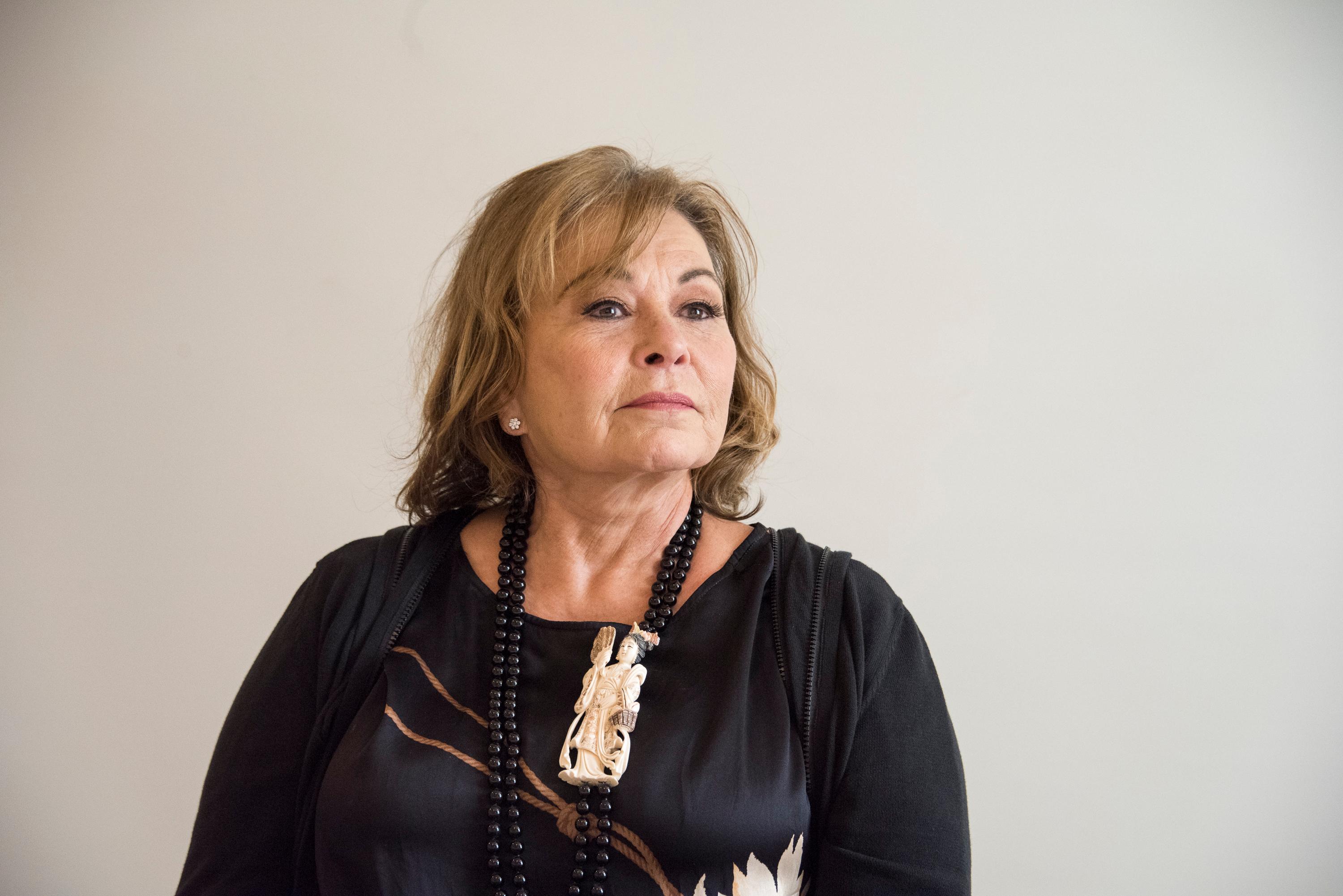 What Is Roseanne Barr up to These Days?
There's a long list of celebrities who have suffered an extreme fall from grace. Among them is Roseanne Barr, the comedian and former star of ABC's Roseanne. But even though Roseanne is no longer to be found on TV, she hasn't totally disappeared from the public eye. Here's what happened to Roseanne, as well as some info on what she's up to these days.
Article continues below advertisement
Why did Roseanne leave her show?
In case you (somehow) missed it, Roseanne Barr's fall from grace took place back in May of 2018. On May 29, she posted a super racist tweet comparing former Barack Obama aide Valerie Jarrett to the film Planet of the Apes. She deleted the tweet and apologized, but the damage had been done.
Roseanne Barr was officially canceled — and so was her show. However, the ratings for the recently rebooted Roseanne had been great, and ABC understandably wanted to capitalize on that. Rather than continuing on with Roseanne, they instead went with a spinoff. Thus, The Conners was born.
Article continues below advertisement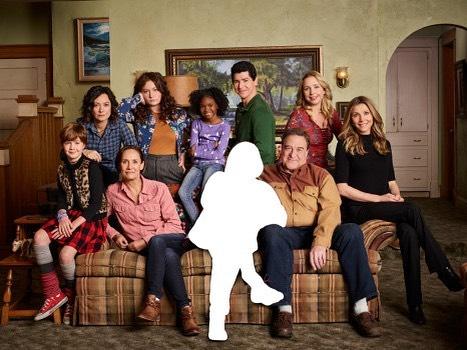 When the spinoff was announced, people immediately started speculating what would happen to Roseanne's character. Ultimately, though, The Conners went with a simple and unglorified end for the family's matriarch — in the first episode, it's revealed that she died of an opioid overdose. After that matter was settled, the show continued with no further mention of Roseanne.
Now, the third season of The Conners is officially underway, and it seems to stand on its own just fine without Roseanne's acting at the center of the show. You can catch new episodes Wednesdays at 9 p.m. ET on ABC.
Article continues below advertisement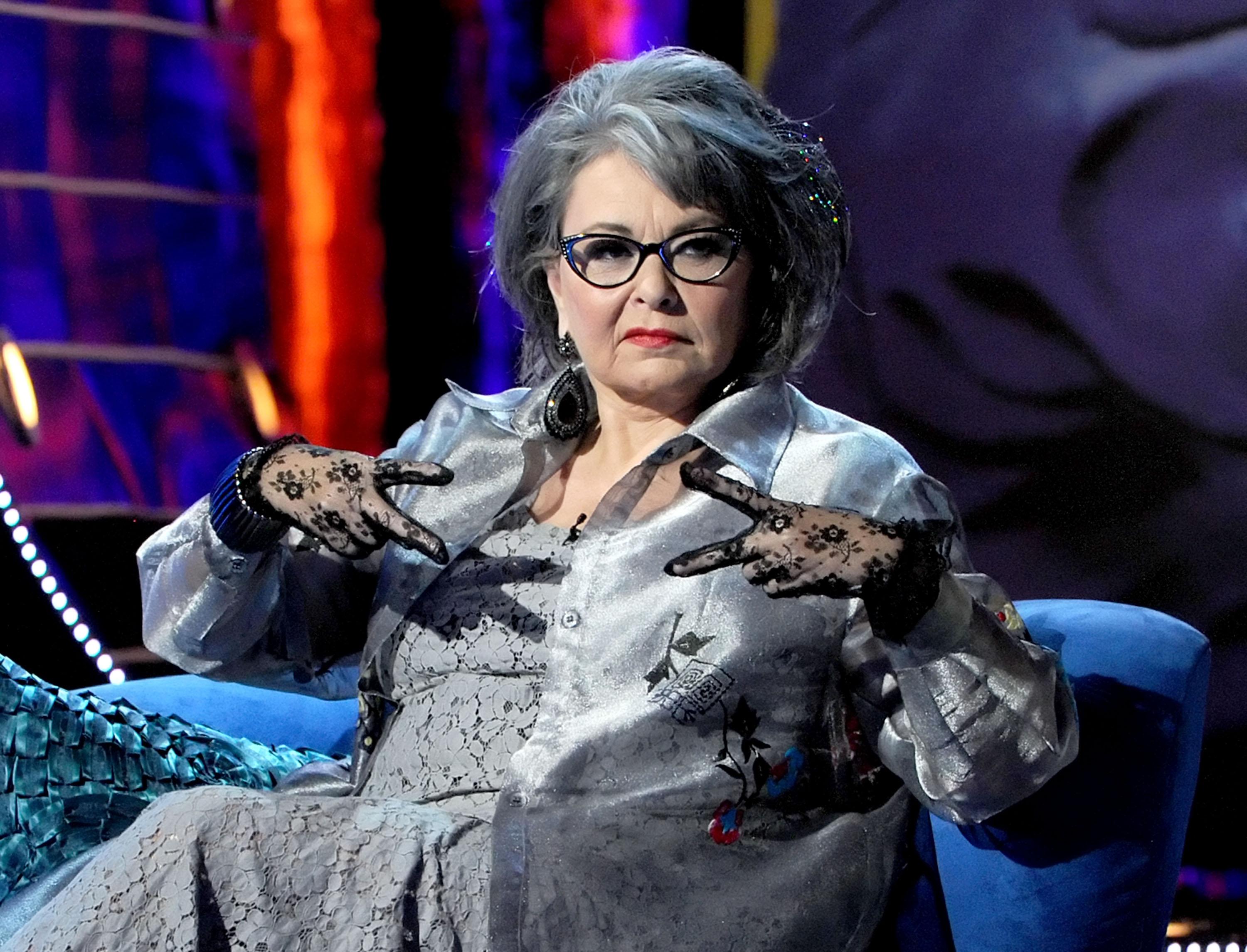 Where is Roseanne Barr today?
She may no longer have a lead role in a hit television series, but Roseanne is still maintaining something of a public image. Following her initial Twitter meltdown, Roseanne said she'd be leaving the platform. That didn't last long. She returned to Twitter shortly thereafter, sharing plenty of conspiracy theory-ridden tweets with her many followers.
Article continues below advertisement
Roseanne is significantly less active on Twitter these days, though. Her tweets are pretty infrequent and mostly seem to link back to her YouTube channel — and that's where the really baffling stuff is. There, you'll find videos that really run the gamut between conspiracy theories, interviews with fellow conspiracy theorists and / or comedians, and random videos of her speaking into her phone about ... pretty much anything. Here's one of her contemplating what she wants for her birthday:
Article continues below advertisement
Judging by the videos she posts (and the updates she shares on Instagram), Roseanne is living in Hawaii with her partner Johnny Argent. The two met online back in 2002 when Roseanne held a writing competition on her blog. They started dating after a year of phone conversations and have been together ever since. Their Hawaii property is actually a macadamia nut farm, which some may recognize as the setting for Roseanne's Nuts, a Lifetime reality show that aired back in 2011.
Roseanne seems to have taken a pretty big step away from the public eye, as well as from constantly tweeting about and sharing conspiracy theories (though she hasn't completely sworn them off). That being said, the comment section of her Instagram profile is swarming with people who want her to comment on what they think she knows about the deep state and the Hollywood elite.
Perhaps she will open up about some of her more extreme views in the future, but for now, she seems to simply be enjoying her time on the farm.