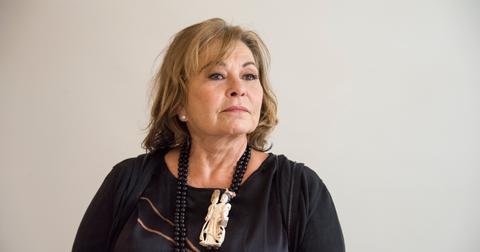 It Looks Like Roseanne Barr Might Be Starting Her Very Own Podcast
By Abi Travis

Updated
There's a long list of celebrities who have suffered an extreme fall from grace. Among them is Roseanne Barr, the comedian and former star of ABC's Roseanne. But even though Roseanne is no longer to be found on TV, she hasn't totally disappeared from the public eye. Here's what happened to Roseanne, as well as some info on what she's up to these days.
Why did Roseanne leave the show?
In case you (somehow) missed it, Roseanne Barr's fall from grace took place back in May of 2018. On May 29, she posted a super racist tweet comparing former Barack Obama aide Valerie Jarrett to the film Planet of the Apes. She deleted the tweet and apologized, but the damage had been done.
Roseanne Barr was officially canceled — and so was her show. However, the ratings for the recently rebooted Roseanne had been great, and ABC understandably wanted to capitalize on that. Rather than continuing on with Roseanne, they instead went with a spinoff. Thus, The Conners was born.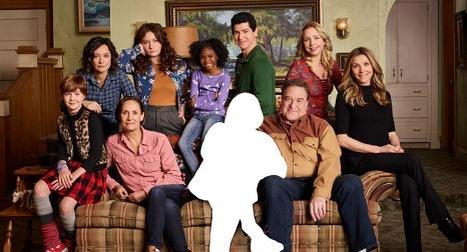 When the spinoff was announced, people immediately started speculating what would happen to Roseanne's character. Ultimately, though, The Conners went with a simple and unglorified end for the family's matriarch — in the first episode, it's revealed that she died of an opioid overdose. After that matter was settled, the show continued with no further mention of Roseanne.
The second season of The Conners premiered in September, and you can catch new episodes every Tuesday at 8 p.m. ET on ABC.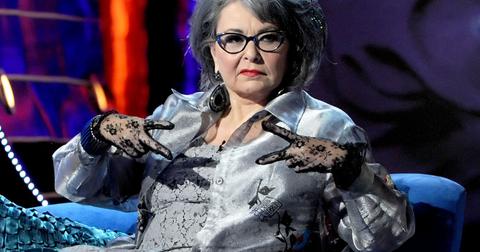 Where is Roseanne Barr today?
She may no longer have a lead role in a hit television series, but Roseanne is still maintaining quite the public image. Following the initial Twitter meltdown, Roseanne said she'd be leaving the platform. That didn't last long. She returned to Twitter shortly thereafter, sharing plenty of conspiracy theory-ridden tweets with her many followers.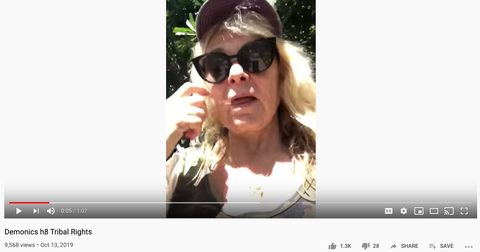 Roseanne hasn't slowed down with the conspiracy theory content. In fact, she's done anything but. She regularly posts videos of her talking into her phone's camera about everything from mind control to her plans for hosting a dinner party. Honestly, it's just a lot. She's clearly keeping herself busy.
In fact, Roseanne may even have a podcast in the works.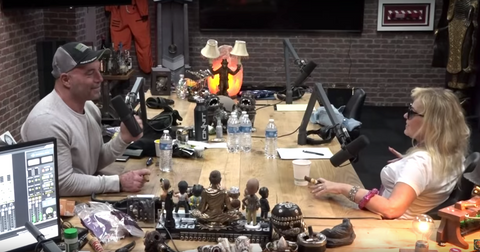 "Roseanne, you need a goddamn podcast. Your podcast would be monster," Rogan told her. 
"I know, Joe! I'm trying to get it, but people don't know what to tell me to do!" Roseanne said.
"Well, I can help you," Rogan responded.
Roseanne went on to explain why she'd be interested in doing a podcast, saying: 
"I really need to tell people what's going on, and they don't even know. But I know, because I did the reading for them, and I mean, this is all just a social experiment to see how far they can push us, away from each other and away from any kind of possible power we could have to coalesce and say, 'Wait a minute, you guys are not going to take any more of our money for your f--king travels.'"
Don't worry. We didn't really follow that logic, either.
Whether Roseanne actually follows through on the podcast idea remains to be seen, but if you really need a Roseanne fix (for some reason), there's still YouTube. Or, you know, you can just focus on the good stuff in the world and watch The Conners.