Surprise! Twitter Just Added A "For You" Page That Nobody Really Asked For
What's Twitter's "For You" page versus the "Following" page? Here's everything you need to know about the app's update and how to use it.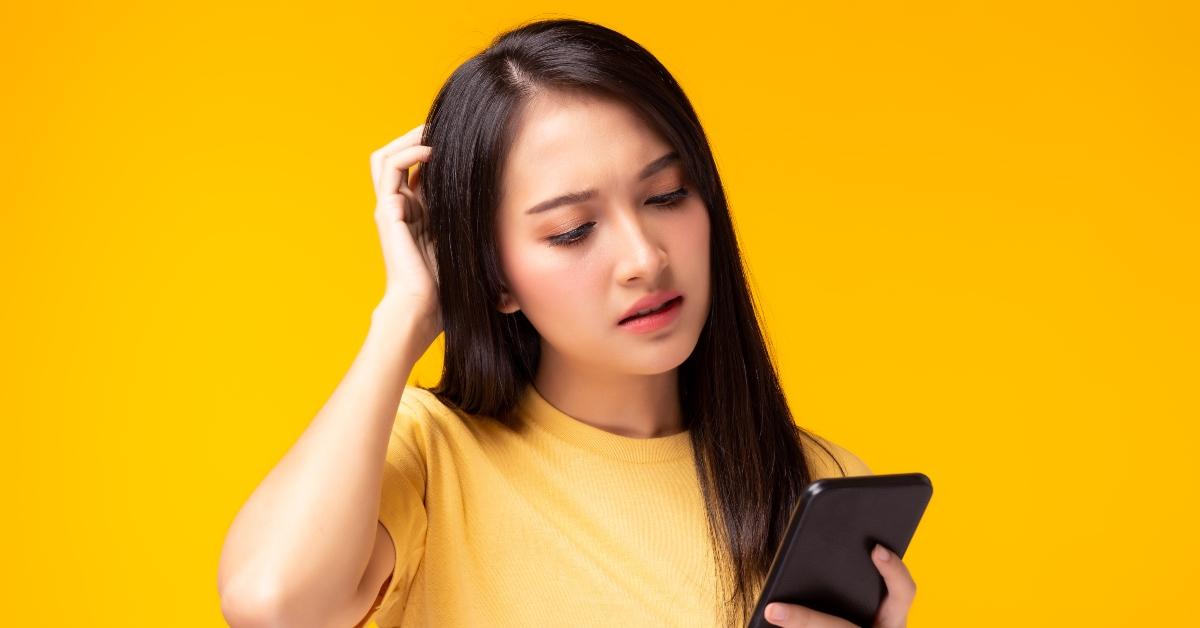 The only thing that's constant is change, and this is especially true when it comes to social media. The OGs remember when everyone transitioned from Myspace to Facebook, and later from Facebook to Instagram. The internet's landscape is constantly evolving as tech companies struggle to stay relevant, which means a new app update every other week.
Article continues below advertisement
Not too long ago, Instagram updated its interface to include the "notes" feature, which, honestly, is just giving Facebook 1.0. And this January, yet another app switched things up.
Apparently, Twitter just changed its homepage and folks are freaking out about it. Read on for everything you know about the new "For You" page and how it's different from your "Following" feed.
Article continues below advertisement
What is the "For You" page on Twitter? The app's "For You" vs. "Following" features, explained.
Much like TikTok, Twitter users now have the option to toggle between a "Following" and "For You" page that generates content based on their likes and interests.
This means that you don't have to be following someone for their content to show up on your feed. However, the app's new feature won't mute the people you do follow, as their tweets will show up on your "For You" feed, too.
However, unlike TikTok, Twitter's algorithms aren't really hitting. Not to mention we don't understand how Twitter's "For You" page actually works. While the update was welcomed by some Twitter users, the rest weren't so happy about it.
"The Twitter 'For You' page update made this app unusable for me IDK," one user tweeted.
"The way it defaults to 'For You' every time I open the app. Like, I don't want to see 3-day old tweets from people I don't follow. WTF," another chimed in.
Article continues below advertisement
The app's update comes months after Twitter was acquired by Elon Musk. The platform's "For You" feature is only one of the many changes that have been made since the Tesla CEO took over.
Following the notorious "For You" update, Elon also gave users a tutorial on how to add yet another tab to toggle.
"Use pinned Lists to improve your Twitter experience," he tweeted, along with a set of instructions. "This allows you to swipe left [or] right between 'For You', 'Following', and 'Lists.'"
To add tweets to your Lists, tap the option on your profile. With this feature, users can aggregate their favorite accounts, which they can then pin to their profile along with their "For You" and "Following" feeds.
We think that this user put it best when they said, "Twitter, be yourself."