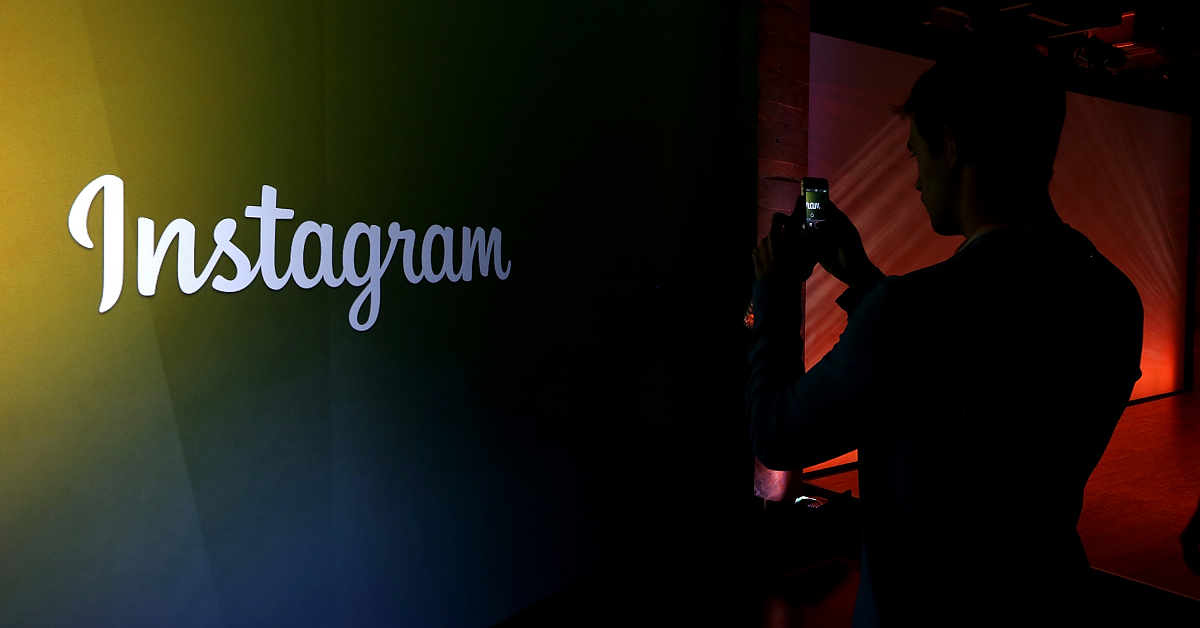 Chronological Feeds Are Finally Back on Instagram! Here's How to Set Yours Up
In recent years, most social media companies have moved away from chronological feeds and toward feeds that are more algorithmically focused on recommending the content that users engage with. However, in a hearing before a Senate subcommittee on Dec. 8, 2021, Instagram head Adam Mosseri said that the platform would be bringing back an option for a chronological feed.
Article continues below advertisement
Instagram users have wanted a chronological feed for years.
Instagram first introduced an algorithm in 2016 and then updated it a year later, but the algorithm remains unpopular with users who would prefer to see posts in the order that they were posted by the people they follow. Adam also said that they are preparing to launch the feature in early 2022, although he didn't offer any additional details on how the feed would work.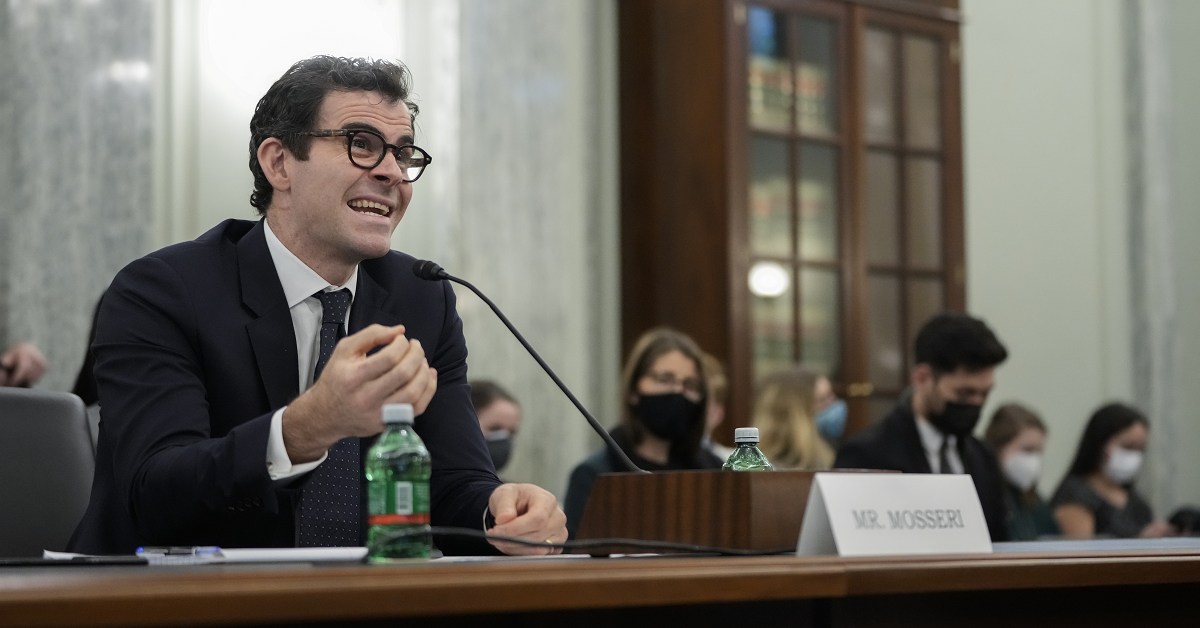 Article continues below advertisement
For years, Instagram has defended its move towards an algorithmic recommendation model. In a blog post from June of this year, Adam wrote that a chronological feed made it "impossible for most people to see everything, let alone all the posts they cared about."
In 2016, before the algorithm was launched, Adam said that most people were missing the majority of the posts on their feed.
How can you get the chronological feed on your Instagram?
On March 23, 2022, Instagram officially reintroduced the chronological feed, and we couldn't be more thrilled! However, there's a catch: unfortunately, we can't set this as our default feed.
In a blog post on Wednesday, the platform announced they would give users the option to manually turn on the chronological version every time they visit the app.
Article continues below advertisement
If you're eager to switch to a chronological feed, here's how to do it! Once you open the app, press on the Instagram logo in the top left corner of the screen. From there, you'll receive two options — "Favorites" and "Following." Though both will show your feed in chronological order, it's up to you which alternative you prefer more.
Article continues below advertisement
According to Instagram's blog post, the "Following" option allows you to view the latest posts from only those you follow. As for "Favorites," this alternative permits you to choose up to 50 accounts and only see their posts.
You can change your "Favorites" list anytime, and users are "not notified when they are added or removed." Also, these posts will show up higher on your feed, as indicated by a star icon.
Instagram faced scrutiny for the content its algorithm recommends.
Instagram's decision to offer a chronological feed option might be connected to the scrutiny the platform has received in recent months for the way that its algorithm recommends content, especially to teenagers and young girls. Adam was testifying before a Senate subcommittee in part thanks to October leaks of Facebook documents that suggested the platform was aware that it could be a "toxic" place for young women.
Article continues below advertisement
On top of adding a chronological feed option, Instagram is also currently testing the addition of "suggested posts" from accounts you don't follow on your main feed. Instagram also confirmed that it would be adding a "favorites" feed to the app which will allow users to designate which posts they want to surface earlier up in the feed, essentially offering explicit preferences to the algorithm.
Article continues below advertisement
In spite of these new features, senators seem to be underwhelmed by the steps the company is taking to address its negative influence on young women. "What you've suggested so far is underwhelming," Senator Blumenthal said as the hearing came to a close. "That ain't gonna save kids from the addictive effects ... of your platform."
Clearly, government officials are still unhappy with the steps Instagram is taking to address its algorithmic problems. The chronological feed may be a necessary step, but for many, it won't be sufficient.