Instagram CEO Says the App Is Moving Away From Photos in 2021
Despite initially launching as a photo-sharing platform, Instagram's CEO shared some changes coming in 2021, revealing it'll focus on video and shopping content.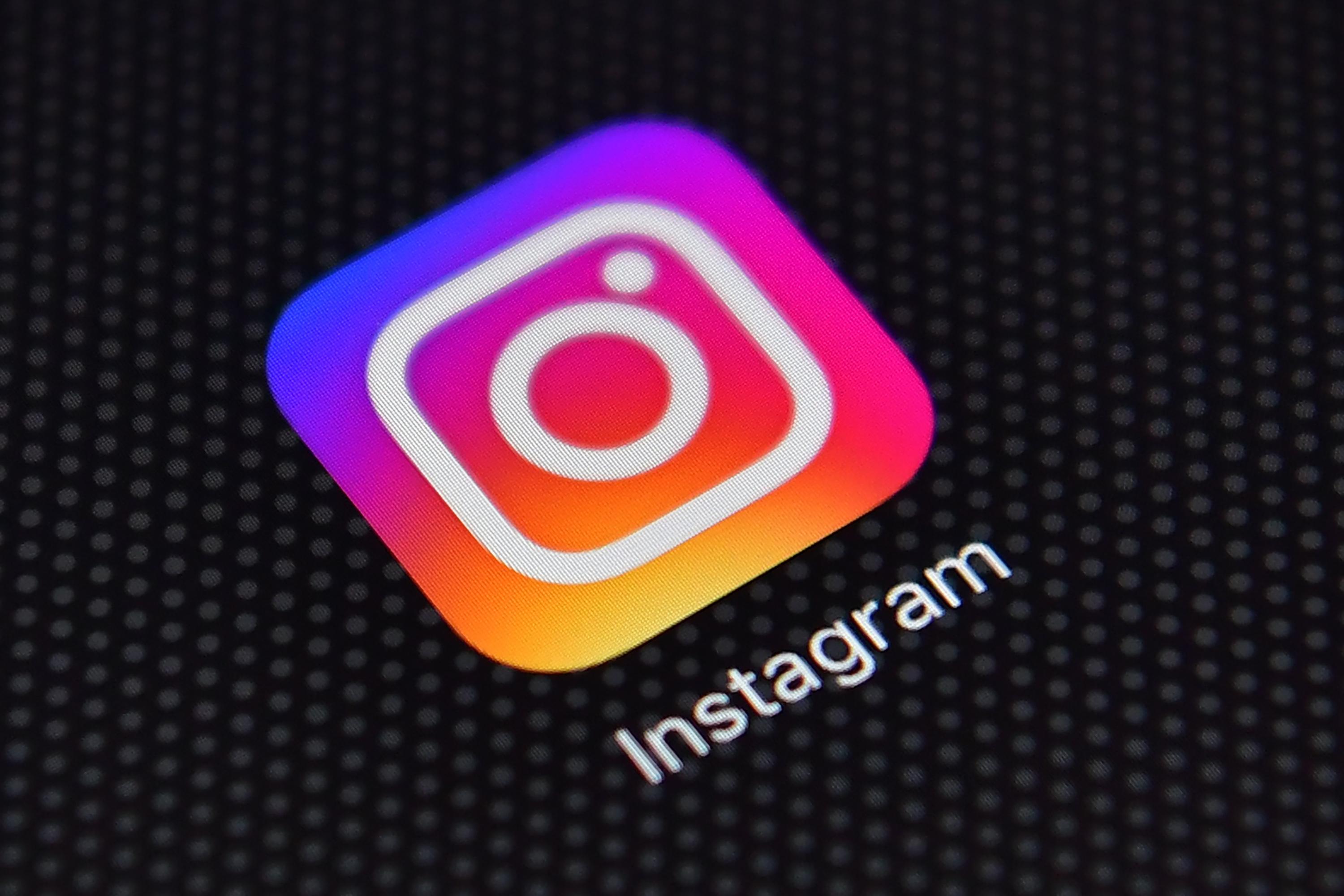 Your Instagram feed probably looks a lot different than it did when the app originally launched in 2010. The app used to primarily focus on sharing square photos with your friends, but it has now evolved into one of the top platforms on which influencers establish themselves by sharing photo, video, and live content.
And it looks like Instagram plans to make many more changes in 2021, according to the company's CEO.
Article continues below advertisement
Instagram's CEO announced the platform is "no longer a photo-sharing app."
In an interesting pivot for the platform, Instagram CEO Adam Moserri revealed in a video posted to Twitter that the app will be making a lot of changes in the coming months, including moving away from its prior focus on image sharing.
"We're no longer a photo-sharing app," Adam said in the video. "The number one reason people say that they use Instagram, in research, is to be entertained. So people are looking to us for that."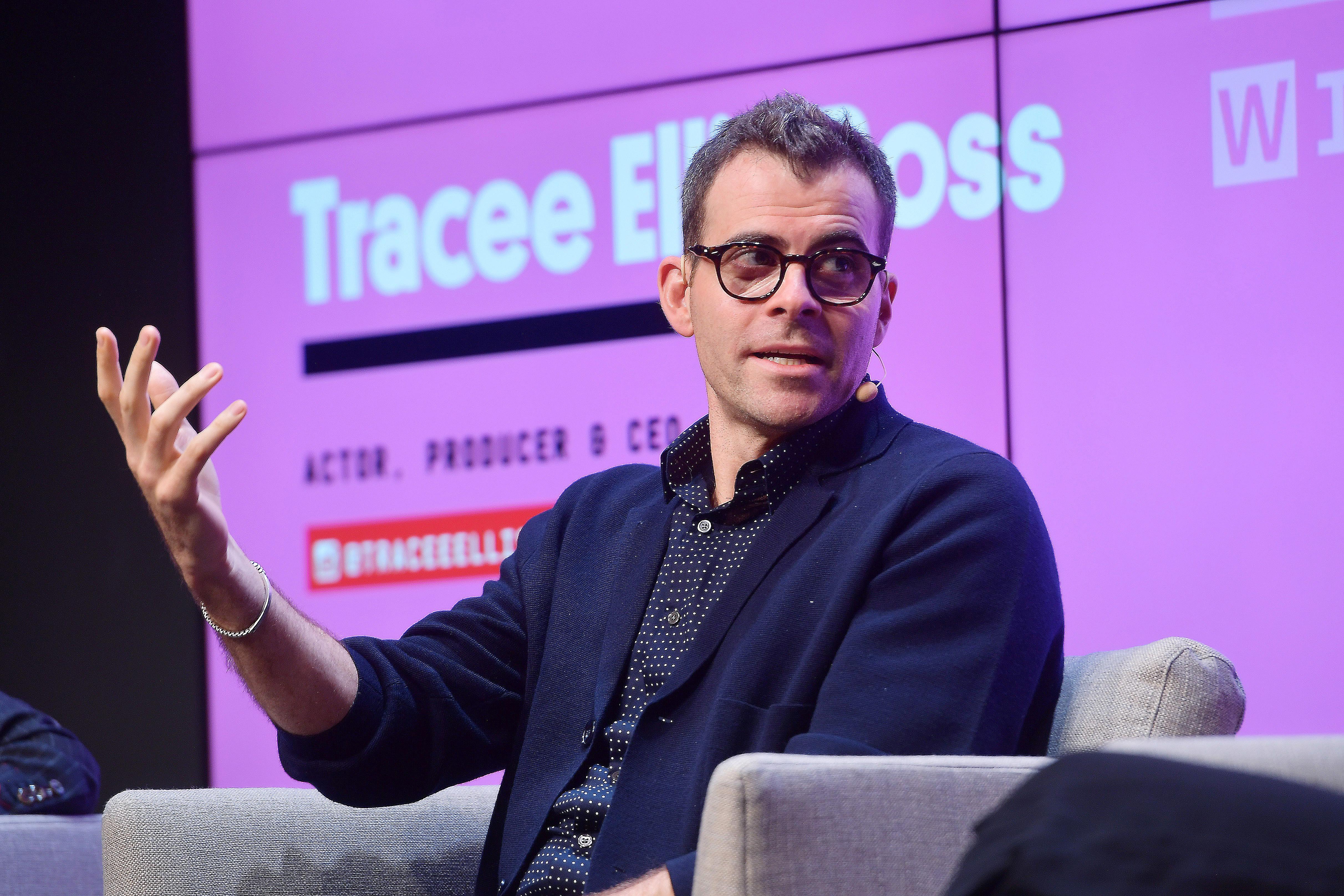 Article continues below advertisement
Instead, he said the data the company collected suggests its users turn to the app for video, shopping, and messaging content. In updates set to roll out to the app in the coming months, he said much of the content on the app will begin to be tailored to those categories.
"What you're going to see over the next couple of months really is us start to experiment more with the space of what we call recommendations, so showing you things in Feed that you may not be following yet," he said.
While users can already follow certain topics and receive posts in their feed dedicated to these topics and hashtags, Adam said users will begin to see this more frequently in coming updates.
"We're also going to be experimenting with how we embrace video more broadly — full screen, immersive, entertaining, mobile-first video," he said.
Instagram has already implemented a Reels feature, where users can share full-screen, 15- or 30-second videos similar to TikTok, which has achieved some success.
Article continues below advertisement
Instagram has already begun featuring suggested and sponsored posts in users' feeds, a feature that has been met with mixed reviews. Adam said he would be sharing more news on these coming updates through similar videos on his Twitter.
"We have an idea of where we want to end up in a half a year or a year's time, but I'm sure things are going to change many times between now and then," he said. "This isn't just something we can do overnight."
Article continues below advertisement
Users are less than pleased with the upcoming changes to the app.
Despite Adam claiming these changes were based on internal research done by the company, the replies to his video suggest many users aren't looking forward to these updates.
"Why copy other apps instead of providing something they don't: photo sharing?" one user tweeted in reply. "We aren't using Instagram for the videos or the shopping! This is so unbelievably foolish. You're actively driving users away."
Others admitted they didn't like how Instagram was trying to channel TikTok's popular format, noting that they liked the distinctions between the two apps.
"Bad take, man. Instagram was not made for TikTok videos," another user tweeted. "Instagram is to share images of what we want to show the world. Instagram is home to many photographers [showing] their passion to the world. By doing this you are essentially kicking us out by creating an opposing atmosphere."