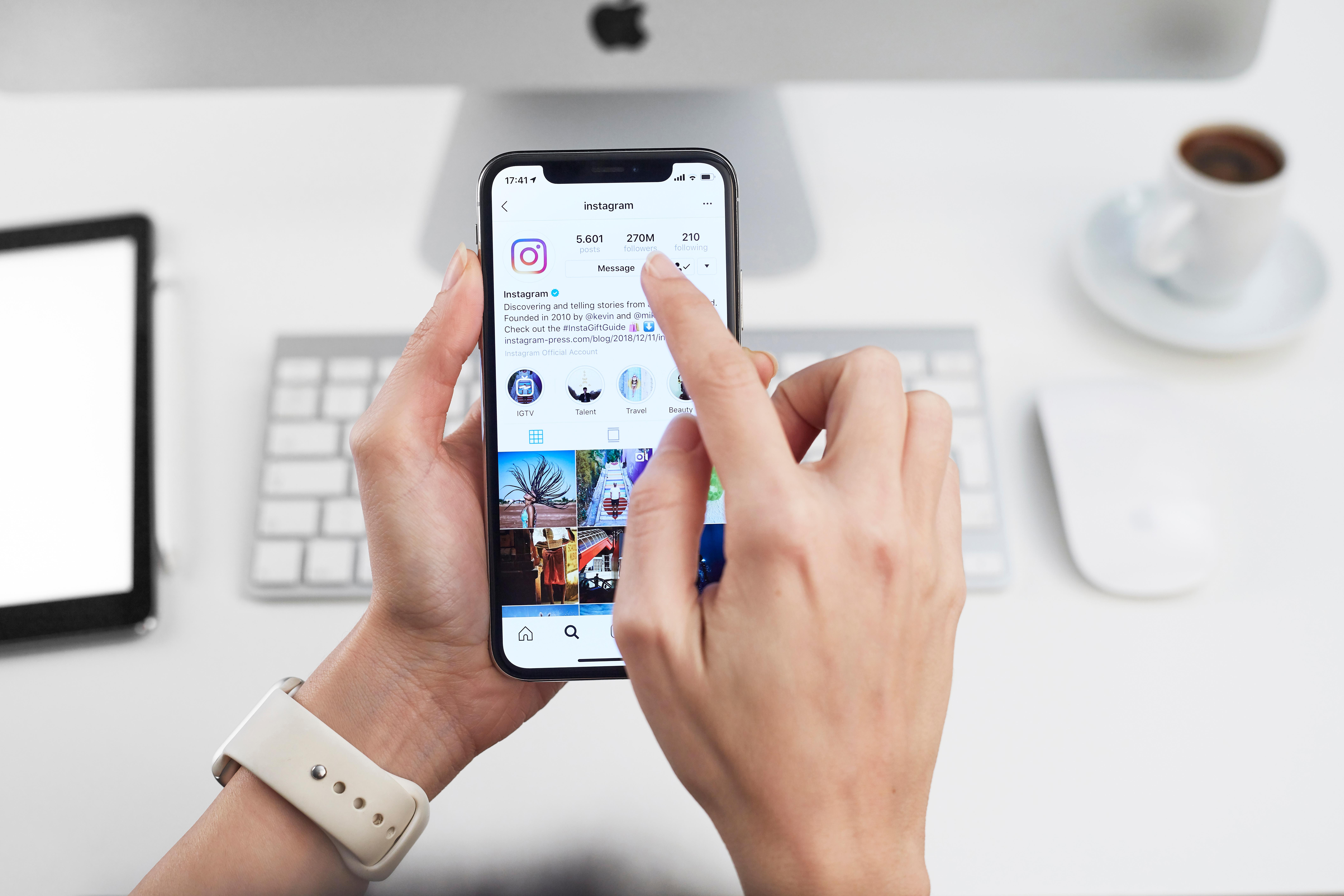 Not a Fan of Instagram's Reels? We Have Some Bad News
As those in the U.S. continue to wonder if their days on TikTok are numbered, Instagram has rolled out a completely new feature that bears a striking resemblance to the popular video-sharing app. Recently, Instagram introduced their new Reels feature, and many users quickly drew parallels between it and TikTok.
Even if you're not a fan of TikTok, you may not like Instagram's Reels videos that continuously pop up on your feed. Is there a way to remove Reels?
Article continues below advertisement
What are Instagram Reels?
Instagram has been a longtime hub of unique and creative video and photo content, but the app has always tried to do more than be a place to find perfectly curated feeds and aesthetic shots. Instagram's introduction of their IGTV feature allowed creators to upload videos longer than one minute, creating a space for long-form, vertical videos. IGTV videos would appear as a square preview on your feed, with the option to continue viewing if you're interested.
Article continues below advertisement
While there was always the option to create short-form videos through the app's IGTV feature, the videos were usually made up of entirely original content.
Reels, on the other hand, are an easier way to try your hand at creating unique and engaging video content on the app. Similar to TikTok, creators can make a 15-second video using either their own audio clip or ones currently available on the app.
These videos can be shared either to your feed or your story, though they'll be automatically deleted after 24 hours if shared to your story.
Currently, TikTok offers very similar features to Reels, though TikTok also provides the option to post a video up to one minute long.
Article continues below advertisement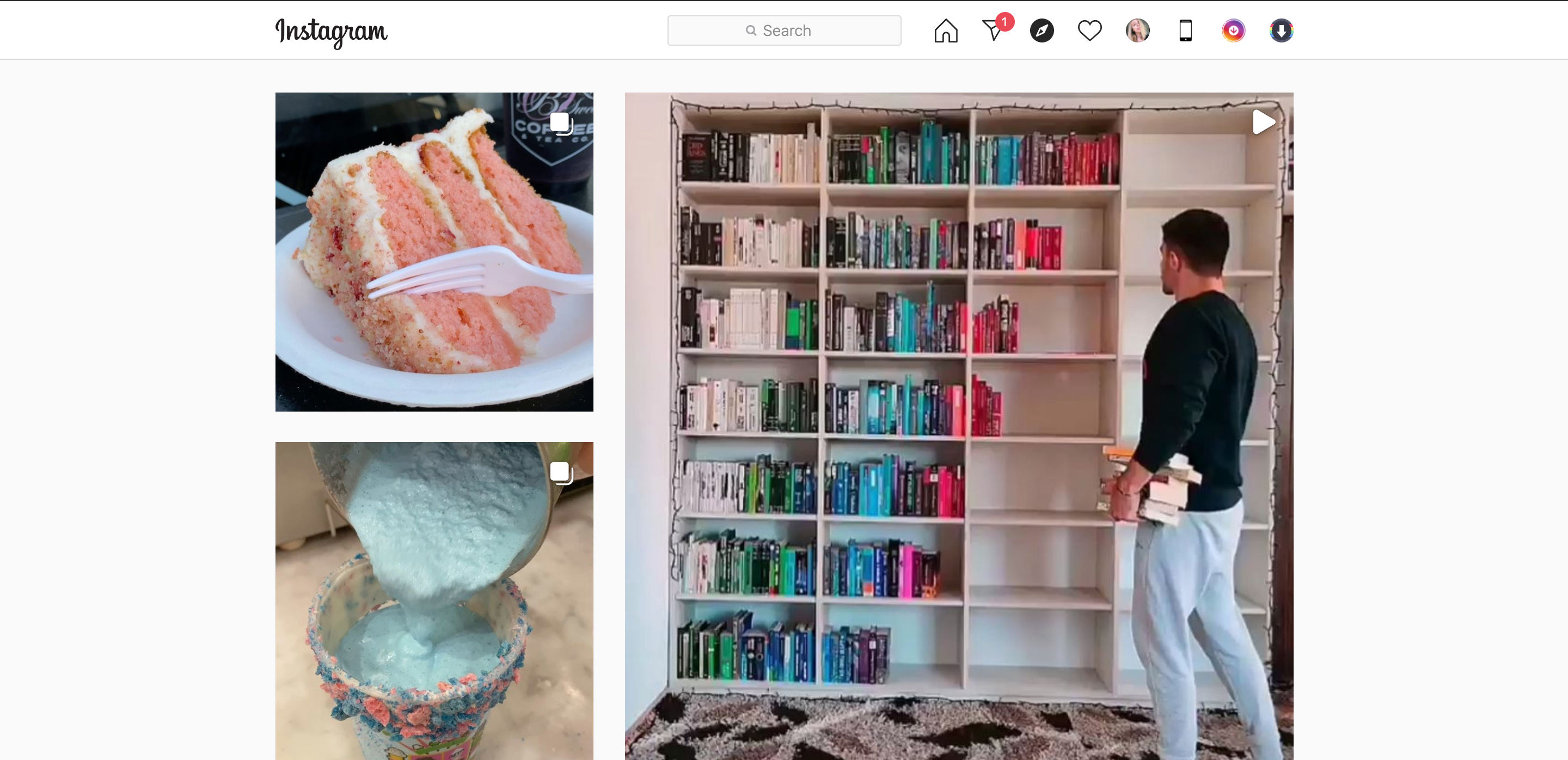 Is there a way to remove Instagram Reels from your feed?
Unfortunately, because the feature is still new and Instagram is trying to promote it, there currently isn't a way to completely block Reels from showing up on your feed or on your Explore page. If you don't follow a lot of creators who are attempting to break in the new feature, then your feed is likely safe from these videos; however, if you frequent the Explore tab, you'll find it filled with many users trying their hand at Reels.
Article continues below advertisement
While there isn't a way to set your preferences to remove Reels from your feed, the best way to completely avoid any interaction with them is to access the platform through a browser. As Instagram's browser site provides limited features compared to the app, Reels are currently not optimized for the browser version.
This is the only way to completely avoid any interaction with Instagram Reels, though it's possible the app may change this in the future.
If you're really not a fan of Reels, you can try manually hiding them as they appear on your feed. Just select the three dots in the bottom corner of the Reel, and then select "Not Interested."
There is currently no guarantee this will work, as the feature is being heavily promoted at this time, though it's possible your feed's algorithm will be adjusted to greatly reduce your interaction with the video format if you do this enough.