Want to Start Making Instagram Reels? You're Gonna Have to Wait a While
Instagram's Reels function lets users create TikTok-style videos to music, but it's not going to be available in the States anytime soon.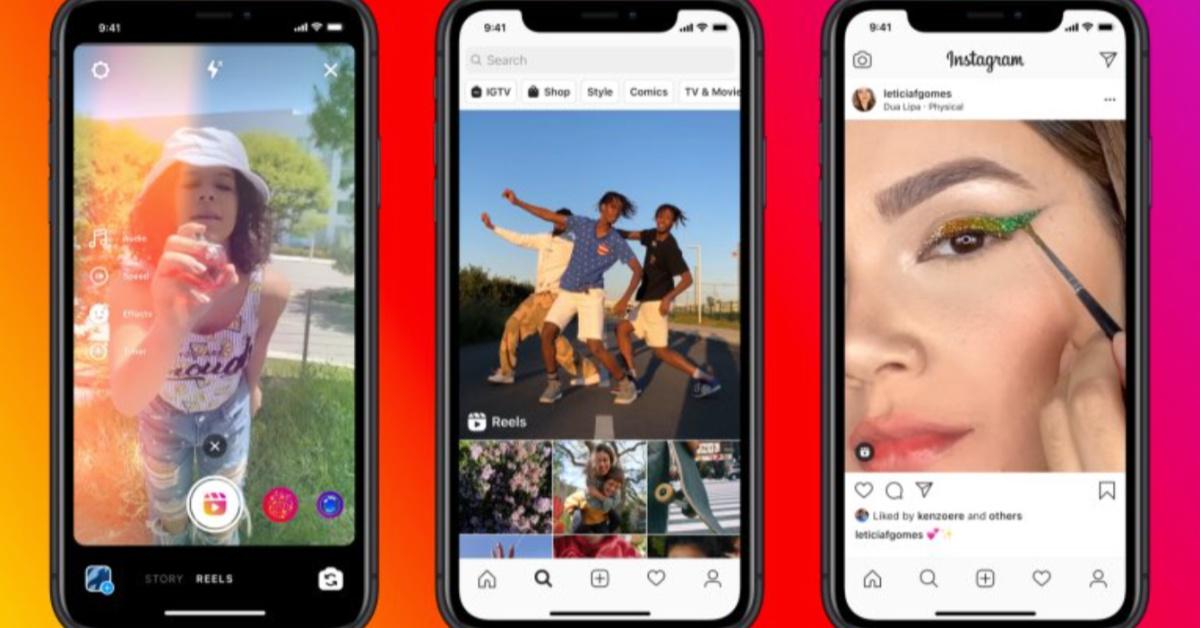 Remember back when Instagram first added the ability to upload multiple pictures at once and everyone kind of freaked out a little bit? And then they added Stories and people kind of freaked out a little bit? Well, there's a new functionality coming to Instagram (kind of), and we're expecting that, once again, people are going to freak out a little bit.
Article continues below advertisement
The new function is known as Reels, and actually, it's not that new at all. But if this is the first time you're hearing about it, don't worry — you're not totally behind the times. Here's what you need to know about Instagram Reels, including its potential release date.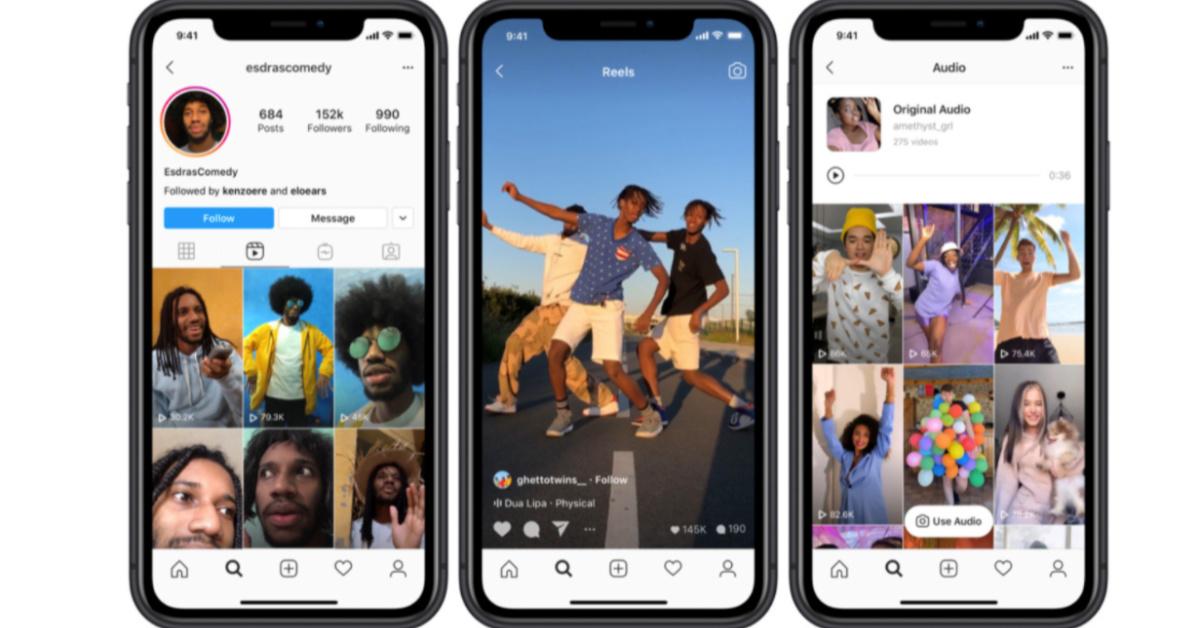 Article continues below advertisement
What is Instagram's "Reels" function?
Instagram Reels first came on the scene in late 2019, but it was only available to users in Brazil at first. As for what Reels actually is, well… have you heard of TikTok? 'Cause it's pretty much TikTok. Reels allows Instagram users to record 15-second video clips set to music or other audio, edit them with in-app tools, and then post them on a platform where they can potentially go viral. Like we said. It's basically TikTok.
Then again, being able to post albums to your grid was basically Facebook, and Instagram Stories was basically Snapchat. If nothing else, Instagram is great at piggybacking on great ideas and making them work on the Instagram platform. Reels could very well be the next big thing. Instagram certainly hopes it is!
Article continues below advertisement
Initially, Reels could only be shared within Instagram Stories and would disappear after 24 hours, just like Stories do. However, response to the Reels launch in Brazil revealed that users wanted a way to make their Reels more permanently accessible, and also wanted to be able to share them with people other than their followers.
Article continues below advertisement
Now, Instagram has expanded Reels to users in both Germany and France. Instagram has also added a dedicated space just for Reels, making it possible to share them in your feed (and possibly reaching a new audience). Instagram used a similar international-first strategy when it initially rolled out Stories — it started in countries where Snapchat hadn't yet taken off and enjoyed a successful launch as a result.
Here's what we know about the Instagram "Reels" release date.
If you're itching to get started crafting your own Reels, you'll have to be a little patient. Unfortunately, for users in the U.S., Instagram has not yet revealed when they plan to roll out the Reels functionality in the States. Actually, they haven't even said that they will roll it out in the States, but given Reels' success elsewhere in the world, we'd be surprised if it's not available to U.S. audiences soon.
Article continues below advertisement
In the meantime, you could always stick with TikTok, which already boasts more than 1.5 billion users around the world (and more than 120 million just in the U.S.). At the very least, you can use it to practice your video skills so you're ready for Reels when it eventually comes to U.S. Instagram users.