You Can Now Add Your Pronouns to Your Instagram Profile
Users of Instagram rejoice as a recent update allows them to add their pronouns to their profiles. Here's how to add pronouns on Instagram.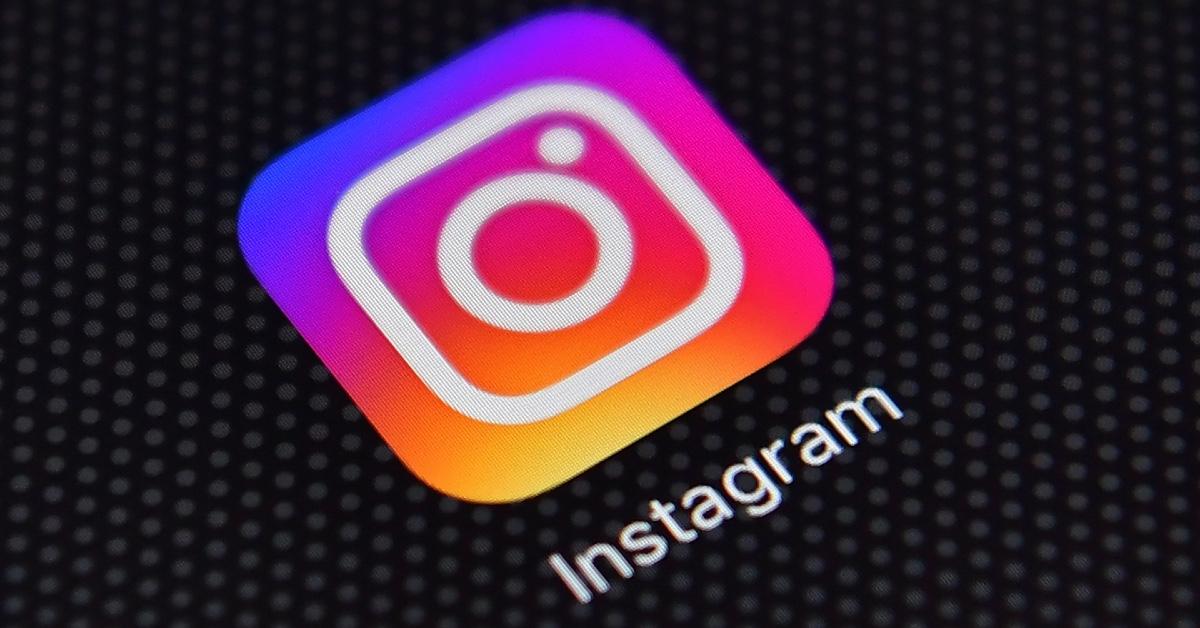 Social media isn't always the easiest to navigate, but certain platforms have been steadily making improvements for better navigation. The latest Instagram update makes the platform even more user-friendly with the addition of pronouns.
Many have celebrated this welcome change as a step in the right direction, and now, people are wondering: How do you add pronouns to your Instagram profile?
Article continues below advertisement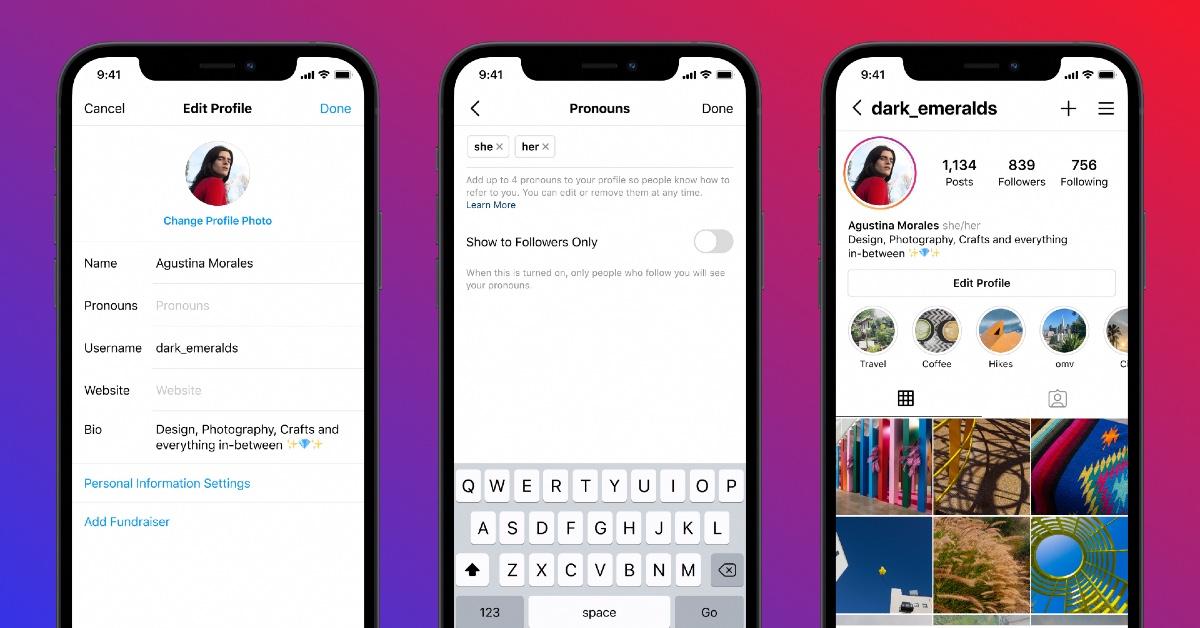 So, how do you add pronouns to your Instagram profile?
Thankfully, Instagram has made the process of adding pronouns to your profile as easy as possible. The company announced that you could add up to four pronouns to your bio, which you can choose to display publicly or to just your followers. Users under 18 will have the privacy setting turned on automatically.
Additionally, if the pronouns you use aren't listed, you can fill out a form to request pronouns that Instagram doesn't offer automatically.
Article continues below advertisement
To set your pronouns, first, click "Edit Profile" and scroll down the list of items until you hit the empty "Pronouns" field. Type in up to four preferred pronouns, hit Save, and there you have it! A drop-down menu appears as you start typing, presumably so people don't abuse the field to write in "joke" pronouns.
The pronouns you choose will appear on your profile next to your name in gray.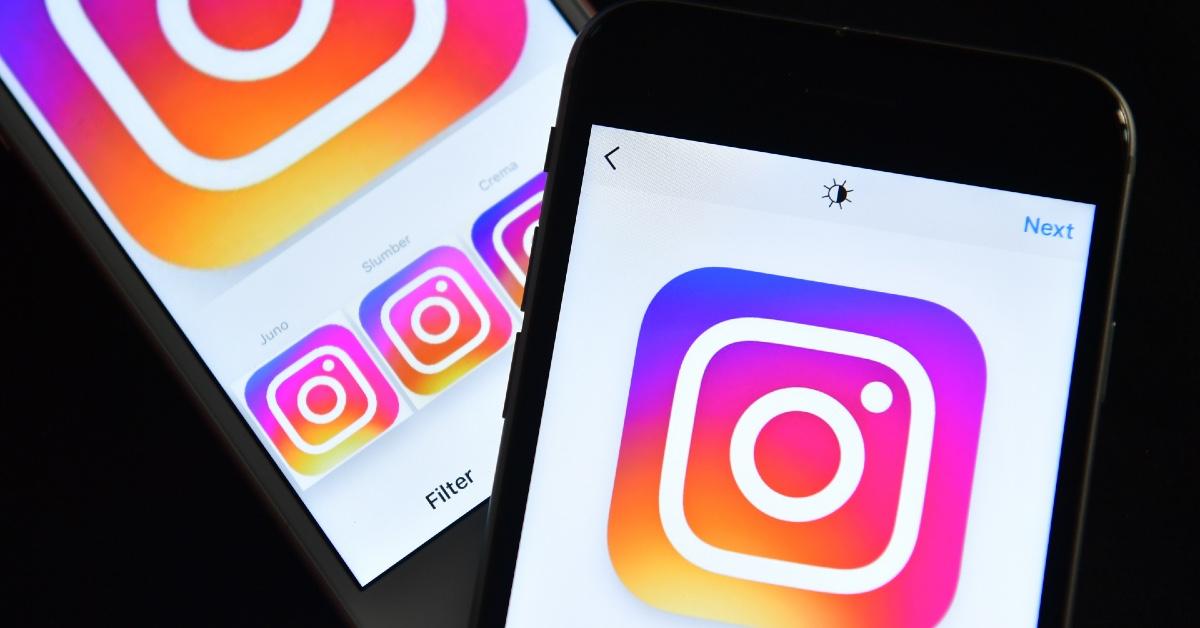 Article continues below advertisement
Instagram announced the update on May 11, 2021 via Twitter, saying that pronouns are now available in "a few countries" and will be arriving to more. If you're struggling to see the Pronouns field in your profile, your Instagram might need an update, so don't forget to check in the App Store to see if that's the issue first. Instagram did not say which countries currently have pronoun field access, but the United States is one of them.
What are other social media platforms that have pronoun fields?
Many people have started adding pronouns to their usernames or bios as a means of becoming more gender-inclusive, but there are a few apps that have purposefully made a pronouns space for their users.
Article continues below advertisement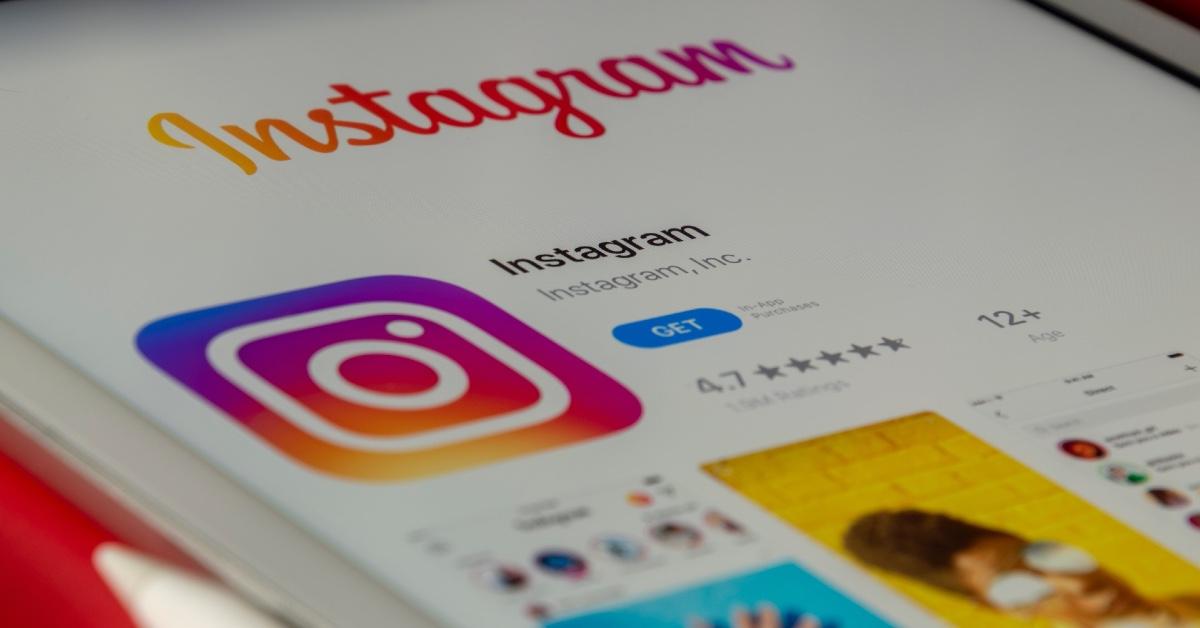 The app Asana, commonly used for collaboration and communication in the workplace, added pronouns into their bio fields in 2018. The company stated in a blog post, "Sometimes your name and role aren't enough for others to refer to you — pronouns are an important part of that equation. It's uncomfortable and unprofessional to not address someone how they should be addressed. Using the right pronouns is a way to make everybody feel seen and respected."
Article continues below advertisement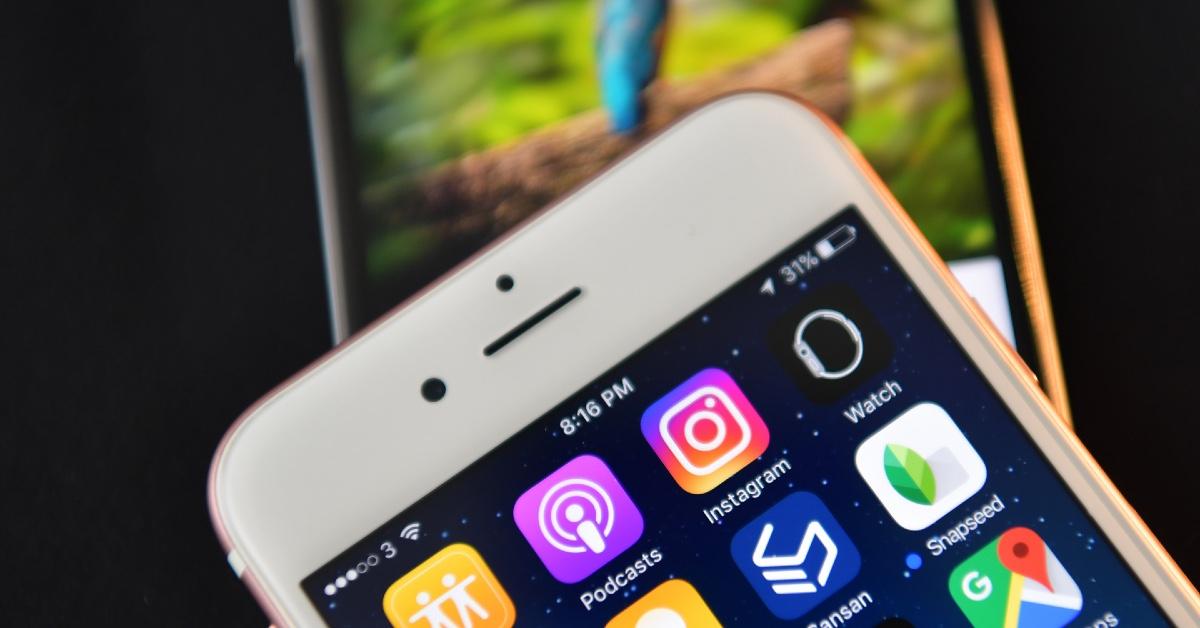 Dating app OkCupid became the first dating app to include pronouns in their profile fields in September 2018. Melissa Hobley, the CMO of OkCupid, said in a statement, "We're proud that OkCupid is the first leading dating app to empower daters to prominently share their pronouns. The most beautiful, meaningful, and rewarding connections are formed when people are able to identify and are celebrated as their authentic selves."
If you are on a social media platform that does not yet have a custom pronoun field in the profile, the simplest fix is to add your pronouns to the "bio" or "Name" lines in parenthesis. It's great that so many social media platforms are becoming more gender-inclusive, and hopefully, more social media apps (like Twitter, for example) will take the plunge and add a custom pronoun field, too.