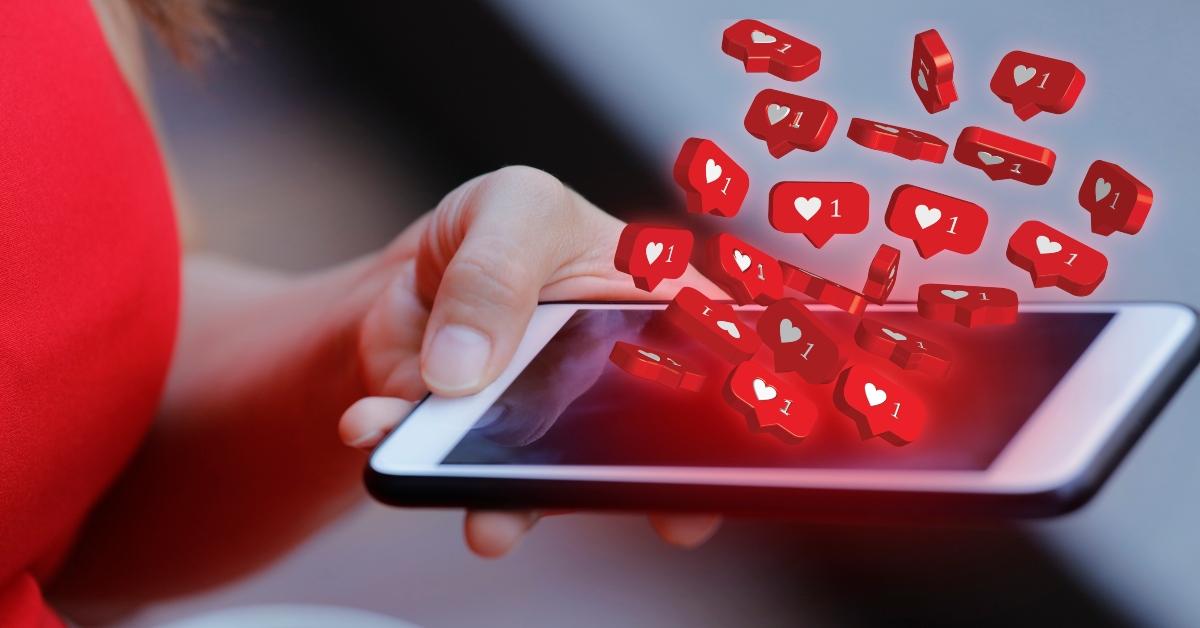 Users Can Now Hide Likes on Their Instagram Posts and Feed (EXCLUSIVE)
The power of social media has become more than just a digital space to post a "highlight reel" of one's life. Social media apps not only give people the ability to discover new things from all over the world, but they also inspire and influence change. With more than 1 billion users, Instagram has become a friendly space where its users can discover in real-time what is happening on the other side of the globe.
Article continues below advertisement
Take for instance teen activist Greta Thunberg, who traveled across the Atlantic (twice) in a boat to raise awareness for the ongoing climate crisis. With constant updates and new features being added to the 'Gram, users can follow and uncover more than just what their mutual friends are doing on a Friday night.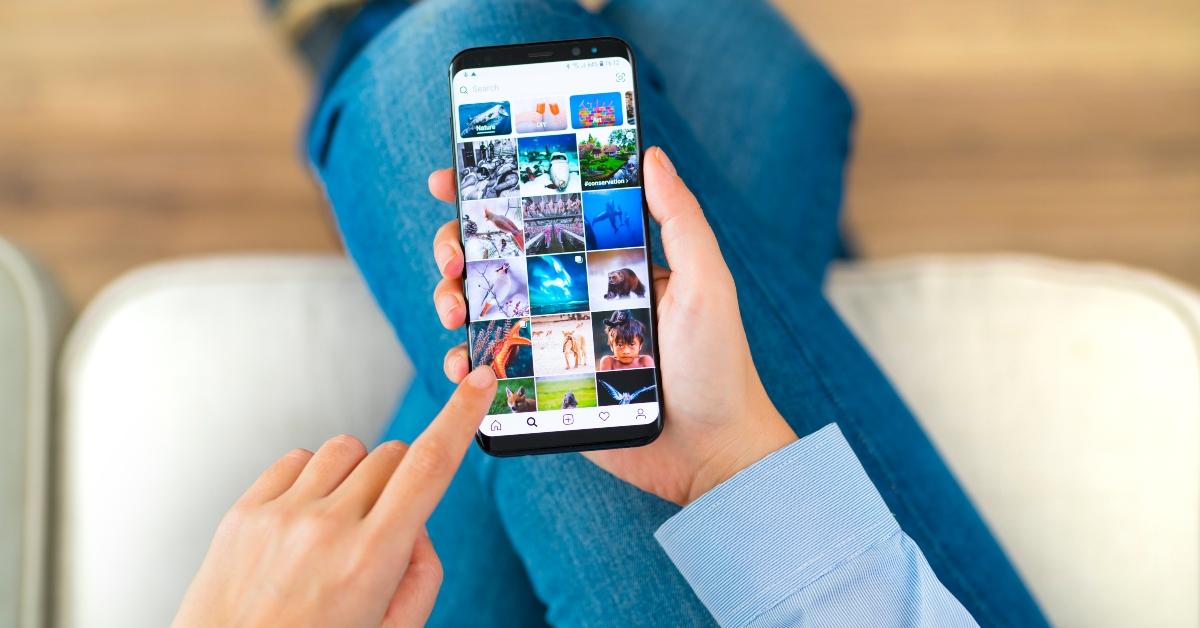 Article continues below advertisement
@Instagram's popular content series #DoYouFollow, #Advocates, and #HiddenGems direct Instagram users to numerous channels that talk about political issues and showcase art, fashion, dance, travel, and more. It's everyday people being able to connect to very real stories.
In an effort to increase users' experience on the app and to continue to foster a community, Instagram has been moving away from its previously successful model and has begun hiding likes on the app. Why did the company make this semi-controversial decision?
Hiding "likes" on Instagram has become a hot controversial topic.
Article continues below advertisement
Distractify spoke exclusively with Instagram's head of content, Jeffrey Wisenbaugh, and the VP of global partnerships, Charles Porch, in 2019 about the company's decision to experiment with hiding "likes" on the social app. At the time, the feature was being rolled out to various users' accounts, causing some backlash as users didn't have the option to choose whether or not they wanted their likes hidden.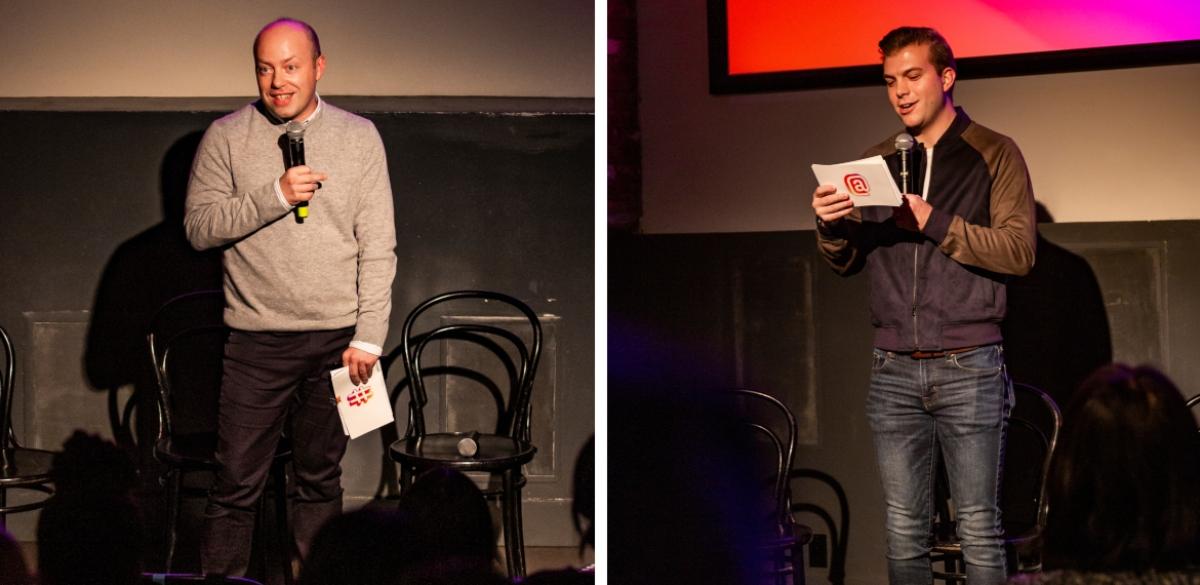 Article continues below advertisement
"It's still a test, I don't know if we're going to move forward with it or not," Charles told us in December 2019. "We want Instagram to be a place for self-expression, and a lot of young people value themselves on the amount of 'likes' they get, which is not what we're trying to do in the world."
He added, "I think a lot of people are actually really excited about it. ... I think what everyone is rallying around is the idea of it and the idea of making Instagram the most positive and safe place to express yourself."
While Charles did not want to make any predictions on how this possible new feature will affect brands and influencer marketing, the VP of global partnerships did reveal that Instagram has been working with individuals and businesses to generate feedback to better Instagram's overall experience.
Article continues below advertisement
You can now choose to hide likes on your Instagram feed.
The company tested the feature for more than a year, and while it's chosen not to do away with likes completely, users can now choose whether or not they want their likes displayed on their feed.
Starting in May 2021, users will have the option to switch off the likes in their feed. To do this, go to the new "Posts" tab under "Settings" and toggle on "Hide Like and View Counts."
Article continues below advertisement
Users will also have the option to hide the likes on their personal posts, either as a whole or on individual posts. This can be done as a user makes a new post, or can be turned off after the post has been made.
By turning off the likes feature, the posts will show "liked by [user] and others" instead of the usual like count.
Authenticity has been a growing trend on the app.
"For creating [content] for yourself, it's really about being your authentic self," Jeffrey explained at the time. "It's finding the thing that you are really, really passionate about and that you really care about and using the services of Instagram to make that come to life."
Article continues below advertisement
Both Jeffrey and Charles stressed the important factor of authenticity and how they've seen a decrease in curated content. "[People] are just looking for that deeper connection," says Charles. Adding, "You're there for the people. Photoshop or editing in that way sort of puts a barrier between feeling like you can personally connect with someone."
And they were right, In the past year, more people are ditching the filters and sharing their authentic snaps, with fewer creators attempting to curate the "perfect" feed. Now, with the option to hide likes on your feed, users can continue to create a more positive space for themselves on the app.