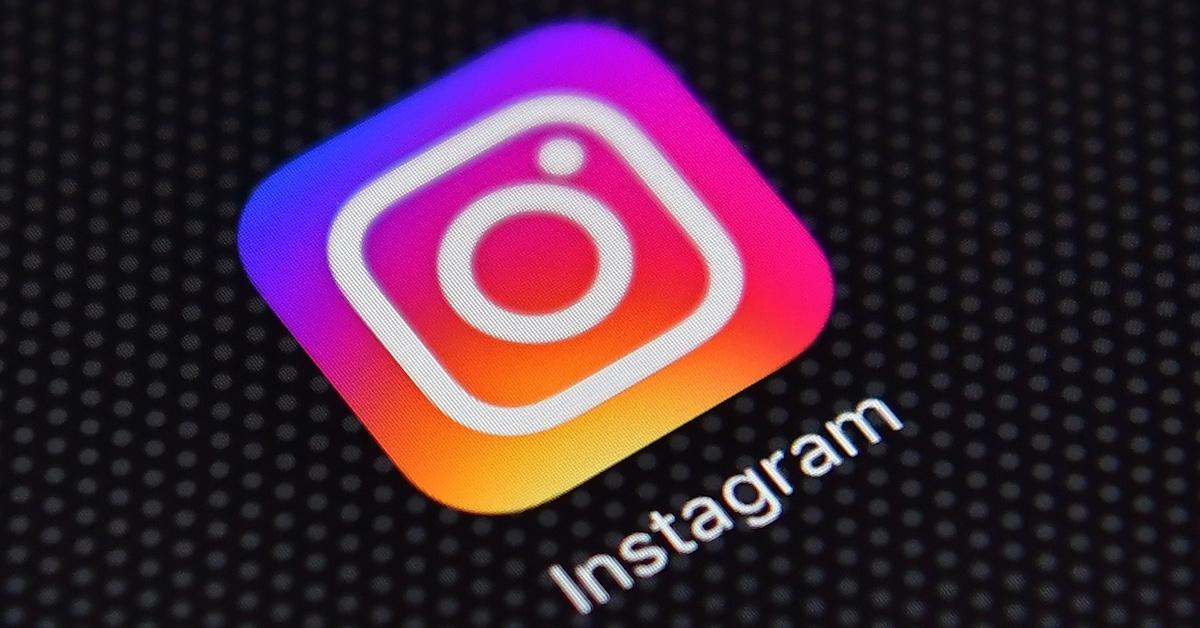 Instagram Has Been Deleting Stories for a Pretty Simple Reason
Social media has redefined the way we navigate life. It allows creators to share various types of content, gives everyone an opportunity to connect with friends and loved ones, and promotes businesses and brands. It's true that social media offers a plethora of perks, but when things go amiss —when likes go missing, for example— it can put a dent in one's plans.
Article continues below advertisement
Instagram is the latest social media app giving users a few problems. With Instagram Stories, users have noticed that content has been deleted before the standard 24 hours. And it has left many users wondering what's going on. If you're ready to get some answers, keep reading to get the full scoop.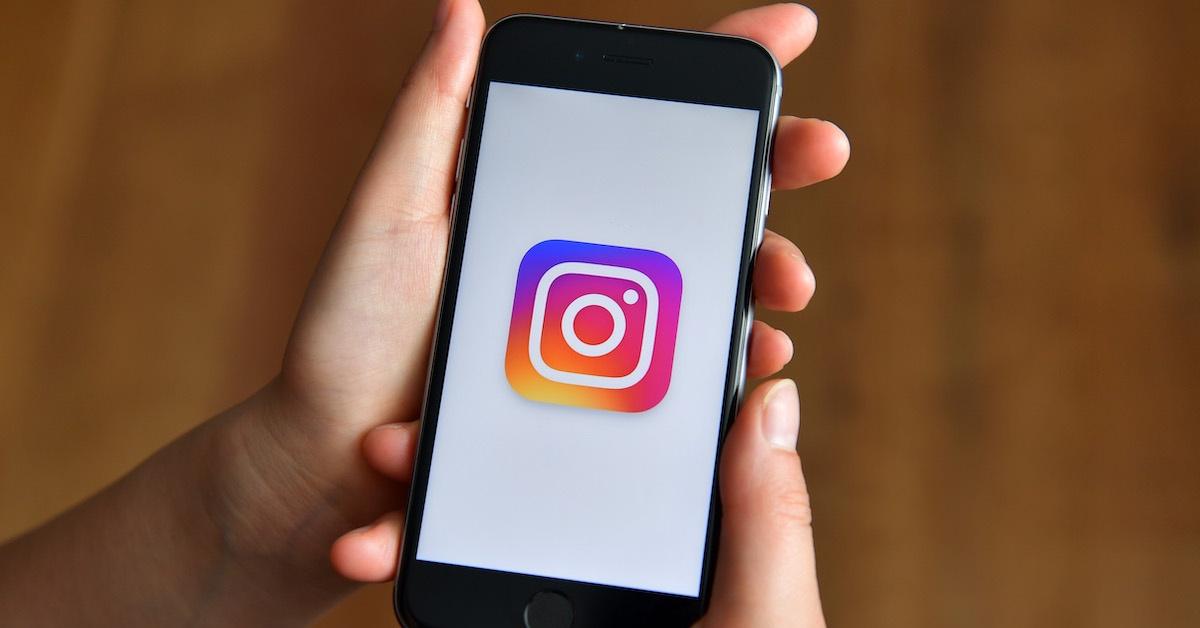 Article continues below advertisement
Instagram Stories deleting before 24 hours is due to a glitch in the system.
We all count on social media apps to perform the way we expect them to. But unfortunately, no social media app is perfect. They're all prone to glitches every once in a while. And Instagram is no exception to the rule.
If you find that your Instagram Stories are being deleted before 24 hours, you can chalk it up to some type of glitch. Some users have taken to Twitter to share that their stories have gone MIA, while others have not been affected.
Article continues below advertisement
And if memory serves us correctly, this moment is reminiscent of the Instagram glitch that took place in April 2020. According to Share My Insights, Instagram was trying to fix a bug on the app.
Article continues below advertisement
At the time, there was no telling what had caused the glitch, but Instagram developers were able to fix the issue ASAP.
That said, if your Stories have been deleted, there is a light at the end of the tunnel. The outlet reports that Instagram has allowed deleted Stories to return on the app in the past. So, it's safe to say the same thing may happen this time around.
This is not the first time Instagram has gone through glitches.
We can all agree that Instagram is one of the most popular social media apps. And its popularity has grown since new features keep being added to the platform on a regular basis. But despite the new perks, glitches are becoming a bit too normal for users.
Article continues below advertisement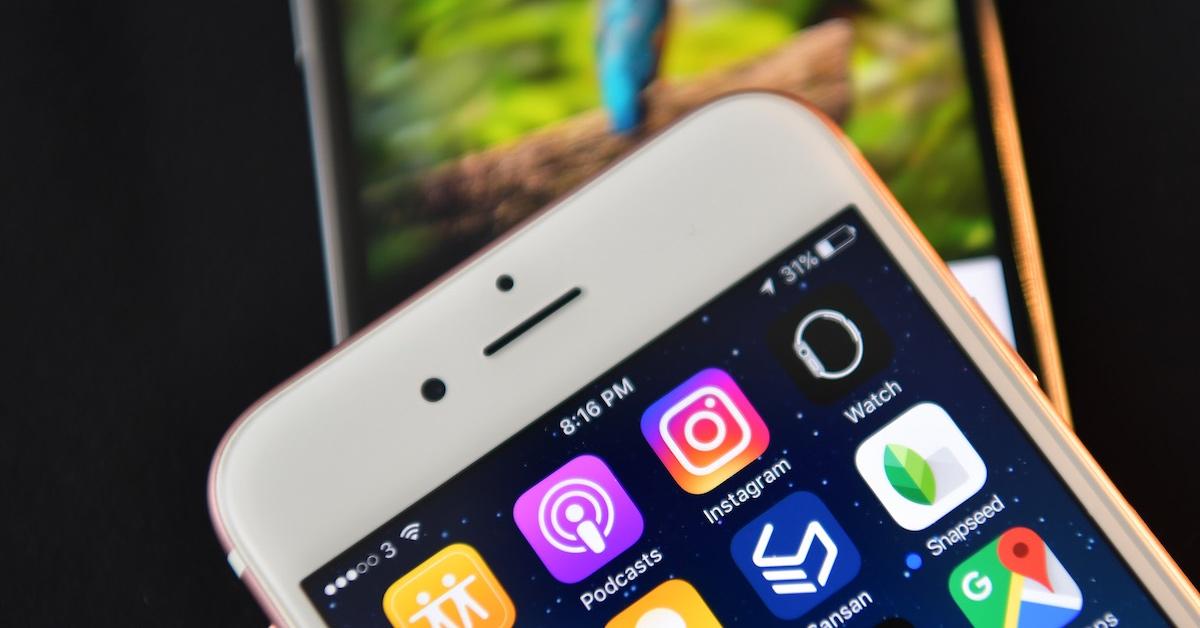 Hence why it's important for Instagram developers to understand users' frustrations, especially since this is not the first time Instagram has been glitchy.
If you're an avid Twitter user, then you know how frequently people talk about Instagram being glitchy. Whether it's the app not being able to refresh timelines or Instagram notifications simply not working, the list continues to grow.
Article continues below advertisement
All of the back and forth has caused certain people to feel that Twitter is a better app than Instagram. And not just because of the glitches: some people believe that Twitter even handles photography better than Instagram.
Article continues below advertisement
By the looks of it, Instagram needs to get a better handle on their features, functionality, and overall usage in order to appeal to users again. It also wouldn't be a bad idea for the app to bring back chronological order, which is another feature Twitter continues to reign supreme with.
While the app has yet to provide insight to users about the current glitch, we can expect them to make an announcement on Twitter pretty soon. Until then, the best thing for users to do is check Instagram throughout the day to see if their Stories return.