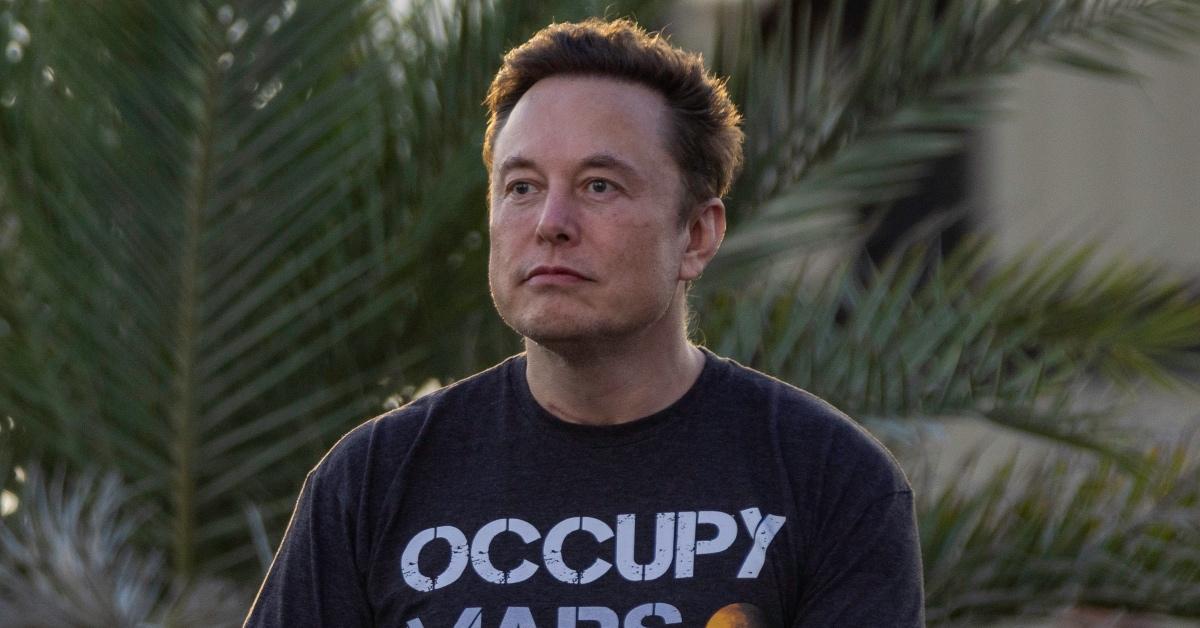 Elon Musk Claims He's Stepping Down From Twitter, but There's a Huge Catch
Since controversial tech billionaire Elon Musk has taken over as Twitter CEO, users of the social media app have been less than impressed by his changes. Some of his most recent changes include a blanket ban on links to other social media platforms and deleting the accounts of journalists he accused of "doxxing" him.
Article continues below advertisement
Seemingly in response to the backlash against his choices, Elon has taken it upon himself to let "the people" decide the fate of Twitter via — what else?— informal poll.
Is Elon Musk really leaving Twitter? Keep reading for everything you need to know about the company's fate.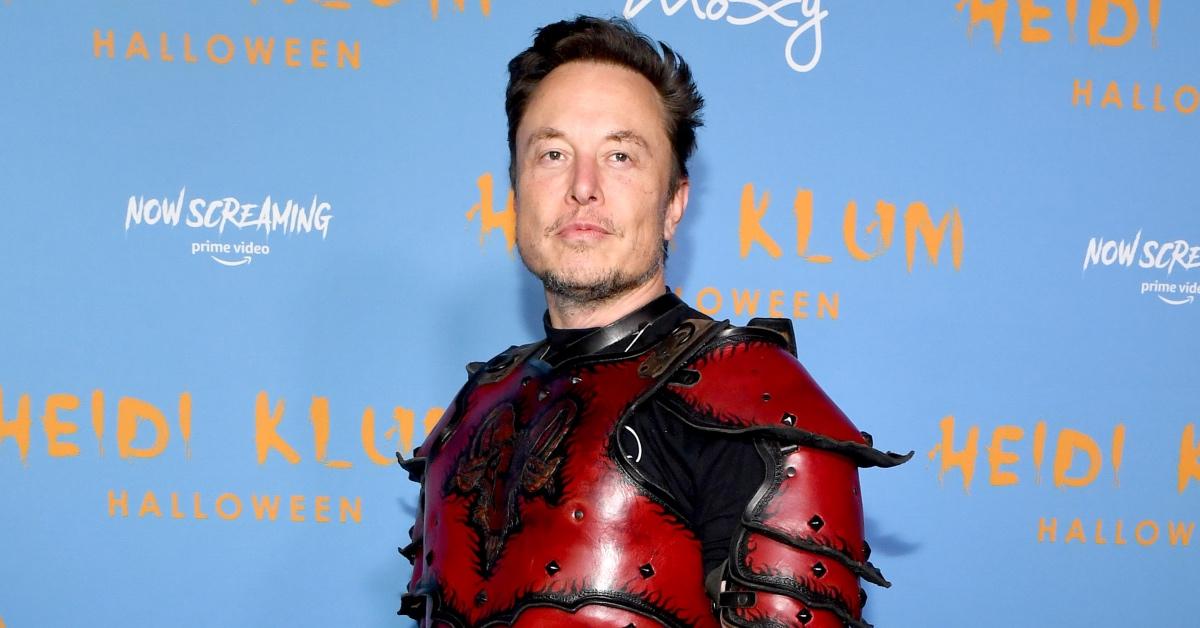 Article continues below advertisement
Is Elon Musk leaving Twitter?
On Dec. 18, 2022, Elon posted a poll on his Twitter account, which allowed users to "decide" if he should step down as the head of Twitter. The poll's caption reads, "Should I step down as head of Twitter? I will abide by the results of this poll." When the poll closed, it had 57.5 percent "Yes" votes and 42.5 percent "No" votes.
The former CEO of MySpace, Tom Anderson, replied, "Depends on who you get to run it." Another user named Lesley Podesta wrote, "The idea that someone makes decisions on a company he bought for $44b by running a Twitter poll is astonishing."
Article continues below advertisement
Shortly after posting his poll, Elon also wrote two cryptic tweets: "As the saying goes, be careful what you wish, as you might get it," and "Those who want power are the ones who least deserve it." Many speculate that Elon already has his successor in mind and that his exit from Twitter was pre-planned long before he decided to post the poll.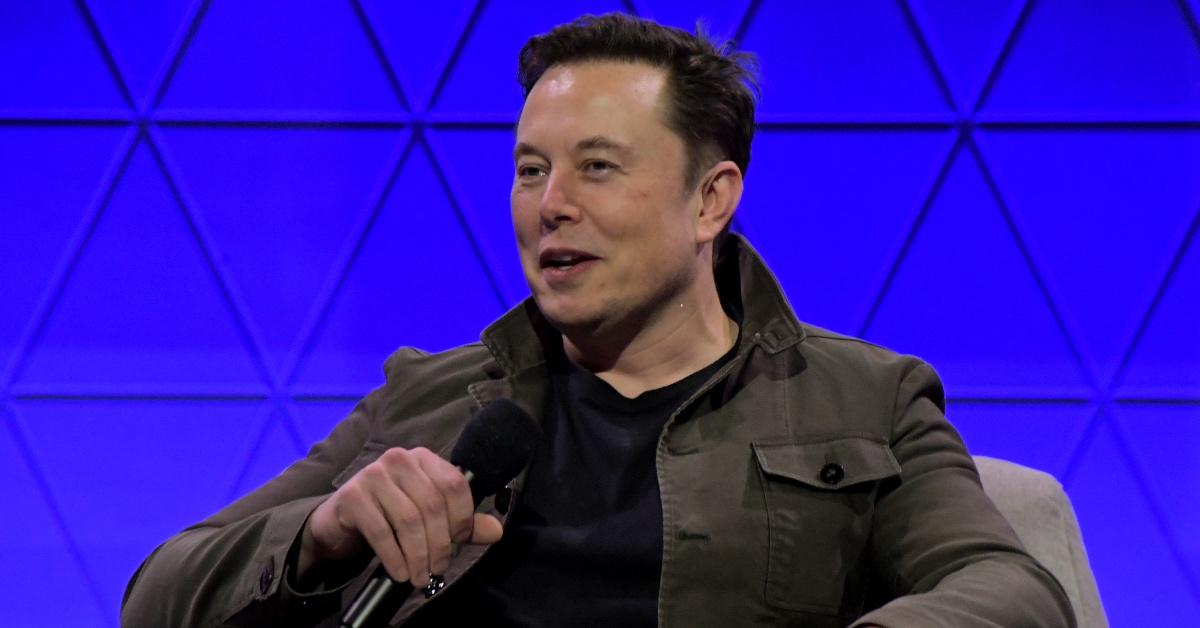 Article continues below advertisement
After the final results of the poll, Elon clarified that he will be stepping down as CEO, but will still be in charge of the software and server teams. "I will resign as CEO as soon as I find someone foolish enough to take the job!" he wrote. "After that, I will just run the software & servers teams."
That's not exactly the solution people seemed to have in mind, but it's hard to say we're surprised.
Twitter has a few ideas about who should be the next CEO.
In classic Twitter fashion, users on the app have taken it upon themselves to suggest who should be the new CEO of the company with Elon on the outs. It has yet to be confirmed whether Elon will actually step down as Twitter CEO, but in the meantime, users are having a fun time proposing alternatives.
Article continues below advertisement
One user wrote, "Actually if I became Twitter CEO for a week, the rule would be no one is allowed to reply to a Tweet without checking to make sure someone else hasn't already said the funny thing you're going to say." Another person suggested, "I vote for Dolly Parton as the next Twitter CEO."
A third user suggested that determining Elon's successor should be carried out Willy Wonka style. "I'm hoping the new Twitter CEO will be selected from the five lucky children who find golden tickets in chocolate bars. Then have them face a series of moral dilemmas that reveal their true character. That just seems like the best method."
Twitter users and investors will have to wait and see what happens.