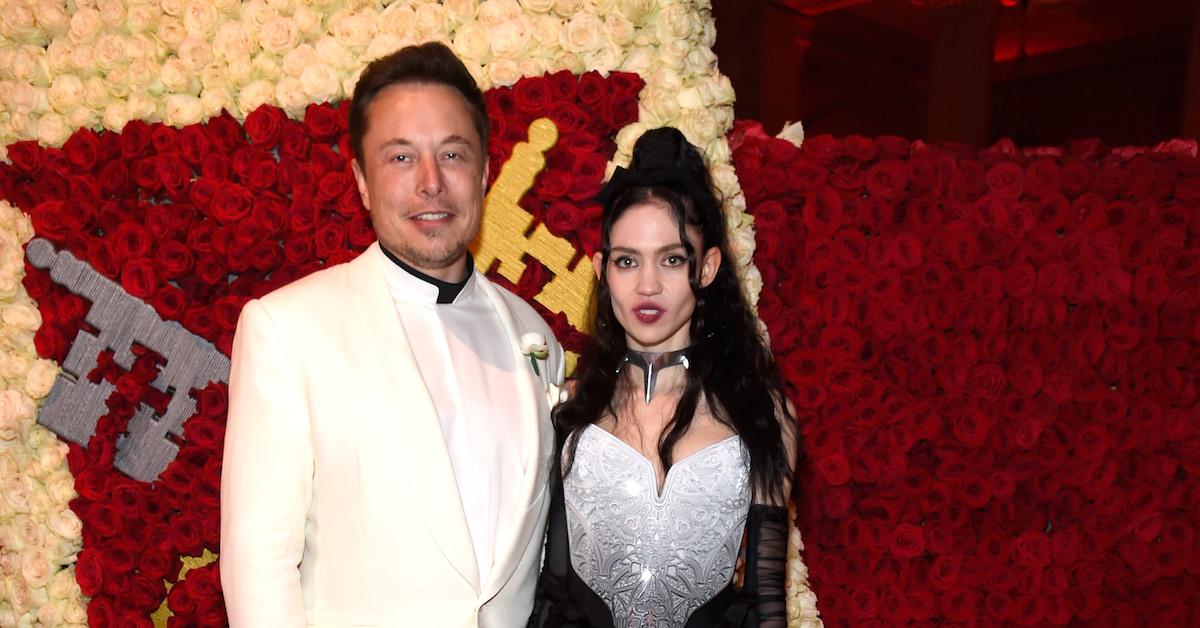 Here's What You Should Know About Elon Musk's Dating History
By Stephanie Harper

Sep. 27 2021, Published 3:30 p.m. ET
The three-year love story of Elon Musk and Grimes has now officially come to an end. Elon said the two were "semi-separated," which makes it seem as though there isn't any bad blood between them whatsoever. They're doing the co-parenting thing since they share a 1-year-old son together.
Article continues below advertisement
Many other famous couples are successfully handling the art of co-parenting, such as Kim Kardashian and Kanye West or Orlando Bloom and Miranda Kerr. It's obvious Elon and Grimes are putting the happiness of their child first. Here's a look back at Elon's dating history.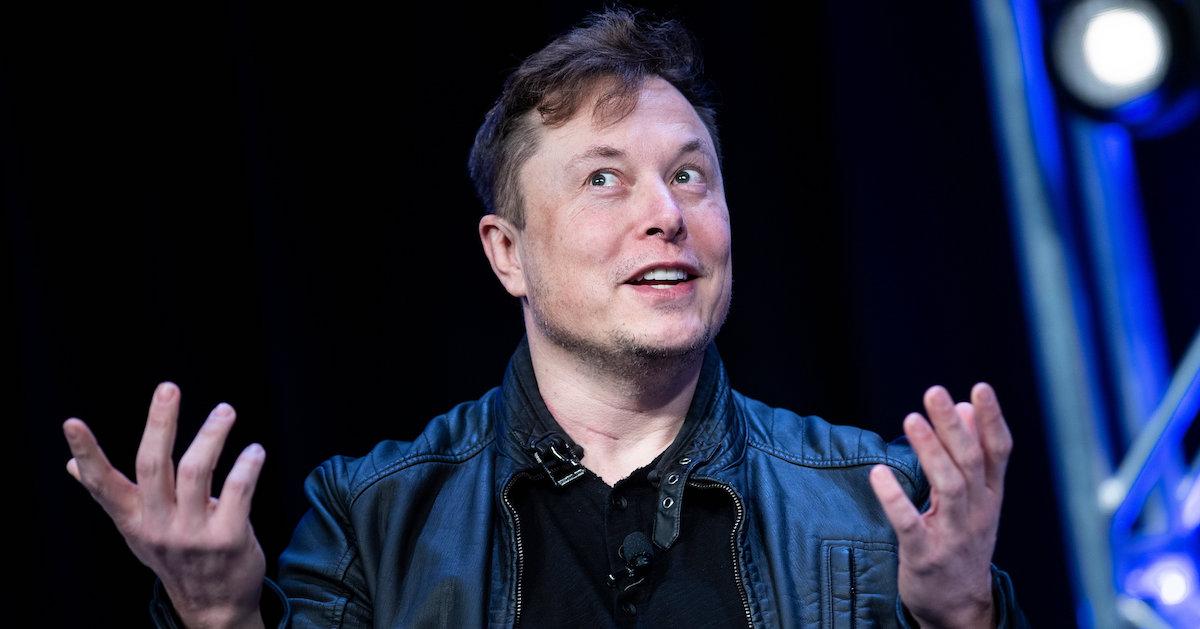 Article continues below advertisement
Let's take a look at Elon Musk's dating history.
Elon Musk very recently announced his breakup from Grimes, which means the news is still very fresh. So far, there are no signs pointing to him dating someone new. Elon and Grimes met after bonding on social media over their shared interest in a nerdy joke about artificial intelligence. From there, the rest was history as she supported his dreams of scientific exploration, and he supported her dreams of success in the music industry.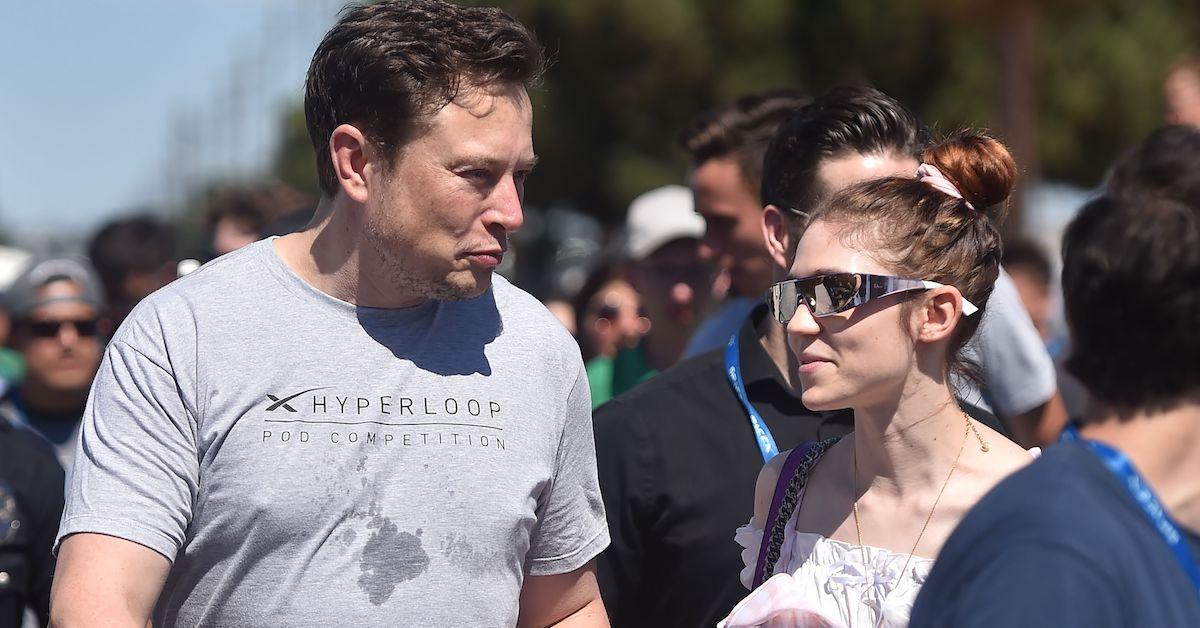 Article continues below advertisement
Who did Elon Musk date prior to Grimes?
Elon Musk got married to Justine Musk, his first wife, back in 2000. After the devastating loss of their firstborn child in 2002, They had twins named Griffin and Xavier in 2004 and triplets named Kai, Saxon, and Damian in 2006. By 2008, Justine and Elon were divorced.
Elon then married an actress named Talulah Riley in 2010 but divorced her in 2014. Interestingly enough, they got back together to give their marriage a second chance – and then divorced a second time in 2016. In late 2016, Elon started dating Amber Heard.
Article continues below advertisement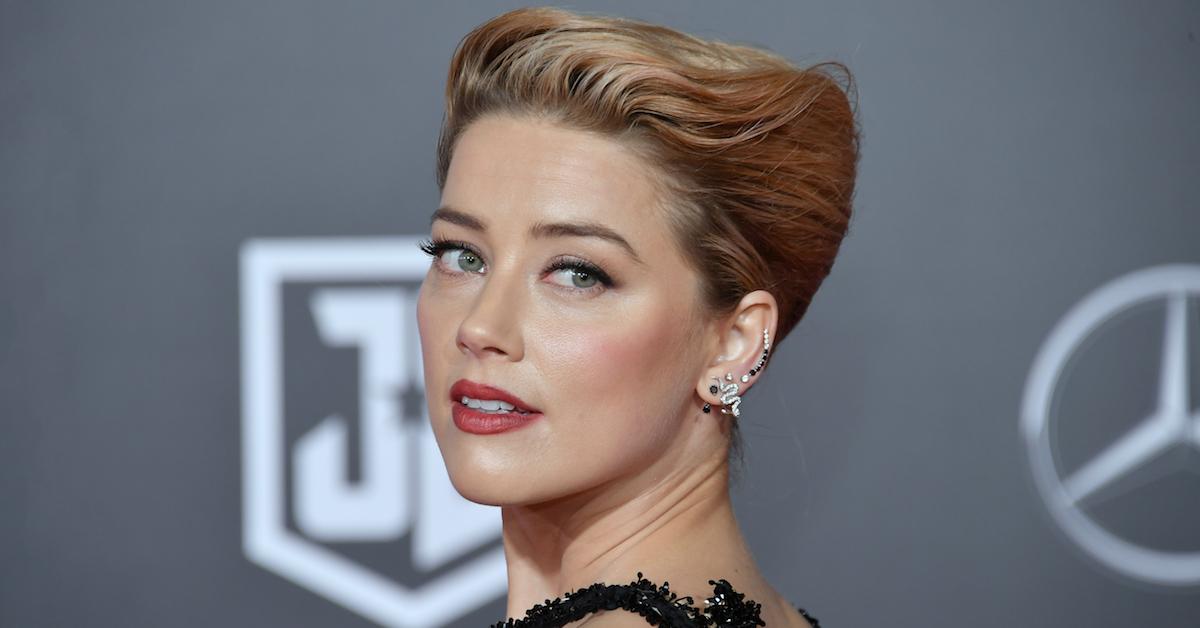 They weren't able to make it last based on their busy schedules. After that, Elon ended up meeting Grimes and they made their official red carpet debut at the 2018 Met Gala opening the door to many questions about their mysterious romance.
What's keeping Elon Musk busy now?
Since it doesn't appear that Elon Musk is dating anyone new just yet, he's definitely pouring himself into the business side of things with his work. According to CNBC, he recently praised China and revealed that Tesla will continue to expand investments in their country. Being in charge of such a huge company like Tesla is obviously very time-consuming. The world is very interested in finding out who Elon plans to date next, or if he plans to reconcile with Grimes at some point.