Johnny Depp Just Won His Defamation Suit Against Amber Heard, but Will She Serve Jail Time?
Is Amber Heard going to jail? Her and Johnny Depp's heated defamation court battle has finally come to an end. Here's what we know.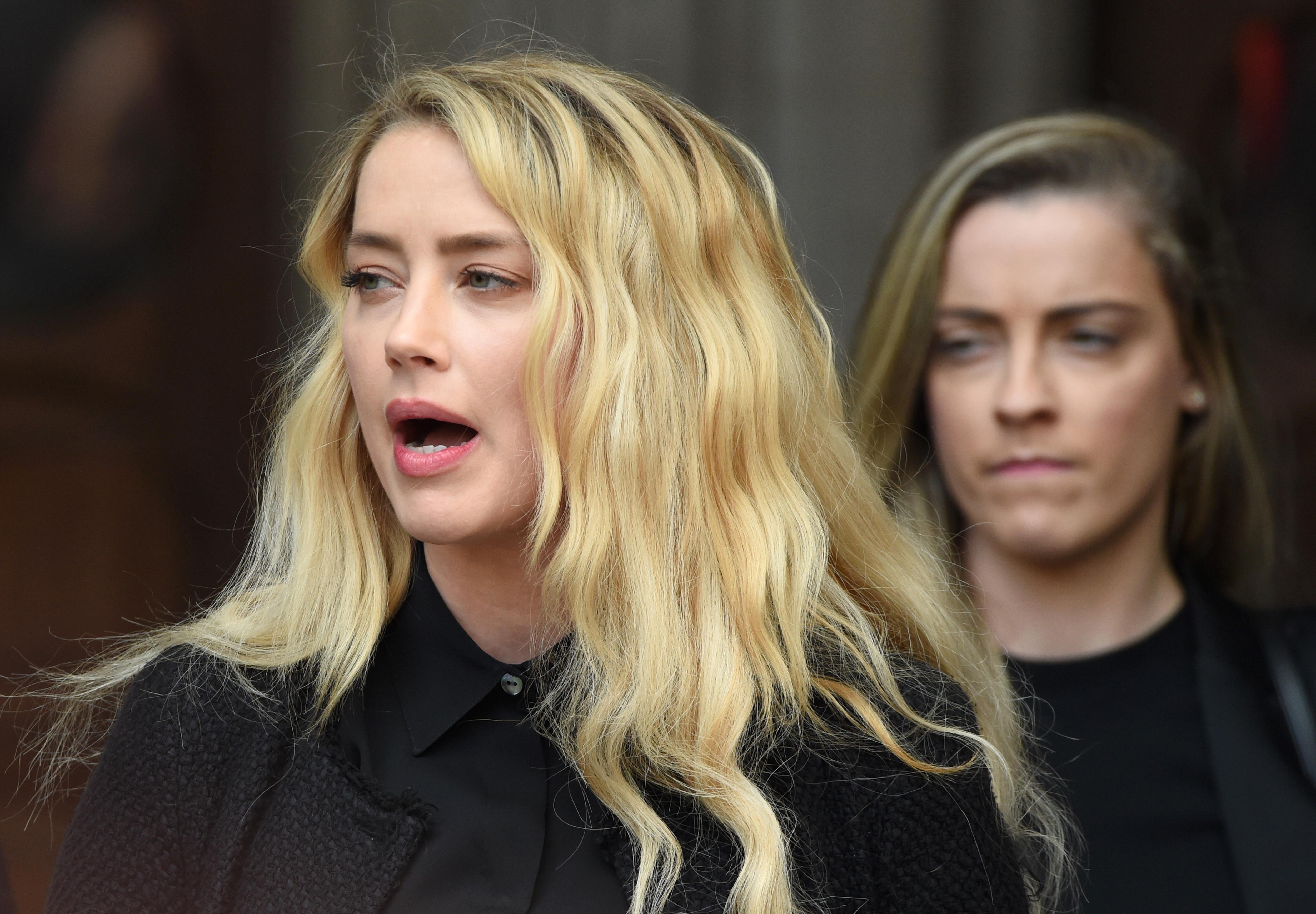 The defamation trial between Johnny Depp and Amber Heard is undoubtedly the biggest court case to capture the world's attention in some time. The two stars have been embattled for weeks in a Virginia courtroom as jurors have worked to decide a verdict.
Article continues below advertisement
Now, it appears as though the actors' heated case has come to a close, with Johnny emerging victorious in the case. A lot has transpired over the last few weeks and a lot of sensitive information about both Johnny and Amber has emerged in that time, but does this verdict mean that Amber is going to jail?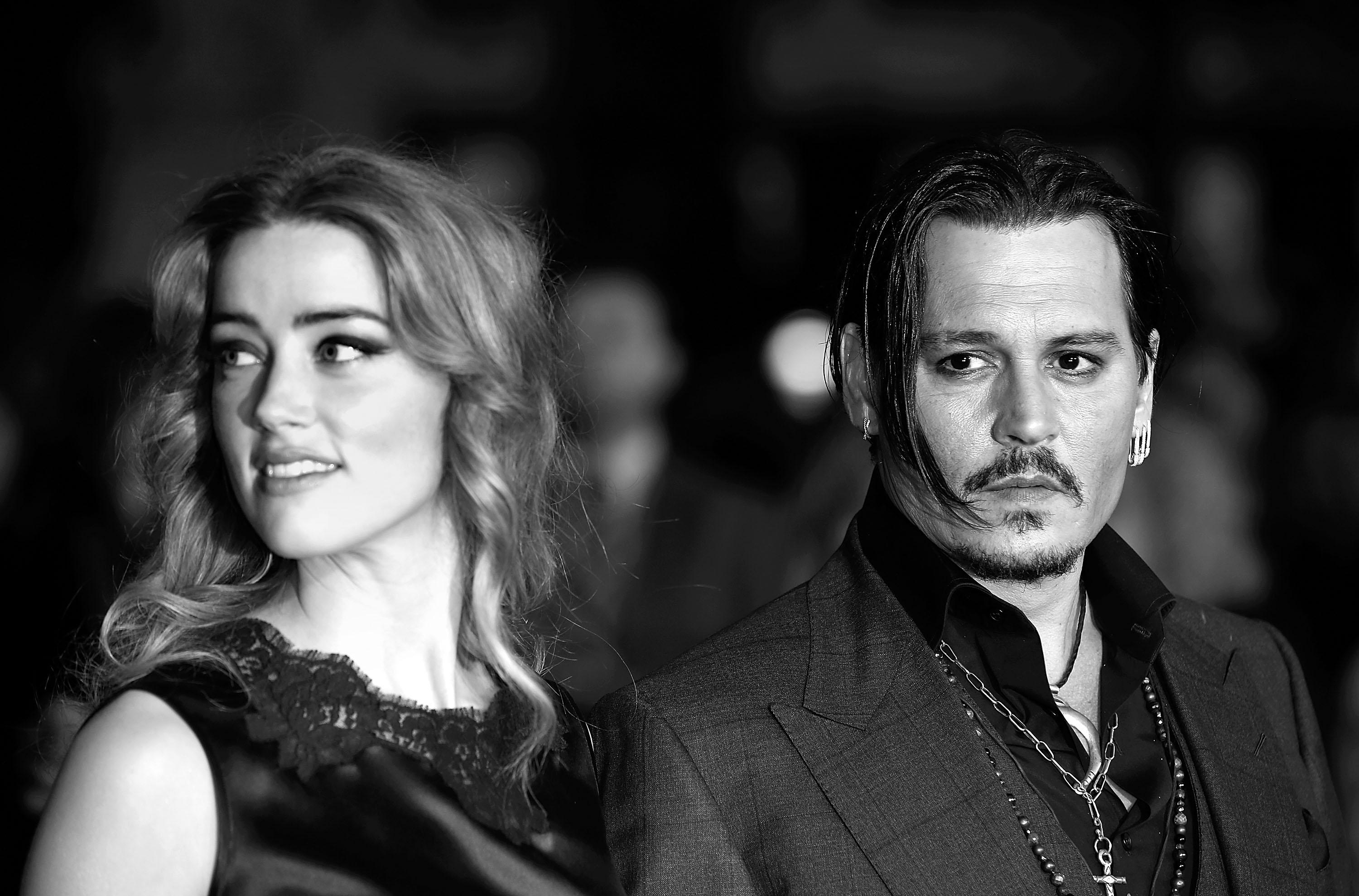 Article continues below advertisement
Is Amber Heard going to jail? Johnny Depp just won his defamation case against her.
After what seemed like an endless slew of witness testimony, evidence presentation, and cross-examination, Johnny emerged victorious in the court case against Amber. The jury found unanimously in the Pirates of the Caribbean star's favor, awarding him $10 million in compensatory damages and $5 million in punitive damages.
But that doesn't mean that Amber walked away empty-handed. The Aquaman star also won her defamation countersuit against Johnny and was awarded $2 million. How was she defamed, you might ask? Well, the court found that Johnny's lawyer wrongfully accused Amber and her friends of lying to authorities, per TMZ.
Article continues below advertisement
When the verdict reached the judge, she reduced the $5 million punitive damages figure to just $350,000, per the state's legal limit for this type of case. Between that and the money that Amber was awarded, Johnny's net takeaway from the whole ordeal is going to be around $8,350,000.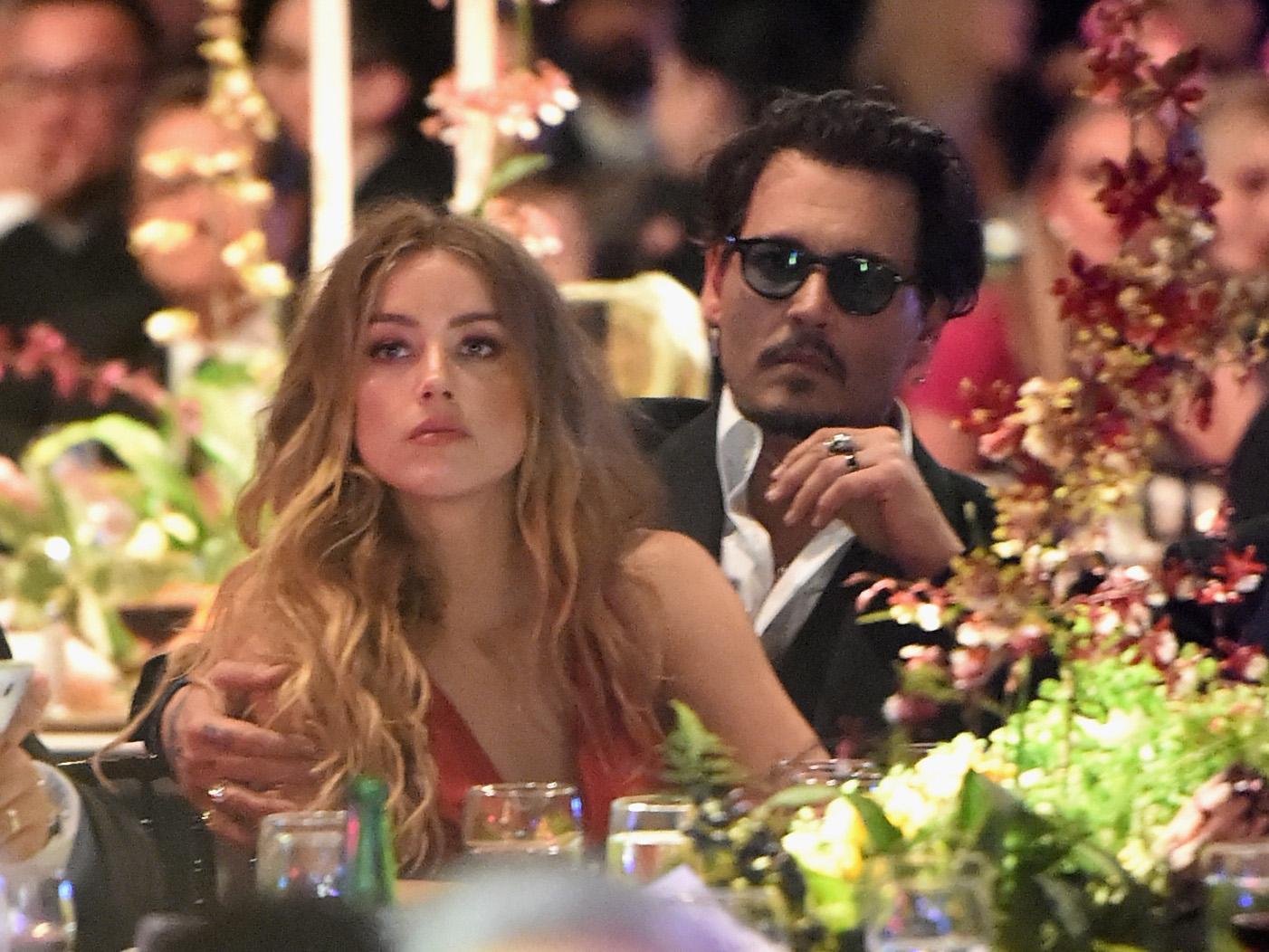 Article continues below advertisement
Amber is responsible for the repayment that the court stipulated. However, this was a civil case, not a criminal case, so Amber will not face jail time.
After the verdict was read, Amber and her team released a statement about her take on the case as a whole.
"The disappointment I feel today is beyond words," the actress stated. "I'm heartbroken that the mountain of evidence still was not enough to stand up to the disproportionate power, influence, and sway of my ex-husband. I'm even more disappointed with what this verdict means for other women. It is a setback. It sets back the clock to a time when a woman who spoke up and spoke out could be publicly shamed and humiliated."
Article continues below advertisement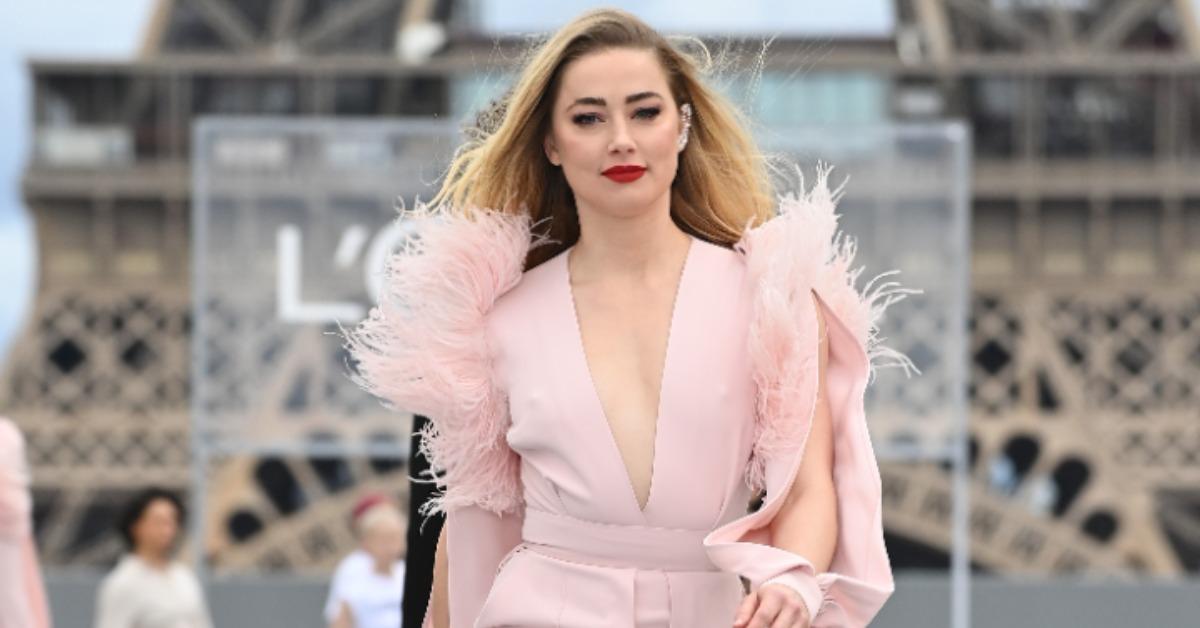 She continued, "It sets back the idea that violence against women is to be taken seriously. I believe Johnny's attorneys succeeded in getting the jury to overlook the key issue of freedom of speech and ignore evidence that was so conclusive that we won in the U.K. I'm sad I lost this case. But I am sadder still that I seem to have lost a right I thought I had as an American — to speak freely and openly."
If you or someone you know is experiencing domestic violence, call the National Domestic Violence Hotline at 1−800−799−7233.