Why Does Amber Heard Keep Looking at the Jury? Viewers Want to Know
Why is it that Amber Heard keeps looking at the jury during her court case against Johnny Depp? Unpacking her behavior.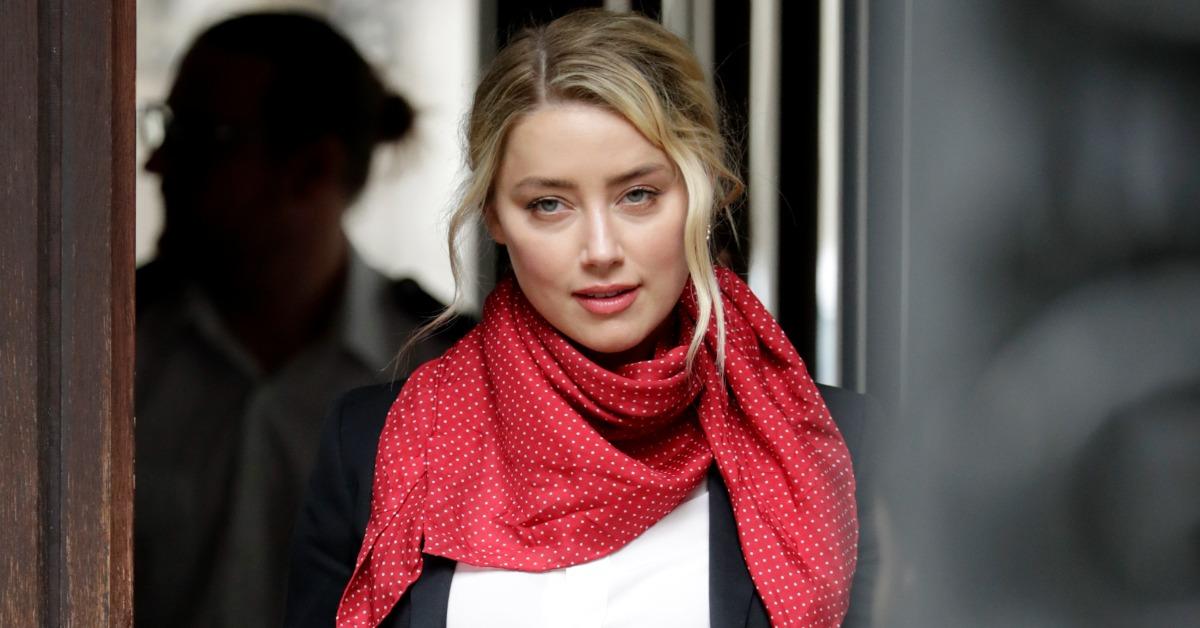 The ongoing defamation trial between Johnny Depp and Amber Heard continues to dominate headlines. Every day that court is in session, droves of fans take to a variety of streams to watch the two stars battle it out live, and things have certainly gotten messy, to say the least.
Article continues below advertisement
With that being said, viewers have made a point of dissecting everything that goes on in the courtroom. Many have noticed that Amber seems to look at the jury a lot when she's on the stand — and they're wondering why she does this.
Let's unpack some potential reasoning behind it.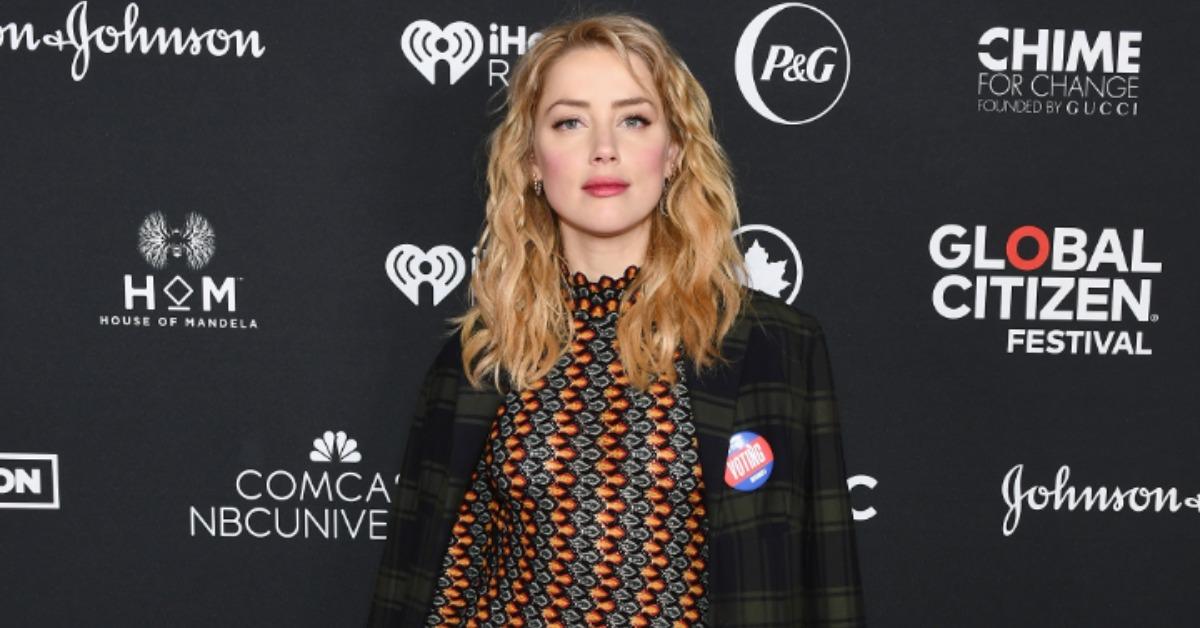 Article continues below advertisement
Why does Amber Heard keep looking at the jury?
It goes without saying that when you're on the witness stand in a courtroom, the pressure is on. Not only does every last word that comes out of your mouth go on an official record, but anything that you say that may later be discovered as being untrue could land you in some serious legal trouble. With all of that in mind, any kind of nervous or unusual body language from Amber during cross-examination would seem understandable.
The actress was grilled by Johnny's lawyer, Camille Vasquez, and the latter certainly did not go easy on her. With how hard the attorney was questioning Amber, it's understandable that the actress may have become both stressed and anxious.
But viewers were wondering specifically about how much she looked at the jury.
Article continues below advertisement
"Camille makes a question and Amber Heard answers it looking at the jury. Every. Single. Time," wrote one person on Twitter.
"Why was Amber constantly looking at the jury? Camille was asking the questions and not once did she say 'please let the jury know,'" commented another.
"Somebody tell Amber to stop looking at the jury every time she answers a question. It's unnatural," read another tweet.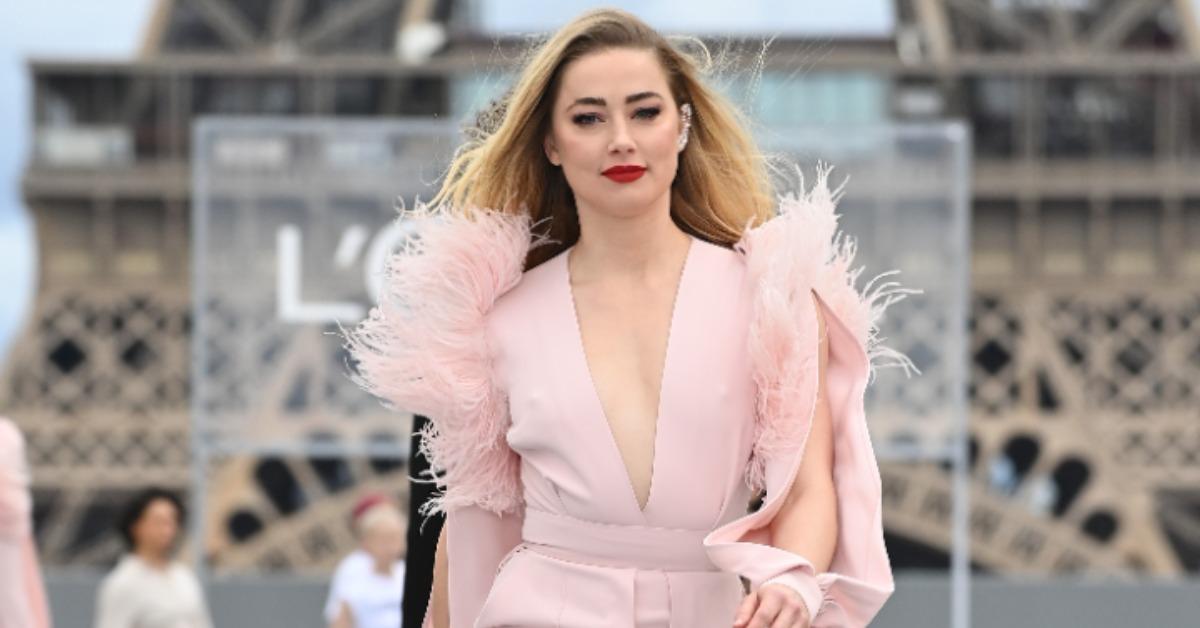 Article continues below advertisement
It's possible that Amber has been continuing to look directly at the jury in an attempt to establish a connection with them. It's been established before that direct eye contact indicates "attentiveness and interest," and Amber may be purposefully locking eyes with the jury frequently in hopes of their seeing her as more personable, and thus moving in her favor.
Body-language expert Judi James gave some interesting insight about the trial to Daily Mail, and mentioned that "'[w]e tend to trust people more when we can see their eye expression, so this gesture could suggest she has nothing to hide."
She added: "It is of course in visual contrast to her ex-husband at the same time, who sits hunched with his eyes hidden by tinted glasses, gazing down and writing or just communicating with his team."
Whatever the reason may be behind Amber's eye contact, it's clear that every action taken by Amber and Johnny in the courtroom matters at this stage in the trial. With more and more revealing details coming out about their relationship by the day, this roller coaster of a legal showdown is still far from over.