Here's Why the Depp vs. Heard Defamation Trial Is Taking Place in Fairfax, Virginia
Although Johnny Depp's ongoing legal battle with Amber Heard is well underway, viewers can't help but wonder why it's taking place in Fairfax, Va.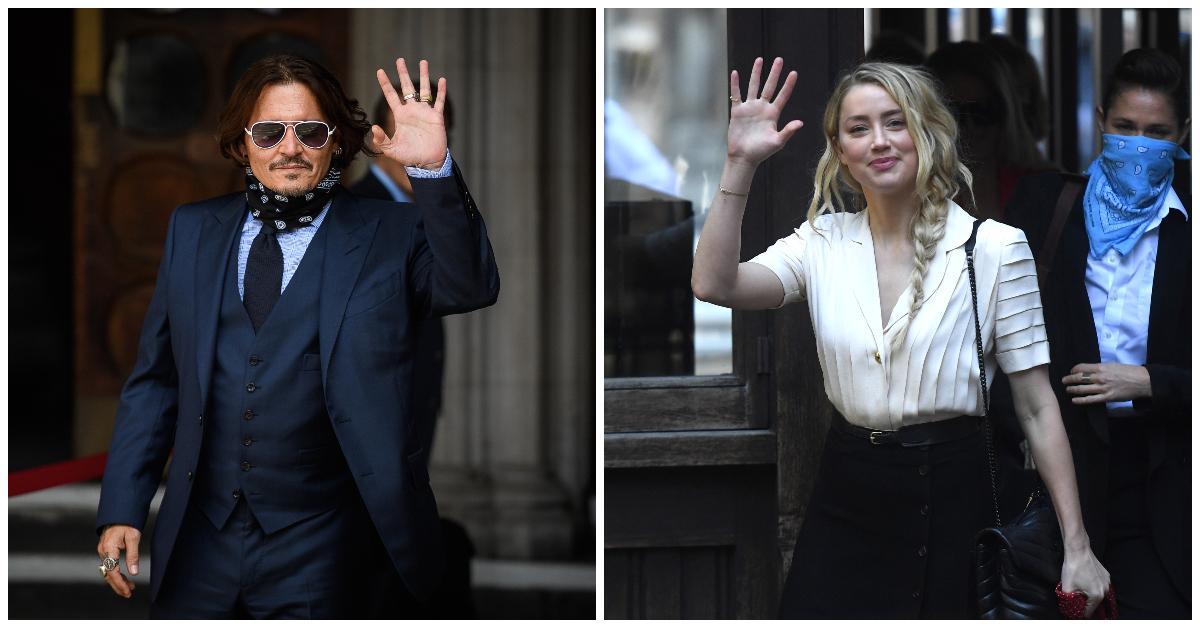 It's been one full week since we last saw Johnny Depp and Amber Heard delivering heartfelt testimones and battling it out in court, and we don't know what to do with our lives.
The former couple's ongoing defamation trial dominated headlines and received heavy media coverage for weeks; however, ever since the high-profile court case went on a week-long break, everyone has seemed to move on ... except us.
Article continues below advertisement
From determining whether both parties are telling the truth to Amber's viral "my dog stepped on a bee" moment, we have you covered during this so-called drought. Nevertheless, there's one urgent matter that we have yet to cover: the court case's location. We know that Amber requested the trial take place in California, aka where the stars reside, but a judge dismissed her appeal.
So, why is Johnny and Amber's court case in Fairfax, Va.? What's so special about it? Here's everything we know.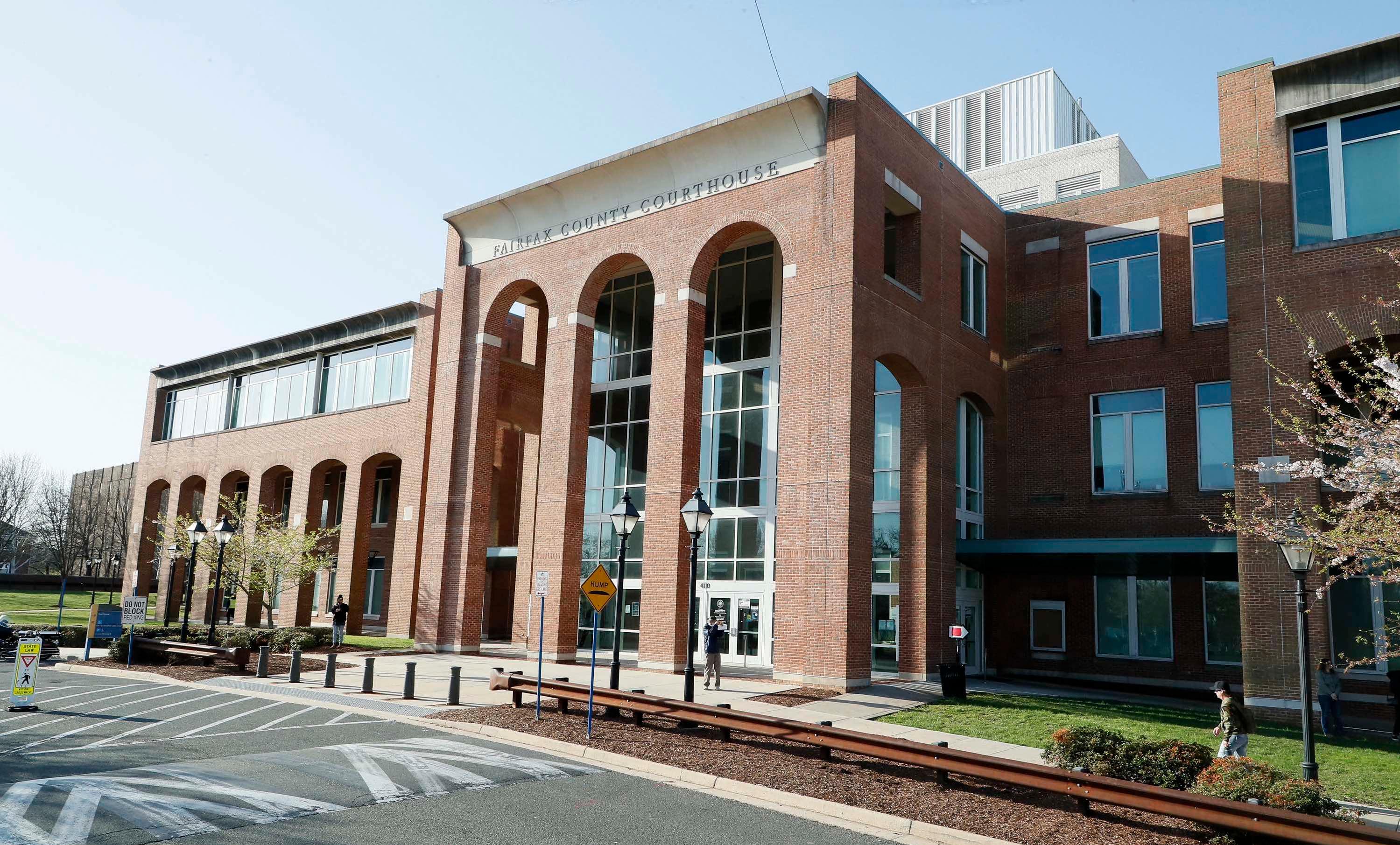 Article continues below advertisement
Why is Johnny Depp and Amber Heard's court case in Fairfax?
After Amber's published an opinion piece in The Washington Post in December 2018, Johnny sued his ex-wife for $50 million and claimed she defamed him. In his February 2019 suit, the Pirates of the Caribbean star also reiterated his allegations of Amber being the abuser in the relationship, noting that her own accusations were fraudulent.
In August 2020, Amber countersued. According to The Hollywood Reporter, the 36-year-old alleged Johnny coordinated a "harassment campaign via Twitter and orchestrating online petitions in an effort to get her fired from Aquaman and L'Oreal."
Nearly three years since Johnny's suit, the trial is being held at Fairfax County Courthouse in Fairfax, Va.
Article continues below advertisement
The reason for the court case taking place in Fairfax is simple: Per the Associated Press, the digital edition of The Washington Post is issued by computer servers located in the county. Therefore, Johnny is "within his rights to bring the case for Virginia."
Additionally, the Nightmare on Elm Street actor's lawyers revealed that they brought the case to Fairfax because the laws (specifically the anti-SLAPP legislation) are "more favorable to their case."
Article continues below advertisement
Virgina's lack of anti-SLAPP laws benefits Johnny and his team.
In April 2022, senior staff attorney Jennifer Nelson spoke with WRIC News and argued that the anti-SLAPP (Strategic Lawsuits Against Public Participation) law is "weaker" in Virginia than in other states. Per the outlet, Jennifer stated that these laws are "designed to deter powerful people and corporations from using expensive lawsuits and lengthy trials to suppress opposition. "
Article continues below advertisement
Also, Senator Scott Surovell told WRIC News that in states with more robust anti-SLAPP protection, "meritless cases are dismissed in the early stages, and a plaintiff can be forced to cover the defendant's attorney's fees." Since that's not the case in Virginia, Johnny and his team strategically avoided the possibility of having to pay Amber's legal expenses.
Sure, with a net worth of $150 million, the fees would barely put a dent in Johnny's pocket; regardless, it would be an unjust request if Amber was actually fabricating her accounts to the jury.