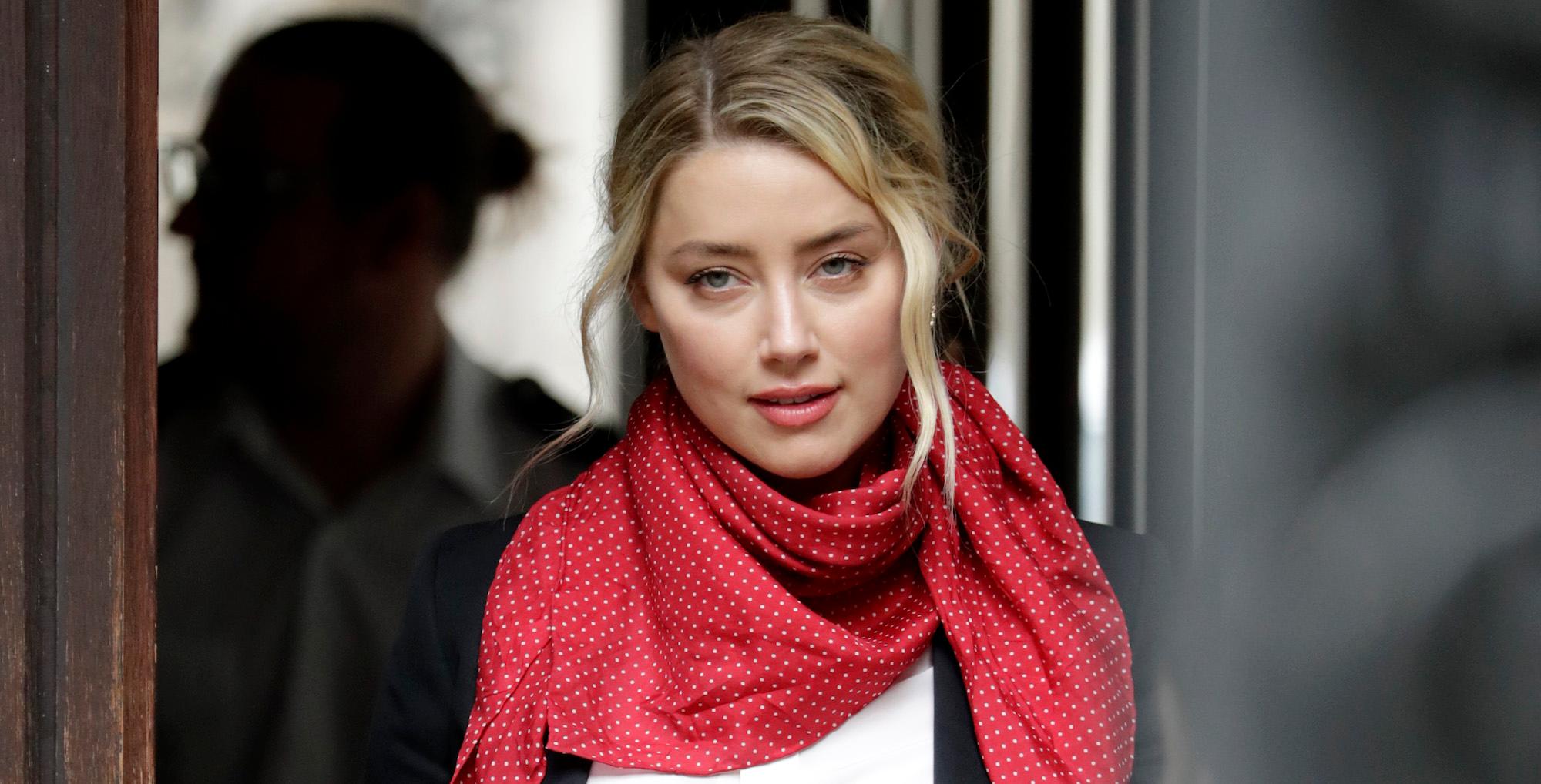 What Does "Objection Non-Responsive" Mean? And How Does It Apply in the Johnny Depp v. Amber Heard Trial?
We are now weeks into the trial between Johnny Depp and Amber Heard, and basically, we're all law experts. Call us Elle Woods.
But despite our non-existent law degrees, every so often we hear a word or phrase that hasn't yet been added to our legal lexicons.
Article continues below advertisement
In the trial, the term "objection non-responsive" has been heard, but what exactly does that mean? Find out below how it applies to what's going on in the courtroom in Johnny's case against Amber.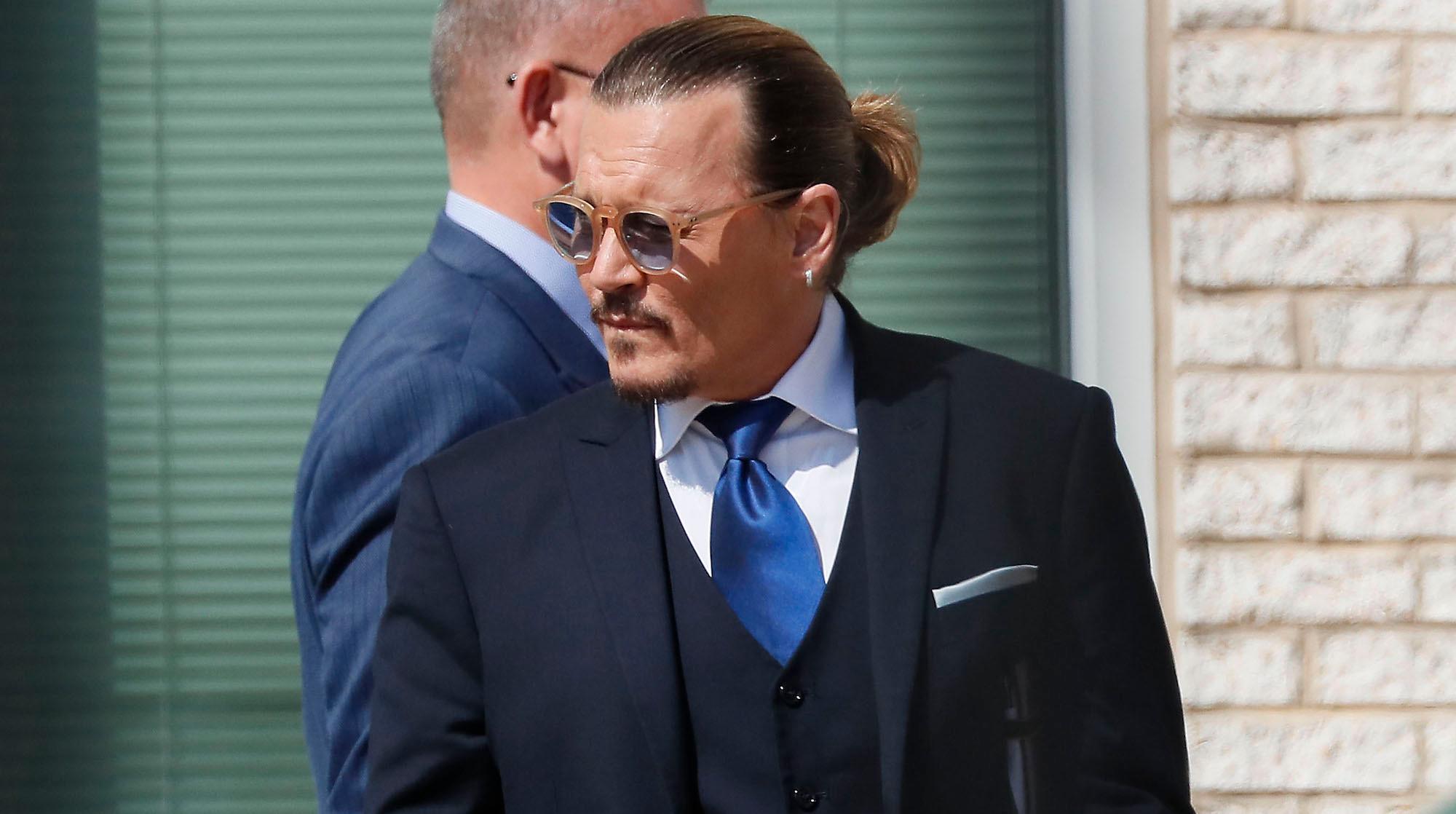 Article continues below advertisement
What does "objection non-responsive" mean?
According to The Legal Seagull, "objection, non-responsive," or a "non-responsive objection," is a term that's commonly used in the courtroom. It is called out when lawyers feel someone isn't answering a question properly while under oath. So if a witness is taking too long to answer a question, doing their best to avoid answering it, or is giving unnecessary information, this is what's said.
Just like in the court shows when someone objects to something, the person who called for it has to explain their reasoning to the judge. Then, the judge decides whether the objection is denied or sustained.
Article continues below advertisement
Since Amber has been on the stand during the trial, her responses have been met with a number of objections. According to The Focus, Johnny's lawyer Camille Velasquez called for an "objection non-responsive" during the trial.
Separately, in one other remarkable moment in court, Amber's lawyer, Adam Nadelhaft, objected to his own question.
Article continues below advertisement
How did Amber's lawyer object to his own question?
During the trial, Adam Nadelhaft asked Johnny's house manager Ben King about a fight Johnny and Amber had back in 2015. This encounter left Johnny with a severed finger.
"You didn't know what could cause damage to Mr. Depp's hand while you were there on March 8, correct?" Nadelhaft asked. King responded with what a doctor told him.
Then, Nadelhaft objected on the ground of "hearsay," or when a witness recounts something they were told outside of the courtroom that cannot be substantiated at that time. Many times, these kinds of statements aren't admissible in court, according to Cornell Law School.
After this, Judge Penney Azcarate said, "Wait — you asked the question."
Article continues below advertisement
According to The Legal Eagle on YouTube, Adam Nadelhaft shouldn't have objected to his question. Instead, he should have made a motion to the court to strike King's answer as hearsay. But the way that Adam phrased the question, to begin with, could be where he went wrong.
Possibly, it would have been better if Adam Nadelhaft asked Ben how he found out that Johnny hurt his hand. That way, regardless of what Ben said, he would simply be sharing how he came across the information.