Does "GTS" Stand for "Go to Sleep" or "Google That S--t"?
TikTok users love to use the acronym "GTS," but what does it actually translate to? We've got the definition, as well as some alternative meanings.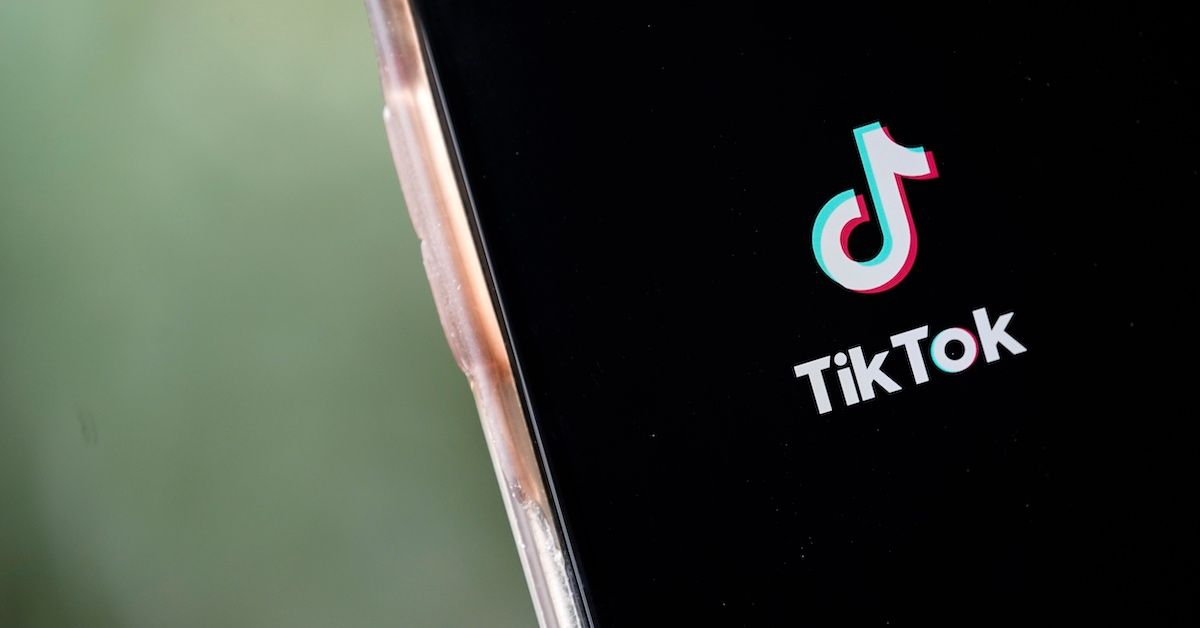 Keeping up with social media trends is one thing, but keeping up with the terminology and acronyms that Gen Z use on social media platforms is a whole different ball game.
For instance, if someone messaged you "WSTM" on social media, would you know what it means? I, for one, would think it's the abbreviation of a band or a TV show.
Article continues below advertisement
Never in a million years would I assume that it translates to "we should talk more," but lo and behold, it does. I have one word for you, my friends: shooketh. (OK, that's not technically a real word, but you get my point.)
"WSTM" aside, let's explore another acronym that is making waves, particularly on TikTok. We'll discuss what it means when used on the short-video platform, as well as some less common alternative meanings, because it looks like Gen Z may have gotten some of its wires crossed while coining this phrase.
Article continues below advertisement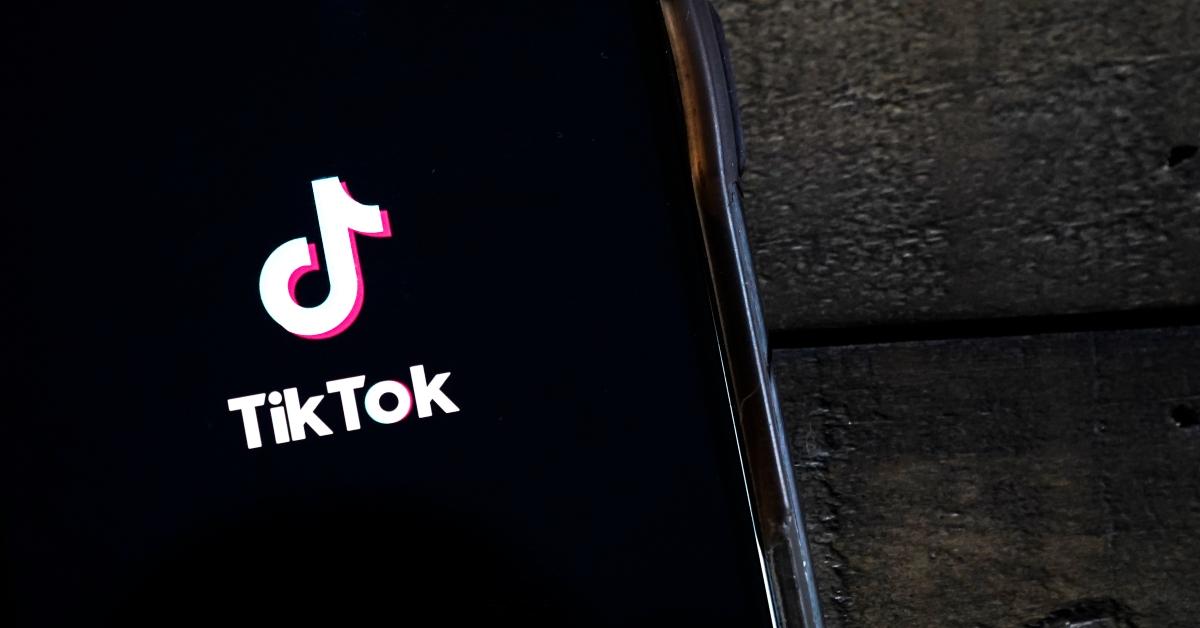 What does "GTS" mean on TikTok?
If someone messages you "GTS" on TikTok, it means they are telling you to go to sleep. Or rather, hit the hay. Sayonara. Goodbye for now.
The acronym is usually exchanged in messages at night. An individual may also message someone "GTS" as a way to get rid of the person with whom they are chatting.
While some acronyms are spoken aloud, like "BRB" (be right back), "GTS" is usually just used in digital communication.
Article continues below advertisement
However, if you happen to ever stumble upon a TikTok about a car and see "GTS" being tossed around, it's likely that the user may be noting that they have a GTS car.
Per Auto123, "GTS" stands for Gran Turismo Sport, which is "the highest performance (not to be confused with race) focused street version of the car that bears the nomenclature."
Article continues below advertisement
"GTS" may also translate to these other phrases.
While most TikTokers know "GTS" as "go to sleep," it can also stand for some other phrases. Per Urban Dictionary, "GTS" can also mean "google that s--t," or "get that s--t." Jersey Shore fans may also use it to abbreviate "Gym, Tan, Smush."
Basically, "GTS" can mean several things to different people. However, the most popular translation on TikTok is still "go to sleep."