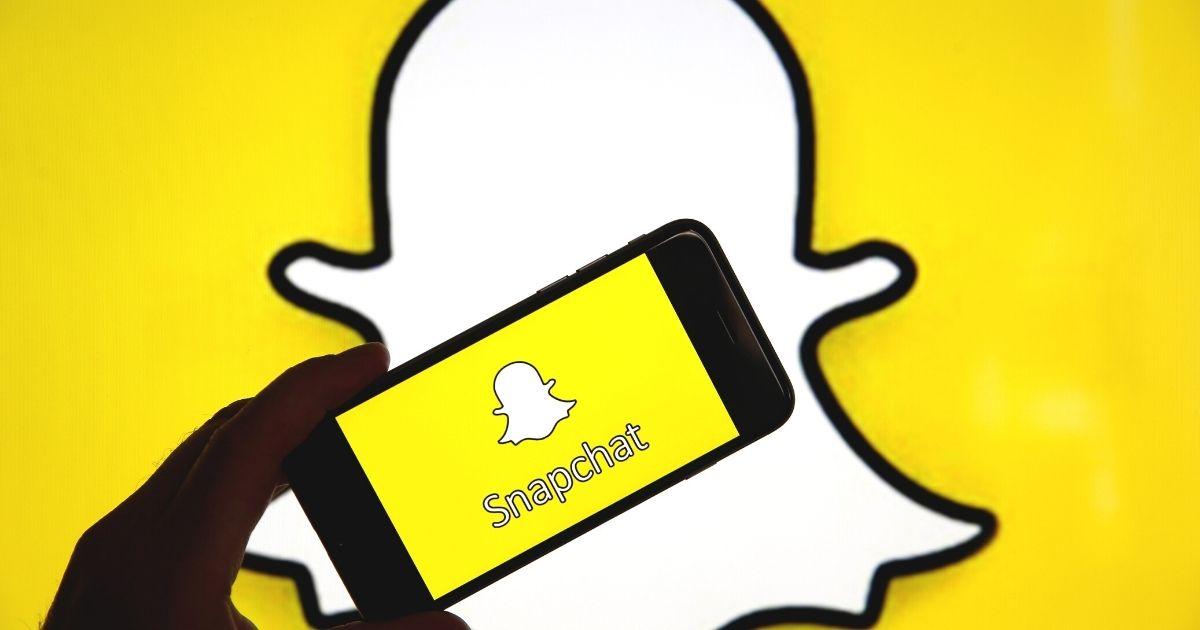 What Does It Mean If Someone Sends You 'WSTM" on Snapchat?
The world is a whole new place, thanks to social media. It has connected everyone in ways that we would never have experienced a decade ago. Add to that new platforms, each with its own thing that makes it stand out and makes it special, we're more connected to each other than ever before.
Article continues below advertisement
Since many of us now communicate more frequently through texting on these apps, there are many acronyms involved, sort of like a new language that leaves us wondering what it means. Like what does WSTM mean on Snapchat? We'll break it down.
What does WSTM on Snapchat mean?
Way back when texting was brand new, people had to basically pay per message sent. Each message had a maximum of about of characters in each text—sort of like the maximum on Twitter. Because of this, people had to get creative with the messages they sent, and that's when more acronyms became a part of communication.
Article continues below advertisement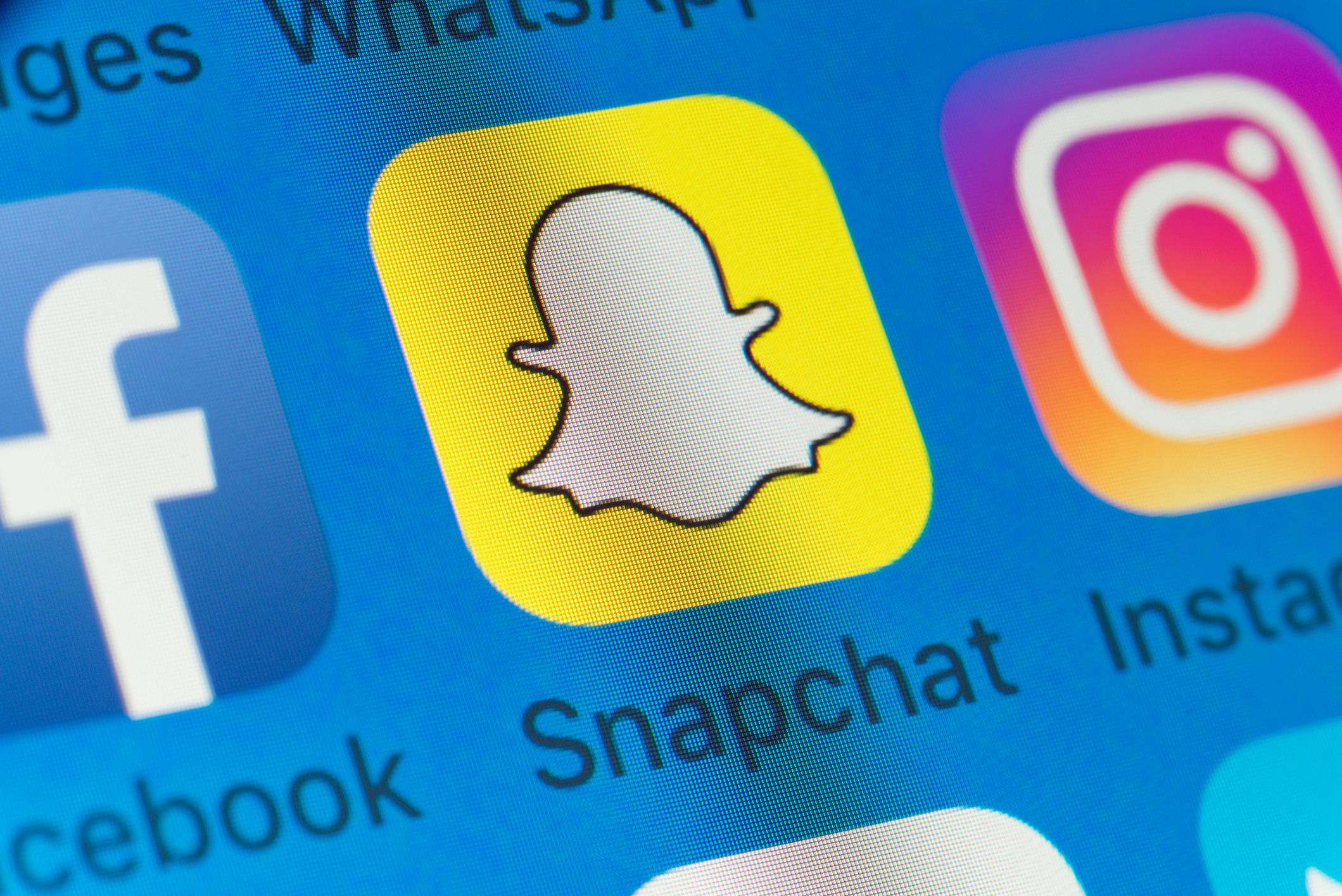 There are a whole lot of acronyms that were functional back when texting was more expensive and limited. But they've stuck as a form of communication anyway. Things like ILYSM, which means "I love you so much," and BRB, which means "be right back," and hundreds more, have entered into the typical communication we're having with each other.
Article continues below advertisement
While there are a whole lot of popular ones we're used to seeing like the ones above and other super common ones (like LOL, IDK, and JK), there are other acronyms that we see pop up on social media apps that might not be as common or as easy to decode as the others.
Like WSTM, which is commonly said and seen on Snapchat, the platform where users can share stories with the public or privately to one person or a select group, it was the original "story" type app. These features were super popular and then started to pop up on other platforms, like Instagram, Facebook, and YouTube.
Article continues below advertisement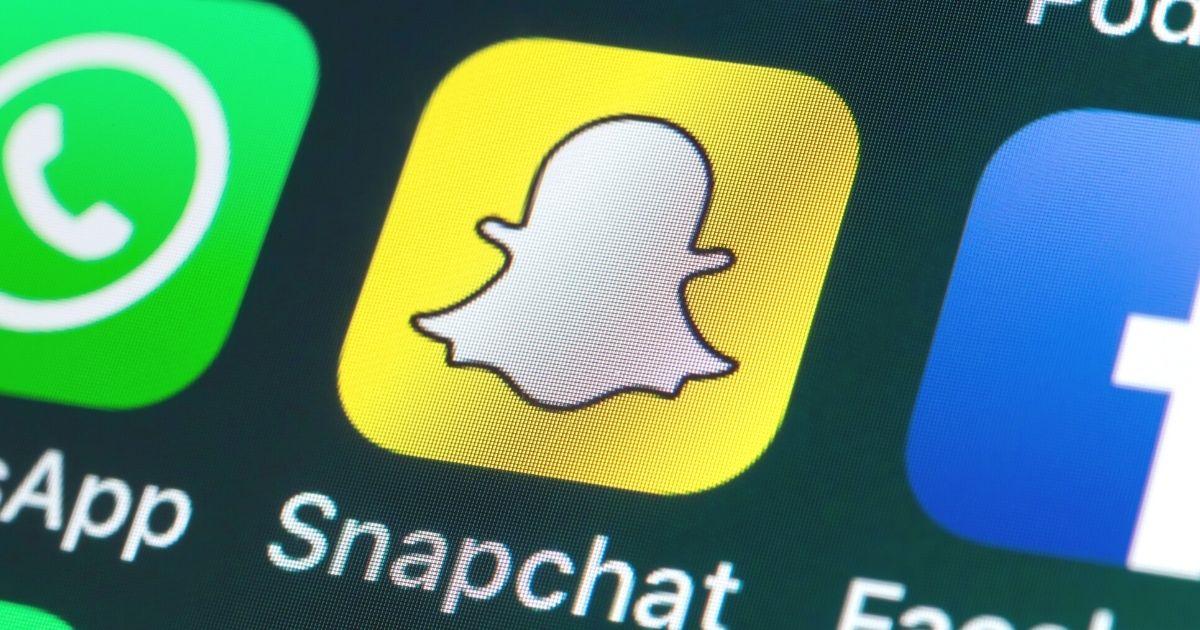 Snapchat is one of the social media platforms where users will chat with people they know or as a first communication to get to know people at the start of a potential dating relationship. Talking on Snapchat allows both people to protect their real phone number and other more personal social media profiles as they get to know each other.
Article continues below advertisement
There's no fee to chat on Snapchat like there would be with traditional dating apps, so it's a common space for people to comfortably and safely get to know each other.
WSTM is so common on Snapchat because it means "we should talk more."
And that's why WSTM is common on Snapchat because it means "we should talk more." During the conversation, as the people start to really get to know each other or there's some interest in talking more and getting to know each other better, one party may direct message and say WSTM to indicate that they're enjoying the conversation and have an idea that talking more is something that they're interested in.
Snapchat does warn that it's important to keep some safety tips in mind before sharing anything on its platform.
According to Snapchat, it's best to keep things within the group of people that you know. "Snapchat was made for keeping in touch with your close friends," it says. "We recommend that you only friend or accept friend requests from people that you know in real life."
So, just keep that in mind before you share anything.