Snapchat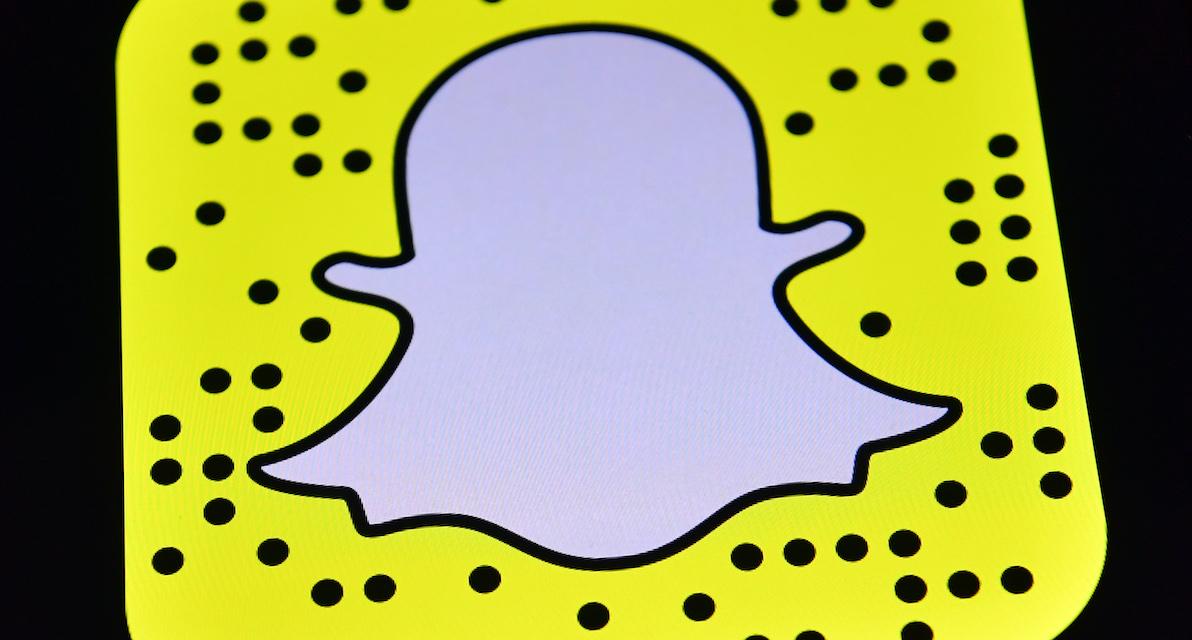 Originally called Picaboo, the multimedia messaging app Snapchat was created by Evan Spiegel, Bobby Murphy, and Reggie Brown as a way to pictures and messages that are only available for a short amount of time.
Snapchat's logo is known as "Ghostface Chillah" and was named after Wu-Tang Clan member Ghostface Killah. In 2016, Snapchat was renamed Snap Inc. and introduced the company's first product: smartglasses named Spectacles. In 2019, Snapchat was the fifth most downloaded app of the decade, and one year later, it acquired AI Factory, a computer vision startup.
Other features Snapchat is best known for include Snapcash, Memories, and their impressive collection of filters and stickers.
Snapchat Launch Date: September 2011
Most Followed Snapchat Creators:
Kylie Jenner (36M)
Kim Kardashian (26.9M)
Khloé Kardashian (16.5M)
Kendall Jenner (15.8M)
Charli D'Amelio (13.8M)
Addison Rae (13.6)
DJ Khaled (13.4M)
Selena Gomez (12.8M)
Ariana Grande (12.2M)
Loren Gray (10M)
How many active monthly users does Snapchat have? There were 347.3 million monthly active Snapchat users worldwide in 2020.
Is Snapchat owned by Facebook? No, Snapchat is still owned by Snap Inc. and its creators Evan Spiegel, Bobby Murphy, and Reggie Brown.
Snapchat net worth: $50 billion
Latest Snapchat News and Updates