What Do the Blue and Purple Rings Mean on Snapchat?
What do the blue and purple rings mean on Snapchat? Here's what to know.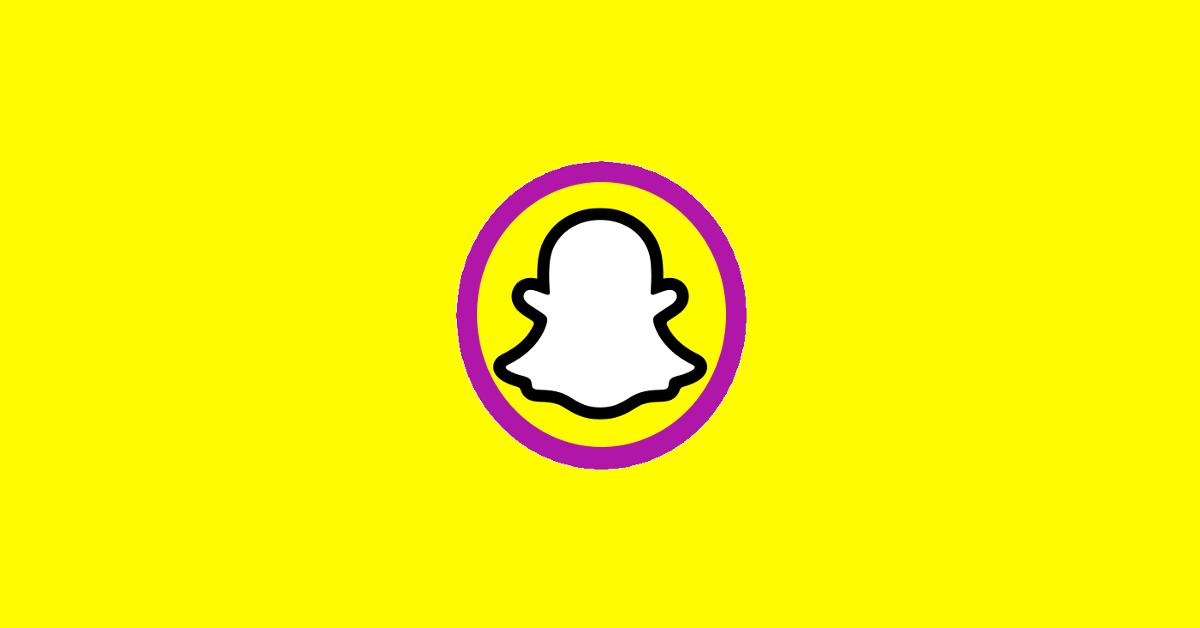 Navigating the intricacies of different social media platforms, especially those that have been around for a few years, can feel like a daunting task. In an effort to stay relevant, oftentimes these different applications will test out or permanently adopt new features in an attempt to keep people hooked and using their products.
And while the ability to do more with an app is hardly ever a bad thing, it can take some getting used to, and questions arise — as is the case with Snapchat users who are wondering: What does the purple circle I see on on someone's profile picture mean?
Article continues below advertisement
What does the purple circle on Snapchat mean?
Back in 2013 — before The Weeknd dropped a proper album, and Netflix was still licensing a lot of content from other film production companies, and TV networks and every social media app out there had a "stories" function — Snapchat was debuting the concept of "stories" for a specific user's profile.
You had 24 hours to post whatever pictures/videos you wanted to your stories, and your friends could just tap on the purple circle surrounding your profile picture and see whatever new content you had available. Stories that were new to you would be indicated by this purple circle, and that hasn't changed.
Article continues below advertisement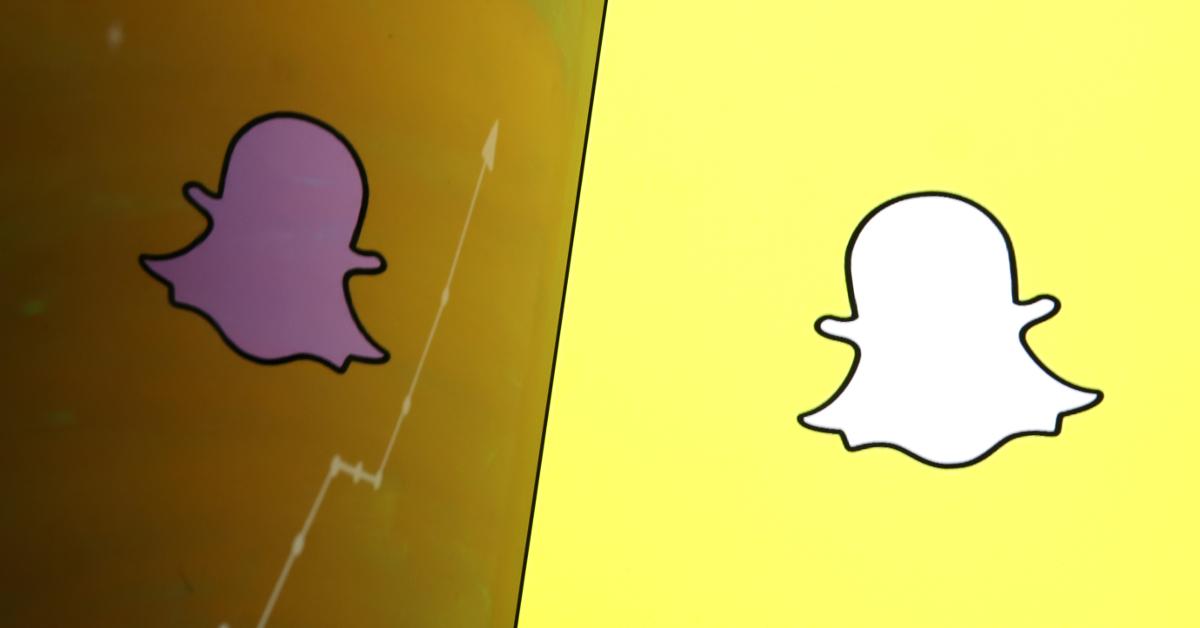 What does the blue ring/circle mean on Snapchat?
This is where things change direction a little bit, but if you've been using Snapchat for a while, the blue ring will make sense.
When you're messaging folks in Snapchat and you're checking your list of pals, you may notice that there are certain color-coded message boxes that let you know what to expect when you open the snap. If it's purple, then it's a video. If it's red, then it's a picture. And if it's blue, it's text.
Article continues below advertisement
Carrying over this same logic that colors correspond to different functions, a blue ring around someone's Snapchat profile means that you've just accessed someone's stories while you were browsing through your friends list/messaging tab.
Article continues below advertisement
A color-coded system also appears to extend to the various "sections" of Snapchat. When you head over to the Spotlight tab, it's yellow. Snap Map is green, and the Spotlight page is red.
So if you're ever wondering about a specific notification or design choice while you're using the app, it more than likely corresponds to one of these color schemes.
Article continues below advertisement
The color of the ring on someone's story doesn't hint as to what kind of content is inside the story, however, as it does when you're messaging people. So if you thought that you were going to get a text-only story entry from someone with a blue ring around their profile, all it means is that you were accessing their story through your friends list and not Snapchat's Stories page.
Article continues below advertisement
What does "WCW" mean on Snapchat?
You may have noticed that while browsing through Snapchat stories on a Wednesday, you'll see a photo of a woman with the text "WCW" on it, and that translates to "Woman Crush Wednesday."
Usually people post photos of women that they find attractive on these days and want to share their appreciation of these individuals with their followers. Similarly MCM stands for "Man Crush Monday" and SCS stands for "Sloth Crush Sunday" where people post photos of their favorite sloths.
OK, SCS is definitely not a thing, but I wouldn't be surprised.