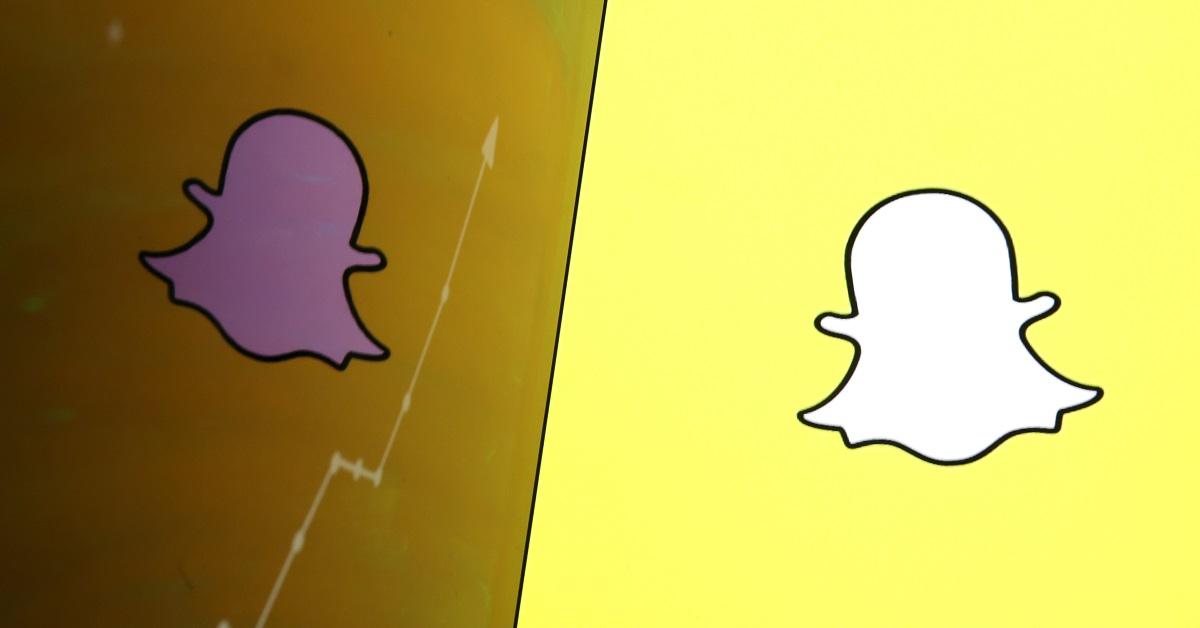 Snapchat Geofilters Are Pretty Easy to Create for Any Event or Occasion
Since it was first introduced, one of the main draws of Snapchat has been the wide array of filters that users can play with to change their appearance or even tag themselves at a certain location or event. Geofilters are only available at certain locations and can be used to share a snap about where a user is specifically. Now, Snapchat has made it possible for anyone to create one.
Article continues below advertisement
Here's how to make a Snapchat geofilter yourself.
There are two types of on-demand geofilters that you can create. The first is a personal filter, which shouldn't have any business branding on it, and may be used to celebrate something like a birthday or a wedding. The second is a business filter, which is used explicitly to promote a business. If you want to make a business filter, you should have all the rights necessary to use the business name as well as logos and other pieces of branding.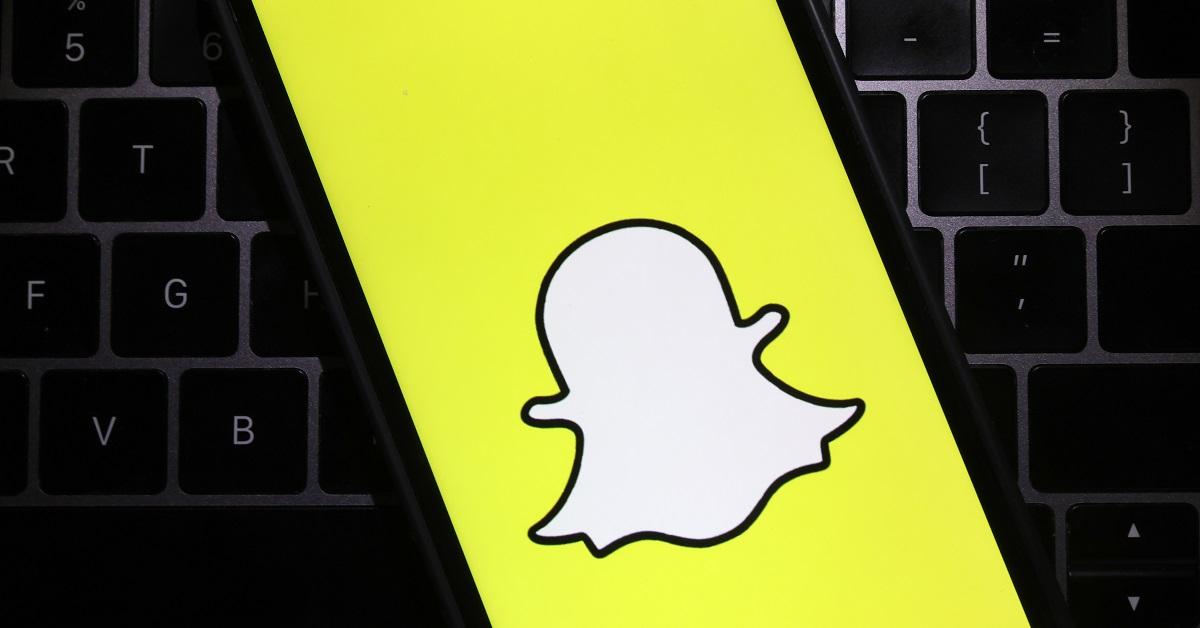 Article continues below advertisement
To actually create the filter, you first need to design what you want it to look like. If you aren't experienced in any editing or design software, it may be worth seeking some professional assistance. If you want to go it alone, though, Snapchat does have a few templates that are fairly easy to edit and customize.
Filters should:
Be under 300 KB in size
Use only the top or bottom 25 percent of the image so that users can see the photo behind it
Be 1080x1920 pixels with a transparent background (.PNG)
It's generally a good idea to test your filter out yourself before trying to use it to make sure that it works well with a wide variety of different images.
Article continues below advertisement
How to set up your filter on Snapchat.
Once you've designed the filter, you'll need to upload it to Snapchat. To do that, go to the Snapchat On-Demand site and click on "Create Now." After you log in, you'll be asked to upload your design. Once you've done that, you'll get a preview of how the filter looks and also be given an option to name it.
Then, you'll need to select the dates and times when you want to filter to be active. These can't be edited after the filter has been submitted.
Article continues below advertisement
After selecting the date and time, you'll be prompted to select the location where you'd like the filter to be active. Geofilters are only available in the US, U.K., and Canada right now, and the area you select has to be less than 5 million square feet. To select your area, enter the address you'd like to be central, and then draw a fence around the surrounding area. From there, you'll be charged based on the size of your area. Snapchat charges roughly $5 for every 20,000 square feet.
Filters also should not contain pictures of people, URLs, emails, or phone numbers. If you want to include a call to action as part of your filter, you'll need to do so creatively.