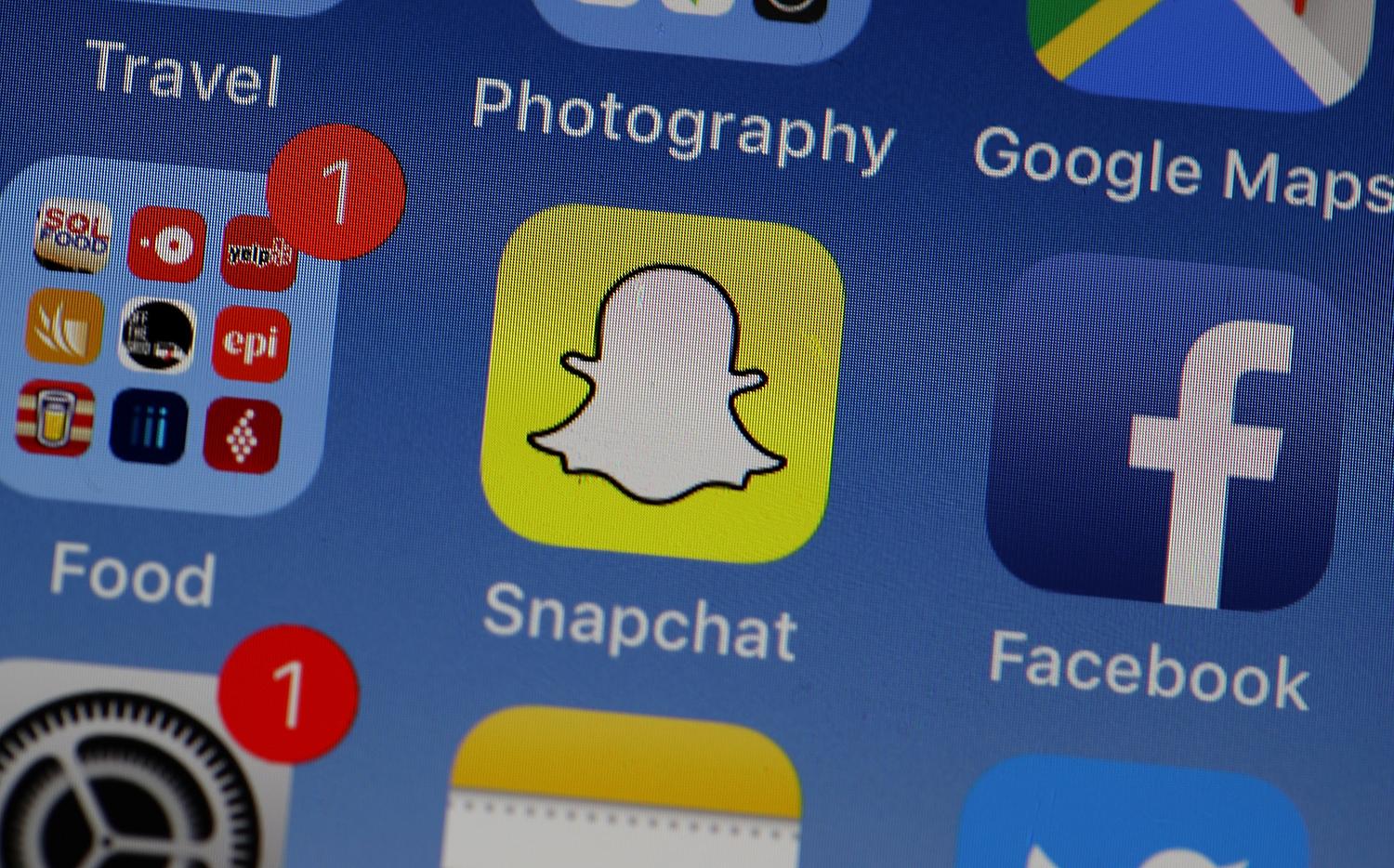 Sorry, but You Can't Change Your Embarrassing Snapchat Username
By Sara Belcher

Dec. 17 2021, Published 3:35 p.m. ET
When Snapchat made its debut in mid-2011, many of its immediate users were on the younger side — and with stranger danger and the desire to seem cool, many of us chose usernames that weren't meant to last forever.
While the photo-sharing app has since created new ways for its users to share profiles and add friends that don't involve sharing the embarrassing username you picked when you were 12, many have still been looking for a way to change their username to make it more mature.
Article continues below advertisement
Even if you're not an avid user of Snapchat, confessing the name you decided on is often not super flattering — many of us have ditched those usernames that were stranger-danger-friendly and opted for ones with at least a little bit of normalcy. You might be wondering: How do I change my username on Snapchat? Well, we have some bad news.
Article continues below advertisement
Can you change your username on Snapchat?
Unfortunately, Snapchat does not have a way for users to change their username in the U.S. — meaning that you are sadly stuck with whatever you decided to put your account under as a teenager. (Hopefully, you picked one of the less embarrassing usernames out there.)
At this time, the only way to change your username is to delete your account and create a new one, but that also means you'll have to start your account from scratch.
This means that none of your friends, memories, or snapstreaks will transfer over to a new account. so you will lose everything you've saved in your Snapchat if you decide to do this.
If you're really looking to ditch your immature username, then deleting your account may be the way to go; just be sure to notify all of your friends who you intend to re-add that you're doing so and save your cherished memories to your camera roll before you do.
Article continues below advertisement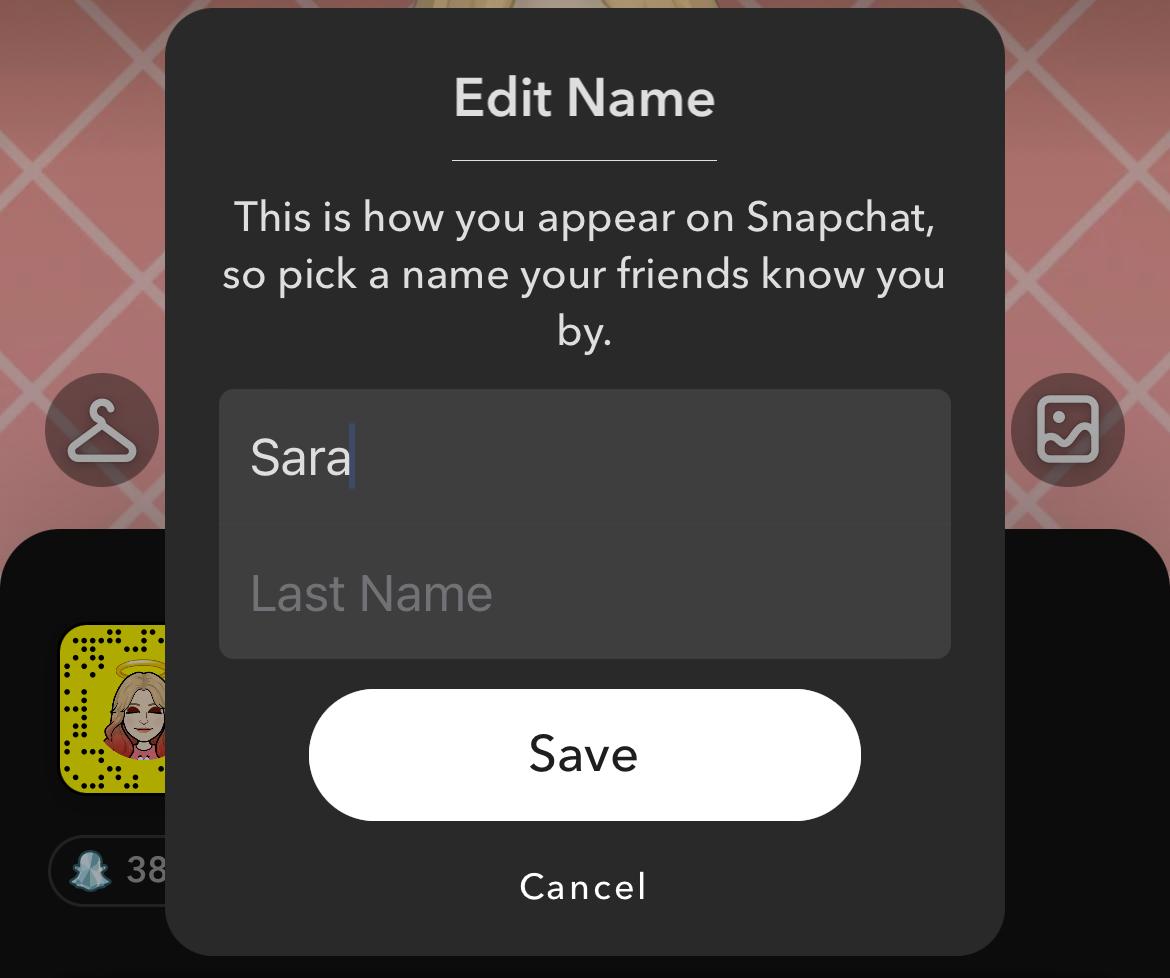 Here's how to change your display name on Snapchat.
For some who aren't ready to let go of their whole account but are looking to move past the embarrassing username they gave themselves, there is a way to make your username less obvious on your account. By changing your display name, you can pick what shows up when you add others as a friend or on others' feeds.
Making this change is actually really simple. To change your display name, begin by tapping on your profile image in the top left corner of the app.
Then, tap the name next to your profile image (the yellow square that others can scan to add you as a friend). Here, you can input whatever name you want, and you don't have to put anything in the last name box if you don't want to. You can change this as many times as you'd like, and there is no time limit between name changes.
Unfortunately, changing your display name will not automatically update it for all of your Snapchat friends, so you may have to ask them to update it manually.