Snapchat Is Finally Letting Us Change Our Cringe Usernames
Many users picked their Snapchat usernames when they were young and are now wondering: How can I change my username on the app? Fortunately, it's easy.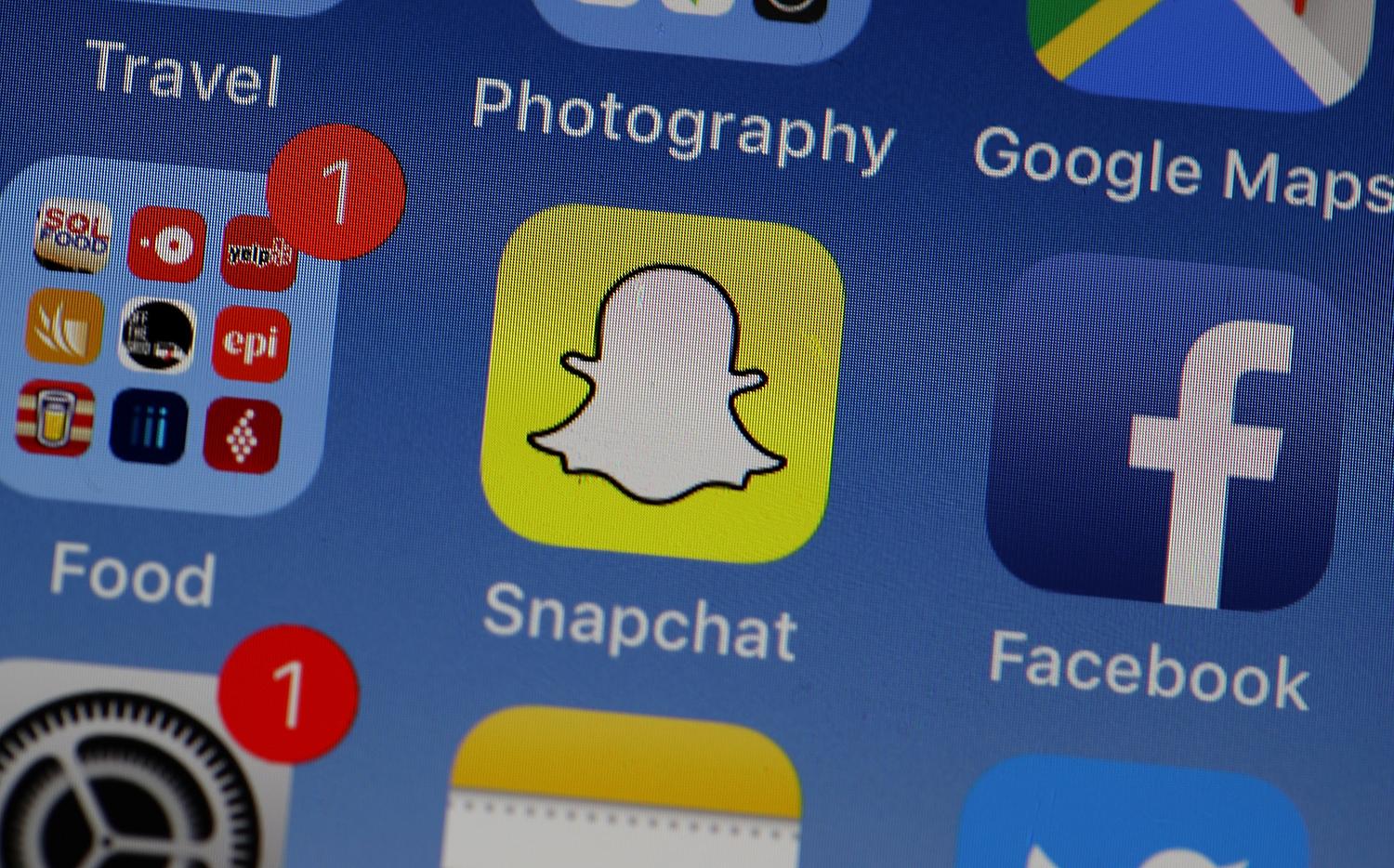 When Snapchat made its debut in mid-2011, many of its immediate users were on the younger side — and with stranger danger and the desire to seem cool, many of us chose usernames that weren't meant to last forever.
While the photo-sharing app has since created new ways for its users to share profiles and add friends that don't involve sharing the embarrassing username you picked when you were 12, many have still been looking for a way to change their username to make it more mature.
Article continues below advertisement
Even if you're not an avid user of Snapchat, confessing the name you decided on is often not super flattering — many of us have ditched those usernames, opting for ones with at least a little bit of normalcy. You might be wondering: How do I change my username on Snapchat? Well, we have some amazing news!
Article continues below advertisement
Starting in February 2022, Snapchat users can change their username.
On Tuesday, Feb. 22, 2022, Snapchat officially announced that the day we've all been anticipating is finally here, and that is the day when we can leave our cringe middle school Snapchat usernames in the past and adopt a more normal one instead.
Per the company's press release, "Snapchatters will be able to update their Username to any unclaimed handle once per year, with no impact to their Snap Codes, Streaks, Scores, or Memories. They get to keep all their friends and conversations going, under whatever Username suits them best."
Article continues below advertisement
With the highly requested feature upon us, it's clear everyone and their mother is running to Snapchat to change their usernames. If you're one of them, here's how to do it:
In the top left corner of the chat screen, tap the Bitmoji icon. Then, press on the gear icon in the top right corner to head to your Settings. Once there, click "Username" and select "Change Username."
Article continues below advertisement
Press continue on the pop-up that states you can change your username once a year. Finally, type in your new username, select next, and log back into Snapchat to complete the process!
There you have it — you're brand-new Snapchat username is here to stay, and boy does it feel good.
Here's how to change your display name on Snapchat.
If your display name still reads your old embarrassing username, there is a way to match the switch! By changing your display name, you can pick what shows up when you add others as a friend or on people's feeds.
Making this change is actually really simple. To change your display name, begin by tapping on your profile image in the top left corner of the app.
Article continues below advertisement
Then, tap the name next to your profile image (the yellow square that others can scan to add you as a friend). Here, you can input whatever name you want, and you don't have to put anything in the last name box if you don't want to. You can change this as many times as you'd like, and there is no time limit between name changes.
Unfortunately, changing your display name will not automatically update it for all of your Snapchat friends, so you may have to ask them to update it manually.