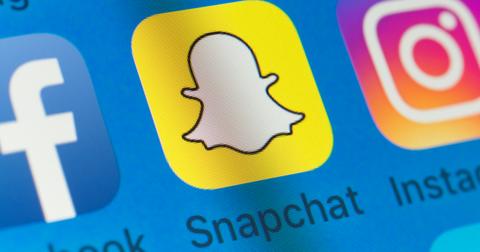 How to Decode Those Emojis on Snapchat
By Sara Belcher

Updated
Since Snapchat took away the divisive and public best friends list, users have been trying desperately to understand where they rank in someone's friend list. While Snapchat promises privacy by deleting your messages and photos immediately after they're opened, the app still offers some sneaky ways to understand your ranking on your friends' best friend lists.
Snapchat's use of emojis is the best way to better understand your ranking. Here's what the Snapchat emojis mean in 2020.
The baby face emoji.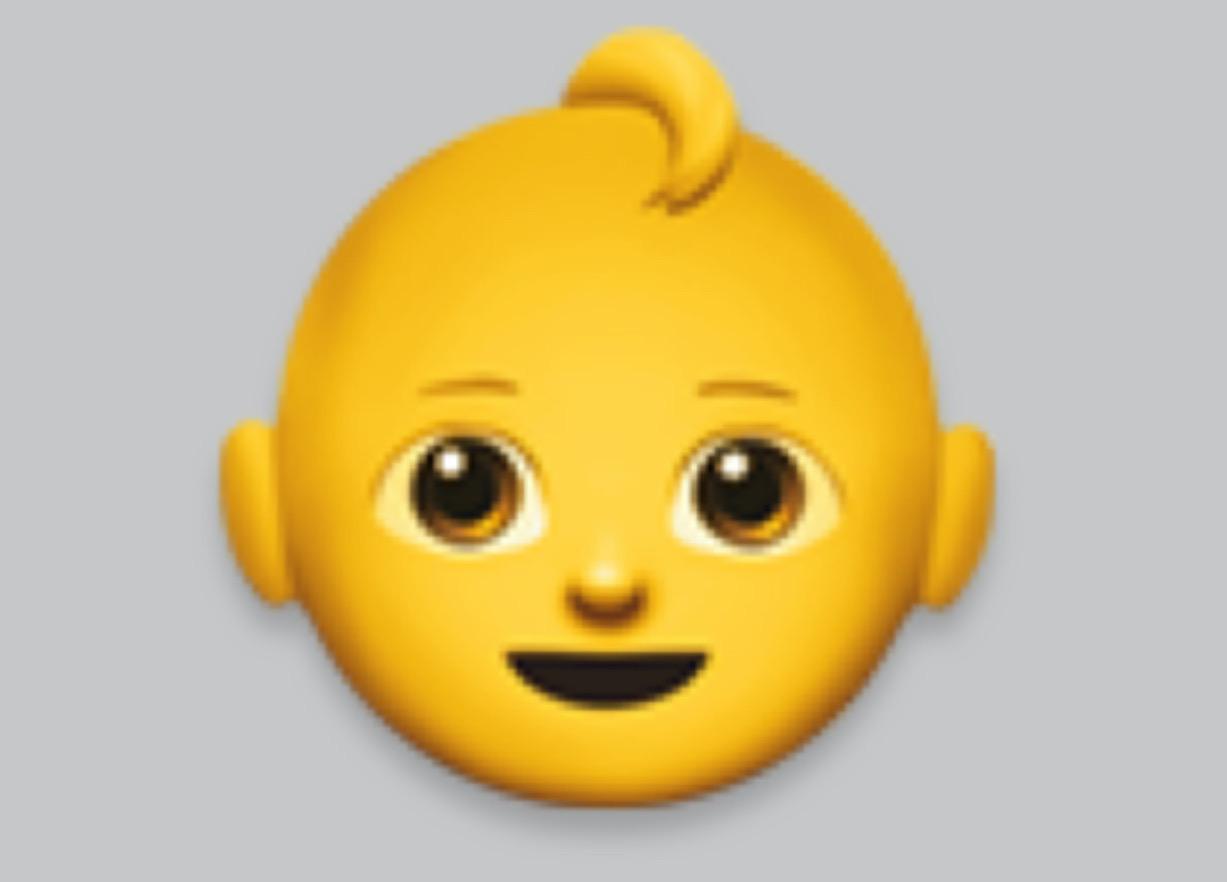 The baby face emoji appears next to anyone you've recently added as a friend on the app, signifying that your connection with them is still young. Whether or not you message that person, this emoji will disappear in a few days after you add them.
The smiling face emoji.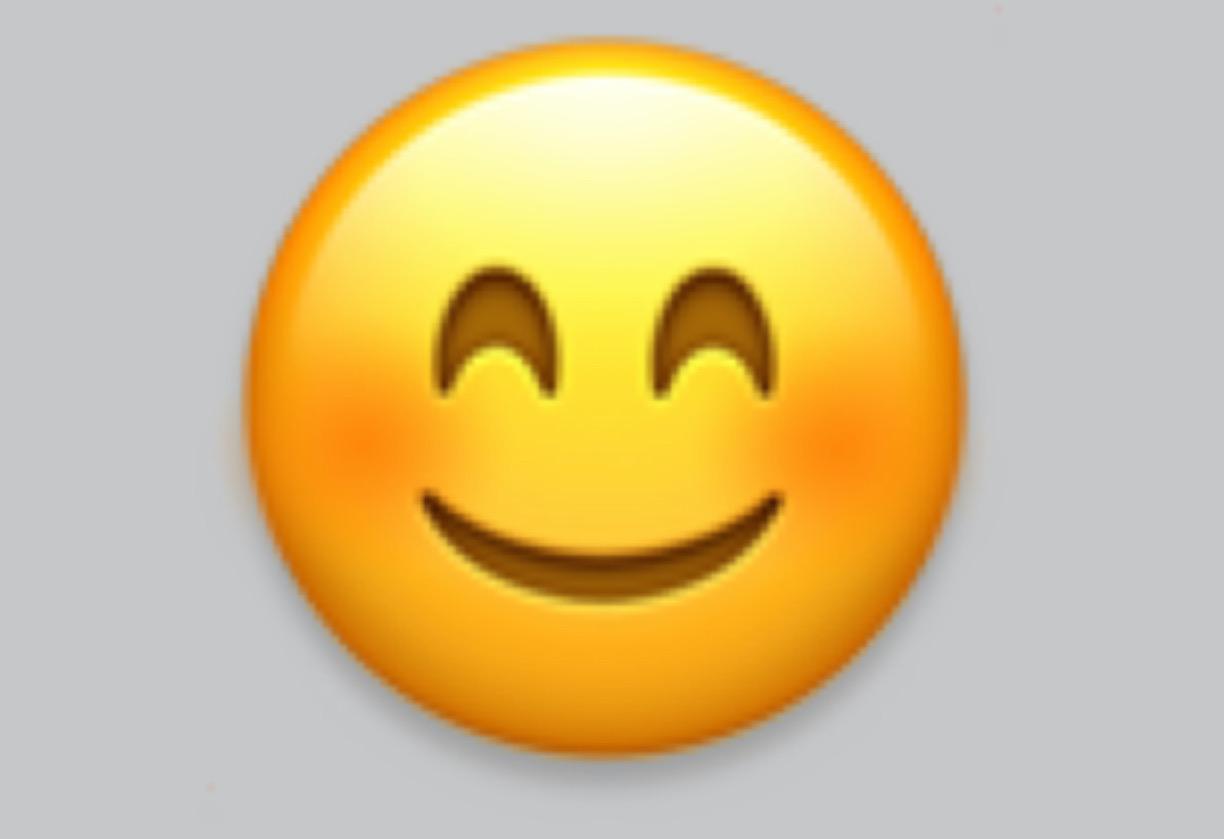 Anyone on your friends list with the smiling face emoji next to their name signifies that they are one of your best friends. They're one of the people on your friends list who you Snapchat with the most, even if they are not your best friend.
This emoji also appears next to your top friend if you are not their top friend.
There are three different emojis to symbolize your best friendship with someone.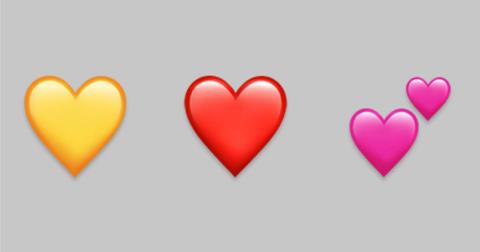 On Snapchat, there are three different emojis that decode your friendship with someone on Snapchat. If you open your feed and find a little yellow heart next to someone's name, that means you and that person have just become each other's number one best friend. This emoji only appears if you both Snapchat each other the most out of your friends list.
The red heart emoji replaces the yellow heart if you've been best friends with them for more than two weeks. Again, you can only get this emoji if you're each other's most-Snapchatted friend.
The red heart then upgrades to the pink double heart after two months of friendship. Since Snapchat has removed the public best friends lists, this is the only way to know your ranking in other users' friend lists.
The fire emoji.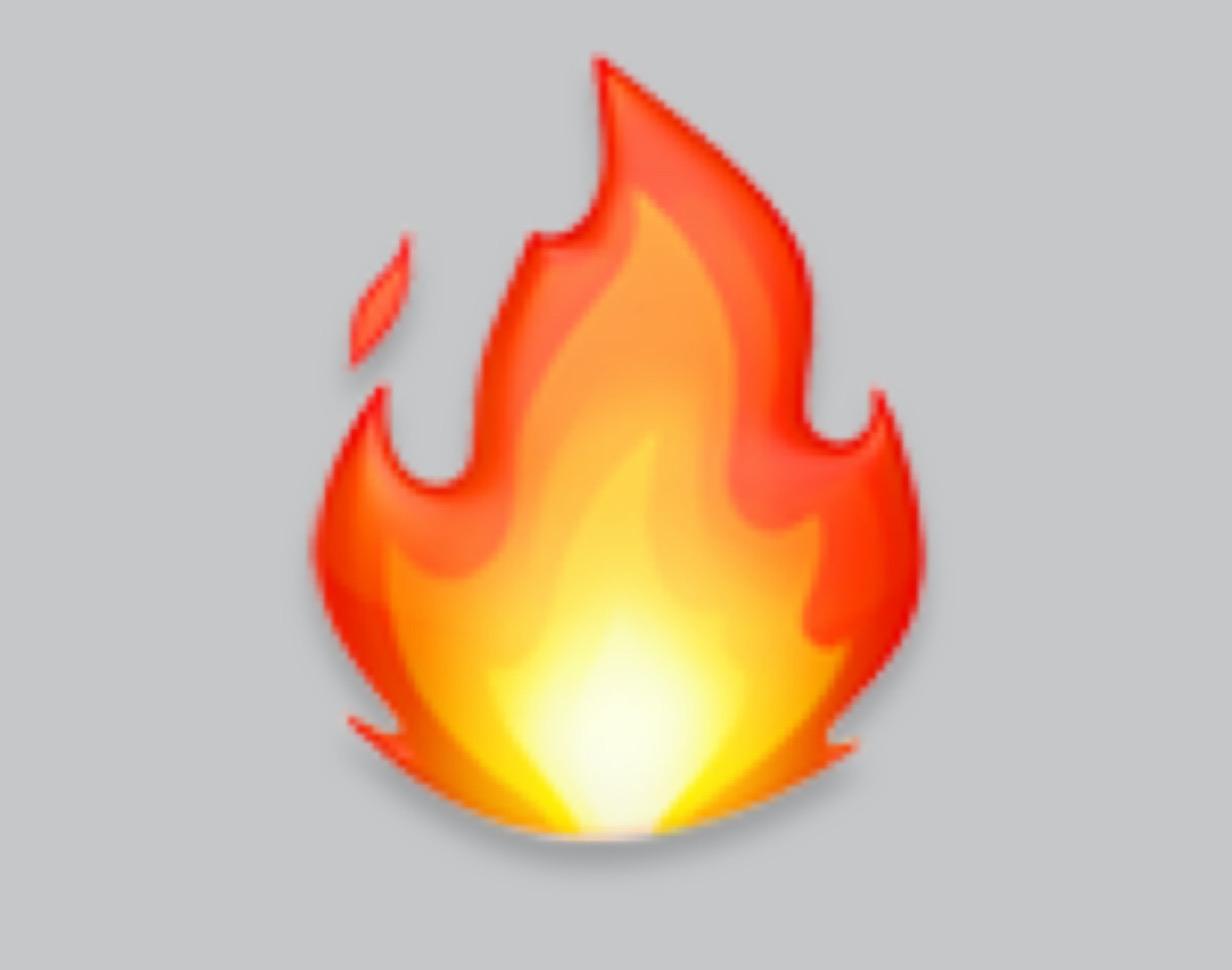 The fire emoji is usually paired with a number next to it, signifying how long your streak with that person is. To start a streak with someone, you each need to send each other a Snapchat photo or video message once a day for at least three days. Regular messages will not count toward your streak.
Once you've kept your streak going for 100 days, the 100 emoji will appear next to the fire emoji, signifying the longevity of your streak.
The hourglass emoji.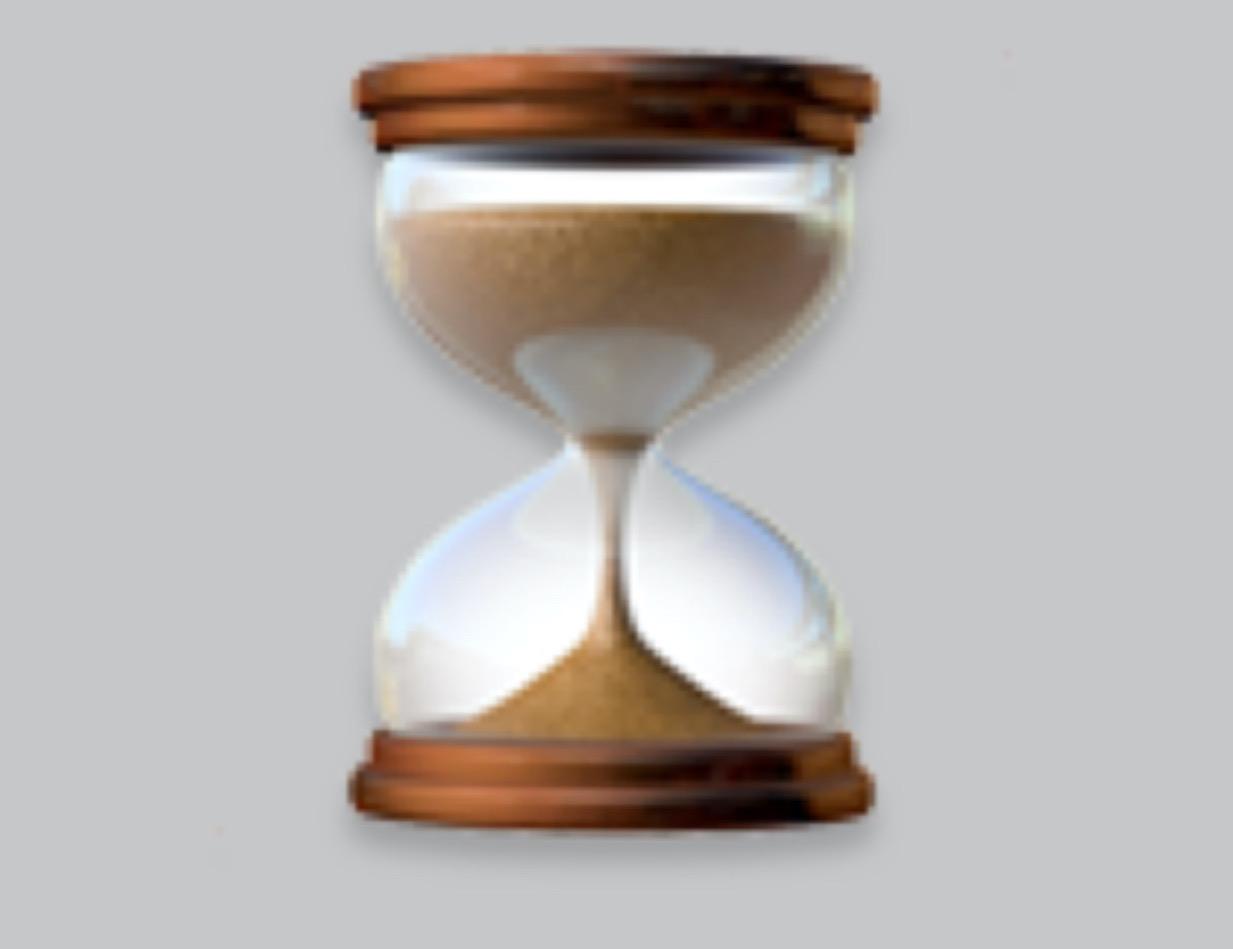 This emoji usually appears next to your streaks emoji. This means that your streak is about to run out, and if you wish to keep it, you must send another Snapchat to that person. However, if they don't also send a Snapchat back, the streak can still go away if the timer is still present.
The face with sunglasses emoji.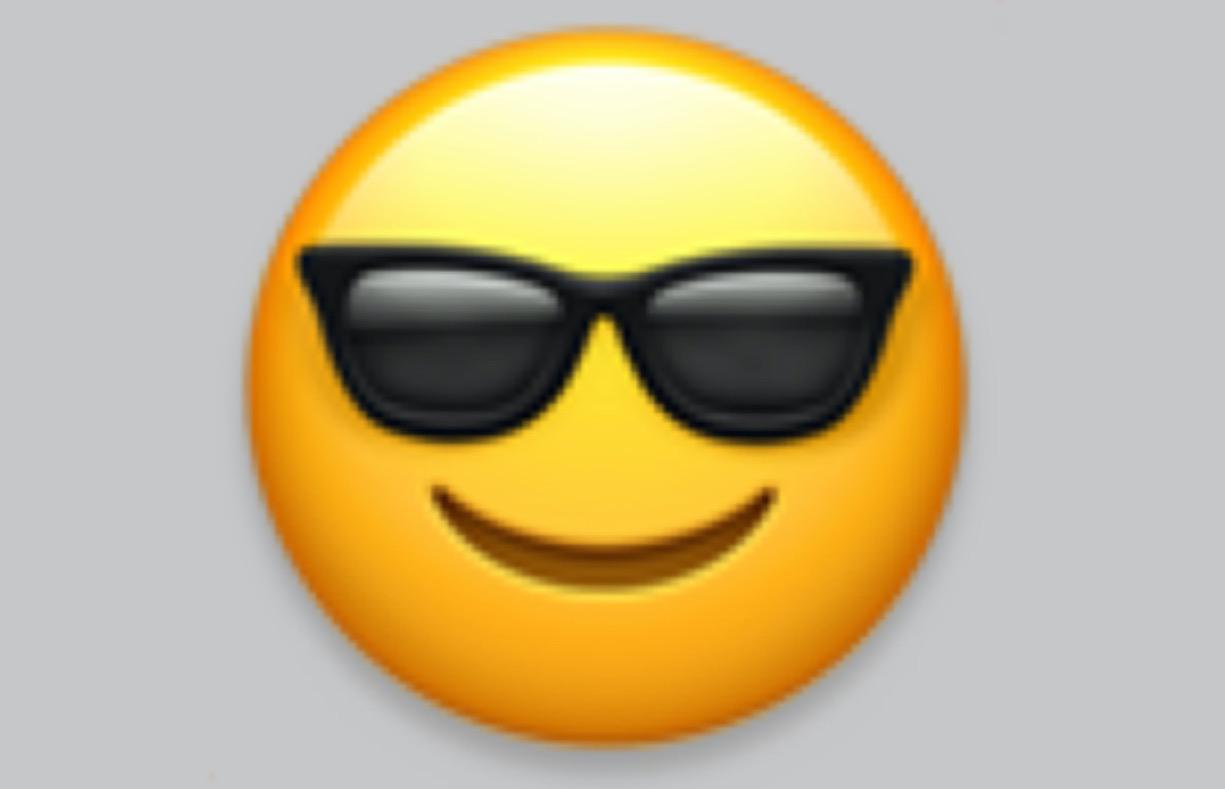 This cool-looking emoji signifies that one of your best friends on Snapchat is also one of their best friends. This means you both Snapchat the same people often, though it won't tell you which of your best friends you share.
The grimacing face emoji.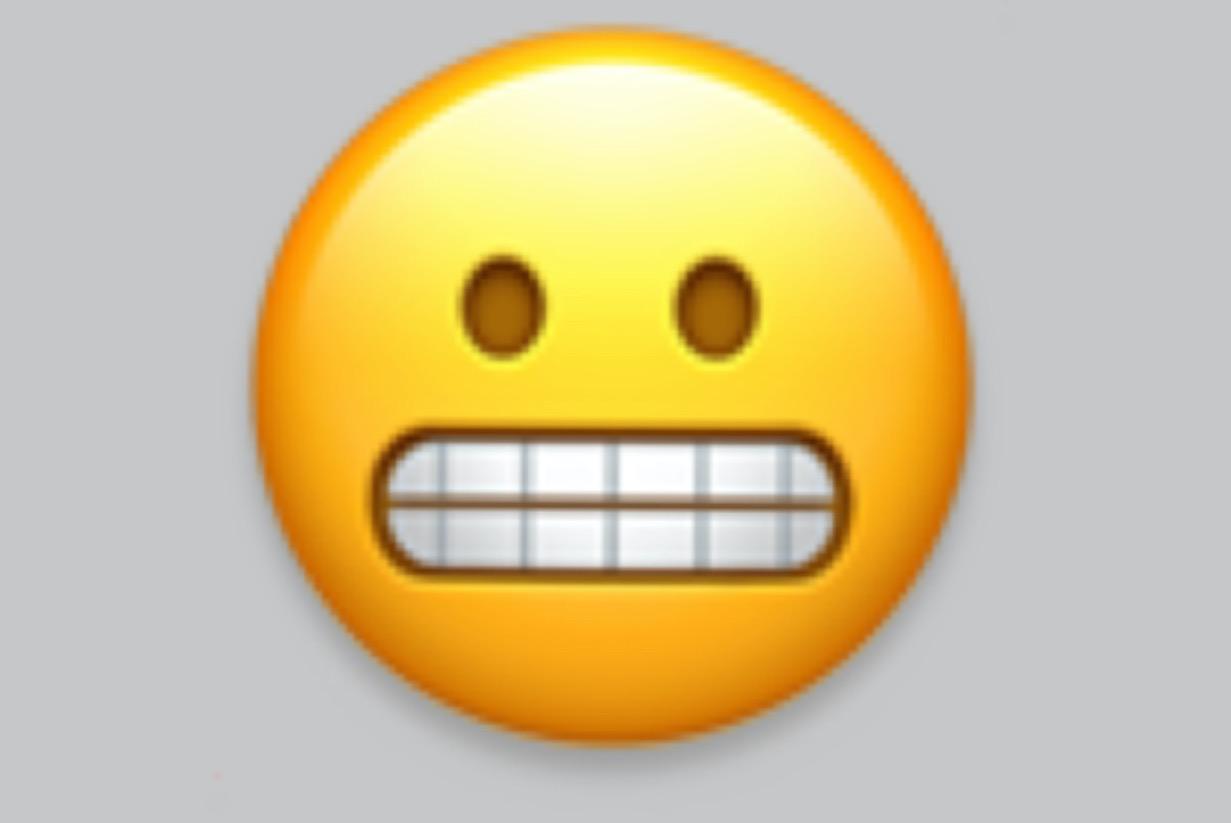 The grimace emoji appears next to the name of a user who shares your same best friend. You both send the most Snapchats to the same person, and the emoji will appear even if you don't talk to that user at all.
The smirking face emoji.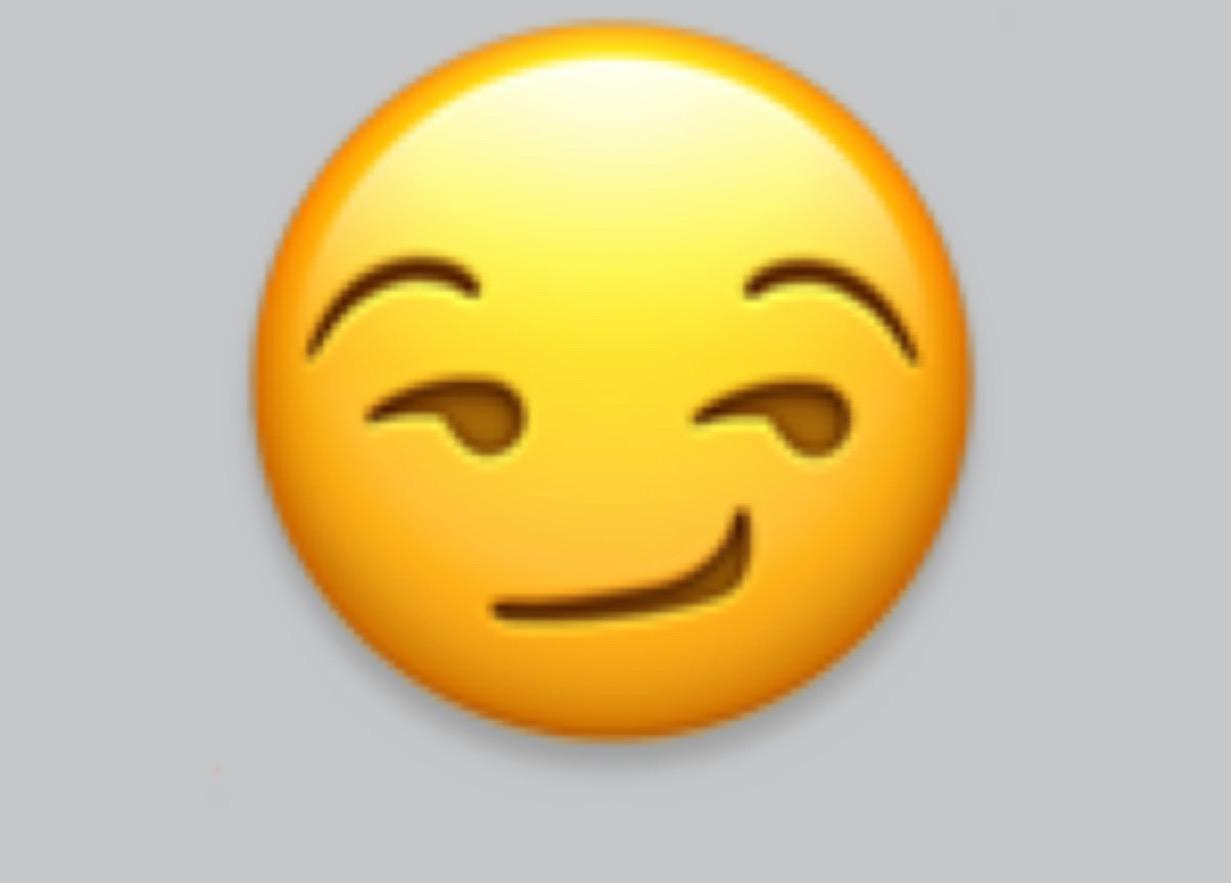 The smirk emoji means you rank higher in this user's friend list than they rank in yours. This means they likely send you a lot of Snapchats, while you don't send them as many comparatively.
The gold star emoji.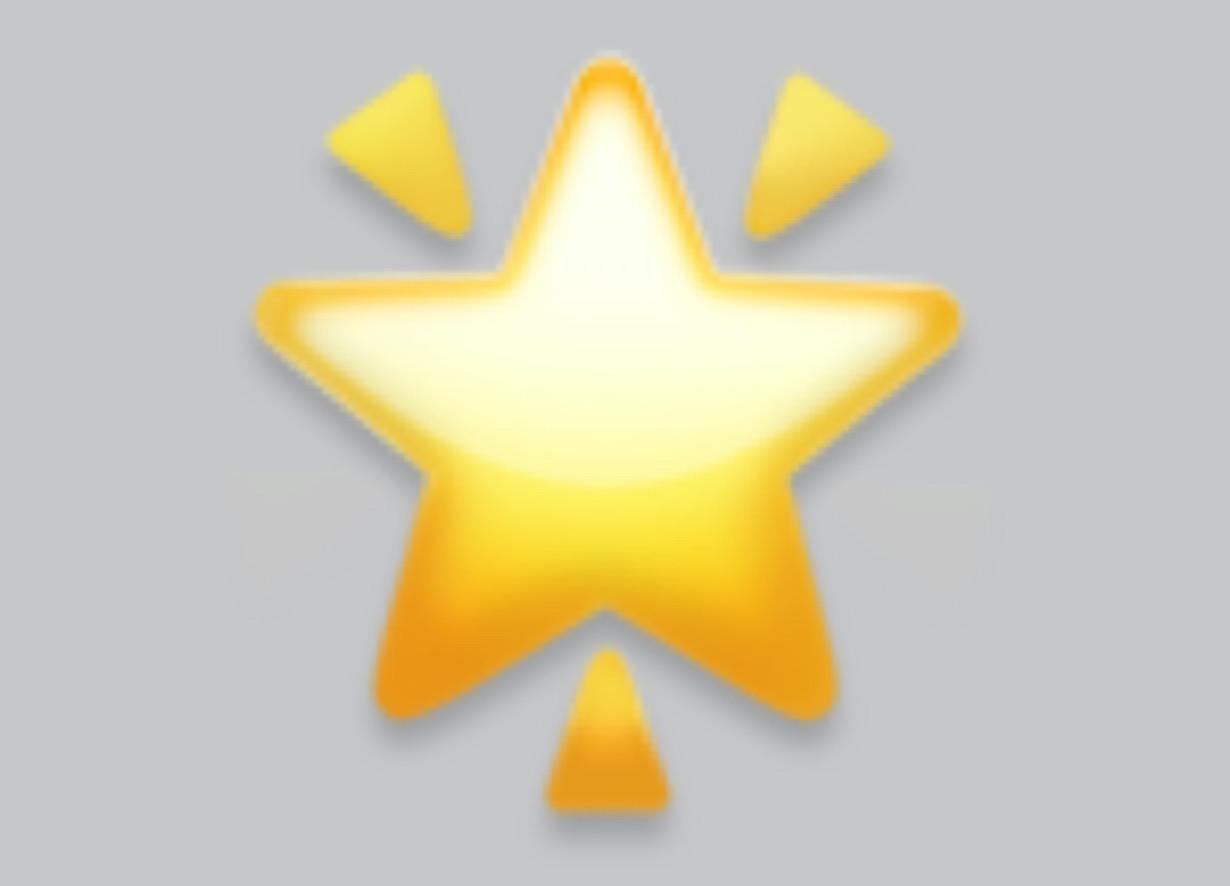 The gold star emoji signifies that this person has a snap that's been replayed in the last 24 hours. Not every person is capable of having this emoji next to their name if they don't allow their snaps to be replayed.